As part of our ongoing celebrations for Van Morrison's 75th birthday, Eleanor McEvoy, Uly and Wookalily share their reflections on Van's music and legacy.
Eleanor McEvoy
A highly regarded musician, performer and composer, Eleanor McEvoy has been the Chairperson of IMRO since 2017, and is a voting member of of the Recording Academy of America (the Grammys).
I first became conscious of Van's music as a kid. 'Moondance' was the first song that really hit home. I loved the lyrics – the groove too, of course – but for me, it was his lyrics that got me first. I also loved the fact that he was Irish. I mean, he was on the world stage – but he was one of us. We're a small country in a big world, so wherever you go in the world, you feel a connection with one of your own.
His melodies are intrinsically Celtic, to some degree. When you fuse that with the blues, with the whole American influence, the result is amazing.
Watch Eleanor McEvoy's performance 'Songwriter' for Rave On, Van Morrison at 7pm on Friday, September 11.
Advertisement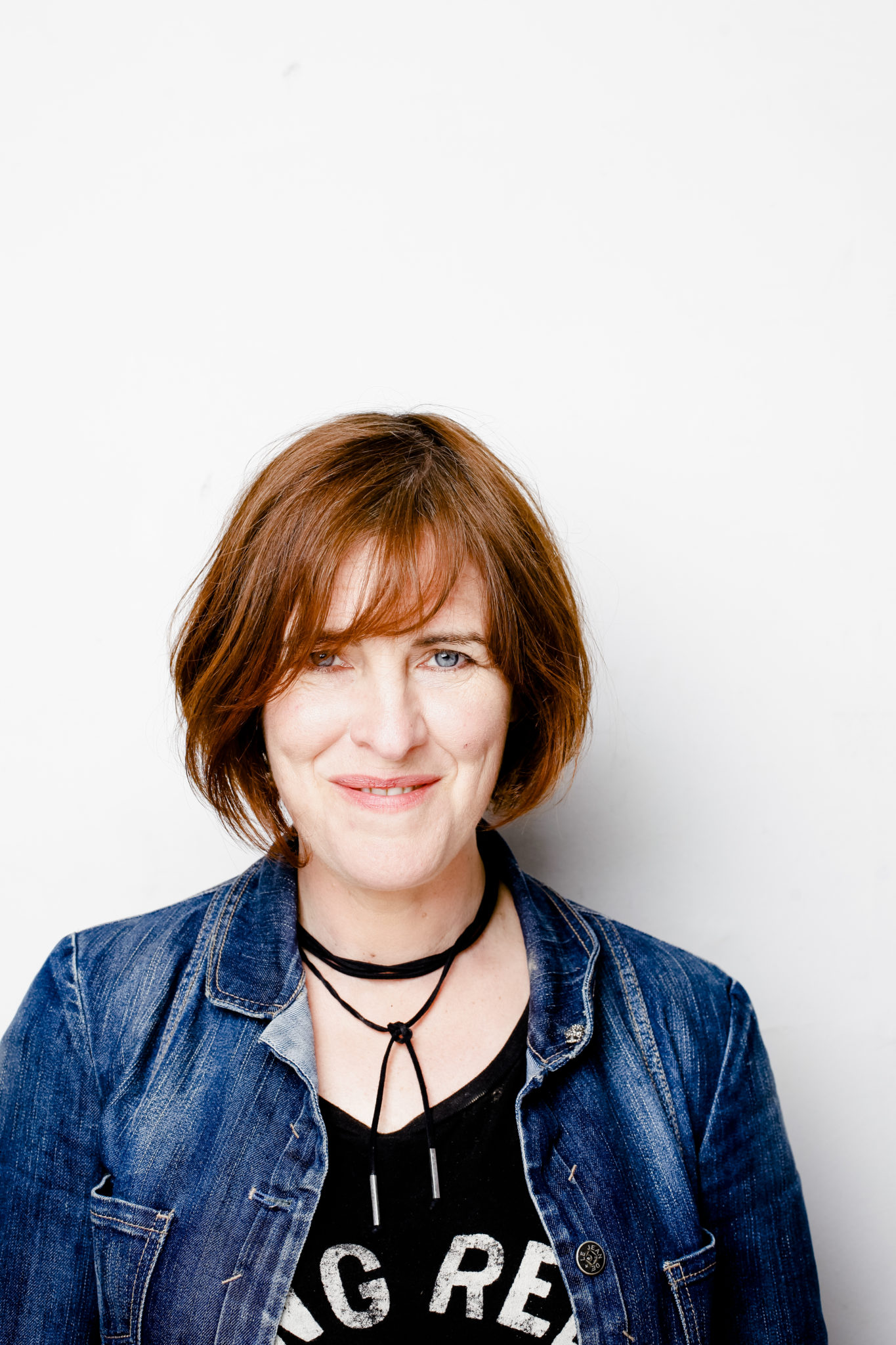 Uly
Uly, aka Rafino M.J. Murphy, is a Dublin-based multi-instrumentalist and astrophysics graduate. He's studied classical guitar, played in hardcore bands and with his current project draws on assorted funk, soul, jazz and folk influences. He released his new EP, if you were a day, you'd be sunday (songs to go walking to)' earlier this summer.
Up until recently, my knowledge of Van's discography was very limited. Quite a few friends – one in particular – had mentioned to get on the buzz for quite some time, but it wasn't until I picked up a Sally Rooney book that I finally took the plunge. I love listening to any music that is referenced in books as soon as they're mentioned (I picked up the habit reading Murakami).
Conversations With Friends has a passage in it with Astral Weeks in the background. I gave it a spin and was on board since. It was certainly eye opening. I was more annoyed at myself for having gone so long without actually listening to him seriously!
It's hard to say what makes him so special. What makes an artist timeless/relatable? Is it a time and place thing? Do you as an artist have to be in the right place at the right time for your work to resonate and transcend generations? Is that an inherent quality to good art regardless of how or when you put it out? I don't really know.
I wouldn't be the best person to ask, but to me that's kind of like asking someone the reasons for their favourite colour. People understand why, but it's much harder to articulate it in words. With regard to feeling a connection to him as an Irish artist, the has never crossed my mind, really. I think for a long time I even felt like he wasn't really from here, given the level he has attained as a performer.
Advertisement
Maybe subconsciously, I was wired to believe that there's no way Irish artists can get to that level (which is obviously not true, but it's not a common occurrence when you consider where most popular artists hail from, and where all the monetary support etc. comes from), or something ridiculous like that.
Honestly, 'The Street Only Knew Your Name' is the sort of song I wish I had written. Covering it is the next best thing!
Watch Uly's performance of 'The Street Only Knew Your Name' for Rave On, Van Morrison at 8pm on Thursday, September 10.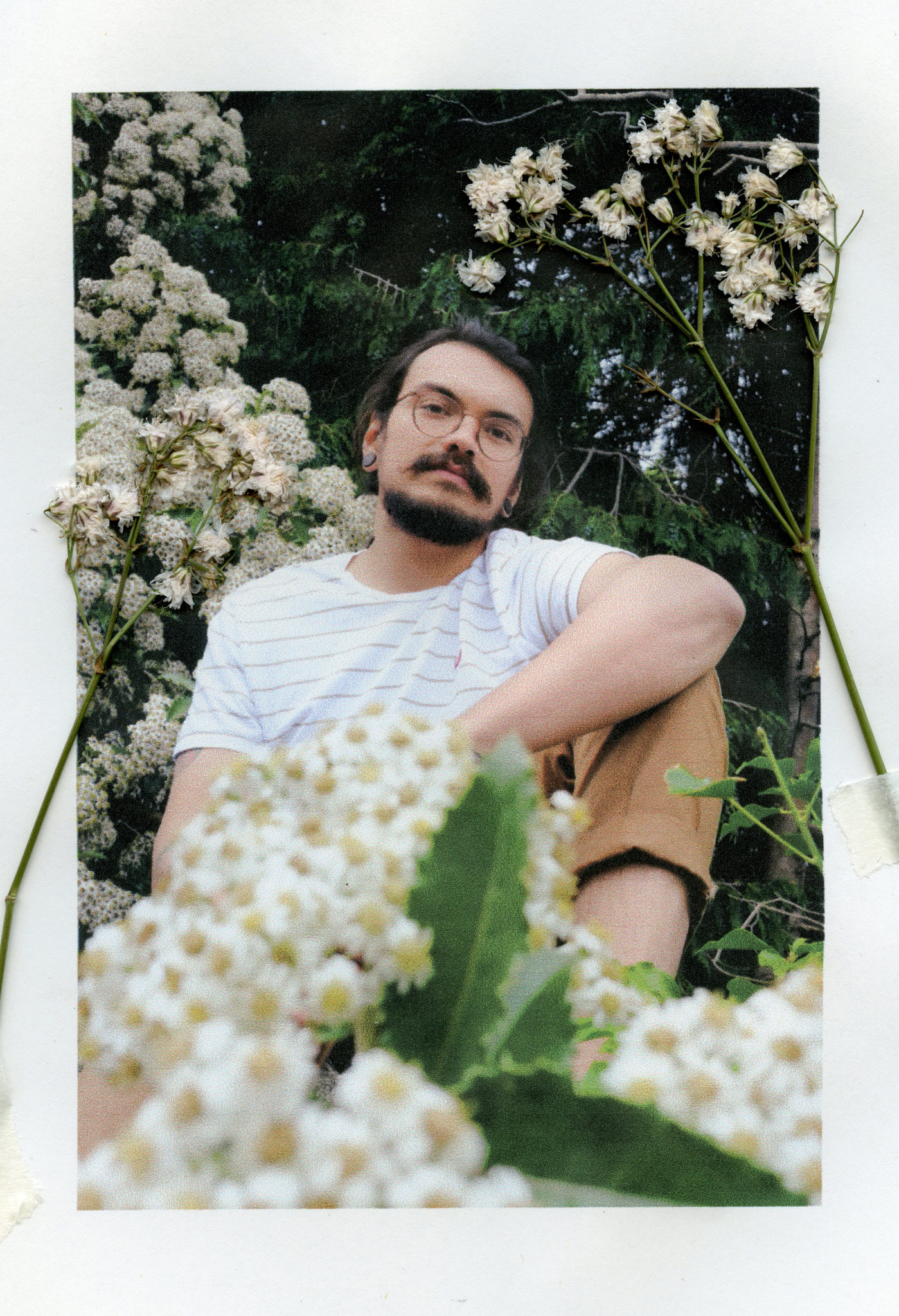 Wookalily
The five women and 10 instruments of Wookalily combine to create some of neo-folk's most ambitious music. Their upcoming album Everything is Normal, the Belfast group's follow-up to 2015's All the Waiting While, is out in 2021.
Lyndsay: The first time I connected with Van Morrison's music was as a teenager. Growing up in Belfast, his music is synonymous with the city. My first house was by Cyprus Avenue. I used to put that track on and look out my window and along the street when I needed musical inspiration.
Advertisement
Adele: Didn't everyone grow up listening to Van? Well, as it turns out, no! Some of us did and some of us didn't. But even though I personally veered off Cyrpus Avenue to blue-r (bluegrass) pastures, my interest in his music was revived again after being invited by BBC Radio Ulster to perform at Into The Music, a musical evening celebrating his 70th Birthday.
After working through his back catalogue to pick two of his songs to cover, I was reminded that there was more to him than 'Brown Eyed Girl'. He's that little pinch of soul that's been assimilated into our music ever since, and there's no turning back. His music is transcendent and visionary. It has the power to transport me back to a feeling more than a time or place, creating a nostalgic trip that's nothing short of magical.
Louise: Van's musical versatility has stood the test of time. He has the songwriting skills to put out dancefloor hits, but he can also improvise and skat like a jazz musician. His music has developed and evolved, but he always stays true to his soulful roots. He has put Northern Ireland on the map in terms of world class music.
Sharon: Do I feel a connection to his legacy as an Irish artist? No! I never wrote a masterpiece like 'Gloria' at the age of 18. I was actually a pretty shit guitarist at that age. I haven't produced the guts of 40 albums either, and actually doubt I will! I guess, on a personal level, I can identify with his persona of a loner who carefully guards his privacy.
As a musician, I listen to the free form genius of Moondance and Astral Weeks, and there are so many elements I would love to incorporate into my playing... But Van Morrison would probably give out about me being a copycat in one of his songs.
Clair: In terms of covering 'Wavelength', I think the fusion of different styles – from blues, soul and folk to funk, with a touch of bubbly spacey synth – was certainly appealing to us. Our sound is influenced by so many different genres, and synth is integral to our new album. This song certainly captured that vibe. The simplicity merged with up-tempo beats and hooky riffs gave us the opportunity to arrange it around our vocals and instruments, and create our own unique track.
Watch Wookalily's performance of 'Wavelength' for Rave On, Van Morrison at 7pm on Wednesday, September 9.
Advertisement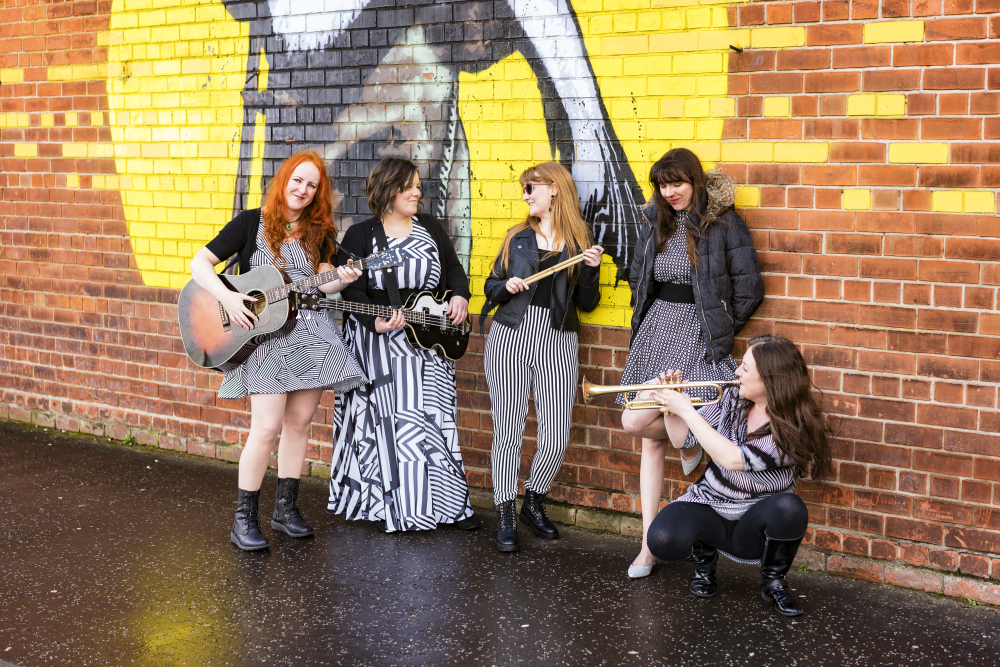 See the full line-up for this week's 'Rave On, Van Morrison' performances here.
The Hot Press 'Rave On, Van Morrison' Special Issue is out now. Pick up your copy in shops now – or order online below:
You can find all the 'Rave On, Van Morrison' performances on the Hot Press YouTube channel.