By: Alix Renaud
The Aussie song-smiths will take to the stage next year in Trinity's College Park, as part of their hugely anticipated comeback.
In an article published yesterday, we announced that the great return of Crowded House to Ireland will take place at Cork's Live at the Marquee on June 29 next year.
Turns out that the iconic band will also be heading for the capital for an open-air performance in Trinity College on July 1st for the fourth edition of its Summer Series.
Formed in 1985 in Melbourne, Crowded House have long met global success and established themselves as giants of the music industry. Their many hits are still resonating with audiences today - such as 'Something So Strong' which is one of the most covered songs of the last two decades.
Following Neil's surprise star turn and a very successful world tour with Fleetwood Mac, "Neil and Nick have been energized and inspired to begin a new chapter in the Crowded House story," explains the band's press release.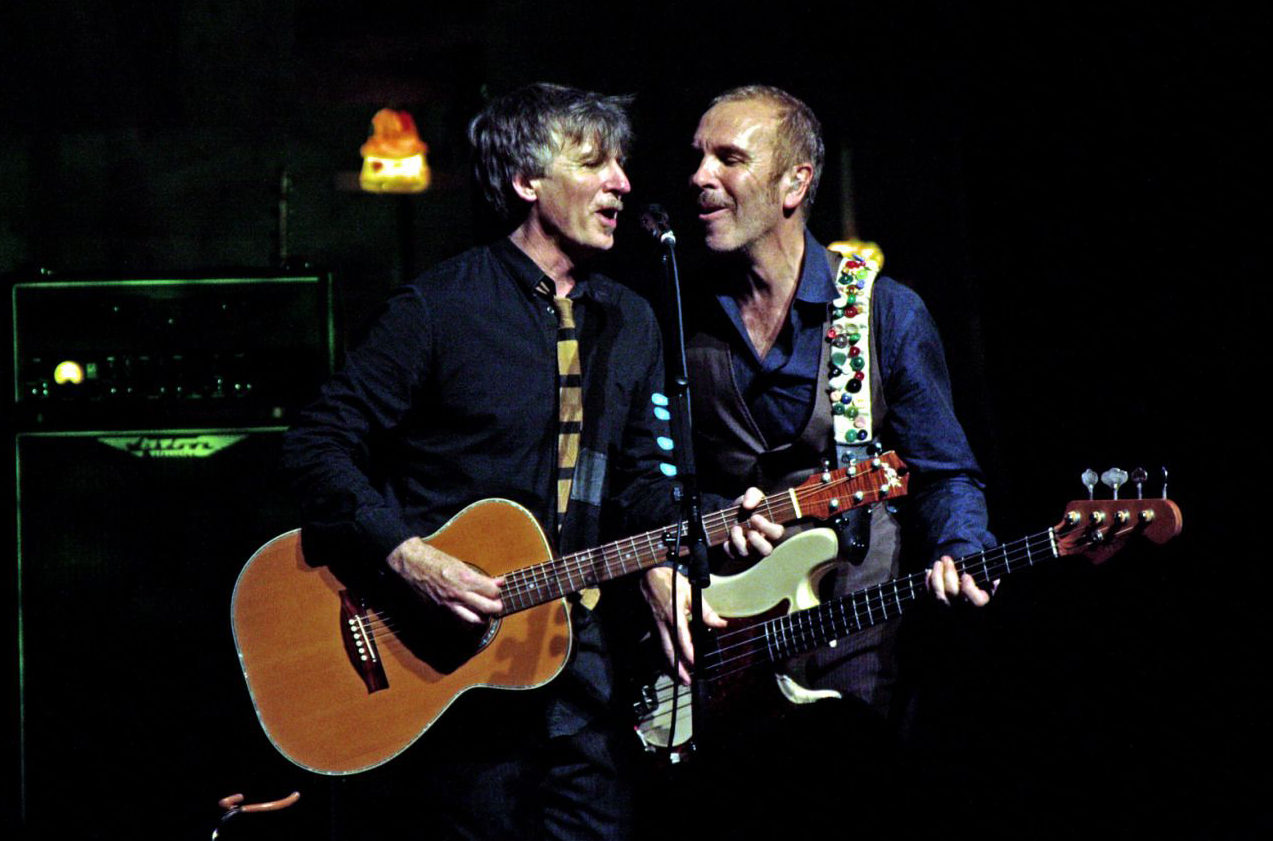 Advertisement
The Summer Series have been a massive success since it was first introduced in 2017 by Trinity College, in partnership with MCD Productions. Its 2020 lineup is already taking form, with a string of exciting acts already announced.
So far, it's been confirmed that the HAIM sisters will perform in Trinity's College Park on July 30th, Keane will take to its stage on July 2nd and both Walking on Cars and The Specials will put on an headline show in there on July 3rd and 4th respectively.
Tickets for the Crowded House gig are priced €49.90 inclusive of booking fee and will go on sale at 9 am next Friday, 6th December via www.ticketmaster.ie.