Discover new music in a cosy atmosphere.
Veta Sessions, Dublin's brand new intimate concert series launched yesterday night in the newly refurbished Vintage Room of The Workman's Club with stunning performances by Ailbhe Reddy, Rachael Lavelle and Iain Andrew.
Originally founded in a Berlin apartment by artist-led group VETA, Veta Sessions is a living room-style show that aims to create a musical experience like no other. The night featured three acts of different distinction, while encouraging conversation and collaboration between artists, creators, listeners and industry alike.
In September, VETA relocated to Dublin, keen to find a suitable Irish living room that could continue the tradition. However, Dublin's tiny apartments posed a problem! With the help of The Workman's Club, it was decided; they would just have to create their own living room right in the middle of the city.
Yesterday's concert proved that they succeeded in creating the cosy atmosphere of a living room. Check out pictures from last night below: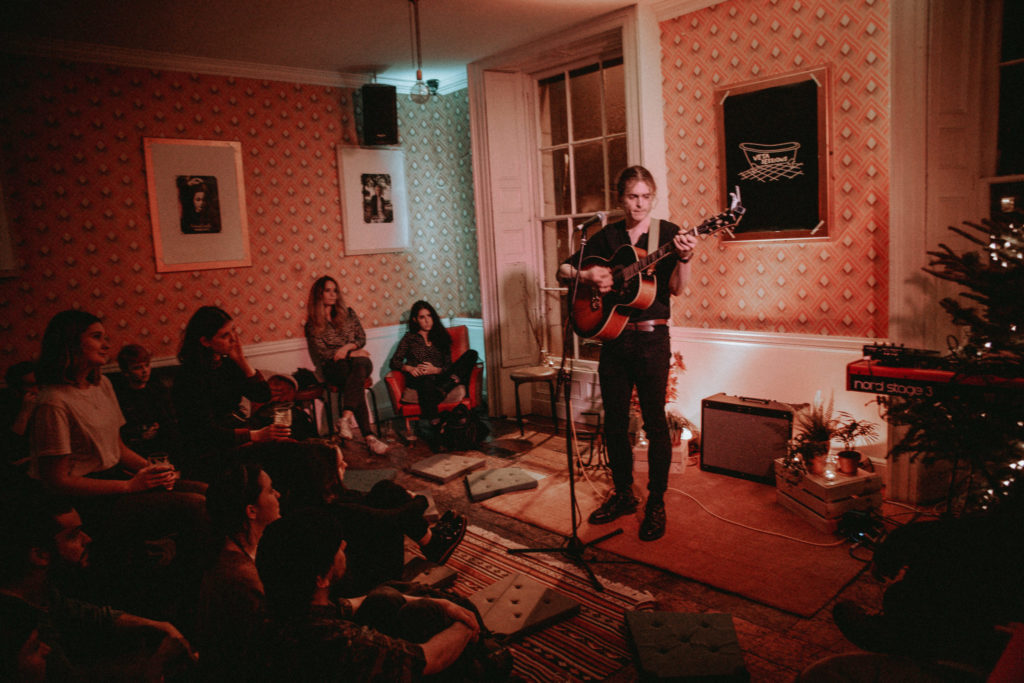 Advertisement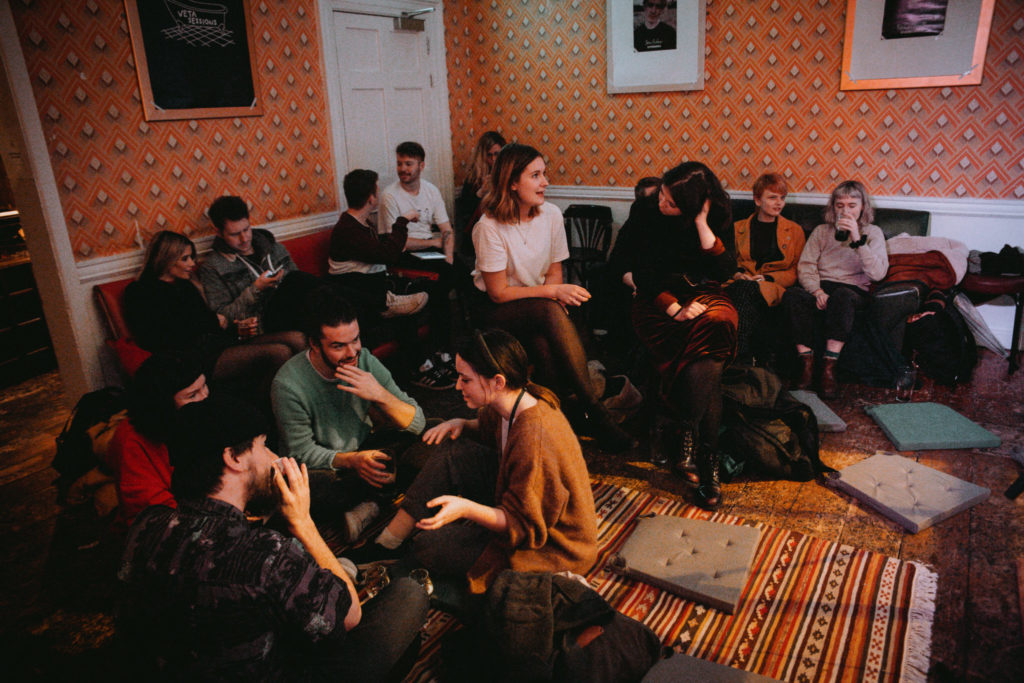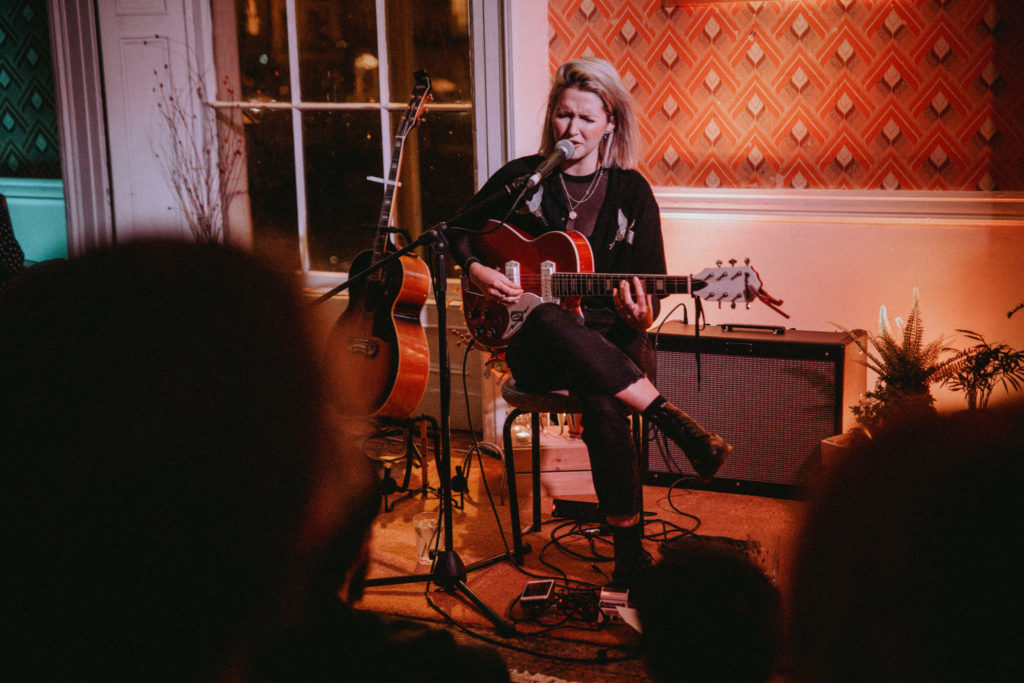 Stay tuned for upcoming concerts and check out their Facebook page for more information!