The custom-built Rolls-Royce Boat Tail was sold to an anonymous buyer, with features that point straight back to the Carters.
Beyoncé and Jay-Z have reportedly added to their luxury car fleet with the world's most expensive car.
"The Boat Tail," which sold for an estimated $28 million, was custom built by Rolls-Royce to launch their new Coachbuild service for their luxury clients.
The car will be a rare collector's item with only three in existence.
Jay Z and Beyoncé are now the owners of the most expensive car in the world.

The Rolls Royce Boat Tail was designed specifically for the couple and reportedly costs $28.4 million. pic.twitter.com/8SNTBJ8mv0

— Rap Favorites (@RapFavorites) May 29, 2021
Advertisement
Painted in "The clients' favourite hue: an oceanic blue infused with shimmering crystals," a with a rear deck that opens to reveal matching chairs, high-end double coolers, and a parasol, eagle-eyed fans have been lead to believe the car has been commissioned by the iconic couple.
Fans have pointed out that not only is the colour a nod to the 'Drunk in Love,' singers' eldest child and Grammy-award winner Blue-Ivy, but the couple is also known to vacation on super yachts for weeks at a time. Roll-Royce said that the luxury car's form was inspired by "J-class yachts".
The biggest clue points towards the two vintage wine coolers featured in the vehicle, which the manufacturer said was designed specifically for "the clients' favourite vintages of Armand de Brignac champagne. Bottles can be rapidly cooled to precisely six degrees – the optimum serving temperature of the preferred vintage".
The rapper bought Armand de Brignac back in 2014, and despite selling half of his shares earlier this year, he still owns half of the company.
CEO of Rolls-Royce Motor Torsten Müller-Ötvös has called the Boat Tail the company's "most ambitious project yet."
Check out the Rolls-Royce "Boat Tail," here: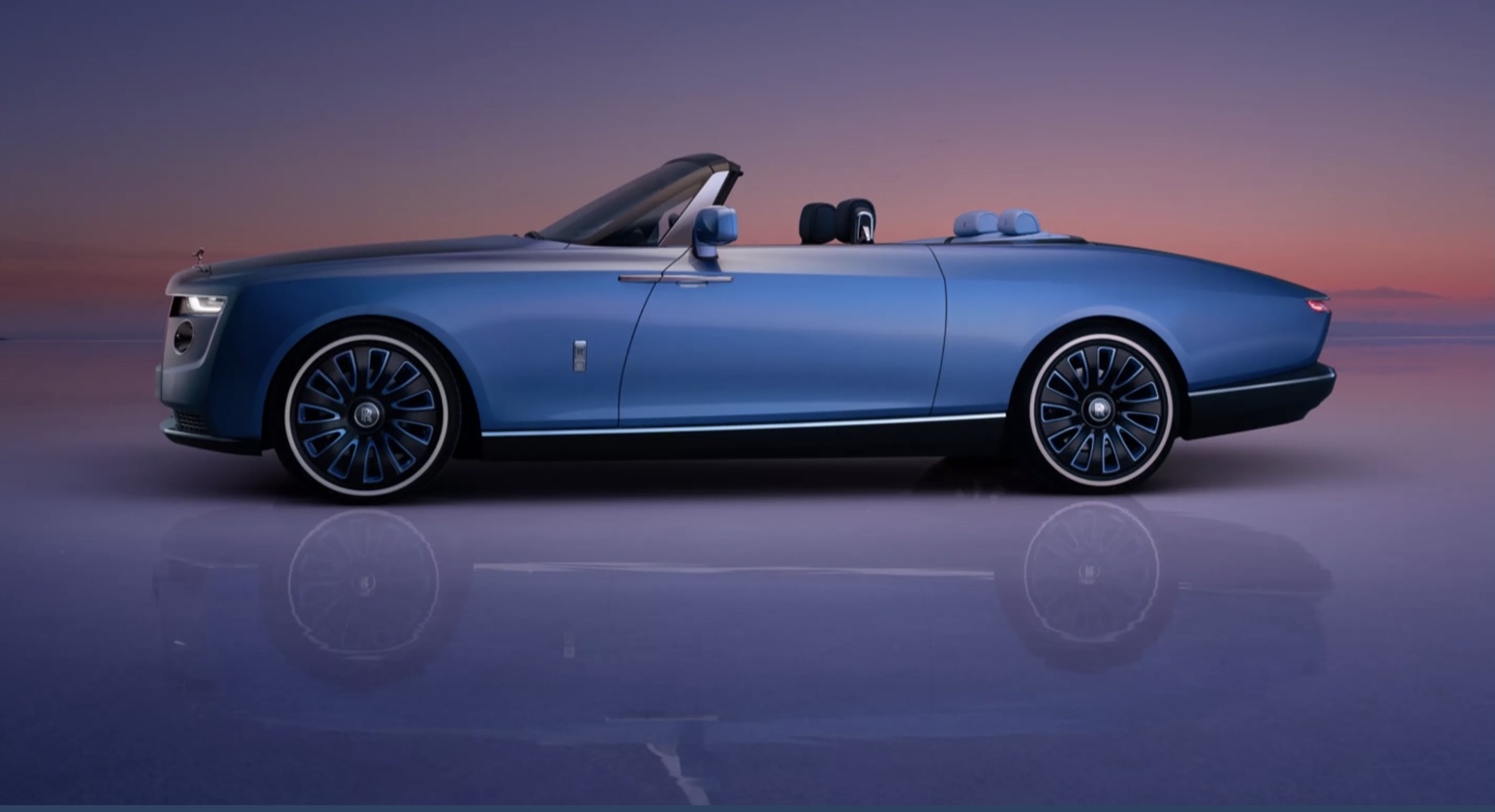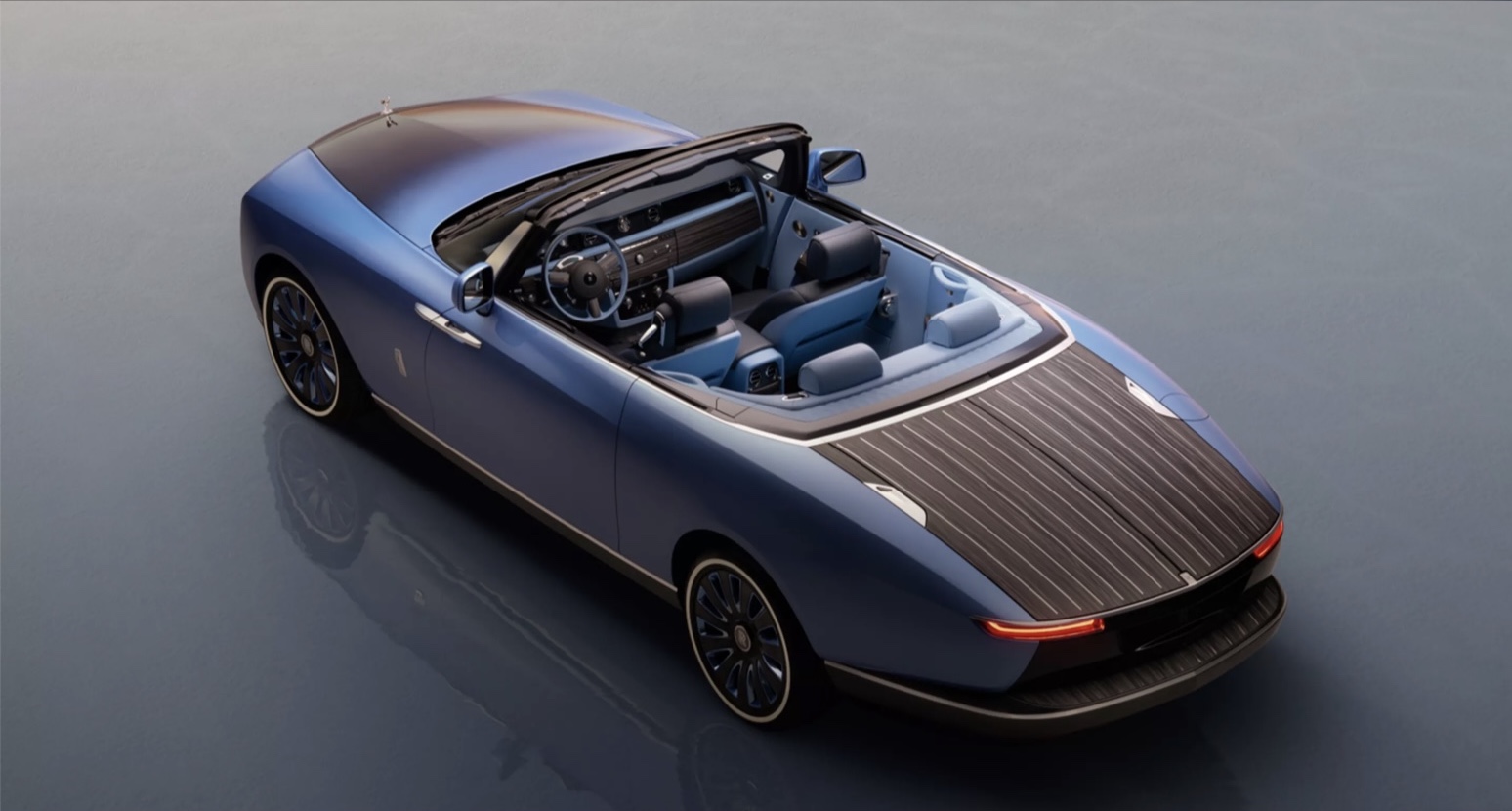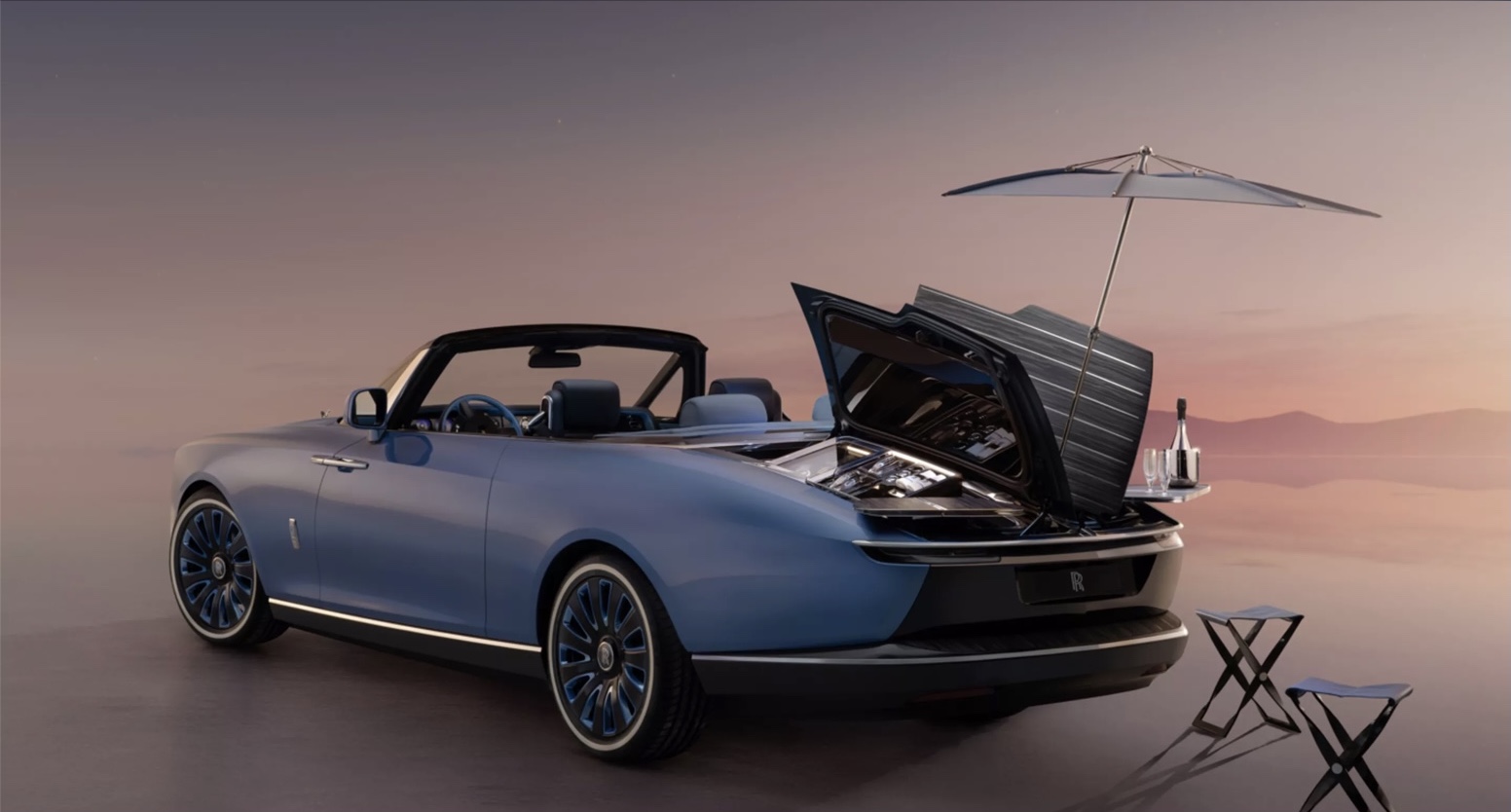 Advertisement