The artist's latest release will be her most 'straightforward' to date.
Angel Olsen has announced the release of Aisles, a five-track EP of '80s covers, set to arrive digitally on August 20, with a later physical release on September 24. The singer has also shared one track from the EP, 'Gloria', covering Laura Branigan's original.
The new release is the first on her Jajaguwar imprint, somethingscosmic.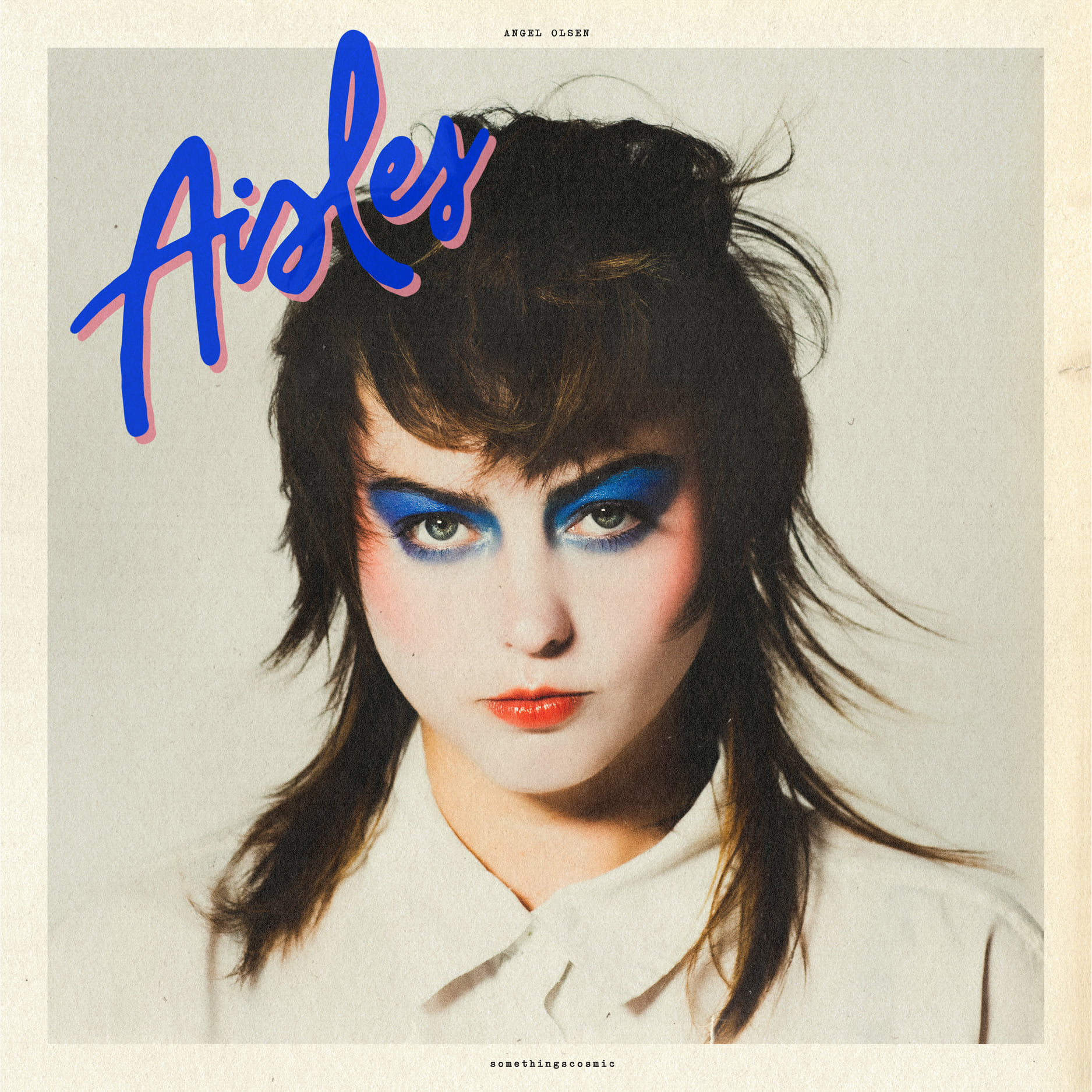 Recorded in the winter of 2020 at Asheville's Drop of Sun Studios with co-producer and friend Adam McDaniel, Olsen "wanted to record 80s songs that I'd overheard walking the aisles at the grocery store".
"I know it's not really in my history to do something unintentional or just for the hell of it, but my connection to these songs is pretty straightforward," she added. "I just wanted to have a little fun and be a little more spontaneous, and I think I needed to remember that I could," she continued.
In the same statement, Olsen revealed the track list for the upcoming release:
Advertisement
1. Gloria (Laura Branigan)
2. Eyes Without A Face (Billy Idol)
3. Safety Dance (Men Without Hats)
4. If You Leave (OMD)
5. Forever Young (Alphaville)
Fans can pre-order the new EP here.
Listen to Olsen's cover of 'Gloria' below.