We indulge in some of the most delicious desserts on offer in the capital.
It doesn't matter how dedicated we are to our fad diets or gym memberships – life is short, and sometimes we all need to give in to our sweet tooth. Luckily for us, Dublin is home to some world-class restaurants, cafés, stalls and food companies, offering an eclectic mix of desserts to satisfy any craving.
As the city continues to celebrate its relatively newfound status as a foodie mecca, the sweeter side of dining hasn't been forgotten. The Dalkey Food Company, a creative collective who are part of the Irish Slow Food Movement, have perfected the art of the sorbet with their delicious dairy-free, all-fruit pots. Ideal for the summertime, the handmade sorbets come in three refreshing flavours: raspberry and tarragon, strawberry and basil, and zesty lemon. You can get your hands on them at Morton's (15-17 Dunville Ave., Ranelagh), Lotts & Co. (7 Sth Lotts Rd, Beggar's Bush, D4), Tower Tea Rooms (Victoria Gate, Killiney Hill Road, Killiney) and The Lighthouse Pub (88 George's St Lower, Dun Laoghaire), among other stores around the city.
Modern Dublin is a melting pot of thriving cultures and ideas - and nowhere is this more evident than on our dessert menus. Café Mineiro (13 Crown Alley, Temple Bar) is the best place to sample a mouth-wateringly sweet pudim, a classic Brazilian dessert similar to crème caramel, while the newly opened Café Bombo (33 Thomas St, D8) offers a selection of quirky spins on bomboloni - including one option that combines the sugary Italian doughnut with an American-style s'more.
Advertisement
Other creative treats in the city can be found at the spectacular Three Twenty Ice Cream Lab (30 Drury St, D2), Dublin's first liquid nitrogen ice cream shop. Made to order using local organic cream in an anglaise base, Three Twenty's ice cream is rapidly frozen by liquid nitrogen, resulting in much smaller ice crystals and less air than typical ice cream.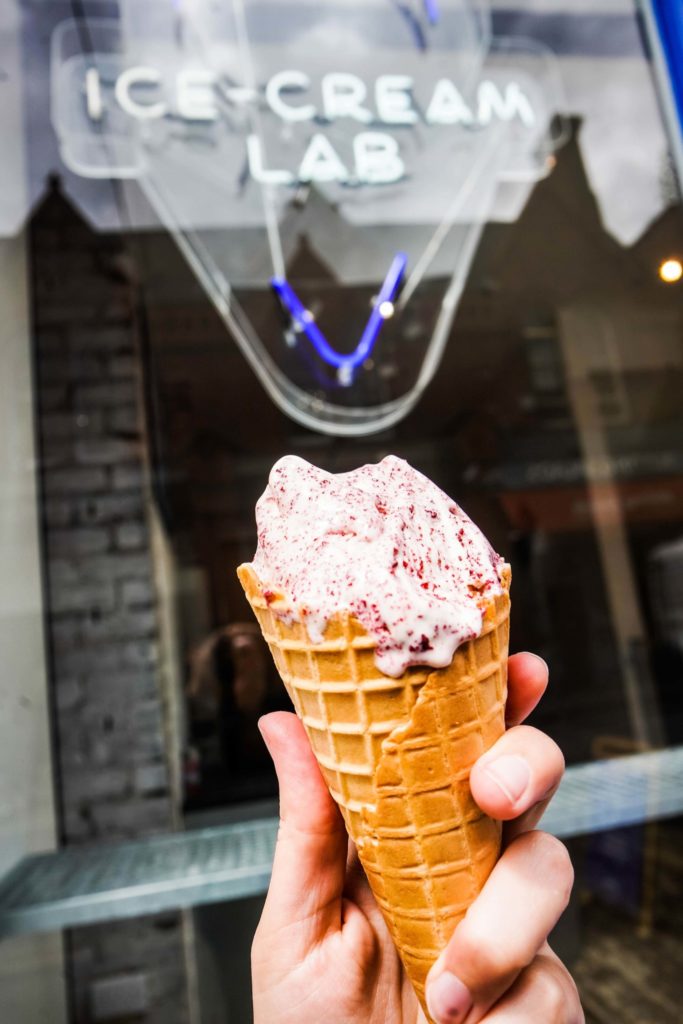 Hot Bubble Café (55 Capel St, D1) also offer their own spin on the traditional frozen dessert with their Thai-inspired stir-fried ice cream. Of course, sometimes it's hard to beat the classics.
Advertisement
The Dublin Cookie Company's (29 Thomas St, D8) gorgeous bread and butter pudding delivers plenty of blissful nostalgia. Camerino's (158 Capel St., D1 and 37 Merrion Sq. East, D2) chocolate raspberry cheesecake-flavoured brownies are hard to beat, while Social Fabric Café's (34 Stoneybatter, Arran Quay, D7) homemade caramel cheesecakes are a scrumptious highlight of the newly opened café.
And even though the company has its roots down in Dingle, Murphy's Ice Cream (27 Wicklow St, D2) remains home to some of the best ice cream you'll get in Dublin.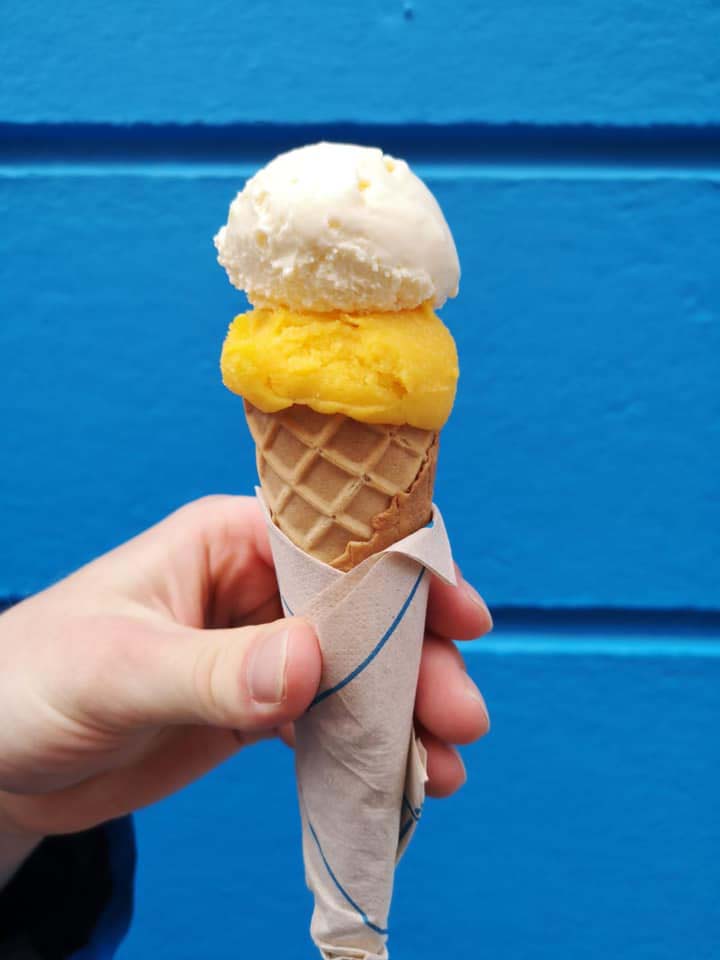 Advertisement
With other local favourites including Bubble Waffle Factory's (2 Merchant's Arch, Temple Bar) strawberry delight, Lemon Crepe & Coffee Co.'s (66 South William St, D2) chocolate special, Butler's Chocolate Café's (multiple Dublin locations) unbeatable vanilla milkshake, and Cocoa Atelier hot chocolate at Dollard & Co.'s (2-5 Wellington Quay, Temple Bar, D2), you're spoiled for choice when its comes to getting your sweet fix in Dublin.