Lifestyle & Sports
05 Mar 20
Subset artist collective teams up with Along Came A Spider on mural to promote women's sport
A new mural has just been unveiled at Dublin's Camden Row portraying the Roman Goddess of Victory, Victoria.
Dublin creative agency Along Came A Spider has joined forces with the artists' collective Subset as part of the 20x20 mission, which aims to make women's sport part of our cultural DNA in the way that men's sport currently is.
Their new artwork, just unveiled at Camden Row in Dublin, portrays Victoria, the Roman Goddess of Victory. The Romans were fanatical about sport but women were excluded from both watching and playing. This portrayal of Victoria pays tribute to the cultural shift that has taken place since a time when women and girls were completely unsupported in their sporting ventures, to today when women's and girls' skills and sporting successes are far more celebrated.
Sarah Colgan, CEO of Along Came A Spider, commented, "We in Along Came A Spider developed the 20x20 initiative to create a movement that would shift our cultural perception of women in sport and further change the landscape of sport for future generations. We are proud that 20x20 has gained such traction with the public, Irish sport and with the media, with well-known creators such as Subset keen to collaborate with us in bringing the message to life. This artwork makes us stop and think about the cultural bias which has existed throughout history around women in sport – and the need to change it."
Advertisement
The 20x20 (20% by 2020) initiative, originated and developed by Along Came A Spider, seeks to change the subliminal bias in the Irish psyche that exists around girls and boys, or women and men, when it comes to sport. The core aim is to call on the people of Ireland to get behind women's sport in a concerted effort to increase media coverage, boost attendance and ultimately grow involvement in female sport and physical activity - all by 20% by the end of 2020.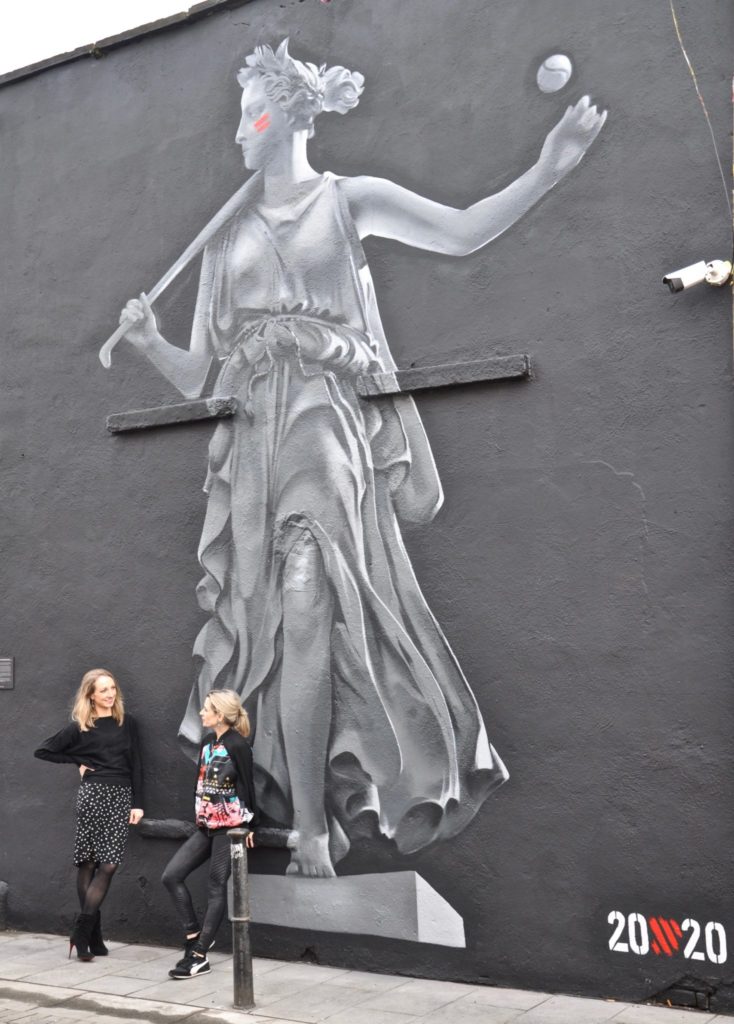 RELATED
Lifestyle & Sports
26 Sep 23