With many students embracing DIY fashion, Meryl Prendergast has some tips on how to sustainably and cost-effectively reinvigorate your wardrobe. 
DIY fashion has had a huge resurgence in popularity during the pandemic. With more time inside than ever, many young people got creative with their wardrobes, upcycling, reconstructing, and customising  items to create unique pieces.
From knitting J. W. Anderson's iconic colourful cardigan, worn by the likes of Harry Styles, to sewing masks to match every outfit, crafting gave Gen Z the ability to truly represent who they were. Of course, this was significantly spurred by an increased interest in sustainability. With fashion accounting for nearly 10 percent of global climate impact, the importance of reusing our old garments has never been more clear.
As the world opens up again, the temptation to buy new pieces is higher than ever. However, many young consumers aren't falling for the same traps as before, knowing they can craft trendy pieces for a fraction of the price. The return to college doesn't have to mean the return to fast fashion. This semester, reject the disposable nature of the fashion industry, and breathe new life into your go-to pieces using some of these tips.
EMBROIDERY
Embroidery is a cheap and easy way to add a unique touch to your closet. All you need is a needle, thread, embroidery hoop, and a little imagination to get started. Pop on one of your lectures and get to work stitching flowers around the cuffs of your jeans, or the name of your college into the pocket of a T-shirt. If you get tired of your design, you can even cut the threads out of your garment and embroider something new.
Advertisement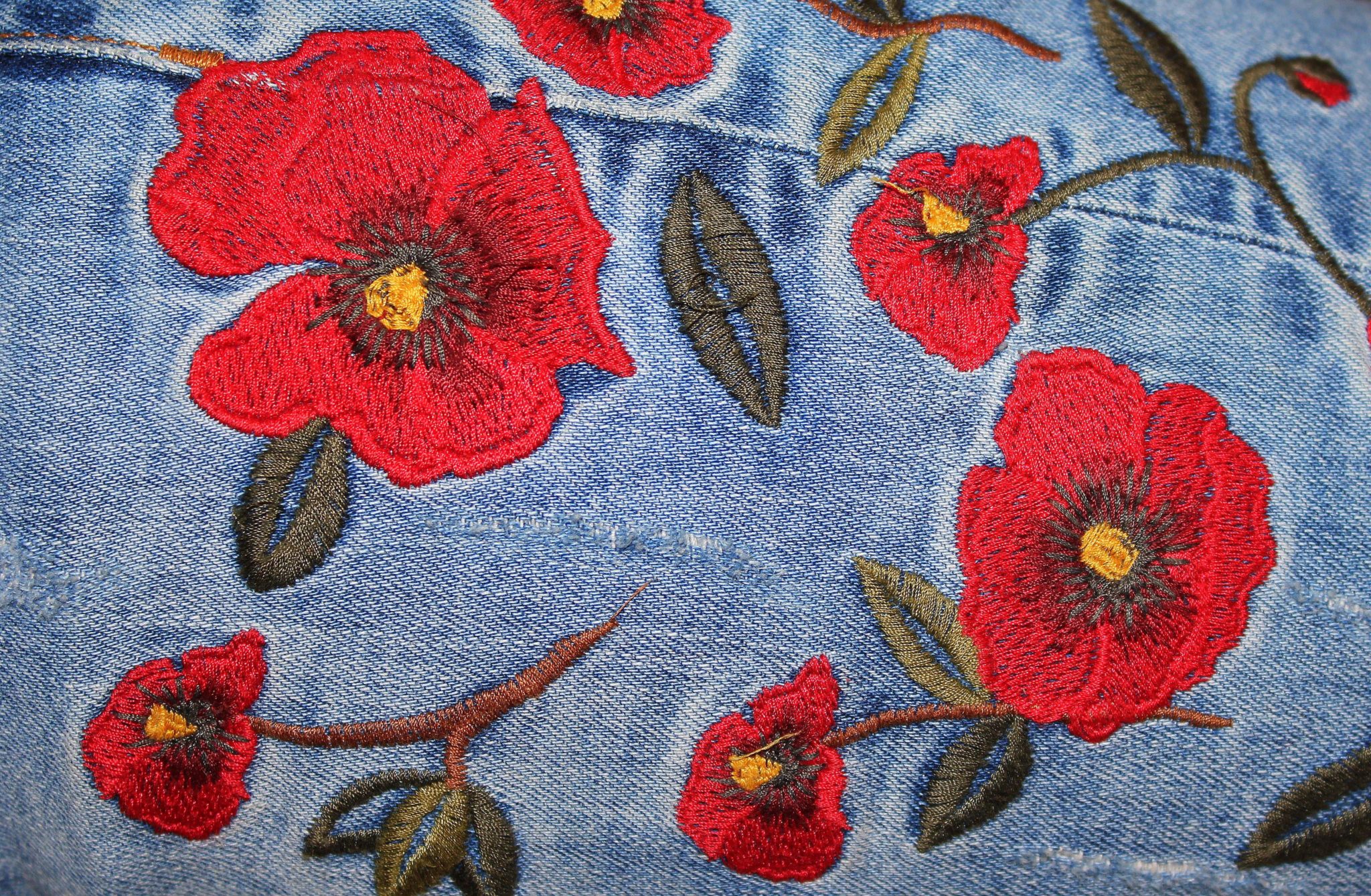 DYE
Tie dye was a huge trend last year, with everyone sporting their own colorful sweatsuit set around the house. However, this isn't the only way to use dye to bring something new to your wardrobe. Dyeing your lighter garments a completely different color is an easy and subtle way to reuse fashion. Dye your go-to white interview shirt a sage green, and transform your favorite summer dress by dyeing it brown for the fall. Keeping your dye designs simple can bring a new level of class to your wardrobe.
CROP AND HEM
There's nothing worse than a garment that doesn't fit anymore. Before throwing your unflattering pants to the trash, try hemming the bottom, or taking in your pants at the waist to make them fit better. Take a pair of scissors to a dress that no longer fits your style, and turn it into the crop top of your dreams. Don't have the sewing skills necessary? Find your local tailor and ask for their help – the final product will make the cost so worth it.
PATCHWORK
Have a hole in your old clothes? The easiest way to fix it up is to put a patch over it! You can purchase patches from small businesses on Etsy, or make your own patches using embroidery techniques. Have a bunch of fabric scraps and nothing to do with them? Sew them all on a pair of pants to create a patchwork creation that's very on-trend this fall.
Advertisement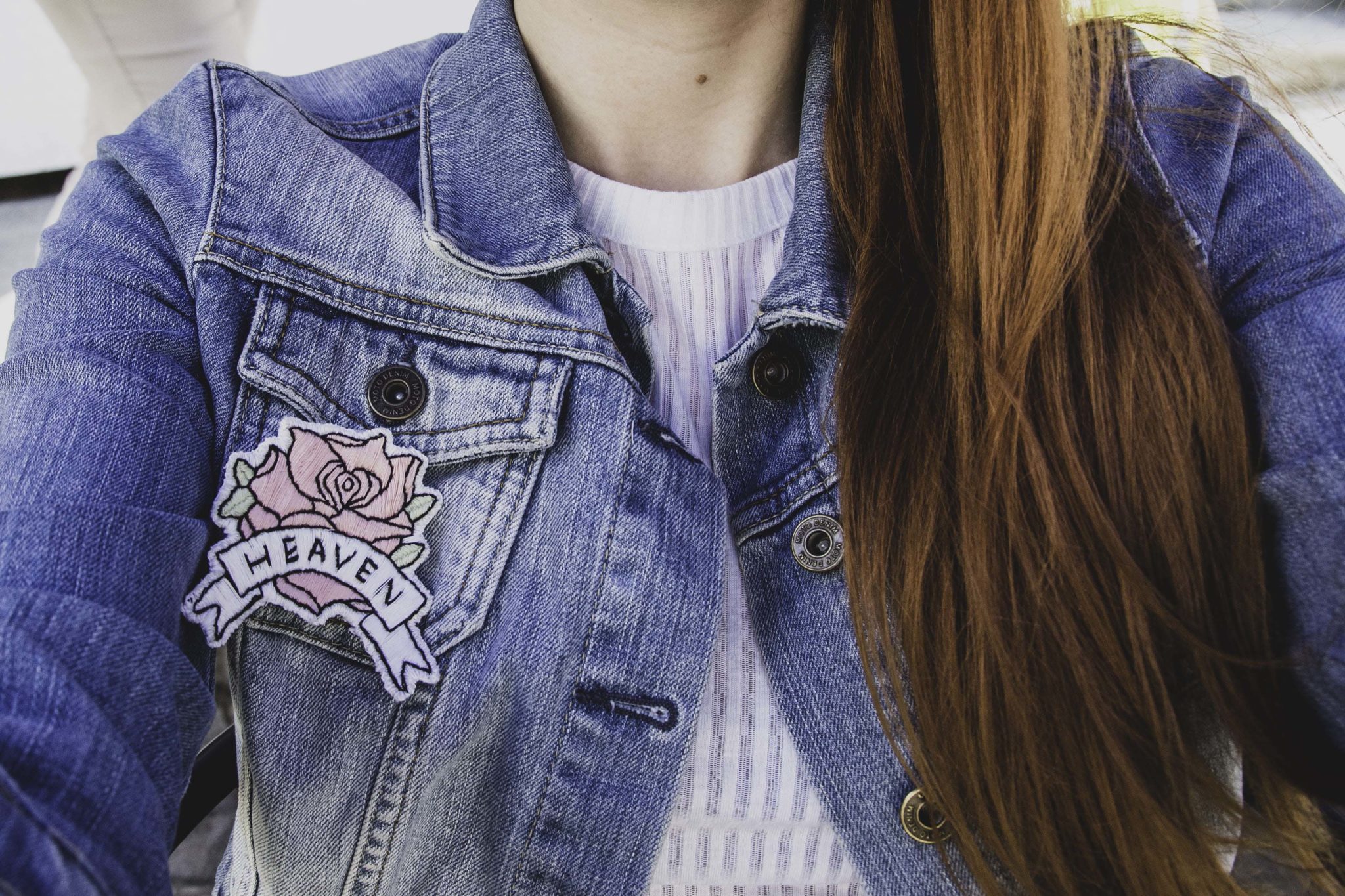 PAINT
Unlock your inner Picasso and paint details on your old garments. This can be as simple as painting smiley faces on the knees of your jeans, to painting the entire backside of your denim jacket with your favourite album cover. To paint a pattern on a piece of clothing, make a stencil and paint it on using a foam paint brush – it's a great way to keep it uniform and professional. Make sure to heat set your design by turning it inside out and running an iron over it. You can even paint with bleach on darker textiles to create a reverse bleach design!
KNIT OR CROCHET
Knitting is no longer just for grandmothers. Not only has the hobby resurfaced amongst young people, the style itself is fashionable too. Everyone is trying to get their hands on crocheted fashion, so why not knit something yourself to get in on the trend? Crochet and knit can be added to existing garments in the form of sleeves, ruffles, or embellishments. Alternatively, craft a brand new garment based on your own design as a challenge.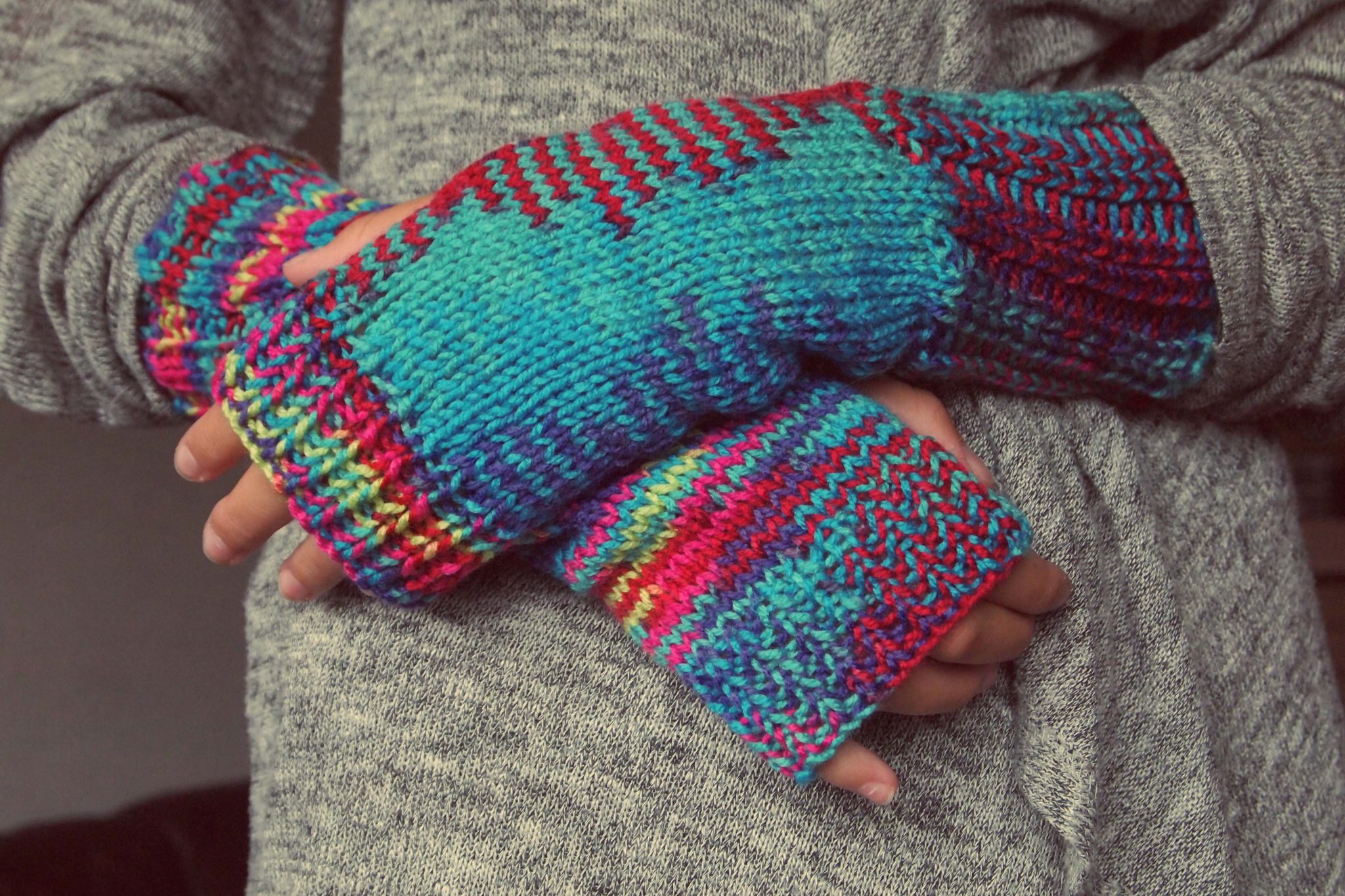 Read Part One of our Student Special in the current issue of Hot Press, out now:
Advertisement