Lifestyle & Sports
25 Aug 22
MindField at Electric Picnic: Sinéad Gleeson, Blindboy, Denise Chaila, God Knows, David O'Doherty, Siobhán MacSweeney and more
From Miriam O'Callaghan in her red wellies and Professor Luke O'Neill to Emilie Pine and Blindboy, the MindField is a place for talk, talk and more talk! Stuart Clark brings you the multi-tent highlights…
Leviathan
If you like your politics to be frank, funny and sometimes of the sexual variety, step this way! Along with Miriam O'Callaghan hosting her annual Sunday Brunch – no one rocks red Wellington boots quite like her – Hot Press will be down the front for Transgender Equality Network Ireland's Lost In Translation: Disinformation and Trans Rights in Ireland hosted by Claire Beck; Blindboy's European Parliament; Professor Luke O'Neill in rock 'n' roll mode with his Metabollix band; Paddy Cullivan's The Murder of Michael Collins; ace Waterford Whispers News reporter Bill Badboy presenting his TED Talk on landlords; and the Amnesty Hour, covering the rights of sex workers.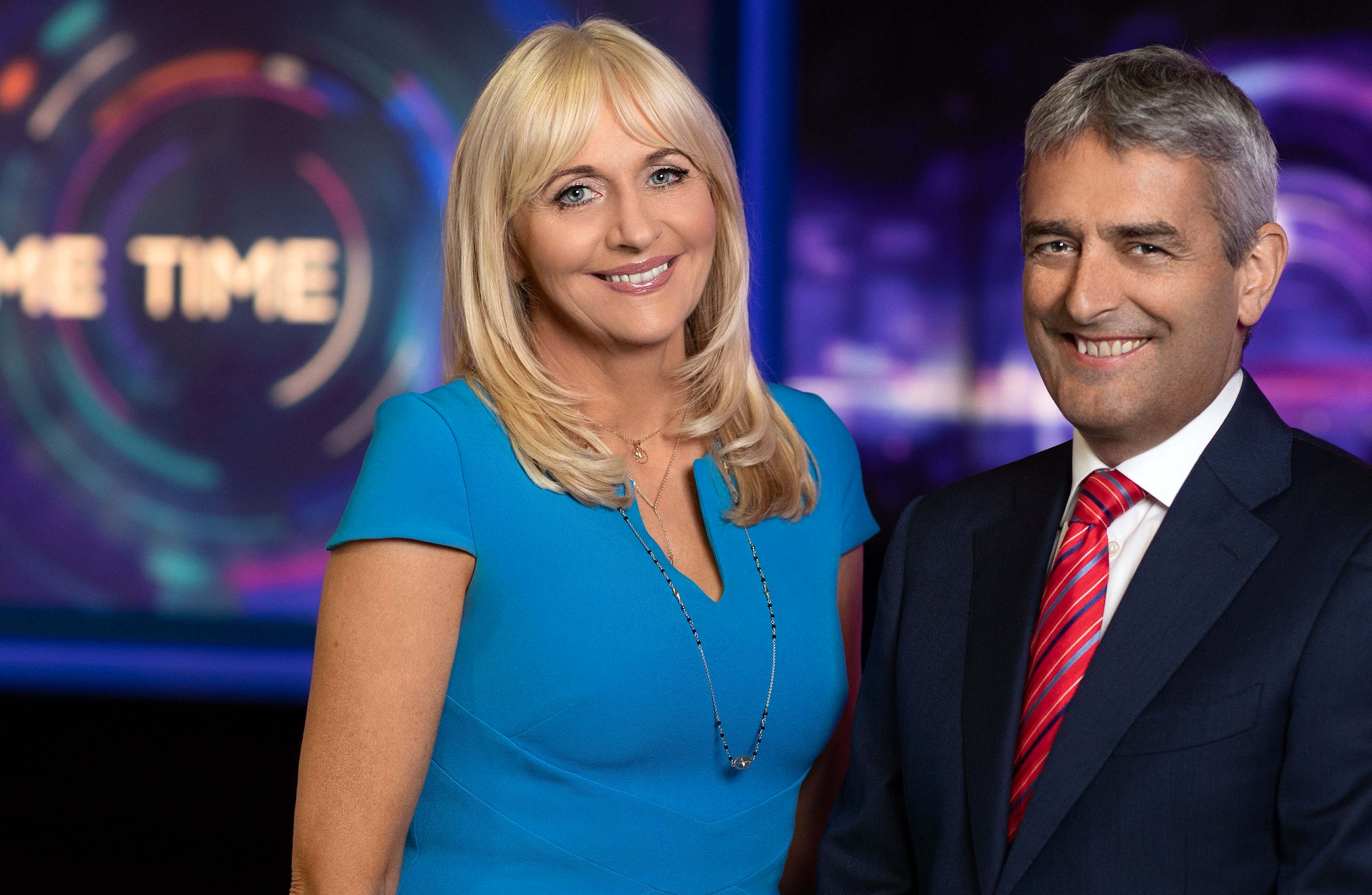 Manifesto
Curated this year by author and editor Sinéad Gleeson, this perennially packed tent boasts such delights as Denise Chaila being interviewed by her Narolane Records brother-in-rap Godknows; David O'Doherty chatting to Derry Girls' Siobhán MacSweeney about the joys of playing Sister Michael; writer Emilie Pine and data scientist Dr. Pragya Agarwai pondering gender bias; Mercury Music Prize nominee – and recent Hot Press cover star – Joy Crookes discussing her career to date; and Kathryn Ferguson and Mick Mahon discussing their upcoming Sinéad O'Connor Nothing Compares 2 U, if you will, rockumentary.
Advertisement
Human Lab
EP gets a colourful, bold and brand new art and science hub courtesy of Science Foundation Ireland and curator Aisling Murray, who's lined up such must-sees as Dr. Lydia Devenney's The Hangover Clinic, which could come in jolly handy; Tactical Tech's The Glass Room Misinformation Edition, which will consider the impact social media and the web have had on our lives; the double-jobbing Luke O'Neill and Aoife McLysaght debunking bad science and conspiracy theories in The Science Show; the zero carbon floating Eco Showboat, which will be bobbing around in the lake next to Stradbally Hall; and the world leading SFI Research Centre For AI-Driven Digital Content Technology (ADAPT) hosting a Citizen think-in.
Africa Under Irish Skies
Advertisement
Taking over the Manifesto tent every night from 7pm 'til late, this Climate Actions Now-curated fusion of beats, tunes and dance includes UltraSoft, SGG, Tinta Tribe, Roman Lewis and HP Hot For 2022 pick Adam Mohammed among its bounteous delights.
The Word
Presided over by the force of Mullingar nature that is Marty Mulligan, this lively tent promises beats, rhymes, poetry, hip-hop, grime and lots more. Hot Press is looking forward to former Strypes boys Zen Arcade; rising alt. rapper KhakiKid who starred in our recent run of Y&E Sessions; Kilá man Ronan Ó Snodaigh; dark and eerie tales from The Jealous Wall Storytellers; and our old pal Stephen James Smith, who is arguably Ireland's finest spoken word act right now.
Ah, Hear NOW!
Electric Picnic gets its very own live podcast stage, with Hot Press looking forward to getting up close and possibly personal with Bressie as he presents Where Is My Mind; Around The World In 80 Gays duo Brian Kennedy and Katherine Lynch; the Off The Ball crew; Hold My Drink co-conspirators Charlene and Ellie; and Gavan Reilly, Zara King (see panel) and Richard Chambers as they forensically examine what's in the news now and the big stories coming down the line.
Advertisement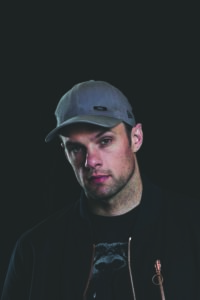 An Puball Gaeilge
EP's Irish language extravaganza returns with talks, theatre, podcasts and seisiúns galore. Attractions include intercounty hurler and rewilder Diarmuid Ling; former hunger striker Eoghan Mac Cormaic; singer, spiritualist and yoga teacher Jenny Ní Ruiséil who does a mean as Gaeilge version of 'Zombie'; the Na Gaelgáirí stand-up comedy crew; and Kíla on the loose Ronan Ó Snodaigh's curating of Sunday night's musical line-up, which includes Eric de Buitléir, Aoife Kelly, Mark Langan and An Dara Chomaoineach.
Read more Electric Picnic content in the new issue of Hot Press, out now.
RELATED
Lifestyle & Sports
25 Nov 22
Lifestyle & Sports
22 Nov 22
Lifestyle & Sports
16 Nov 22