Lifestyle & Sports
02 Mar 22
Live Report: Booka Brass, Bobbi Arlo and more celebrate Mardi Gras with Southern Comfort at Lost Lane – presented by Hot Press
The spirit of Mardi Gras was reignited in Dublin last night...
Embracing all the glamour, colour, music and excitement of the famous celebrations in New Orleans, Dublin revellers were transported to The Big Easy last night, for the spectacular Mardi Gras! with Southern Comfort in Lost Lane – presented by Hot Press.
Leaving the disruptions and challenges of the past two years firmly in their rear-view mirrors, the crowd excitedly entered into the spirit of the occasion, arriving at the gates of the Dublin venue in high style. From there, they were immediately immersed in the festivities – with drummers, fire performers, carnival dancers and stilt-walkers welcoming the guests.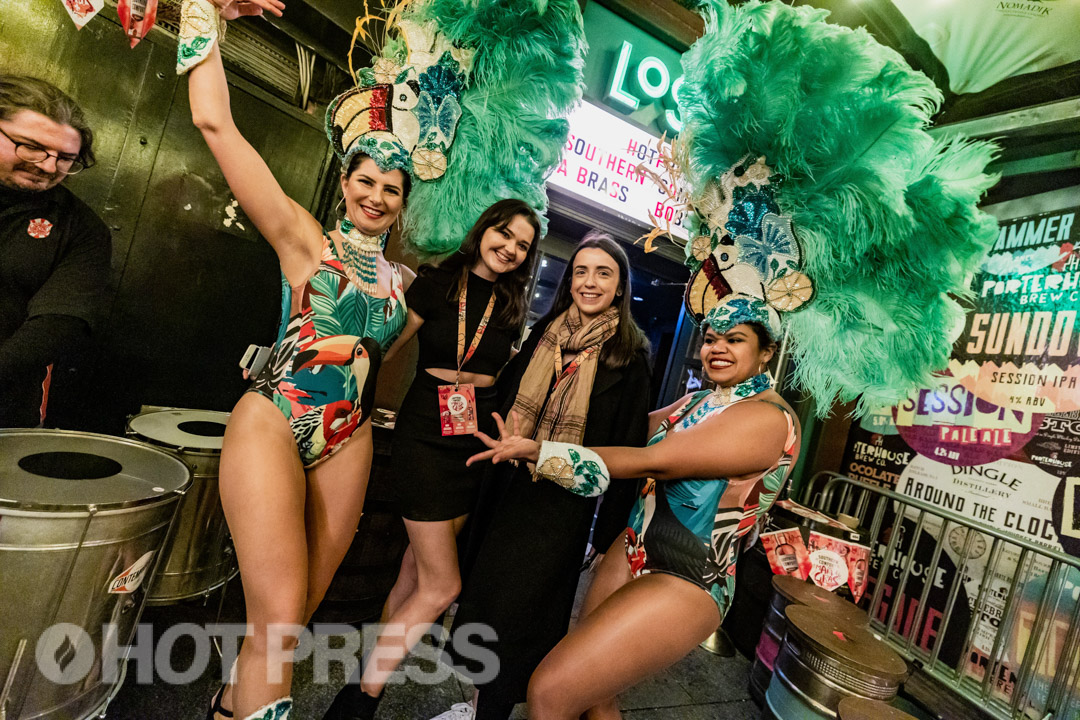 In line with the New Orleans theme, colourful Mardi Gras masks and beads were handed out as the crowd made their way up into the venue – which had been transformed with dazzling decorations, and was fitted out with entertainers and surprises around every corner.
The Carousel Bar was the first port of call for most of the guests, to pick up a complimentary smooth Southern Comfort cocktail. DJ Frank Jez was there to set the party into motion, with the perfect selection of dancefloor-fillers. It wasn't long before spontaneous dance circles had been formed, as talented guests threw their inhibitions to the wind, and showed off their best moves. Another of the country's top DJs, Jaz Keane, took over proceedings later in the night, ensuring the party vibes never stopped flowing.
Advertisement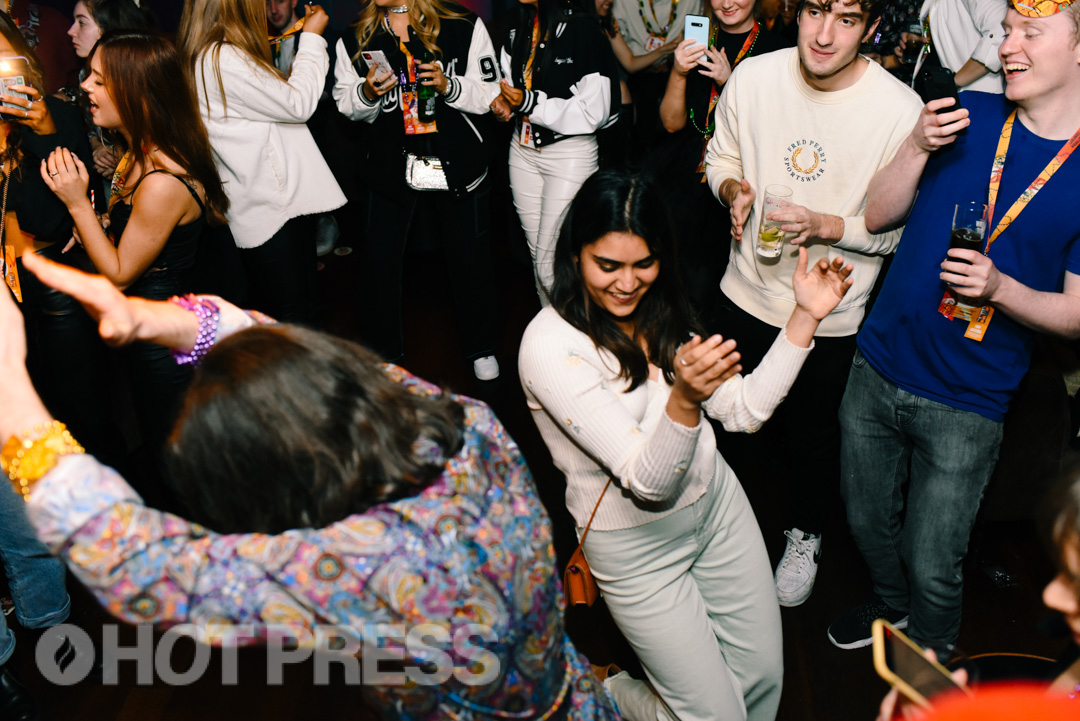 Upstairs in intimate The Singer's House, Luke Dunford was on piano duties, creating the perfect New Orleans atmosphere with a spectacular selection of jazz standards and fan favourites. Hotly tipped Dublin singer Melina Malone later brought an R&B twist to the space – putting her own unique soulful spin on a selection of classic tracks.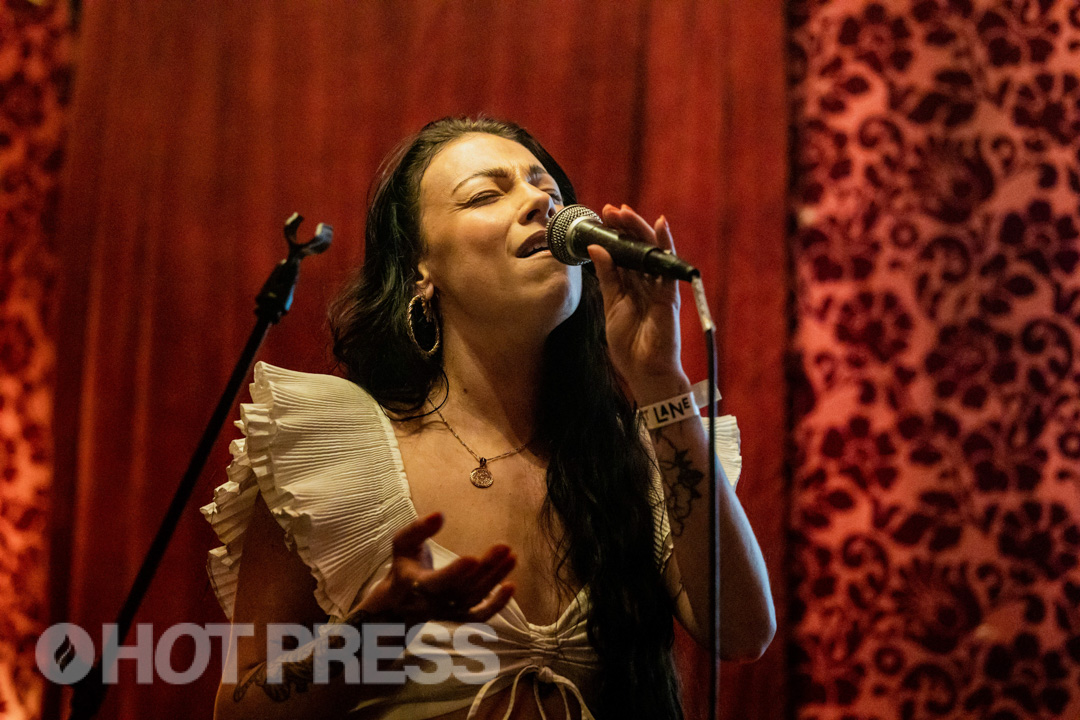 It wasn't long until the bold and bright pop sounds of Bobbi Arlo signalled the beginning of the night's Main Stage action. The young Dublin star proved exactly why she's been tipped as one of the country's most promising emerging talents, with a band-backed set that showcased her acclaimed selection of singles.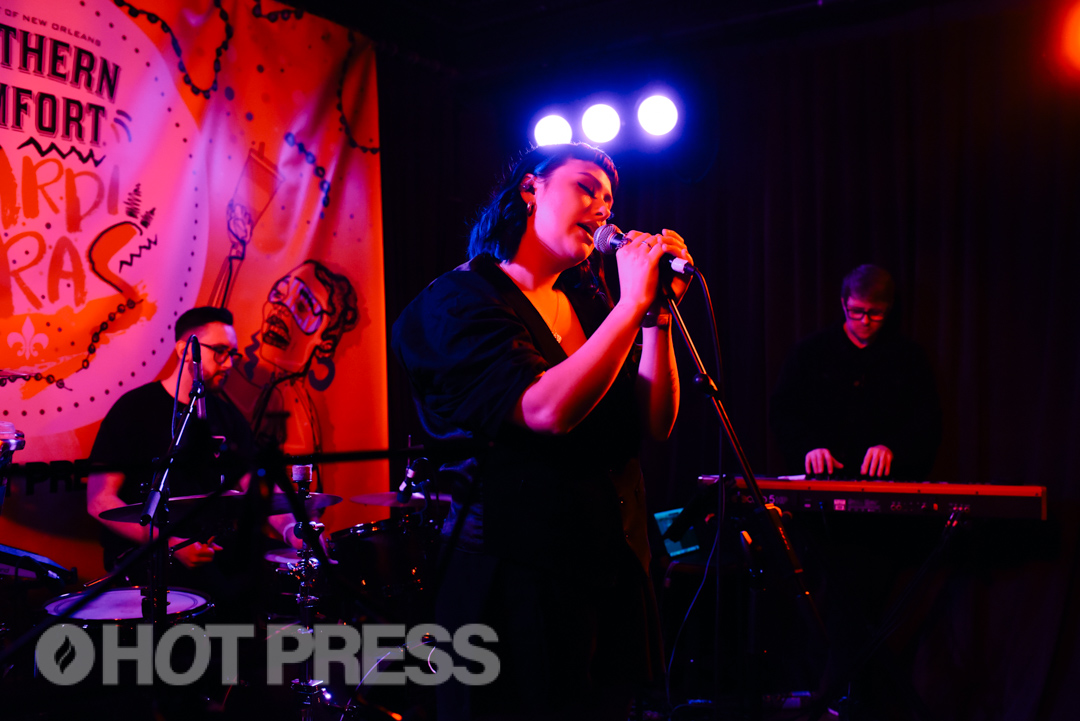 The Mardi Gras spirit came into full swing with the arrival of Ireland's favourite New Orleans-inspired band, Booka Brass, onto the Main Stage. Their soulful set was packed with the party atmosphere the band are famous for – ensuring that the big, beautiful energy of  New Orleans was alive and kicking in Lost Lane. After enthralling the venue with their irresistible funk grooves and innovative re-imaginings of iconic songs, Melina Malone made another much-welcomed appearance as she joined Booka Brass onstage – once again wowing the crowd with her powerhouse vocals.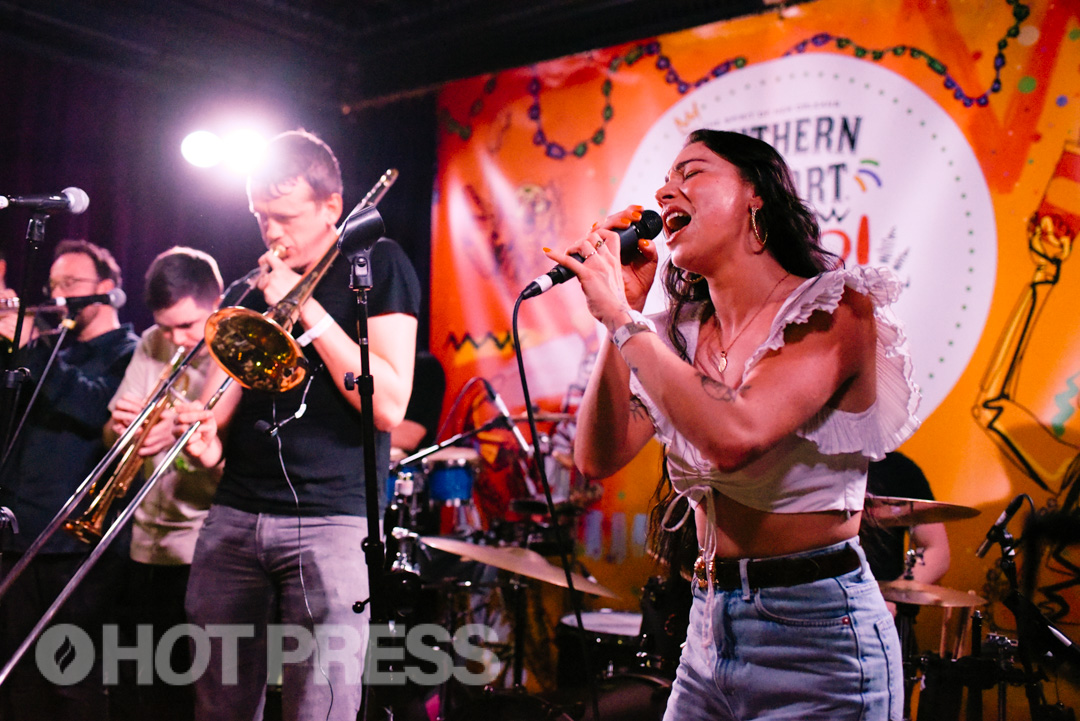 Advertisement
From there, the celebrations continued into the night, as the guests soaked up the full scope of New Orleans magic. With a party in every room, the sensational spirit of Mardi Gras was powerfully reignited in Dublin…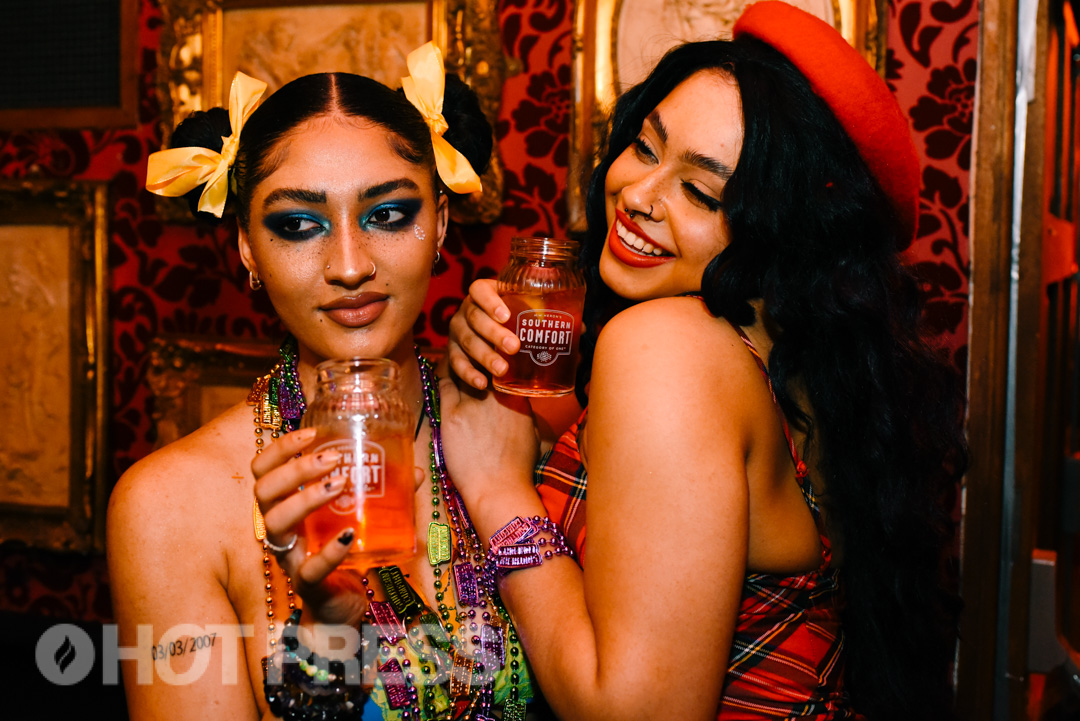 Enjoy Southern Comfort responsibly.

RELATED
Lifestyle & Sports
24 Nov 23
Lifestyle & Sports
22 Nov 23