Lifestyle & Sports
15 Mar 22
Jameson Connects x Fontaines D.C.: Widen The Circle This St Patricks Day
Two of Ireland's greatest exports, Jameson and Fontaines D.C., have come together this St. Patrick's Day for a global gig packed with that sweet Irish spirit – and an emphasis on widening their circle, by welcoming friends new and old...
All good music is defined by connection. Whether it's a guitar plugging into an amp, a collaboration between musicians, or the transmission of energy between a performer and an audience, connection is always key.
As we continue to reconnect with both music and each other after the challenges of the past two years, there's never been a better time to widen your circle – embracing new voices, and seeking out kindred spirits.
That's why Jameson Connects teamed up with Fontaines D.C. for an exclusive show in Dublin – which will be streamed around the world via the Jameson Connects platform on St. Patrick's Day.
Since 1780, Jameson have always created whiskey that invites more people into their 'circle'. This inclusive heritage is a crucial aspect of who they are.
The show, which is already shaping up to be the gig of the year, finds the award- winning Irish band widening their own circle, by teaming up with a selection of brilliant rising Irish talent, including Biig Piig, Kean Kavanagh, and the event's host, up-and-coming alternative R&B singer Monjola.
Although each artist comes from a different world of influences and styles, the gig celebrates the universal power of the musical experience, and the magic that's sparked when kindred spirits of a variety of backgrounds are brought together under the one roof.
Fontaines D.C.'s hometown celebrations come in the midst of a thrilling time for the band. Following the release of their Grammy-nominated sophomore album, A Hero's Death, in 2020, the lads have continued to fly the flag for their country – sharing distinctly Irish sounds and experiences with audiences around the world, and in doing so, helping the world feel like a smaller place. With the release of their follow-up album, Skinty Fia, on April 22, and a major global tour kicking off this year, Fontaines D.C.'s status will only continue to rise. So there's never been a better time to connect – or reconnect! – with the band.
The livestream is part of the launch of Jameson's new #WidenTheCircle campaign – and arrives alongside a special video, starring Monjola. Having collaborated with the likes of Tebi Rex, cbakl and his Chamomile Records co-founder, Aby Coulibaly, the Dublin artist knows a thing or two about the importance of connection and community. The video finds Monjola raising a glass to the unspoken bonds that make everyday interactions so magical.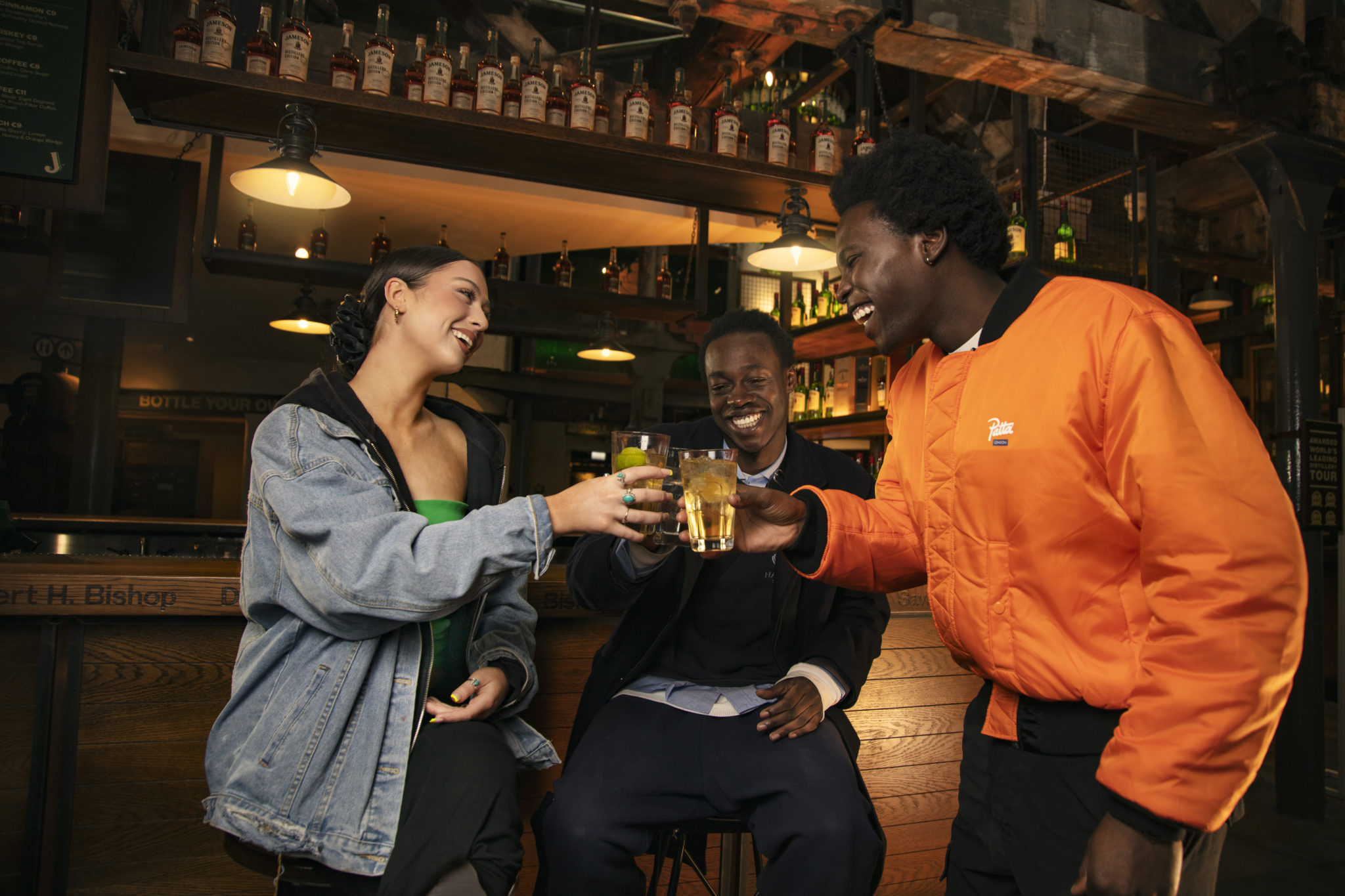 "Here we go from strangers to best friends in an instant," he says in the video, which features plenty of familiar Dublin landmarks. "From head nods, to fist bumps, to 'Here, connect me to your aux cord, wait till you hear this banger!' See, that's connection, and plugging in – making soul vibes with those I got something in common with.
"And those links transcend borders. From Dublin to London, and across the globe, we're all interconnected, and no man's distance can break those bonds. Close to home and on far-flung streets, we move in time to one beat. And that's how it starts. From the centre of the circle, we widen the circle. Are you joining?"
The campaign serves as the perfect opportunity to gather your friends – both new and old – and celebrate the power of authentic human connection. Because, as we all know, life is better when shared. If you don't widen your circle, who knows what kinds of friendships and sparks you're missing out on?
And the same goes for music! By embracing emerging voices, and stepping a little outside of your comfort zone, a brand new world of sounds and ideas will open up before you. And you might even discover your new favourite artist...
So make some extra room at the table this year, and share the spirit of Jameson Connects with Fontaines D.C., Biig Piig, Kean Kavanagh and Monjola.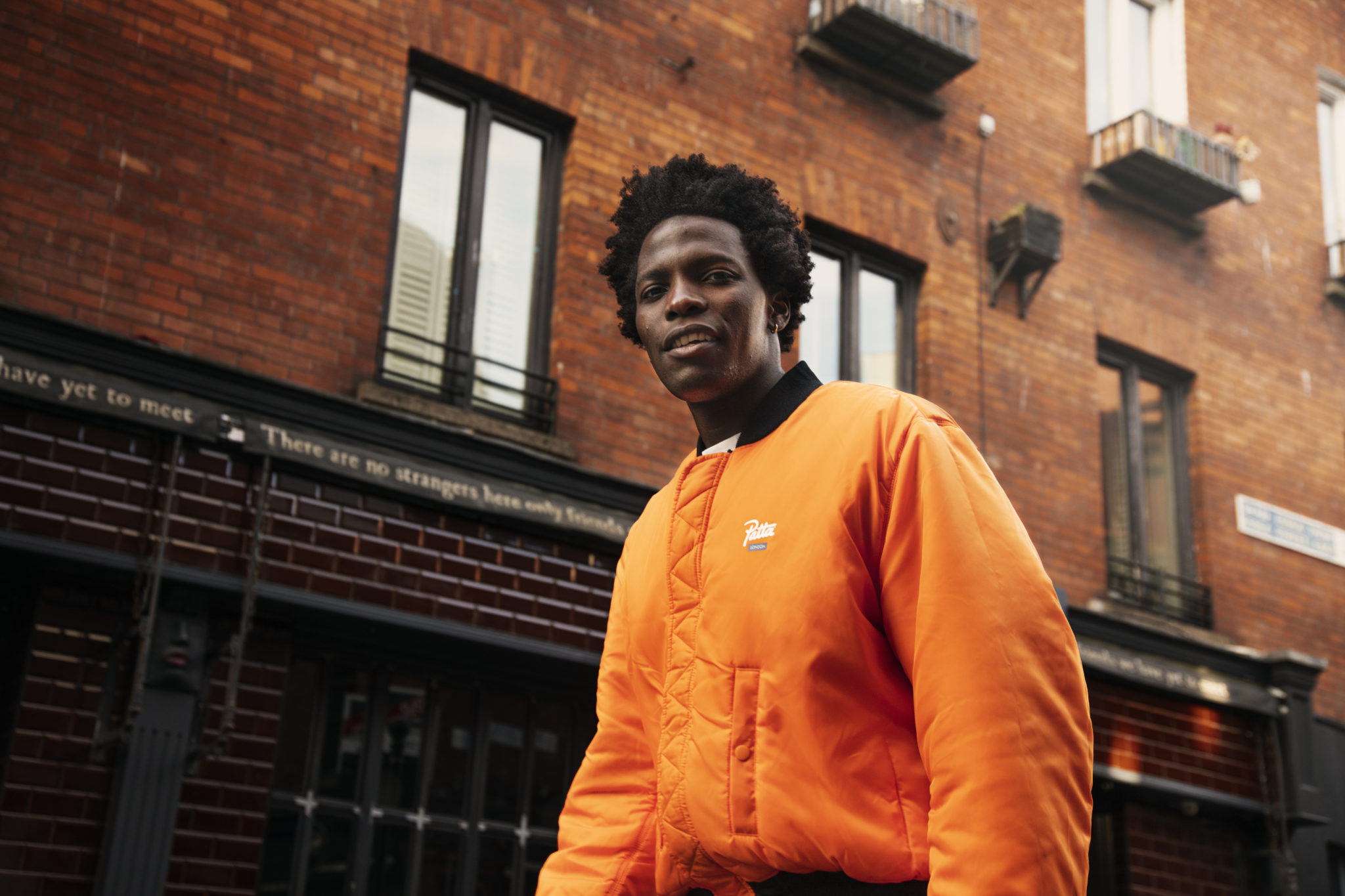 Biig Piig:
Having grown up between Ireland, Spain and England, Biig Piig knows the importance of widening your circle first-hand – and you can hear it in her music, which playfully breaks down the boundaries between styles and genres. In 2017, the artist also known as Jessica Smyth began gaining traction online, with a sound that combined mass appeal with a genuinely groundbreaking edge. More recently, she's garnered international acclaim with her 2021 EP, The Sky Is Bleeding, followed by a collaboration with Metronomy on '405', from the English band's Posse EP Volume 1. Although she proudly embraces her Irish roots, the singer and rapper has found a strong community of kindred spirits in London. And with over 66 million Spotify streams last year alone, it's clear that Biig Piig's emphasis on connection and collaboration is paying off...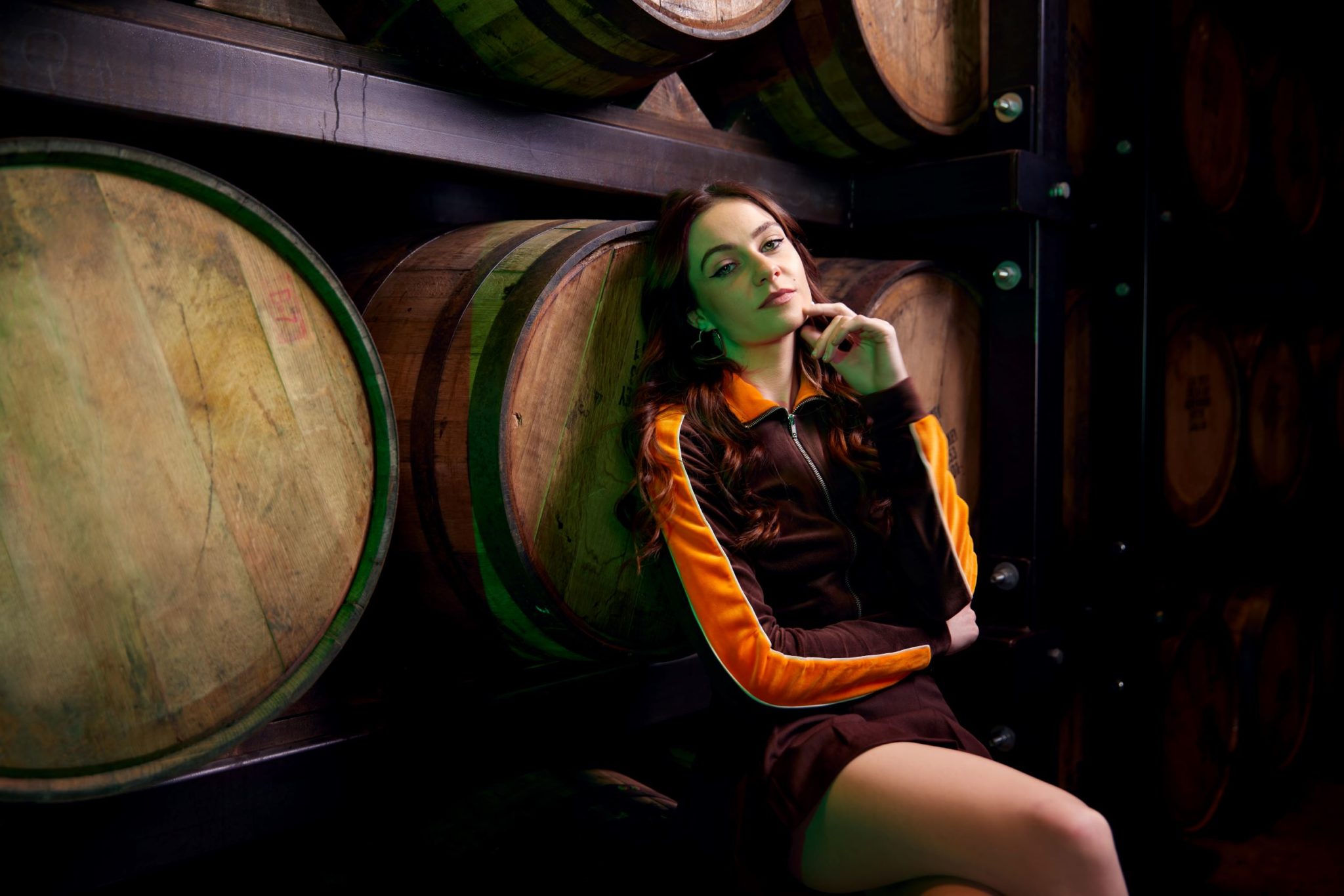 Kean Kavanagh:
Through both his lauded solo work, and his iconic collaborations with Kojaque, Kean Kavanagh has helped to define the current era of independent Irish music – and just like Jameson, connection is at the heart of everything he does. Embracing a fearless DIY ethos, the Portlaoise artist has proved he can make major moves both behind the scenes and at the centre of the stage, as co-founder, producer and A&R man of Soft Boy Records. In 2020, he cemented his reputation as a serious star-in-the-making with Dog Person, a 10-track collection of captivating contemplations on modern life, served up with his trademark tongue-in-cheek humour. Like Fontaines D.C., he's also been representing his country on a global stage, with an impressive appearance on the Everything is Recorded project FRIDAY FOREVER – curated by XL Recordings' Richard Russell – alongside the likes of Aitch, Ghostface Killah, BERWYN and more.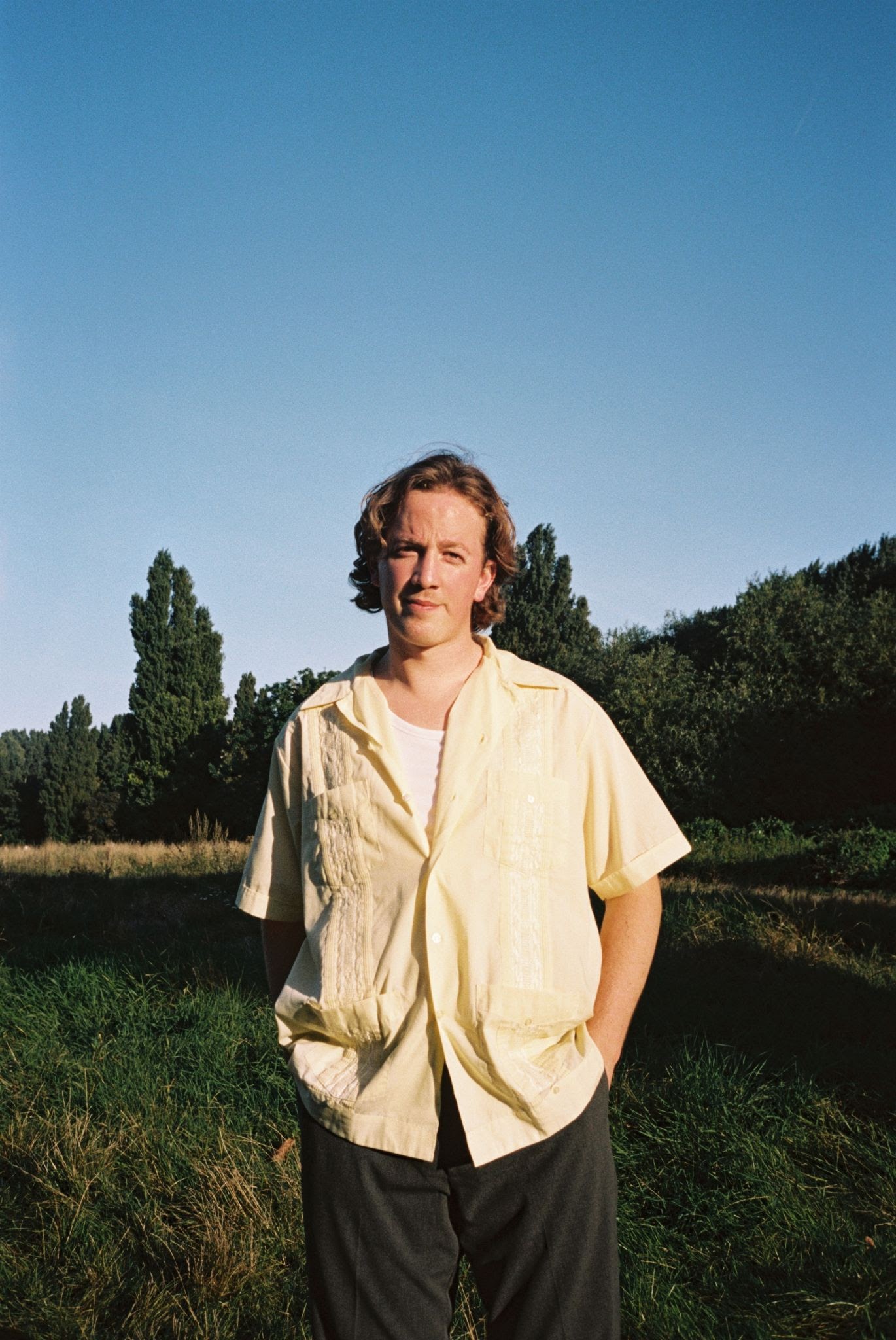 For more information, see jamesonwhiskey.com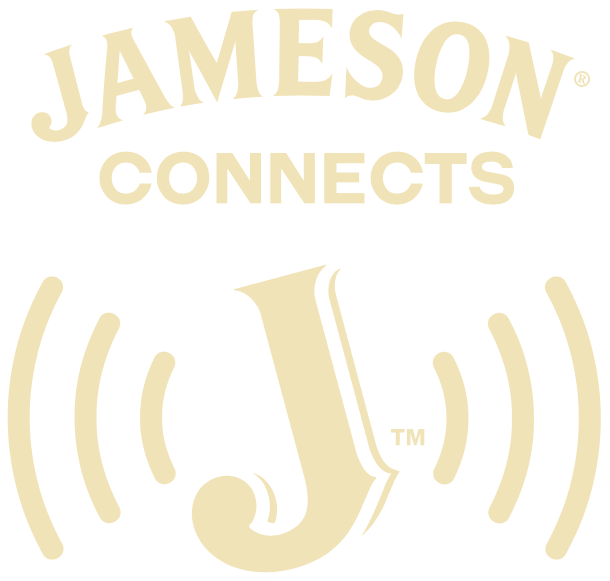 #WidenTheCircle. Drink Jameson responsibly.

RELATED
Lifestyle & Sports
03 Feb 23
Lifestyle & Sports
01 Feb 23