Pavel Barter counts down 2021's top video games, with a certain iconic hitman once again coming out on top...
10. Life Is Strange: True Colors
PS5, Xbox Series X, PC
Emotions run high in this big drama set in a small town. Players pull the strings of Alex Chen, a teenager with a tumultuous past who can read people's emotions through their "auras". In another life, Alex might be working as a hot line psychic, but when we meet her she considers her gift a pain in the arse and she only wants a peaceful life. When Alex's older brother is killed in a bizarre accident, she turns detective and unearths dark secrets in a sleepy hamlet. Life Is Strange deals with big themes – past titles explored racism and police brutality – wrapped up in narratives with more twists than fusilli pasta. The intricate characters in True Colors bring a storytelling maturity that's a respite from the standard video game braggadocio.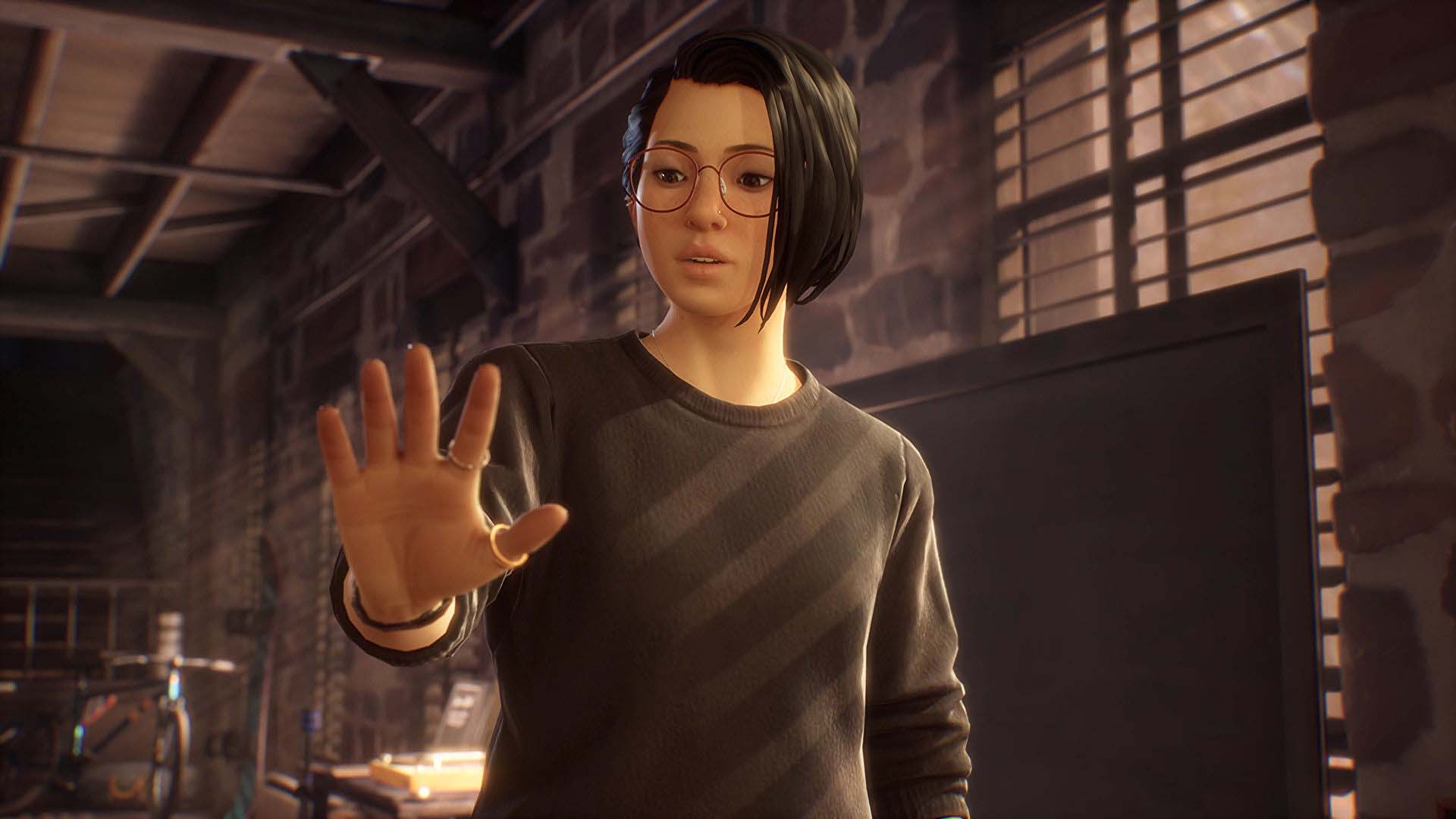 9. Far Cry 6
Advertisement
PS5, Xbox Series X, PC
While the last Far Cry took place in the heartland of America where a cult was running amuck, this one is set on a massive fictional island filled with colonial architecture, U.S. sanctions and classic cars. Cuba, in other words. But, hey, what's in a name? You'll be too busy paragliding over rivers, and decimating marijuana plantations with a flame thrower, to worry about introductions. The levels of ridiculousness dial up to 11, as your personalised fiefdom fighter commands his/her pet crocodile to chew the gonads off unsuspecting soldiers. There's a play-pen of activities: from fishing to treasure hunting, tracking rare animals or teaming up with friends to lay waste to villages like conquistadors. Muy bien!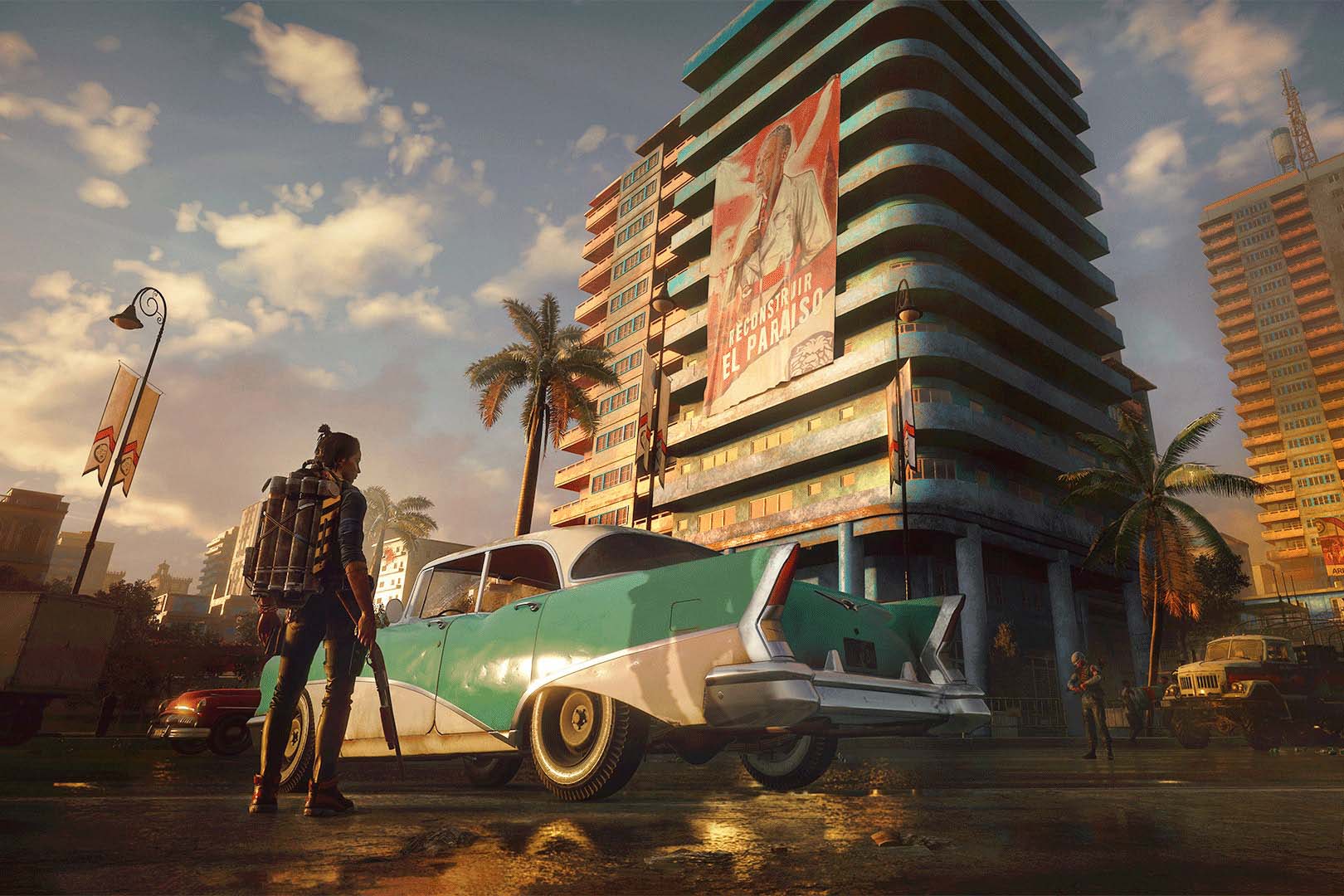 8. Dark Pictures: House Of Ashes
PS5, Xbox Series X, PC
Have you got what it takes to command a platoon of marines being stalked by monsters in an underground temple in 2003 during the Iraq War? If you've watched Aliens, then possibly. House Of Ashes is a horror movie with branching narrative paths. You control the story's five central characters and your decisions and reactions have life and death consequences for each of them. House Of Ashes is a better yarn than its predecessors, Man Of Medan (2019) and Little Hope (2020), bringing that old maxim "war is hell" to new heights.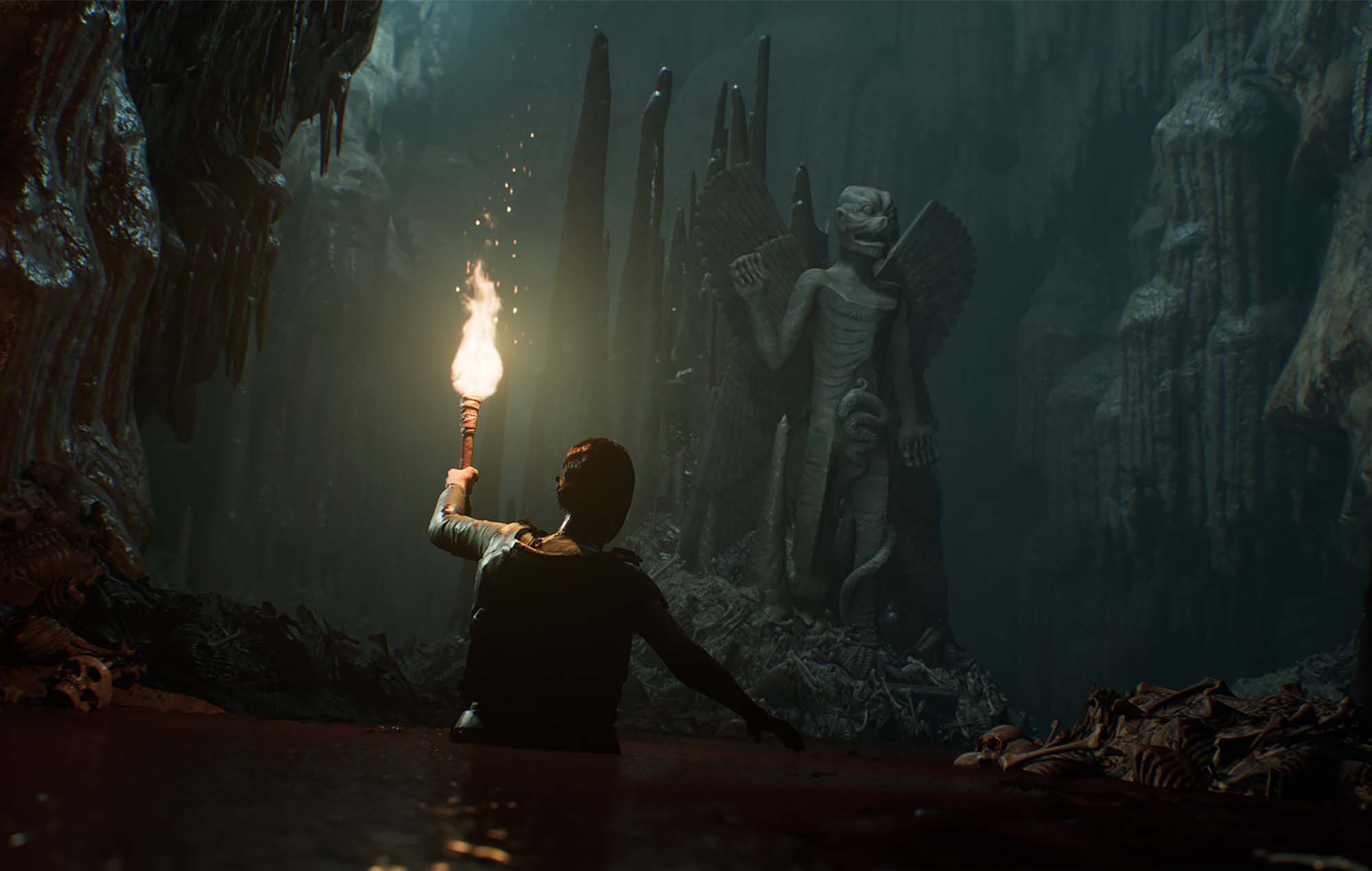 Advertisement
7.Ratchet & Clank: Rift Apart
PS5
Sony's space fox and robot duo return in a rebooted, family-friendly adventure carefully crafted for the PS5. The gloriously garish graphics spill out of your telly as Ratchet lobs his hammer at bulbous-brained extra-terrestrials, while the Dualsense remote controller buzzes and purrs in your paws like a sentient being. Insomnia, the team behind Spider-Man: Miles Morales, has dreamed up an arena of weaponry. Personal favourites include the Topiary Sprinker, which immobilises enemies in foliage. The introduction of a new character, Lombax Rivet, adds girl power to the double act. With its Pixar-quality visuals and rollercoaster set pieces, Ratchet & Clank is Laurel & Hardy in outer space.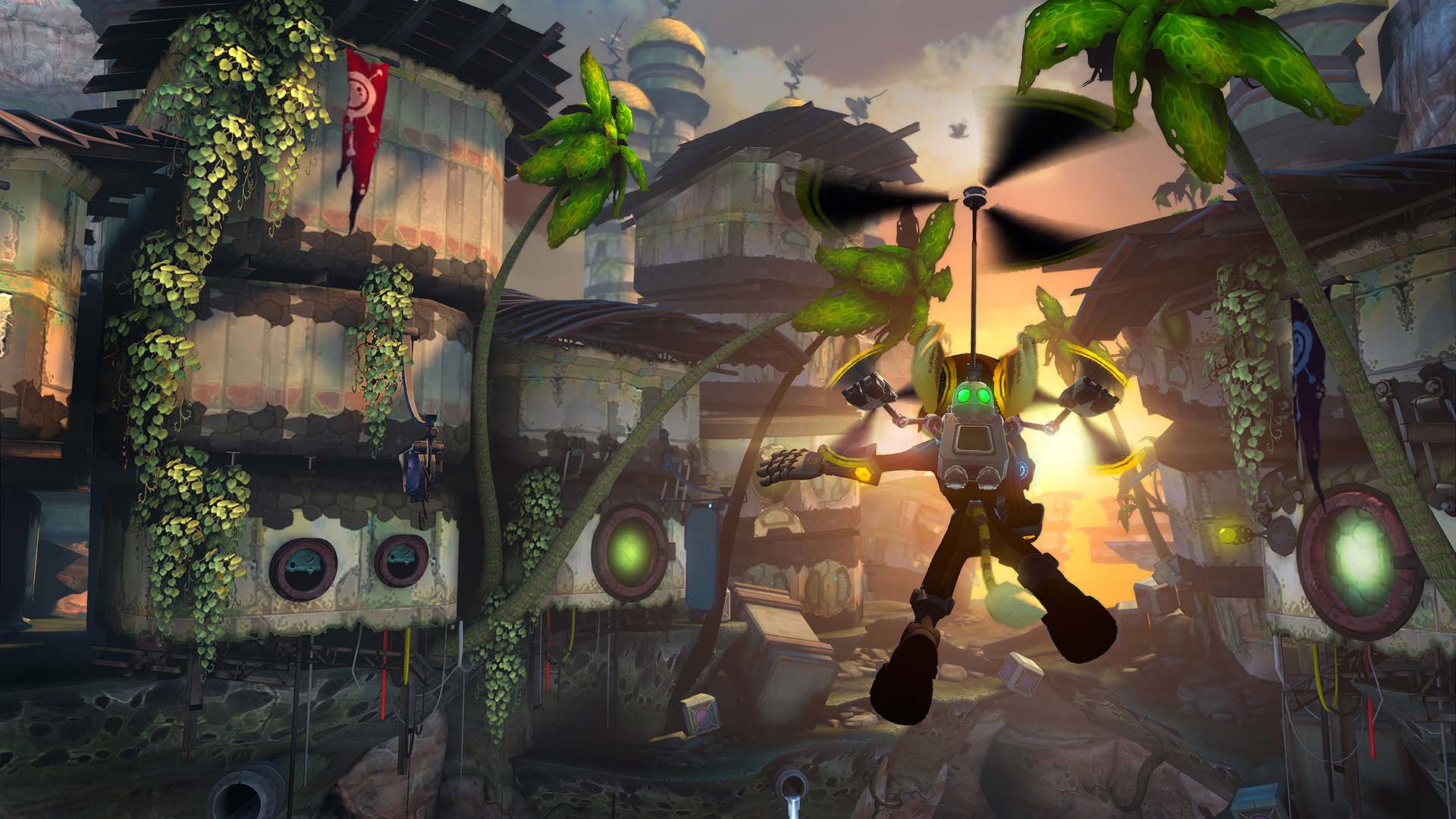 6. Back 4 Blood
PS5, Xbox Series X, PC
Up to four players band together in Back 4 Blood for a four-act campaign and wade through tidal waves of undead, armed with guns, bombs and baseball bats. The ensuing carnage – zombies blowing up in explosive gobs of goo – is gorier than a butcher's boudoir. Beyond the 28 Days Later breed of sprinting zombies, there are web-spinning, acid-vomiting super-zombies to keep you on your toes. The power-up and customisation options make Back 4 Blood more convoluted than its spiritual predecessor, 2008's Left 4 Dead, but when played with friends this zombie killing marathon is primal therapy.
Advertisement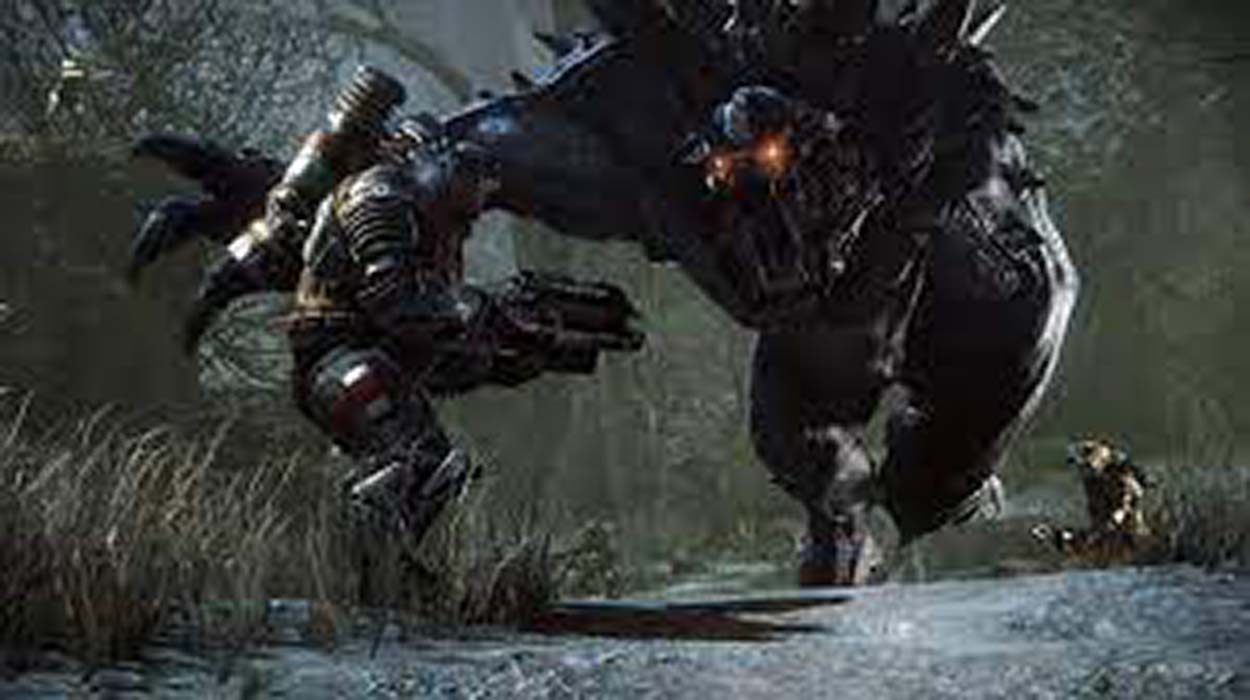 5. Deathloop
PS5, PC
After two years of pandemic, gamers have a finely tuned sense of déjà bloody vu. Welcome, then, to the Groundhog Day of video games. Deathloop features an assassin tasked to take out eight targets on an island before midnight. Midnight never comes and the hitman is doomed to repeat the same day ad infinitum. As he does so, a wider plot emerges.
Deathloop lets you approach each objective in a multiple of ways, whether through stealth, action or parkour. Prowl through 1960s-inspired environments; discover new strategies, pathways and skills, in each loop. You'll want to play it again… and again… and again…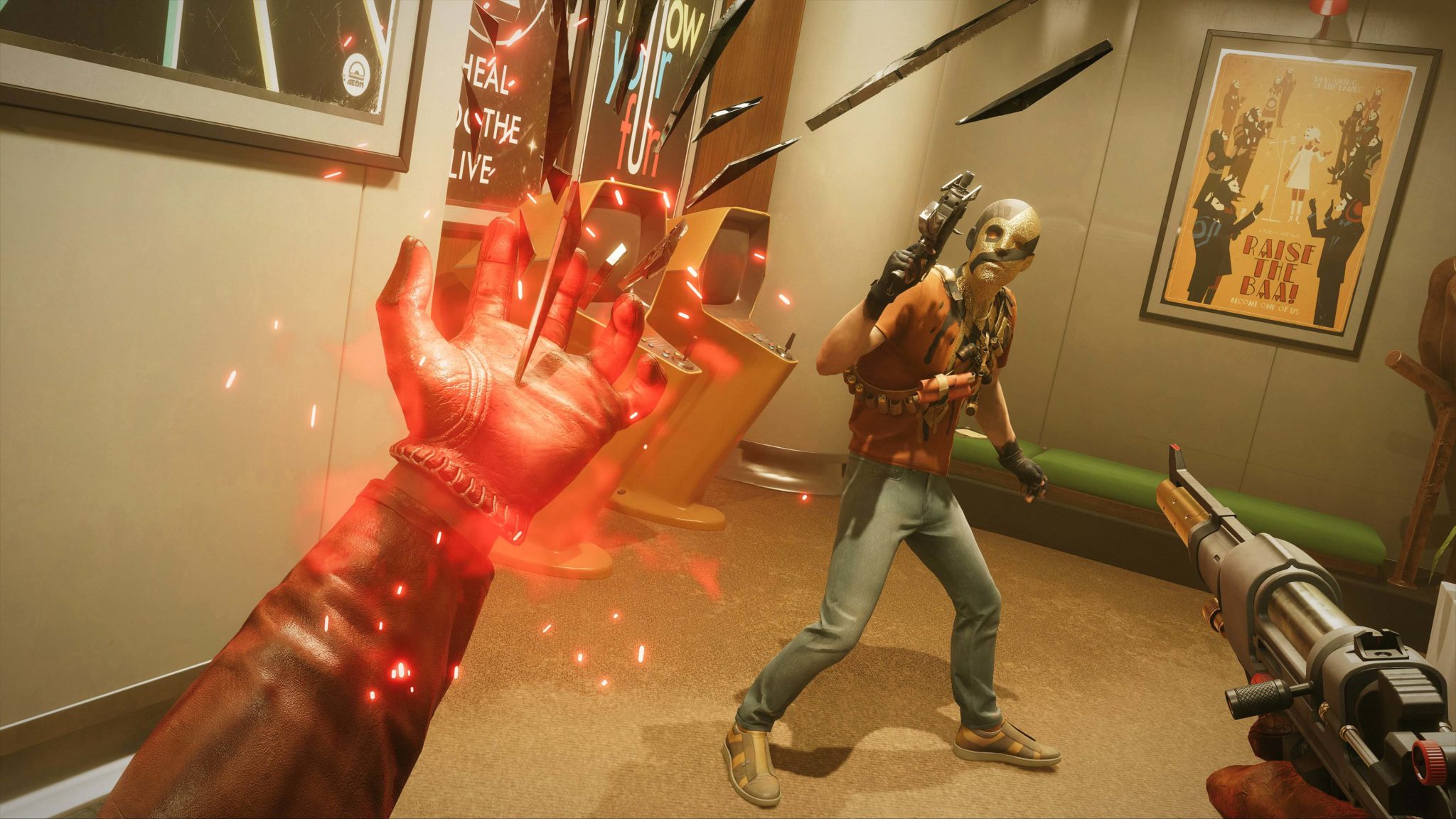 4. Forza Horizon 5
Advertisement
Xbox Series X, PC, Xbox One
Most people's opinion of Mexico is culled from Narcos. But there's more to it than trigger-happy maniacs snorting coke in nightclubs and shoot-outs on grubby Tijuana streets. Forza Horizon 5 presents a vast spread of Mexican beauty.
Players race, cruise or sight-see across 100-square kilometres of gorgeous scenery from behind the wheel of an automobile you could only afford in your dreams. Nothing beats racing down the side of an active volcano in a pimped-up jeep, or cruising past ancient Mayan temples with the sun setting in your rear-view. From jungles to beaches, cities such as Guanajuato to mangrove forests, this racing sim packs its piñata with pure escapism.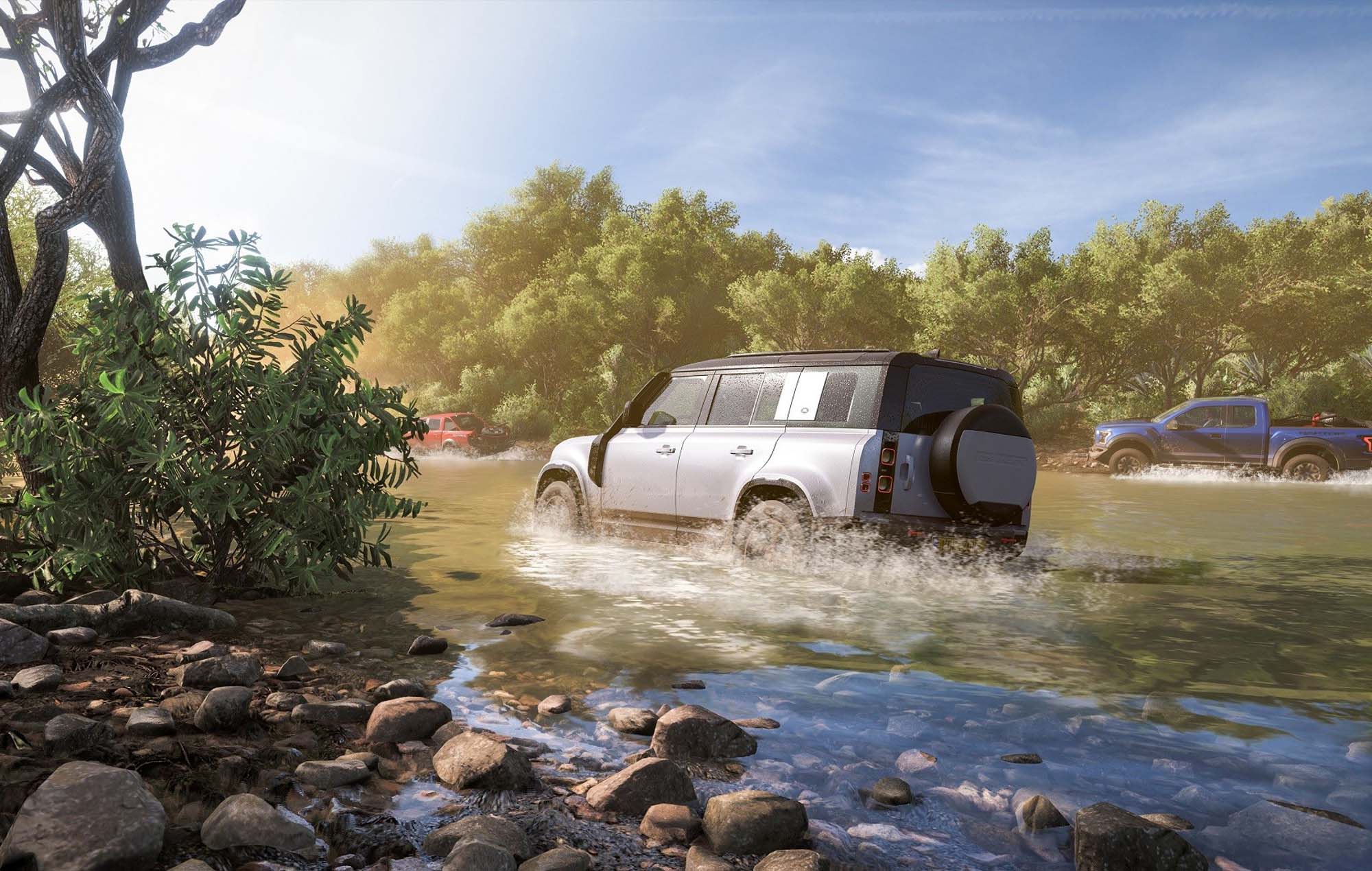 3. Resident Evil Village
PC, PS5, Xbox Series X
Resident Evil 7 was a thrilling reboot of the classic survival horror, dropping players into a Louisiana bayou that harked back to the glory days of Resident Evil 4 while adding inbred yokels for good measure. Village picks up where 7 left off: our hapless hero's girlfriend is abducted and he has to search for her in a remote Eastern European hamlet. Werewolves have been added to the mix and these sneaky bastards pounce when you least expect it. There's also a procession of OTT camp villain bosses, including Lady Dimitrescu, a 10-foot tall sadistic vampire aristocrat whose looming visage went viral online in 2021.
Advertisement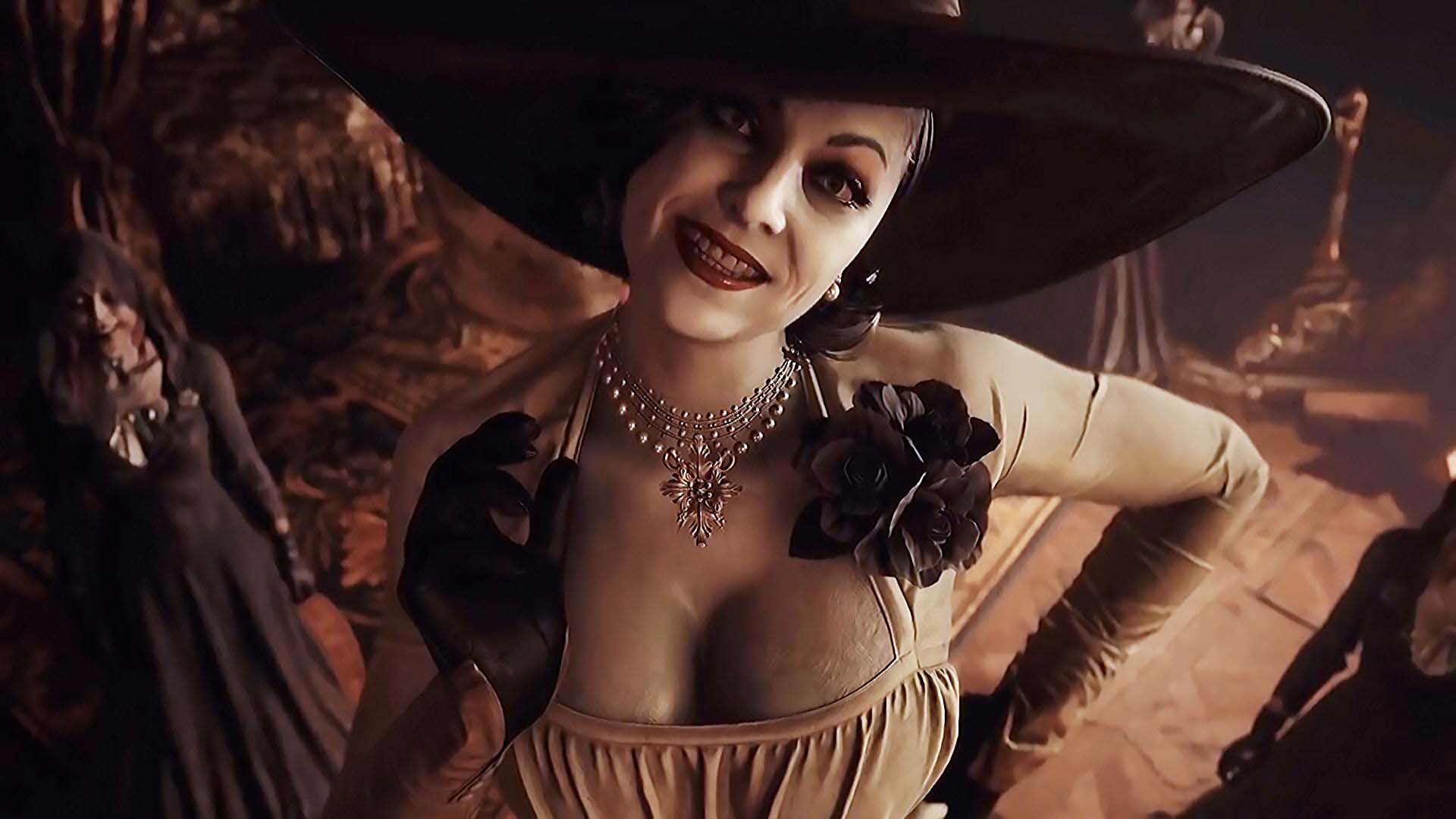 2. Metroid Dread
Nintendo Switch
Metroid was first released in 1986 but the side-scrolling action-adventure has junk in the trunk in 2021. Like its predecessors, the game casts you as bounty hunter Samus Aran, who runs, jumps and slides through a succession of sci-fi scenarios, peppered with boss battles that will have you hoisting the Switch controller like a fly fisherman with a shark on the line. Dread is aptly titled. This game is tougher than a hob-nailed boot.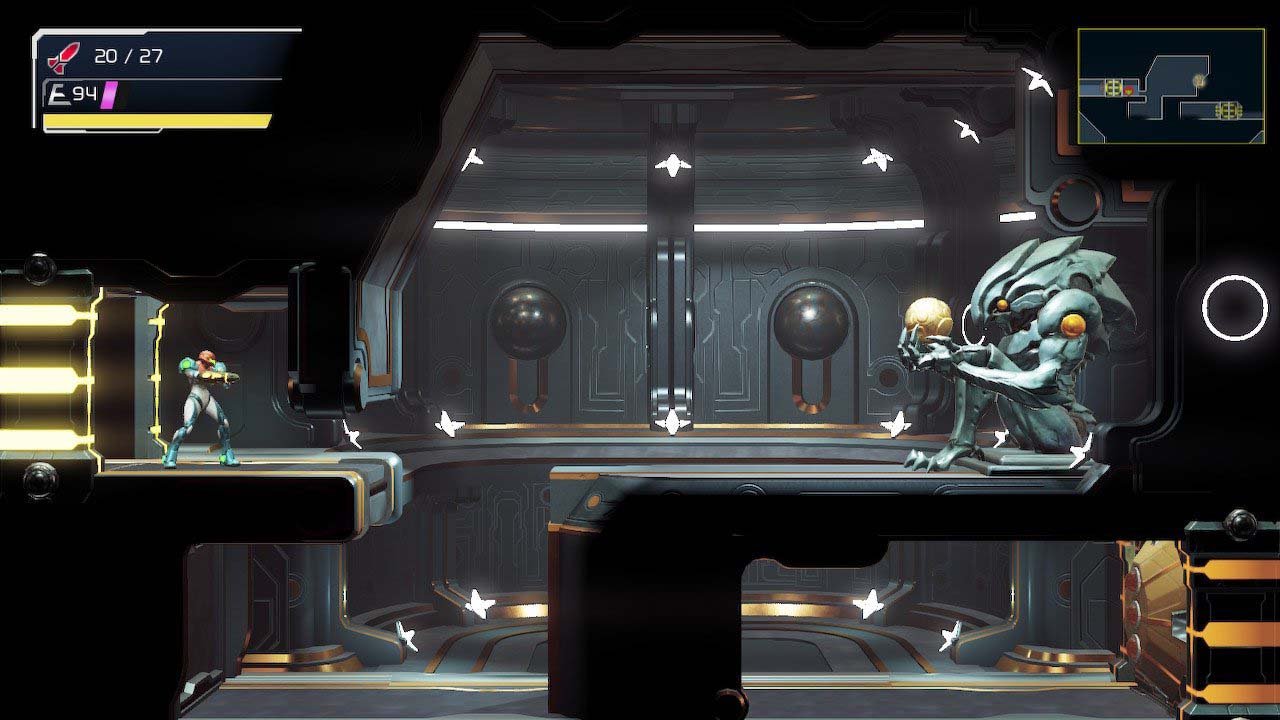 1. Hitman 3
PS5, Xbox Series X, Nintendo Switch
Advertisement
James Bond would turn green with envy if he took a glimpse at Agent 47's gadgets. From proximity explosives to syringe pens to exploding rubber ducks, the genetically-modified assassin makes a killing with the contents of his briefcase. One level takes place in a dusty old mansion, where you turn private detective and solve a murder mystery. A warehouse rave on the outskirts of Berlin is another venue. Skirt around the pill-popping ravers, dispose of the DJ, then step behind the decks, rile up the crowd, and trigger an explosive that drops a lighting rig on your target. Sometimes it feels so good to be bad.
Find more highlights of 2021 in the Hot Press Annual: