By: Hotpress
In the run-up to Christmas, we're bringing you some of our top picks from the Hot Press Gift Guide.
Make this year a greener Christmas, with eco-friendly gifts that both your loved ones and the planet will appreciate. Catalyst Coffee turned plenty of heads when they opened their doors in Bray this year. As well as selling irresistible takeaway coffee, Catalyst offer a range of ingenious products designed to help us lead a more eco-conscious and sustainable lifestyle – from small items bamboo cotton buds, to larger products like stainless steel lunch containers and reusable make-up pads.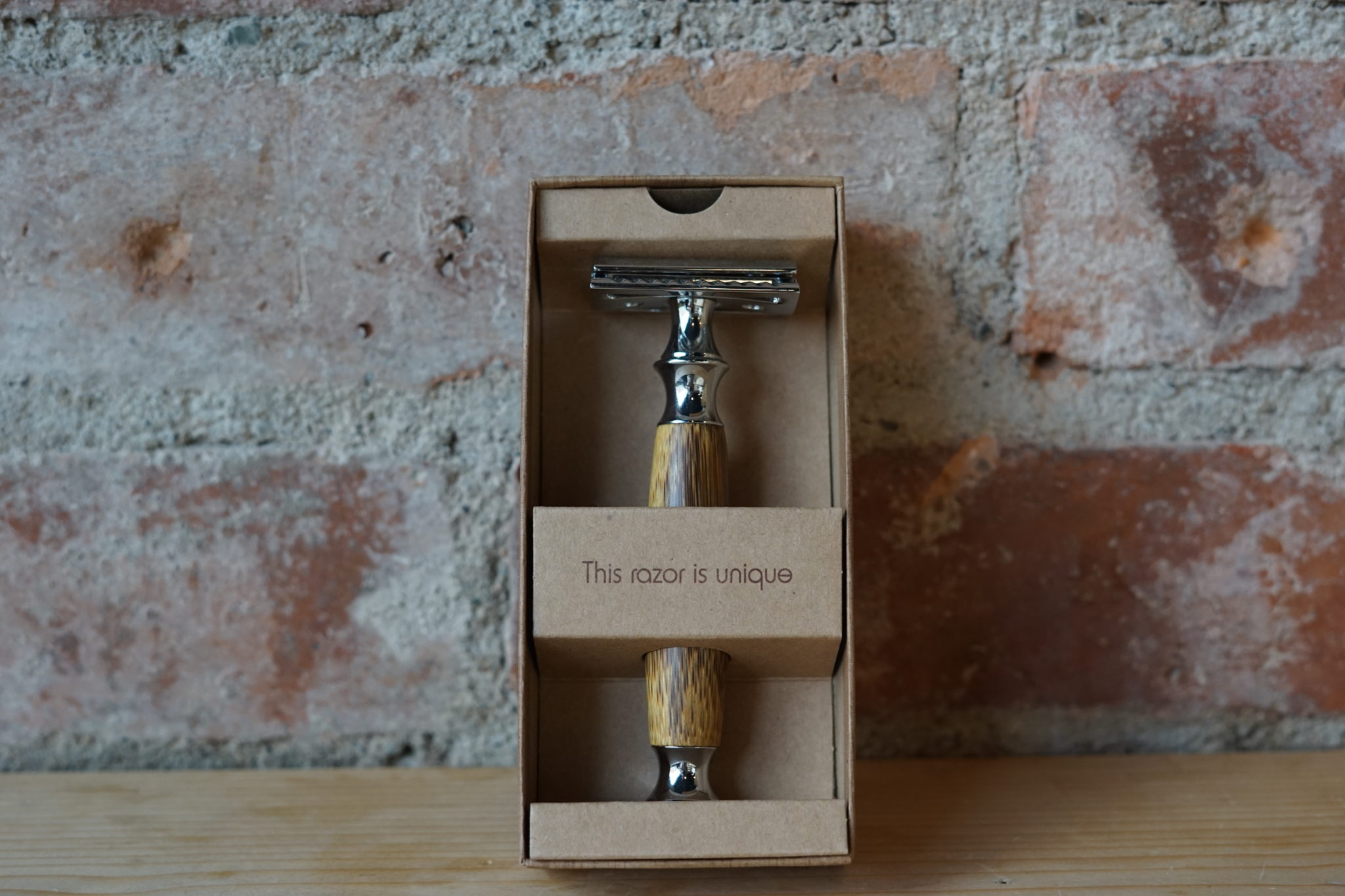 Catalyst's major focus is on reusability and products that are built to last – including stainless steel razors and Chilly's bottles.
Ultimately, this shift away from the single-use mentality, and towards a more sustainable lifestyle, is one most important changes we need to make to live in harmony with our planet.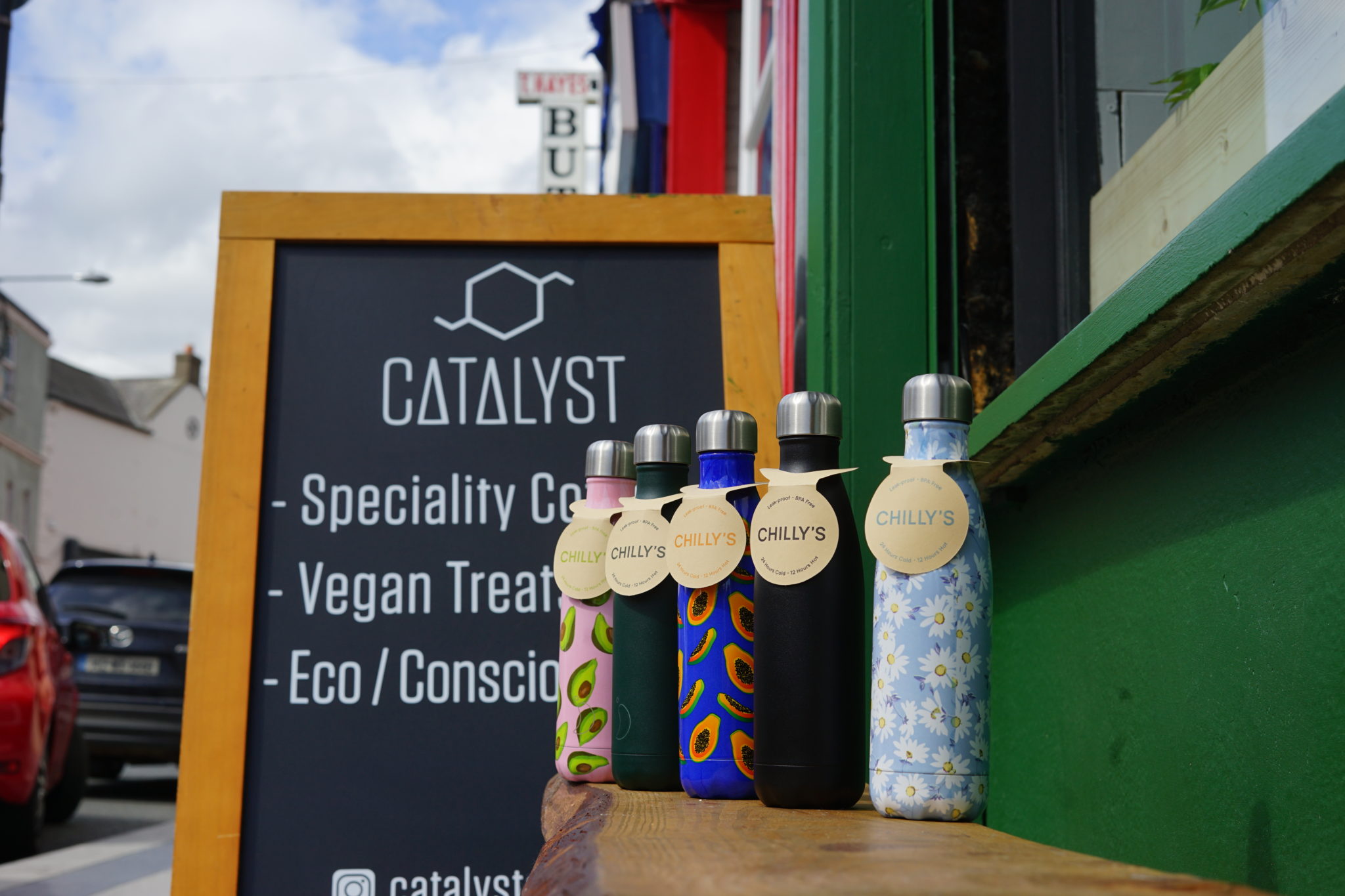 Advertisement
Catalyst also make an effort to support Irish business, using brands such as Lillys Eco Clean, Wild Rose Soaps and Virtue Brush – reducing their carbon footprint, and keeping money in the Irish economy.
Check out their range of products in-store (23 Florence Road, Bray), or take a look at their Instagram page here.