Spongy Ethiopian flatbreads, Argentine BBQ, Chinese nibbles & potato gin are all on the menu as we kick-off our summer foodie feast.
Be still our beating hearts! An Ethiopian supper club, Gursha (pictured), has popped up on Friday and Saturday nights in the Cloud Café on North Strand Street, Dublin 1. Expect marinated lamb, berbere chicken stew and greens served on injera, a spongy sourdough flatbread made from the teff 'super grain', for the yumsome price of €25.
While we've yet to venture Addis Ababa way, we've gorged our way round some of New York and London's finest Ethiopian restaurants and always come out smiling. Tickets can be grabbed at here.
We're loving the look of Feast, the East Cork Food & Drink Festival, which takes place in various Rebel County locations from September 1-8.
The numerous highlights include the Indian Evening of Food & Film presided over by Green Saffron's Arun Kapil in Ballymaloe (4); the Fire & Earth Argentinian BBQ (6) in Cloyne's Barnabrow House; and the centerpiece, East Street Food Market, which takes over the centre of Middleton (8) from 10am onwards.
With One Pico's JP Walsh, Pickle's Sunil Ghai, Fishy Fishy's Martin Shanahan, The Tannery's Paul Flynn and ichigo ichie's Michelin Star man Takashi Miyazaki among the other participants, it sounds like a seriously tasty week.
Advertisement
Hop House 13 sponsored Neighbourhoods, a daylong celebration of Dublin 2's Fade Street that took place on August 11.
Nibbles were be supplied by local residents L'Gueuleton, Fade Street Social, Idle Wild, The Market Bar and Duck, the Chinese BBQ specialists whose special menu was conjured up by Hot Flavours' celebrity chef pal, Kwanghi Chan.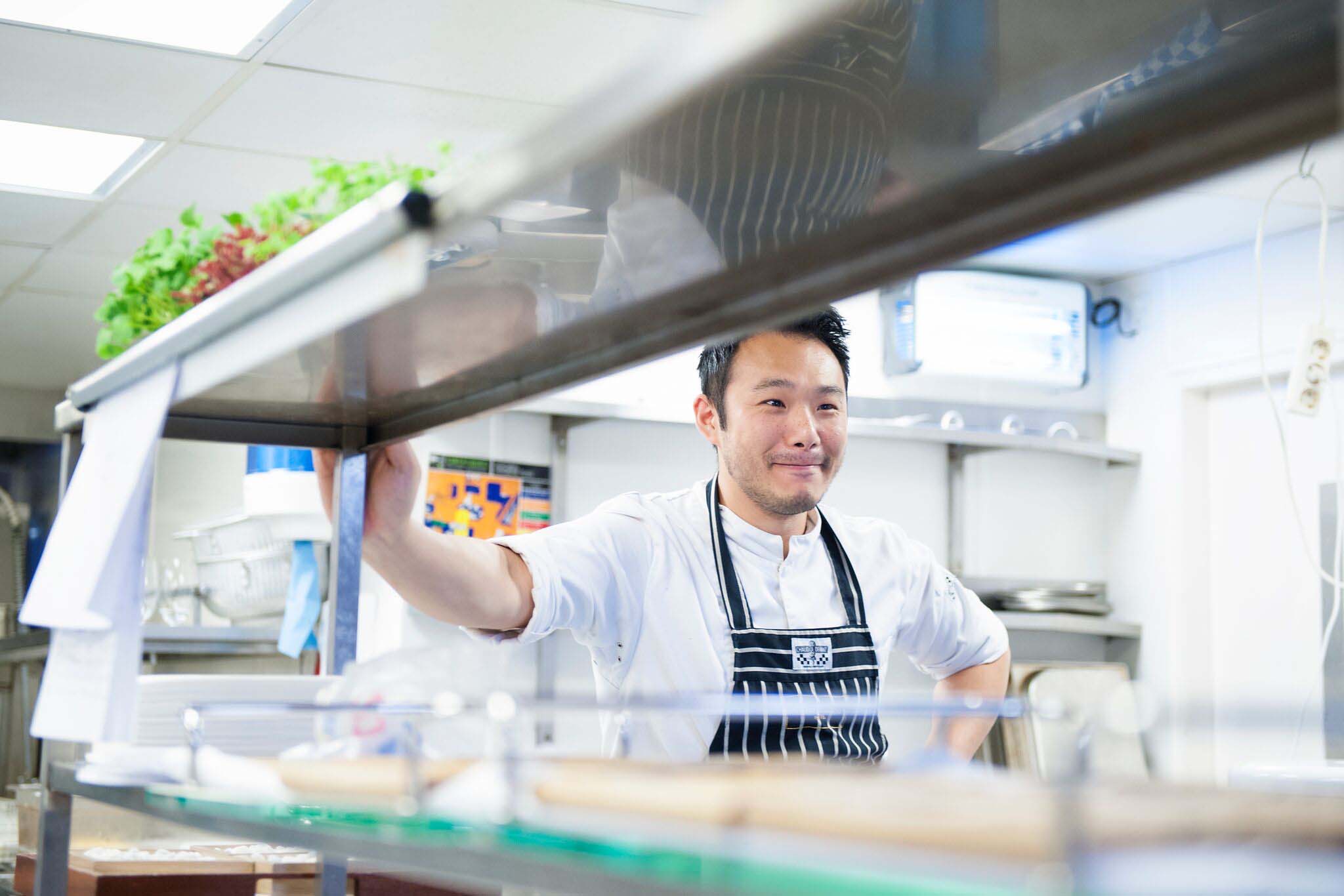 The event news doesn't stop there with Taste Of Dublin confirming its first festive edition, which takes place from November 28-December 1 in the RDS. Tickets priced €15 are available here.
TIPPLE OF THE FORTNIGHT
"Locally grown from seed to sip" is the proud boast of Jackford Irish Potato Gin, the 41% elixir made with much love in Enniscorthy by the Stafford family. Those Model County spuds are complimented by such botanicals and plantae as basil, gooseberry, bitter orange, rosemary, angelica, cassia bark, liquorice root and good old fashioned juniper. The recipe for their extremely moreish Cucumber Elderflower Collins can be found here.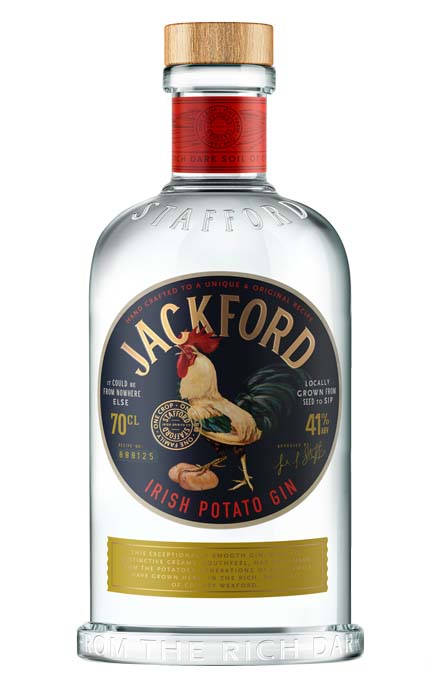 Advertisement
RELATED
Lifestyle & Sports
09 Feb 21