By: Stuart Clark
Beer bazaars, seafood towers, saucy squeezeables and blushing ciders are all on this fortnight's menu.
Kinnegar, YellowBelly, Black's of Kinsale, O Brother, Hope, The Porterhouse, Larkin's, Dot Brew, Brewmaster, Third Barrell and Four Provinces were the participants on July 20 as that craftiest of Dublin 8 bars, 57 The Headline, staged its latest Beer Bazaar.
Should soakage be required, the Popcorn Chicken, Mac & Cheese, Calamari, Patatas Bravas and Carrot & Coriander Fritters are the pick of their gastro bar bites.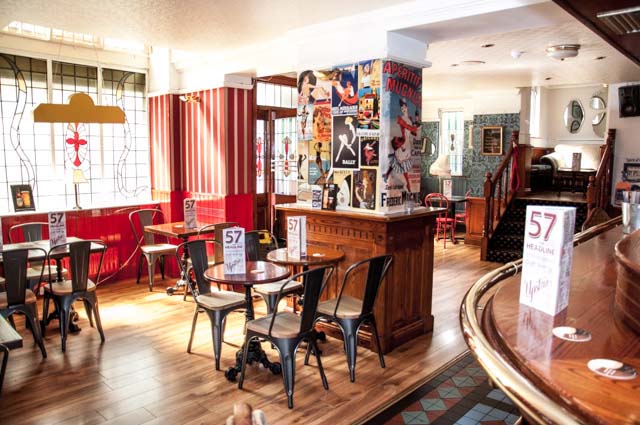 Down the road in South William Street, D2, Sole has come up with a €29.50 per person Afternoon Seafood Tower comprising of Howth organic smoked salmon, Dublin Bay prawns, Irish rock oysters, equally patriotic brown clab-craws and steamed West Cork mussels.
The Best Seafood gong picked up last week at the World Luxury Restaurant Awards in St. Petersburg confirms that, when it comes to matters of a briny nature, Sole have few peers (or should that be piers?) locally.
Advertisement
Aldi Ireland has struck an exclusive deal with West Cork Distillers to stock their new Ardfallen Irish Whiskey. Triple distilled and matured in first fill bourbon and bodega sherry casks, it's a seriously tasty drop selling for just €18.99 for a 70cl bottle.
The latest in Dubliner Irish Whiskey's Beer Cask Series is a hook up with O'Hara's, which has resulted in a three-year-old being imbued with the creamy qualities of a classic stout.
There's also an Irish Red on its way, matured in bourbon casks and then finished in Five Lamps Pale Ale casks. The RRP for both is €36.
One of our former Hot Press Tipples of the Fortnight, Chinnery Gin, is running a special event in Dublin's Chester Beatty Library on August 7. Guest of honour is Dr. Patrick Conner who'll be speaking about the artist who inspired their magical elixir, George Chinnery. Tickets, which include canapés and a guided tasting, are available for €35 by calling Sabhbh at (01) 407 0759.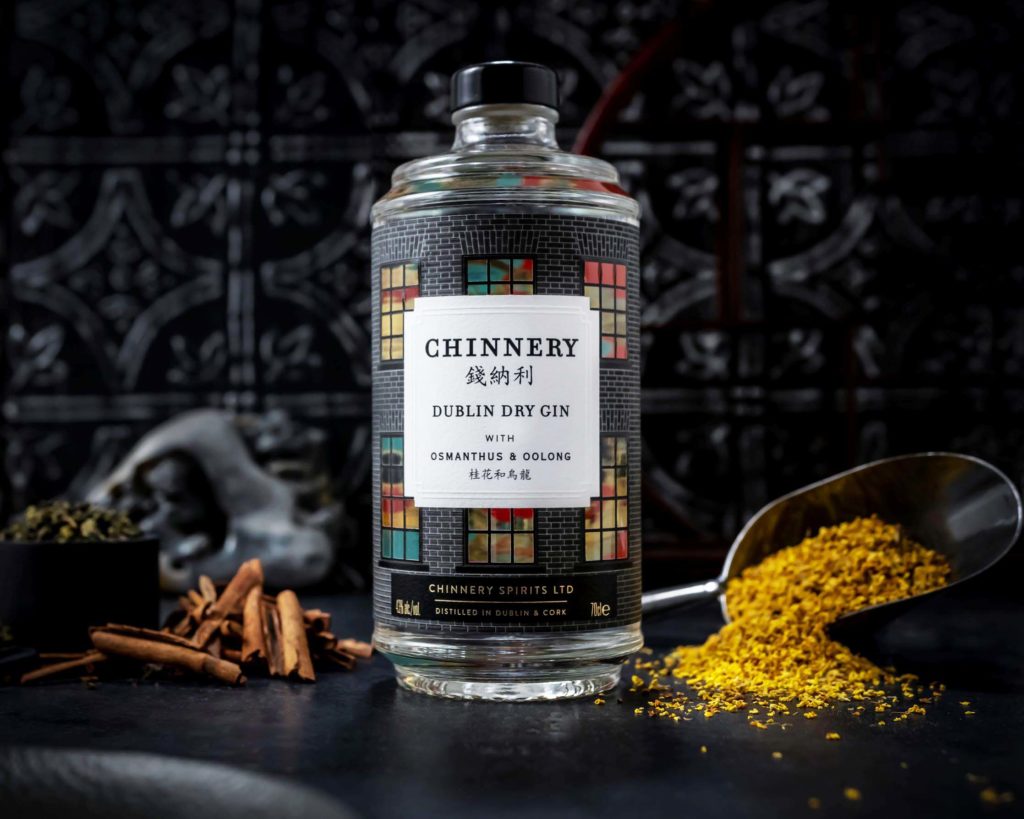 It's so wrong, yet so right! Coqbull has created a Curry Chip Pizza, which has made Cork's French Church Street a place of pilgrimage for fast food fans. Several gazillion calories or not, it'll satisfy all of your madzer night out food cravings.
Our other not in the least bit guilty new pleasure is slathering everything we can – cornflakes included – in Abra Kebabra Famously Garlic Sauce, which is available in SuperValu until the small batch produced runs out.
Advertisement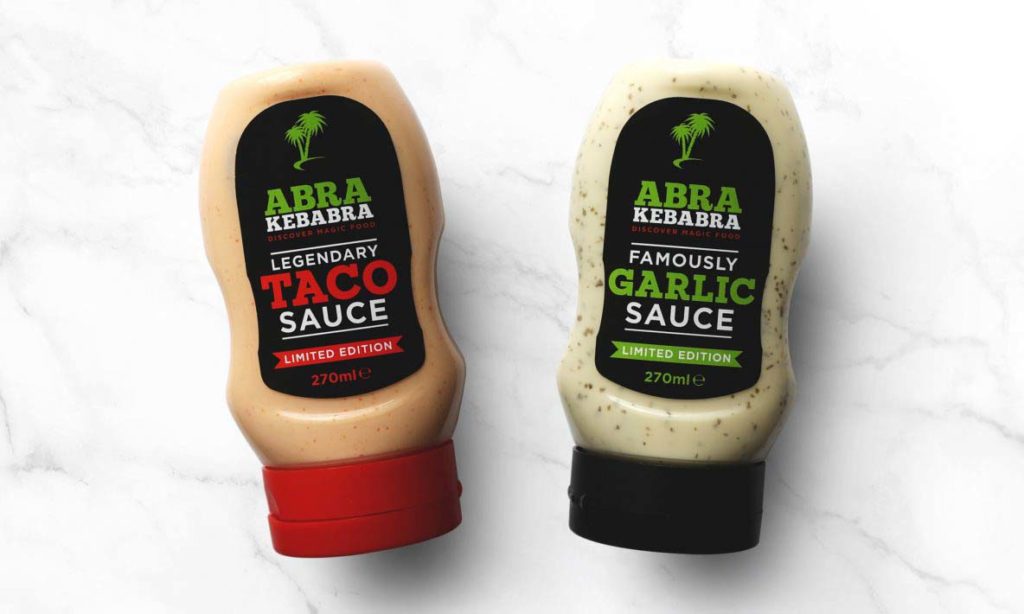 TIPPLE OF THE FORTNIGHT
Falling Apple 5% Irish Rosé Cider
The timing couldn't be any more perfect.
As Ireland finally experiences something that feels like summer – it'll no doubt be snowing by the time you read this – O'Hara's have launched a new pretty-in-pink rosé cider using a blend of Jonagold, Golden Delicious, Falstaff and Elstar apples.
The refreshing bite of bitterness gives way to a natural sweetness – they don't use sugar as an ingredient – which goes particularly well with BBQ meats and cheese of the goat persuasion.
A gorgeous blush red, it's a sessionable alternative to sparkling wine and with regular refills of ice is almost as bottomless as those magic bottles of Bulmers!
Advertisement