Lifestyle & Sports
08 Sep 22
Hot Flavours: Lisboa Pastelaria, Café Lisboa, Vine Leaf, Madrí Excepional, Quiet Noise Pilsner, True East Ghee & more
Crumpet croutons, pastéis de Nata, mejadra rice, piña colada milkshake IPA and Meath ghee (stop it!) are all on this month's menu.
Having honed her culinary skills in the Ottolenghi test kitchen and co-authored Ottolenghi FLAVOUR with the superstar chef, Ixta Belfrage dishes up her own MEZCLA – it means 'mixed' – cookbook, which draws inspiration from Brazil (where her mum is from); Italy (where she lived as a nipper); and Mexico (where her grandad resided).
We've taken it out for a test drive and can confirm that the Piri Piri Tofu over Crispy Orzo; Tomato, Tahini and Ginger Salad with Crumpet Croutons; and Prawn Dumplings and Creamed Corn are all fabulous.
She's in Dublin next month to do promo and host a pop-up dinner event in Hens Teeth, Blackpitts, Dublin 8 which, alas, sold-out in mere minutes.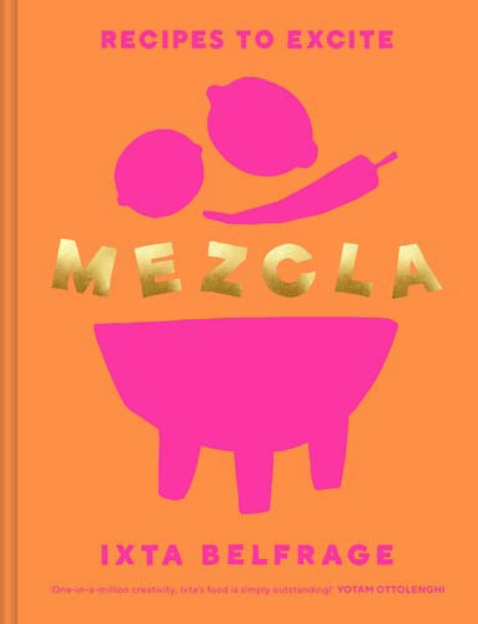 Meanwhile, August 4 was D-Day for Jess Murphy and Eoin Cluskey's The United Nations Of Cookies, foodie bible no. 3 from Dublin's Blasta Books whose previous Tacos and Hot Fat tomes also take the biscuit in their respective culinary realms. They're just €15 from blastabooks.com, which can also sort you out with a copy of the biannual Scoop: Irish Food Stories magazine.
Advertisement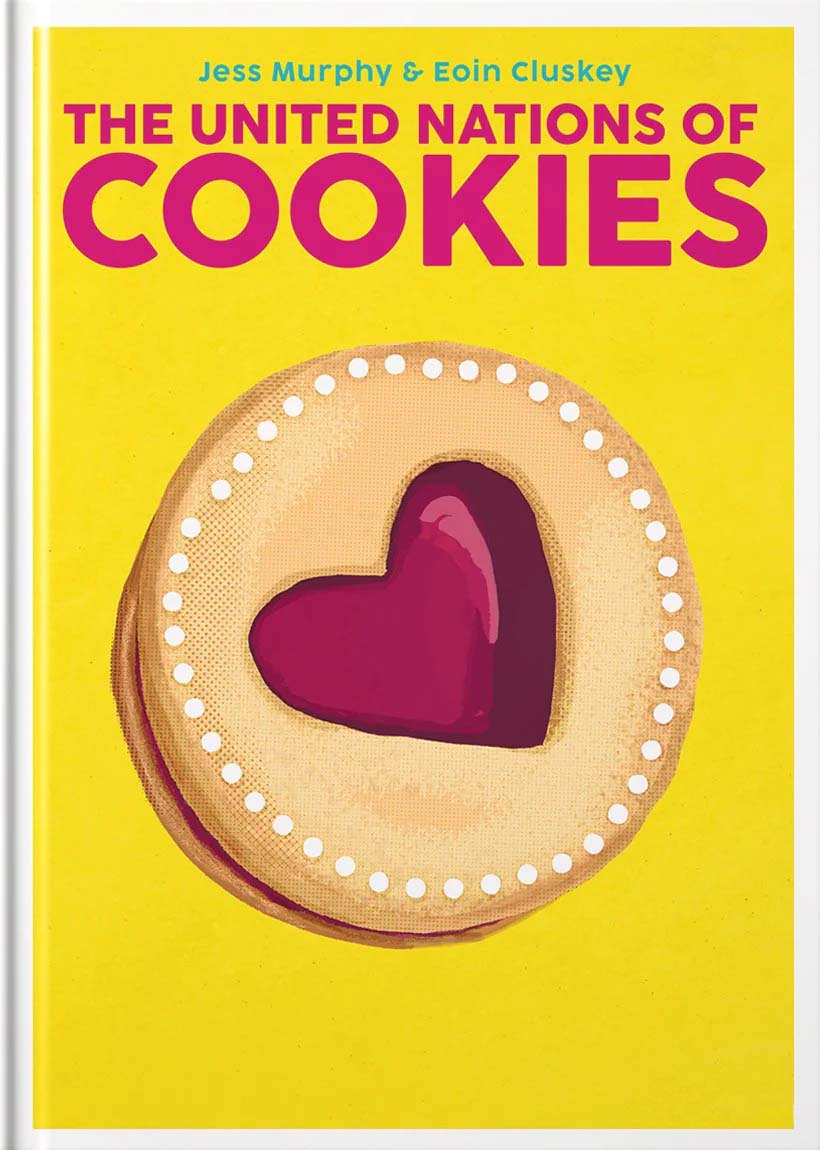 Hot Flavours is overjoyed that Dublin is about to get not one, but two bakeries specialising in Pastéis de Nata, Portugal's famous custard tarts which were born in Lisbon's Belém neighbourhood.
The race is on to see whether Lisboa Pastelaria on Andrew Street, Dublin 2 or Mary Street, D1's Café Lisboa gets to pull its shutters up first. Needless to say, we'll be stringently quality controlling them both.
Also making its bow on Mary Street is the Vine Leaf, a Middle Eastern deli where homemade hummus, baba ghanoush, mejadra rice, cheese-filled Fatayer pies and baklava are among the must-tries.
Despite being unapologetic craft beer snobs, Hot Flavours has taken a major shine to Madrí Excepional, the 4.6% Spanish lager, which following its hugely successful UK rollout is now hitting pub and off licence shelves here.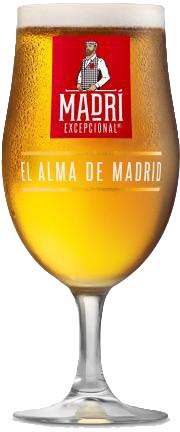 A joint venture between Molson Coors and La Sagra in Toledo just outside of Madrid, it's a mass produced beer which isn't afraid to ramp up the hops.
Advertisement
In case you think we've crossed to the dark side, let us also point you in the direction of Dot Brew's 5.2% Side Step IPA, which is available exclusively from Aldi; the big 13% beast that is the Porterhouse's Barrel Aged Imperial Coffee Stout; Rascals' 5% Pina Colada Milkshake IPA; Dead Centre's Sham Maths American Amber Ale; and Kinnegar's 4% Brewers At Play Summer Ale. As we're wont to say: drink Irish, drink better!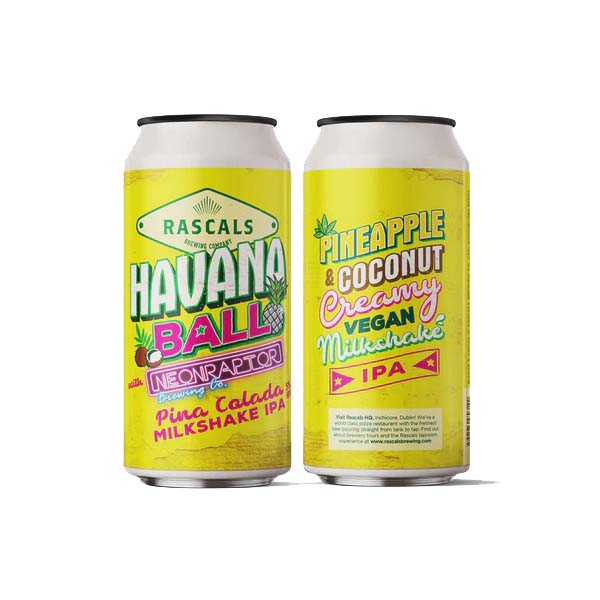 Tipple Of The Month
Quiet Noise 0% Alcohol Free Pilsner
The quality of low and zero alcohol Irish beers has gone through the roof recently with Wicklow Wolf's Moonlight Hoppy Ale, Kinnegar Low-Tide and Roadworks Early Start all tickling the Hot Flavours tastebuds. To that list can be added this Czech-style pilsner, which boasts the earthy, grassy flavours of the noble Saaz hop. The Meath brewery's equally sin-free Lager and Pale Ale also hit the spot!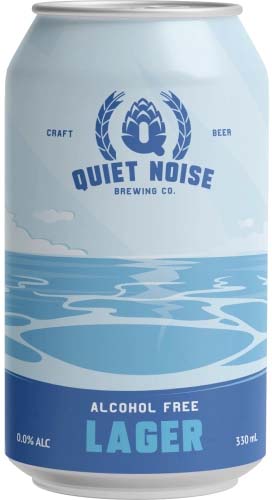 Great Irish Things To Eat
Advertisement
True East Butter Ghee
"Bringing the true taste of Indian cuisine to your kitchen" is this traditional clarified butter, which is used instead of oil for cooking and garnishing breads. A healthy fat and a natural source of antioxidants, it's made with much love in Dunshaughlin, Co. Meath by Gursharan Singh and can be found in the likes of Aldi, SuperValu and Asian grocery stores nationwide. And, yes, we've managed to avoid making any smutty ghee jokes! instagram.com/trueeastflavours.
 

View this post on Instagram

 
RELATED
Lifestyle & Sports
26 Sep 23