Lifestyle & Sports
04 Jul 23
Hot Flavours: Limerick's first Vietnamese and Korean eatery, Dublin's first Uyghur restaurant, Irish absinthe and more
Spicy bean jelly, Irish absinthe, and Korean potato corn dogs are all on this month's menu.
Making history this month is Afanti, Dublin's very first Uyghur restaurant, which resides at 3A Cavendish Row close to the Rotunda.
Open daily from 4pm, the numerous standouts include Qordak (Deep-Fried Crispy Chicken with Secret Recipe Sauce); Jiao Ma Ji (Hand-Pulled Noodles with Spicy Chicken & Sichuan Pepper); Samsa (Chopped Beef, Onion & Mixed Pepper Pies); Spicy Bean Jelly; and Lamb Skewers with Egg Noodle.
Also make sure to check out their signature salty milk tea, which is dangerously addictive. afanti.ie.
Having wowed us with their "distilled in Cork and spiced in India" Maharani Gin, Rebel City Distillery have now scored an Irish first by coming up with their own 52% absinthe.
Adhering to a recipe that their Master Distiller Robert Barrett discovered in a French book dated 1871, this magical elixir is flavoured with grande wormwood, green anise and Florence fennel.
Advertisement
As you may or may not know, absinthe pours crystal clear but goes cloudy when iced water is added.
The tipple of choice for the likes of Rimbaud, Baudelaire, Paul Verlaine, Oscar Wilde and Vincent Van Gogh, it's Pernod-esque (but nicer) and available for €50 from rebelcitydistillery.com/absinthe
Housed in an orange bus parked up on Ellen Street, Viko Viko is Limerick's first Vietnamese and Korean eatery with the Potato Corn Dog, Prawn Summer Rolls, Kimcheese (see what they've done there) Pancake and tongue-twisting Bulgogi Bibimbap among the numerous reasons you should check it out pronto. instagram.com/vikovikolimerick
Tipple Of The Fortnight: Wide Street 5% Time-Lapse Witbier
Brewed in Ballymahon, Co. Longford using mixed fermentation methods, the Wide Street range of beers are all unfiltered, unpasteurised and can conditioned. While their 5.2% abbey-style Monkland Belgian Stout runs in a very close second, it's this coriander-laced thirst-quencher which has Hot Flavours hearts a-flutter this month. Interestingly, Time-Lapse is a scaled up version of the recipe that won their pal Brendan Sewell a National Homebrew Club gold medal recently.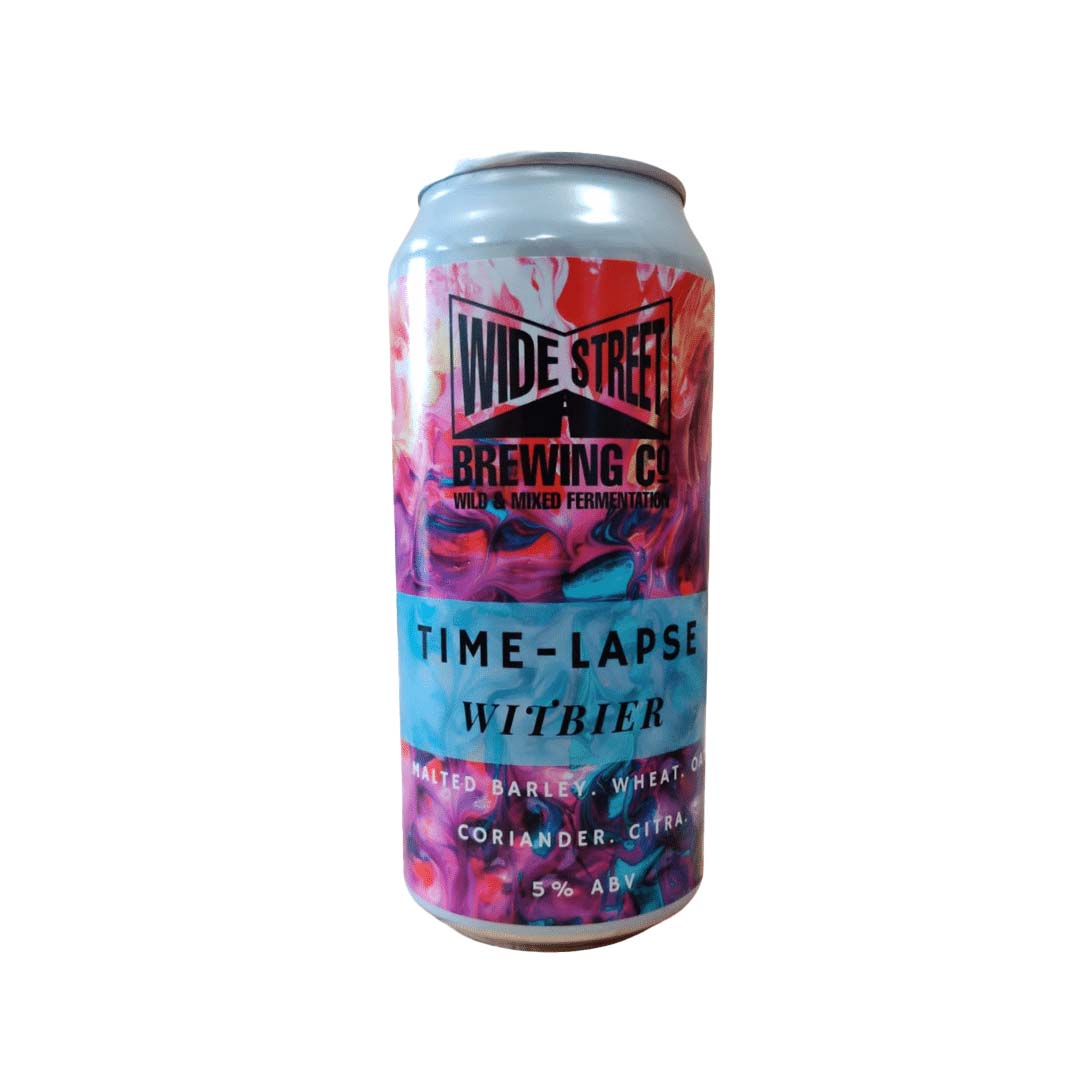 Advertisement
Great Irish Things to Eat and Drink: Irish Soda Lemonade
In addition to their beery activities – you have to try the limited-edition 10% F4LSE PROPHET Imperial Whiskey Stout – Athlone's Dead Centre Brewing has set up a sister Irish Craft Soda Co. operation, which makes its bow this month with an extremely lemon-y lemonade. The first of five product launches this year, it's as free of artificial flavours, colours and sweeteners as possible, and can be found in select SuperValu stores nationwide retailing at €1.99 a can.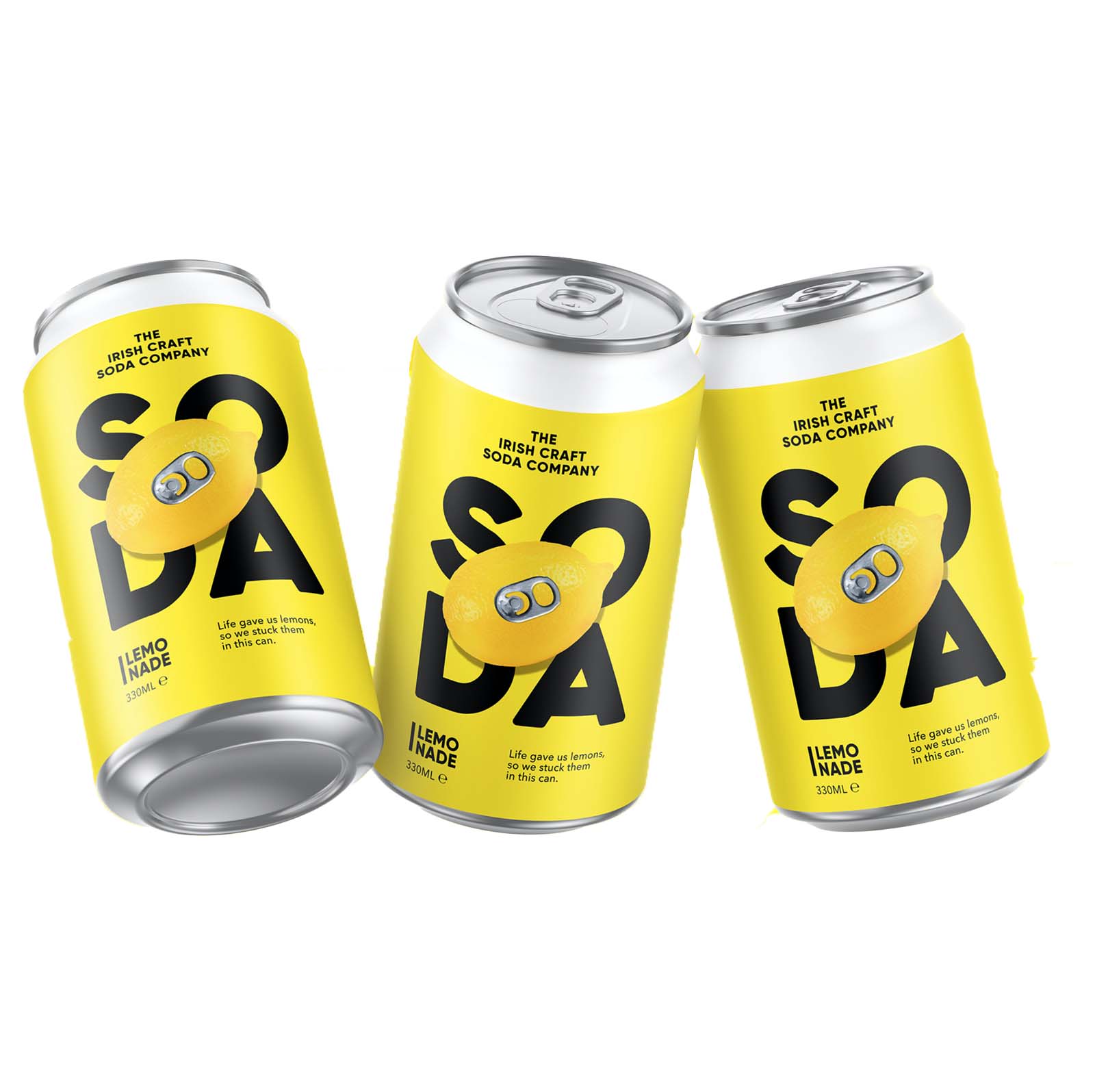 RELATED
Lifestyle & Sports
29 Sep 23