Lifestyle & Sports
07 Feb 22
Hot Flavours: Kickstart 2022 with Filippino specialities, Dough Bros, Griolladh and more
Spicy Asian condiments, potato milk, drumstick tree superfoods, aromatic mandarins and kickass cookbooks are all on the 2022 menu.
South Korea's cultural domination is set to continue in 2022 with its food becoming as ubiquitous as its TV, film and pop output.
Something that should be bought on sight is Gochujang paste, AKA 'Korean ketchup', a savoury, sweet and spicy fermented condiment used in salads, stews, soups and marinated meat dishes.
It's also a fab smeared onto blue cheese, chips, fish fingers (thanks Nigella) and vanilla ice cream – no, really!
Our go-to place for gochujang paste and other Korean goodies like seasoned seaweed flakes, wild garlic leaves in soy sauce and pickled shiitake mushrooms is jaru.ie/banchan, which also has Jeongol Hot Pot and Fried Chicken meal-kits for home Dublin home delivery at €50 and €34.50 respectively.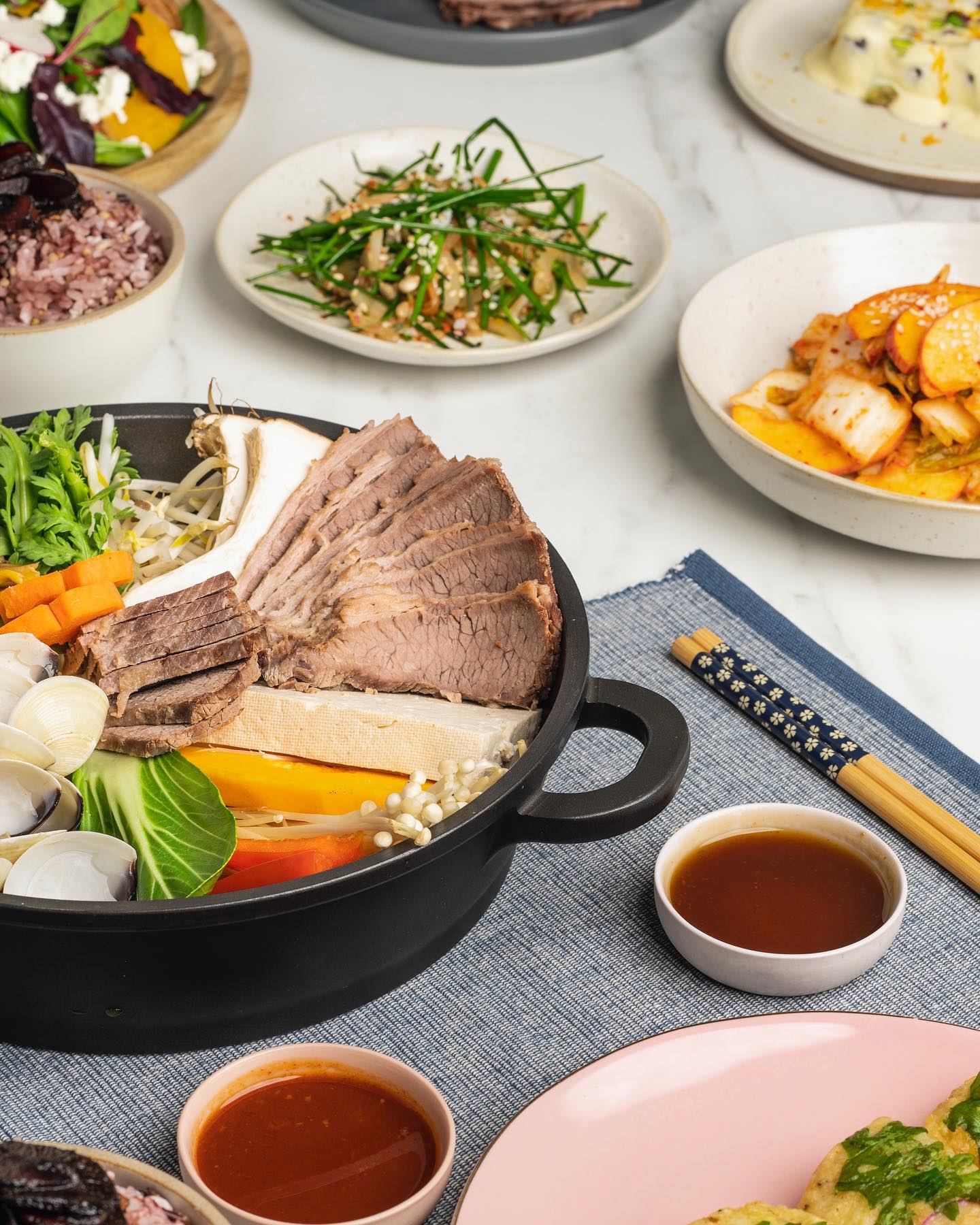 Advertisement
Having consulted online with Hot Press readers, we can also recommend the €39.99 New Pizza Kit from thedoughbros.ie in Galway, which includes wooded pig salami, spicy Nduja sausage and semi-dried cherry tomatoes among its gourmet topping options, and the quartet of Middle Eastern dinner boxes – our fave is the Lamb Kofta one – available from tang.ie in Dublin.
Talking as we were earlier of 2022 food trends, no hip UK restaurant menu is complete without Garden Eggs, a small white member of the aubergine family, which is available from African food shops here.
Boiled until they're soft and squishy, they're great added to curries and stews of every persuasion.
Also keep your tastebuds peeled for Yozu, an aromatic cousin of the mandarin used in savoury dishes; smoky flavoured Turkish Urfa dried chillies; Dug, a Swedish milk substitute, which is surprisingly yum and Lilk, a pourable blend of oats, quinoa and coconut; and Moringa, the latest drumstick tree-derived superfood which looks like peanut brittle in its raw state, tastes like sweetened green beans and has been used for medicinal purposes in South America and Africa for centuries.
"Blasta Books are to cookbooks what street food is to restaurants: they give people a fun, affordable, accessible way to eat exciting food" was the mission statement last year when Kristin Jensen ran her successful Kickstarter campaign, and the indie publishing house duly delivers with Lily Ramirez-Foran's Taco, which will be followed at quarterly intervals by Gastrogays Russell Alford and Patrick Hanlon's Hot Fat, Jess Murphy and Eoin Cluskey's The United Nations Of Cookies and our old pal Kwanghi Chan's Wok.
They're €15 each or €50 when ordered as a bundle from blastabooks.com.
Advertisement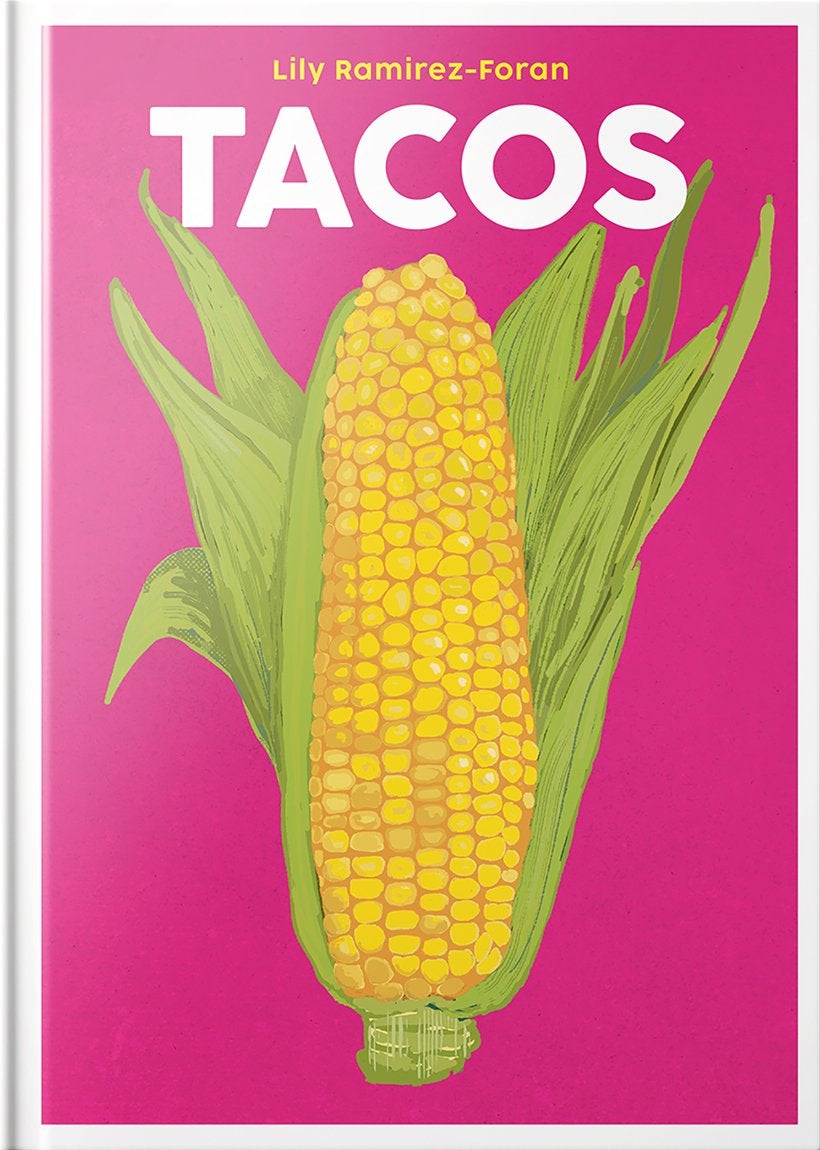 We're hearing only good things about Dasco Deli, a High Street, Limerick newcomer dishing up Filipino specialities like Pansit Palabok (Rice Noodles smothered in Sauteed Pork & Shrimp Sauce with Crushed Pork Cracklings, Fried Garlic Bits, Hard Boiled Egg & Spring Onion) for a tenner or less. @dascodeli.
The foodie Filipino treats keep on coming with the Bahay food truck taking up residence behind Stoneybatter's famous Glimmerman pub from 5.30pm every Friday and Saturday until March. instagram.com/bahay_dub.
Meanwhile, those street-wise purveyors of gourmet toasties, Griolladh, now have a permanent base on Thomas Street, Dublin 8. While they're all good, the Hambo with shredded gammon and bacon collar, roasted marmalade and mustard glaze and their signature cheese blend is very likely the best €7 you'll spend this or any other year. Meanwhile, their trucks can still be found on New Street, Malahide, at Dundrum Town Centre and on Grand Canal Street. griolladh.ie
RELATED
Lifestyle & Sports
20 Sep 23
Lifestyle & Sports
14 Sep 23