Lifestyle & Sports
09 Mar 23
Hot Flavours: Froots & The Maytals, éan, The Bishop's Buttery, Terre, Nua Asador and more
Polish beetroot soup, Venezuelan street food, squid toast, woodfired pork belly and none more black stouts are all on this month's menu.
Hitting shelves this month is Soup, the latest "little cookbook with a big voice" from the folk at Blasta.
Authored by Spice Bags podcast hosts Blanca Valencia, Dee Laffan and Mei Chin, it includes a particularly wicked recipe for Botwinka, AKA Polish Beetroot Soup with Leaves.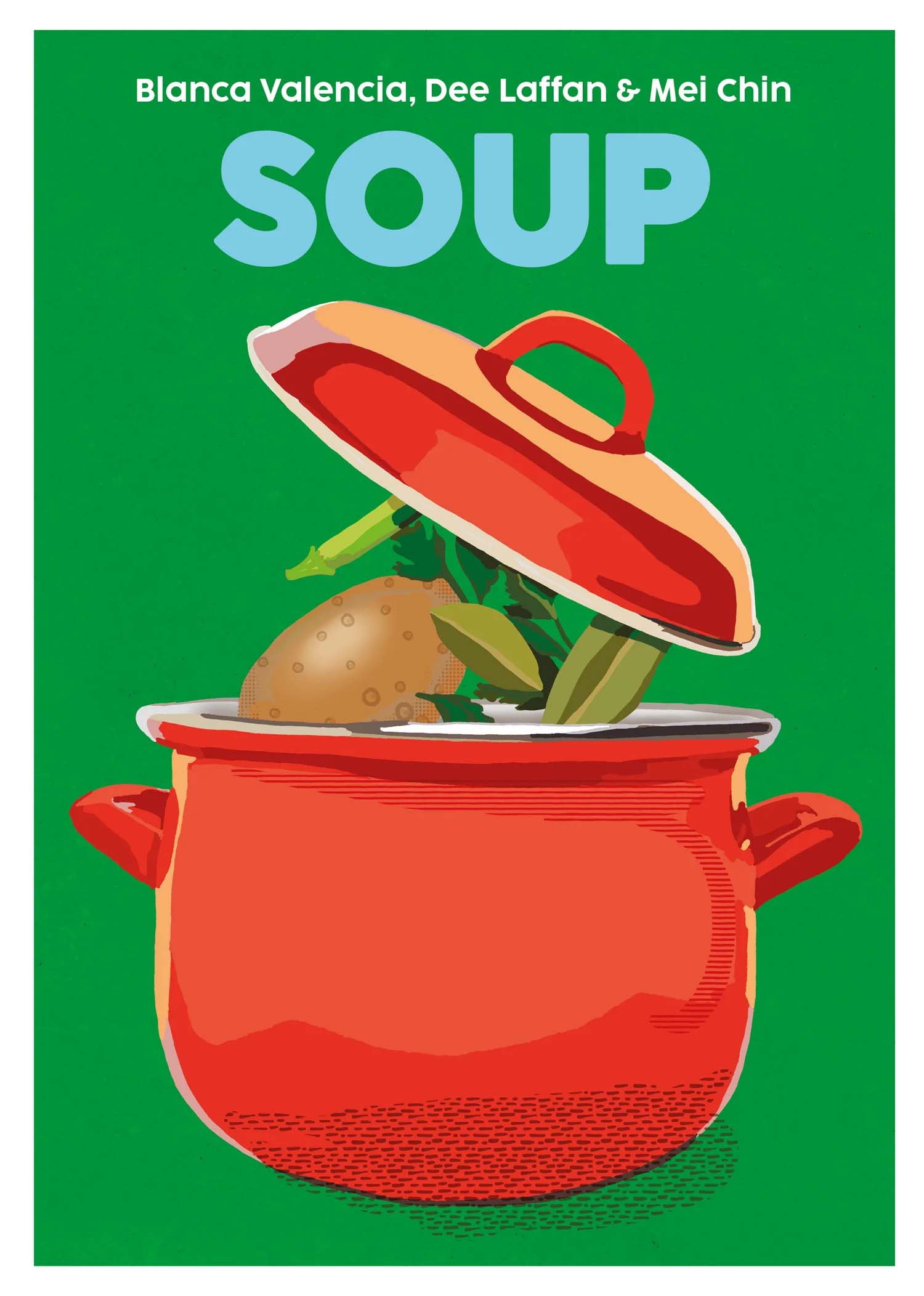 Next up in April from the indie Irish imprint, who are sort of a culinary 4AD, is La Tapas de Lola duo Anna Cabrera and Vanessa Murphy's appropriately-titled Tapas.
Incidentally, their new Montague Street, D2 offshoot, La Gordita, has just official opened!
Advertisement
From the makers of The Big Grill comes Me Auld Flower, a new food and drink festival taking place from March 16-19 in the historic Fruit, Veg & Flower Market on St. Minchan's Street, Dublin 7. Take a look at the full line-up over on their website.
The tough trading conditions for Irish restaurants at the moment are underlined by the imminent closure of Loam, Enda McEvoy's Michelin-starred eatery which has made Fairgreen Road in Galway a place of foodie pilgrimage for the past eight years.
"The cost of running such a large space right now is insane and it doesn't look like it's going to get any easier," notes McEvoy who, in happier news, is working on a new project and still cooking up a storm in éan on Druid Lane where the Squid Toast with Smoked Tuna Flakes and Whipped Duck Liver with Cherry & Port are among the star turns.
Talking of Michelin-endorsed restaurants, The Bishop's Buttery at Cashel Palace and Terre at Castlemartyr Resort will both be included in the 'Inspectors' Favourite New Restaurants' section of the updated Guide, which is out on March 27.
The former serves up superb modern Irish fare like Poached Black Sole with Squash, Lobster, Fennel, Brown Shrimp & Bisque while the latter has gained instant recognition for its constantly evolving tasting menu, which is presided over by Gallic wiz Vincent Crepel and when we managed to bag a table included the umami-tastic Chawanmushi with Foie Gras, Wagyu Ham and 46-months-old Parmesan.
It's "welcome back, we missed you!" to Rascal Brewing's Froots & The Maytals, the puntastic tropical and citrus fruit IPA that's available in both cans and 5L mini-kegs.
The highlight of Hot Flavours' recent visit to the Real Capital was sinking our gnashers into the Slow Woodfire Cooked Crisp Pork Belly with Sourdough Bread, Grilled Baby Potatoes, Chargrilled Onions & Chimichurri Sauce dished up by Marina Market residents, Nua Asador.
Advertisement
We also had a very pleasant scoff in Cork's relatively new Black Market where the Pie Guy's Beef & Beamish combo with Creamy Buttermilk & Dill Coleslaw and A Taste Of Home's Lithuanian Potato Pie both gladdened our hearts.
Tipple Of The Month:
Brewmaster 8% Imperial Nitro Stout
The Dundalk Bay Brewery's first release of 2023 is a beefed-up version of their excellent nitro stout, which has the creamiest mouthfeel of any Irish beer we've responsibly drunk. Made with much love in what was the old Harp Lager building, it's a Spinal Tap-esque none more black and delivers a big dark chocolate punch. If you're willing to sacrifice a can, it's also great as a component part of a beef stew.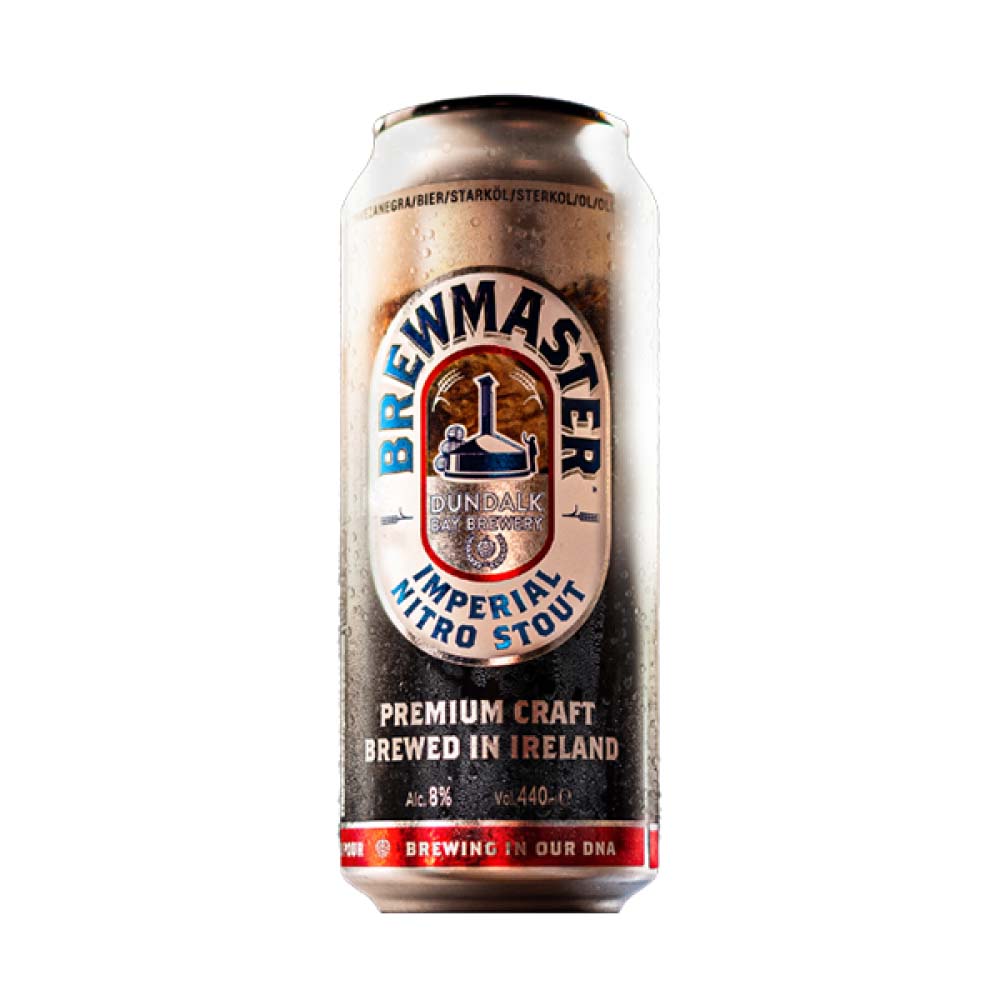 Great Irish-Venezuelan Things To Eat:
Pacheo Arepas
If you haven't tried an arepa yet, well, you really haven't lived. These bundles of stuffed maize bread joy – think shredded flank steak, slow-cooked beans, fried plantains, white cheese and Guascaca sauce – are among the Venezuelan street food treats dished up by Pacheo duo Andrea Olivo and Andrea Figueria who are to be found every Thursday from 11am-2pm in Merrion Square and on Sundays from 10am-4pm in Herbert Park. We're also big fans of their tequeno breaded cheese sticks, yuca fries and pata pata, the crispiest of tapioca bites, which are super-addictive.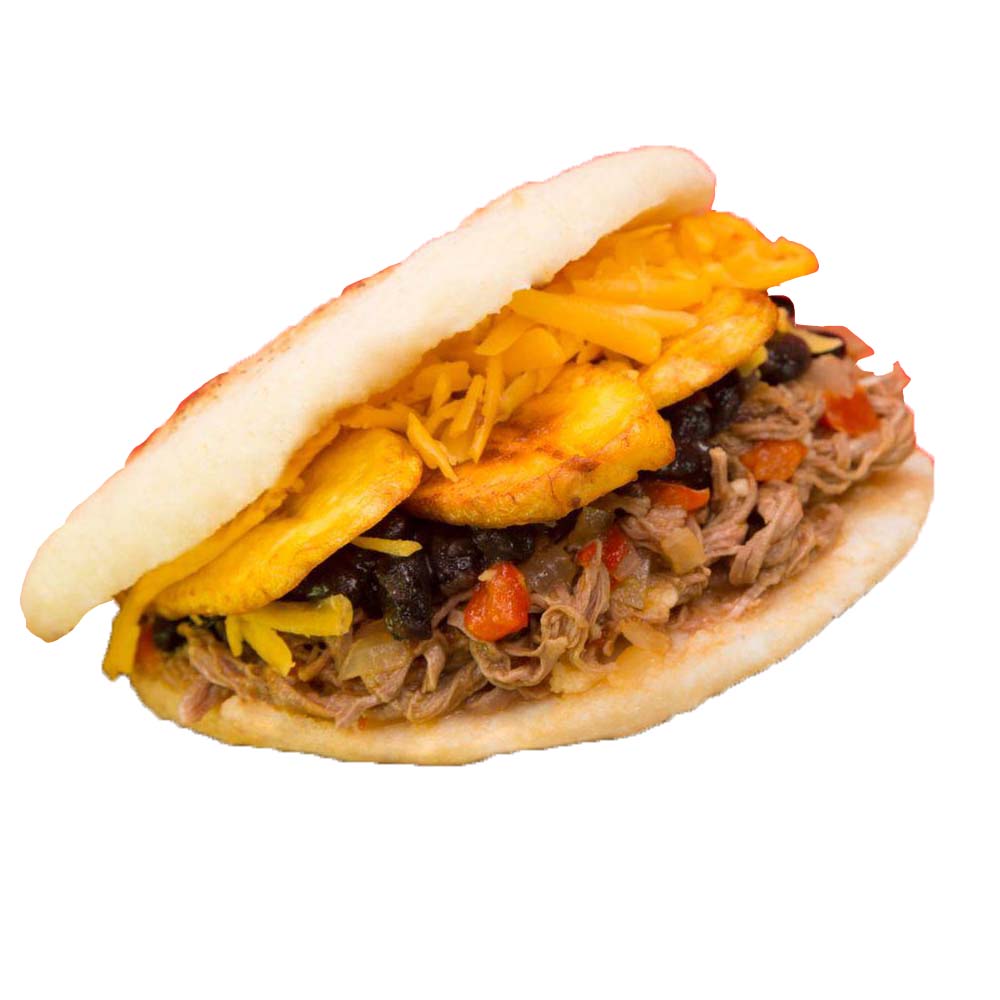 Advertisement
RELATED
Lifestyle & Sports
31 Mar 23