Fancy beers, even fancier cocktails, honey roasted peanut butter & Tex-Monaghan tacos are all on this fortnight's menu.
The Round Room of the Mansion House is the venue on July 13 as Whiplash and The Big Romance join forces for the inaugural Fidelity Beer Festival, AKA The Party In The Mayor's Gaff.
One of the country's finest gypsy brewers – they're currently renting space from Larkin's in Co. Wicklow – Whiplash will be joined in D2 by fellow Irish micros YellowBelly, Rascals and Boundary; UK artisans Gipsy Hill, Duration, Wylam, Salopian, Deya, Burnt Mill, Northern Monk, Left Handed Giant, Track, and North Brewing Co.; Scandi hotshots Mikkeller, Lervig, Beerbliotek, To Ol, Dry & Bitter, and Stigbergets; holy American triumvirate Finback, Other Half and J. Wakefield; and other shiny hoppy people from Spain, Estonia, Poland, Germany and Switzerland.
Unlike other pay-as-you-sup Irish festivals, the €62.50 tickets include unlimited tastings from either 11.30am-4.30pm or 6pm-10.30pm with each session featuring totally different beers.
Having popped up last year on Dame Street, Bar 1661 now has a permanent home round the corner from Hot Press on Dublin 1's Green Street.
Named after the year poitín was banned in Ireland, the emphasis is on native craft spirits, imaginative cocktails – ours is a fiery ginger March Mad Rule, please – and a Friday and Saturday lunch menu full of artisan delights. The man behind this moonshine madness is Dave Mulligan whose own 48% Bán Poitín is to be found on many a hipster London drinks menu, either neat, over ice or shaken/stirred/muddled into something longer.
Advertisement
There's been lots and lots of competition, but the best thing we've tasted this month (in a jar) is the Crunchy Honey Roasted Peanut Butter from NutShed, AKA Tipperary sisters Eliza and Evie Ward whose Hemp + Goji, Cacao + Orange and Lemon + Turmeric Rawbs – that's raw balls to you - are also things of beauty.
You'll find them every Saturday at the Limerick Milk Market and on a growing number of discerning deli shelves nationwide.
The best thing we've tasted this month (in a foil tray) are the Tex-Mex Chicken, Braised Pork and Falafel Taco Truck Kits, which are being magicked up in Monaghan by Seany McKenna and Nikita McCrory. Easier to assemble than anything you'll find at IKEA, the kits are available from Centra and SuperValu, and the local markets where the Blasta Street Kitchen duo have honed their recipes.
The healthiest thing we've tasted this month (in a plastic pouch) is the Comforting Chicken Broth from Sadie's Kitchen, a super low-calorie blend of free range Irish chicken, organic apple cider vinegar and fresh vegetables, which has become a key component of our paellas and risottos.
It's the brainchild of Sarah Kielty who went on to Dragon's Den in 2017 and persuaded Alison Cowzer to part with €50,000 of her money.
"I first discovered bone broth a few years ago when a stressful media job began to take its toll on my digestive health," she explains. "Late nights, bad diet and plenty of stress resulted in my gut being completely imbalanced. After researching and trying every supplement and treatment I could find, I discovered bone broth. The results were amazing and I couldn't believe the difference in quality and taste, when compared to preservative laden stock. I knew I couldn't be the only one who could benefit from this restorative broth and so, Sadie's Kitchen was born."
Advertisement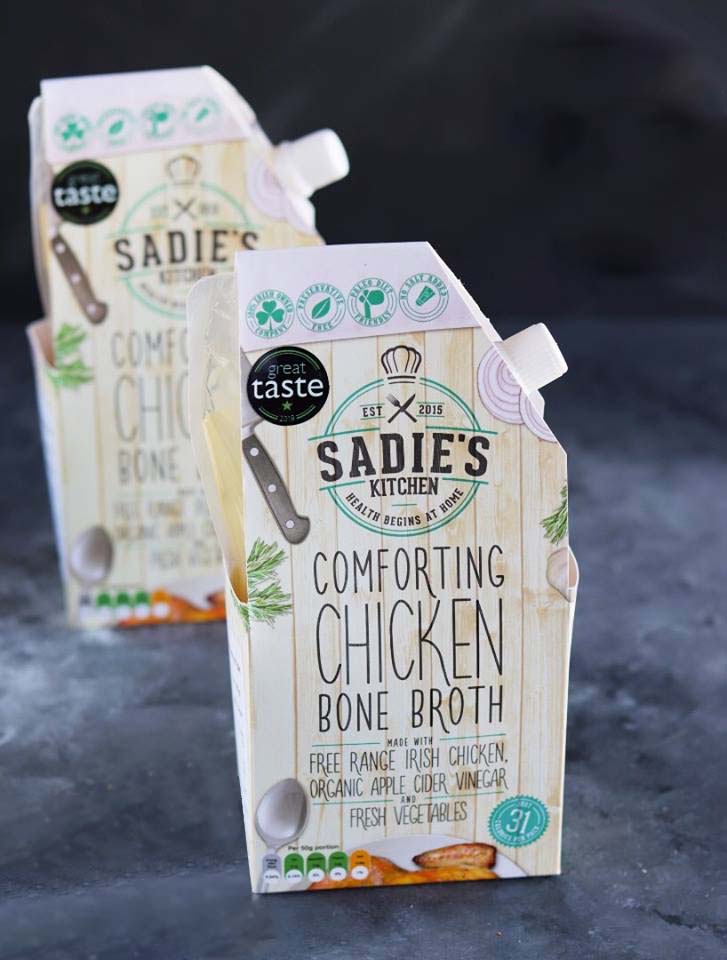 While Hot Flavours loves its Raspberry Milk Cheesecake Triple Bruin Sours – if anyone wants to run with the idea, you can have it for free! – there's always room in our beery diet for a sessionable summer thirst quencher.
Comprehensively ticking that box is the flagship Irish Lager (albeit with a hoppy German twist) from the new-ish Dundalk Bay, a 40-50HL brewhouse with impeccable green credentials.
Full-bodied with a slight bitter kick, it's joined poppadoms and naan bread on our list of curry companion essentials. Yep, it's that good!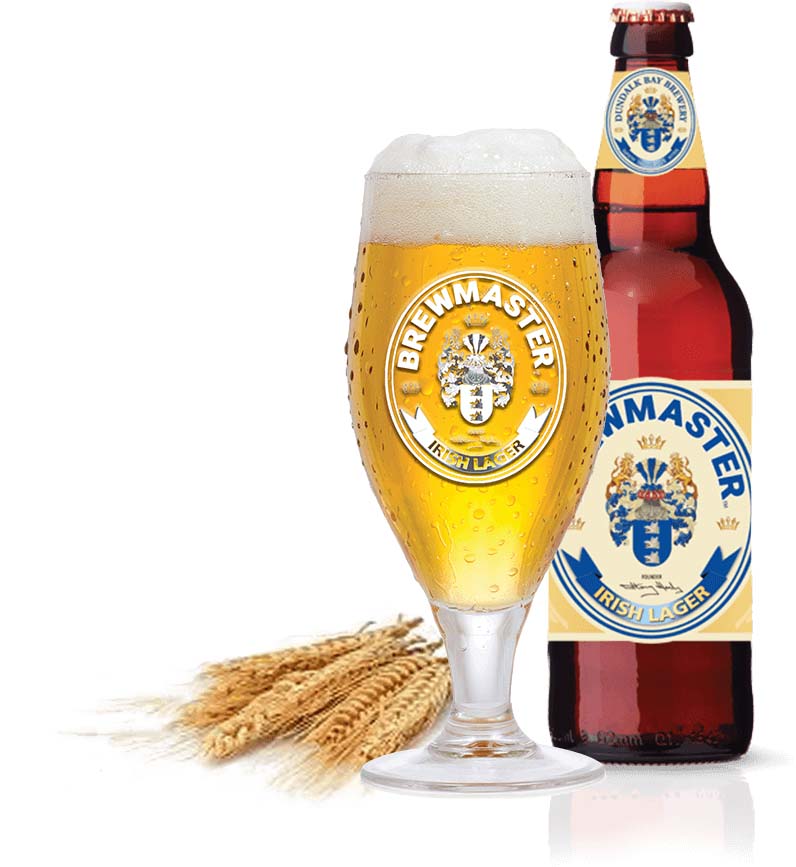 RELATED
Lifestyle & Sports
01 Feb 23