Our resident gourmand (= greedy guts) STUART CLARK brings you the best Christmas scoffables and foodie present ideas. Warning: Your waistline mightn't thank you for it in January.
Having loudly sung – or should be slurped? – the praises of Rachel Allen's Soup Broth Bread in our last issue, let us point you of some more cookbooks that any Christmas stocking would be delighted to have it.
Fuss-free and full of culinary hacks like adding evaporated milk, Marmite and Cheesy Puffs to your Mac 'N' Cheese – we've been serially scoffing it all week – Nadiya Hussain's Fast Flavours is packed with recipes that take thirty minutes to assemble, but taste like you've been hard at it in the kitchen all day.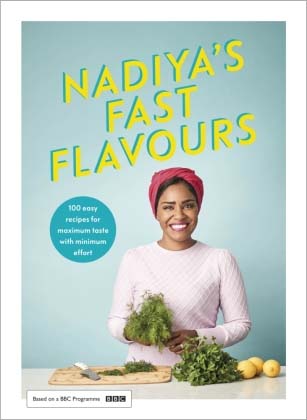 On the home front, Gareth Smith who cooks up a storm in Dublin's Michael's and Little Mike restaurants, and fourth-generation butcher Rick Higgins have jointly authored And For Mains..., a collection of recipes, stories and tips, which holds forth on everything from the reality of crab fishing in Dublin Bay to what to look out for in your pursuit of the perfect pub pint. Conceived over a good few of those pints, it will greatly enhance your understanding of what's on your plate and in your glass. andformains.ie
Also on our Santi list are Dishoom: From Bombay With Love (Bacon Naan Roll, anyone?); Durkhanai Ayubi's Parwana: Recipes From An Afghan Kitchen (it's easy to figure why Kabuli Palaw is the national dish); and Mely Martinez's The Mexican Home Kitchen (Chiles Rellenos addiction awaits).
Advertisement
Dollard & Co. has upped the food offerings in its gleaming Wellington Quay, D1 HQ, which happens to be the country's oldest steel frame building.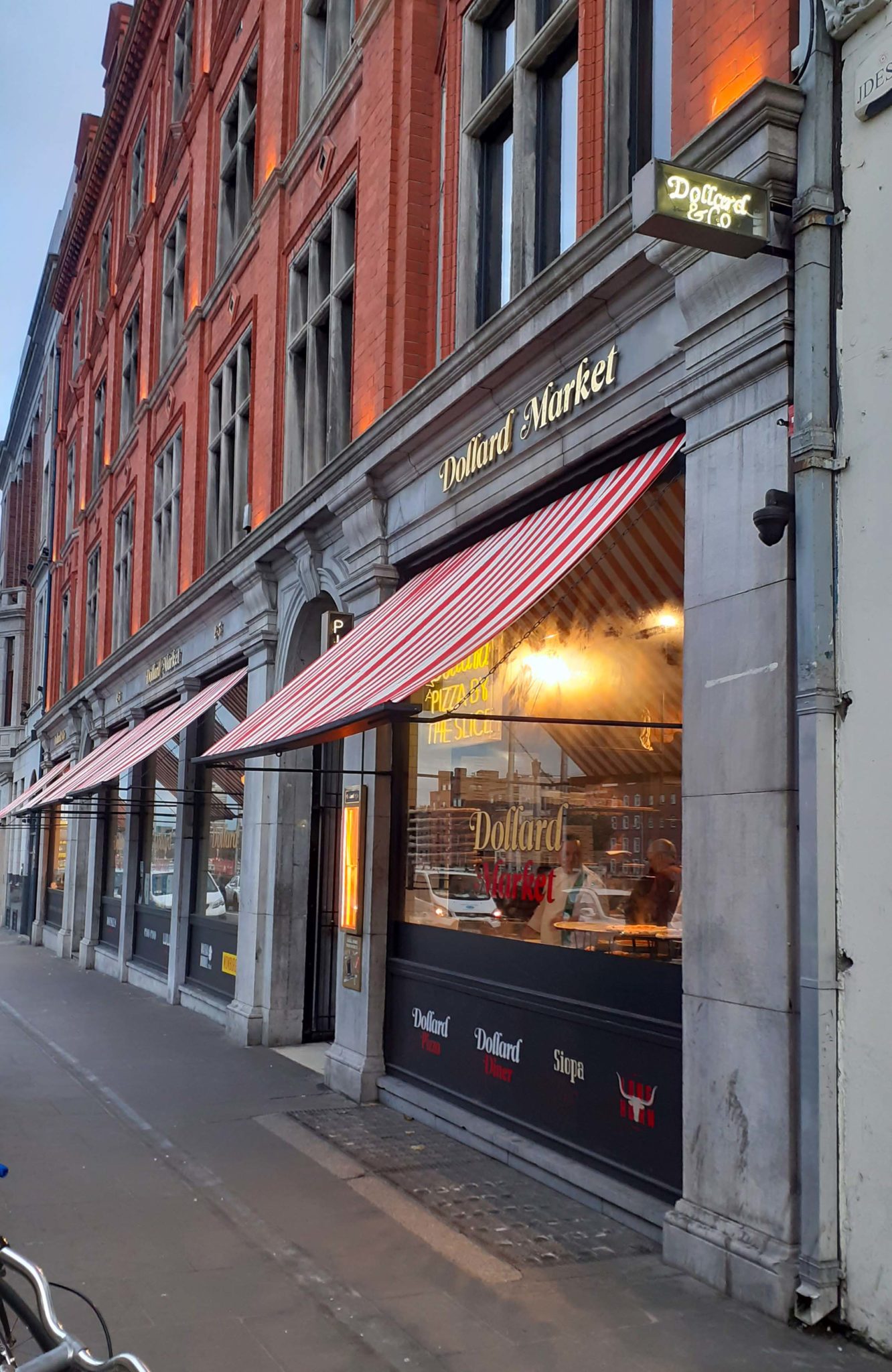 There are eight different outlets including Wakadoodle, which specialises in Thai street grub (the Shrip Mip Rice Papper Rolls rock) and Coo Coo, a so-good-they-named-it-twice Indian, which immediately won us over with its silken Paneer Makhni.
If you're panicking over what to get the gang for Crimbo, the adjoining gift shop has hampers, home food kits and wine bundles to beat the band. dollardandco.ie.
One of our 2021 Tipples of the Month, 40% Black Irish Whiskey Spirit & Stout, is being rolled out soon in 68 SuperValu and Centra stores nationwide.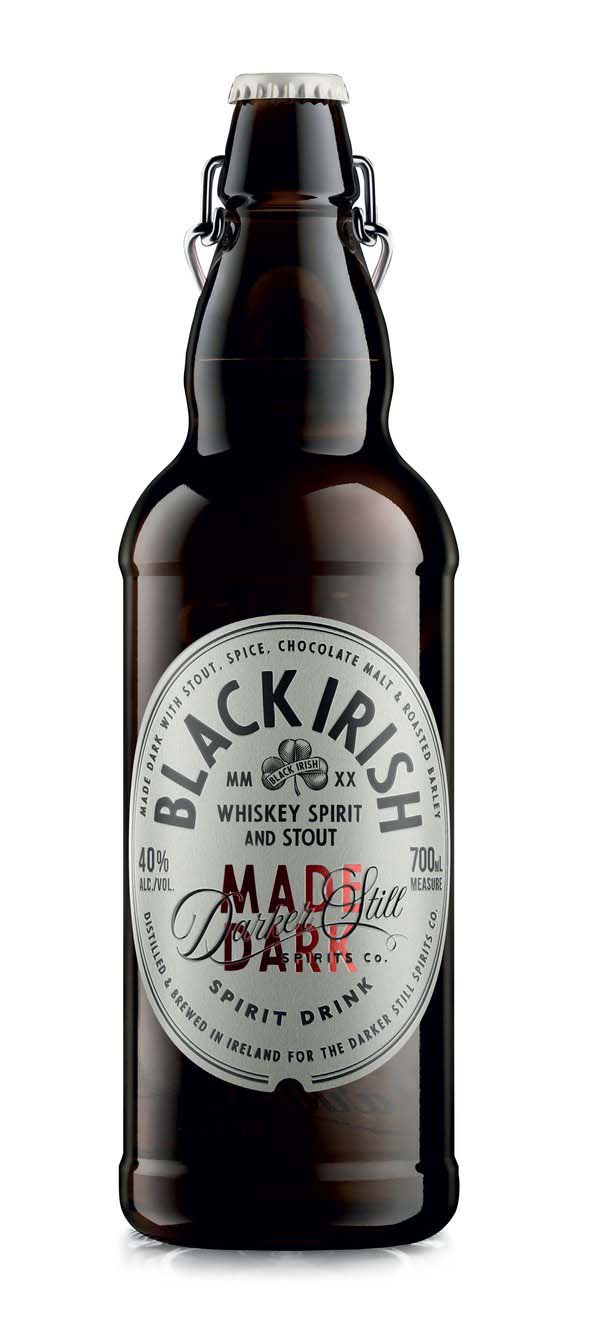 Stout, spice and infusions of chocolate malt and roasted barley are added to a blend of grain and triple distilled malt whiskey that's been aged in deep charred, first fill bourbon casks. We can understand why fans of both might consider this.
Advertisement
Finally, our 2021 So Wrong But Soooooo Right award goes to Bray's Hot Box eatery for coming up with the Spice Bag Toastie. You'll find them and their food porn on Instagram.
Great Irish Xmas Things To Eat
Burren Balsamic Vinegar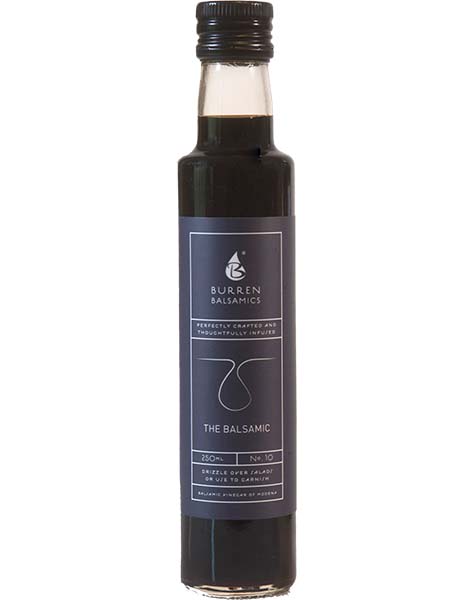 Hailing from the small village in Down rather than Clare's remarkable outcrop, their Blackberry & Thyme, Black Garlic Infused – and, indeed, enthused – and Chilli & Honey balsamics are a mandatory part of any Irish cheeseboard and damn fine drizzled over vanilla ice cream too. Kudos to Aldi for including them in their Christmas star buys at just €4.79 a pop. burrenbalsamics.com
The Scullery Luxury Brandy Butter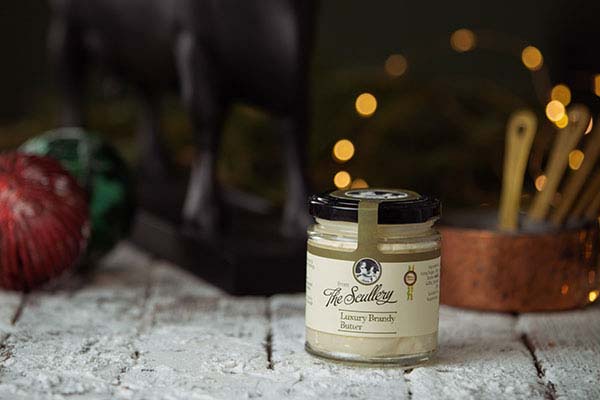 Following extensive research which involved the all-year-round scoffing of Christmas puds, we can confirm artisan Nenagh producer Florrie Purcell as the maker of the country's finest plum duff accompaniment. thescullery.ie
Barry John Sausages
Advertisement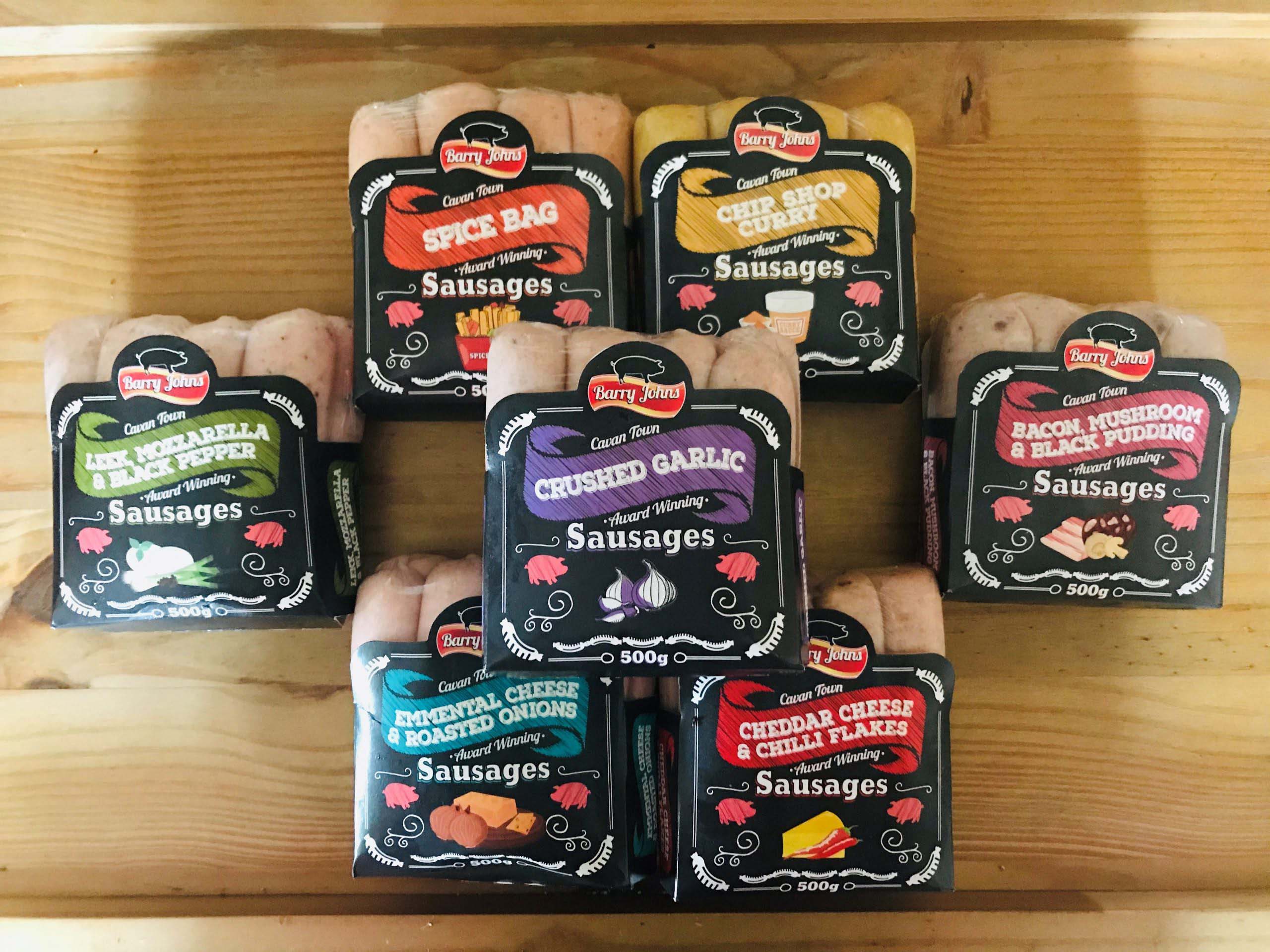 Say it this year not with flowers, but sausages from this much garlanded Cavan butcher. €140 brings you or your loved ones six months' worth of home delivered bangers. With their current range of flavours including Pepperoni Cheese Pizza, Chocolate Chip & Honeycomb and Bacon & Cabbage, whatever tastebuds they come in contact with will thank you. barryjohnsausages.ie
Tipple Of The Month
42% Glendalough Double Barrel Irish Whiskey
The good folk from Glendalough, who've recently picked up World Spirits Double Gold and an Icons of Whisky Ireland Sustainability award, love their single grain so much they aged it first in bourbon barrels and then finished it in Oloroso sherry barrels.The outcome is a Christmas-y nosed sipper with rich butterscotch, raisin, fig, brown sugar and maraschino cherry flavours. We love it with a few drops of water, but if you prefer a longer drink it pairs particularly well with fiery ginger beer.
glendaloughdistillery.com
RELATED
Lifestyle & Sports
30 May 23
Lifestyle & Sports
29 May 23
Lifestyle & Sports
29 May 23