The university route doesn't appeal to you? Not to worry! There are dozens of great options available, especially for those who want to pursue a career in the creative industries. Here's a selection of bright ideas.
The Leaving Cert may or may not have worked out as you hoped. Either way, it's important to remember that you have options: there's more than one route to self-development and a fulfilling career...
As you go through secondary school, you can be convinced that the CAO-to-university path is the only road to success. That misconception is often reenforced by teachers and parents. But life is far more interesting – and complicated – than that...
Many talented, intelligent people have no desire to go to university. Others find the thought of leaping straight from school to a huge lecture hall daunting. Others again may have been disappointed by their points on Results Day. Here's the good news for you all: there are countless routes to a fulfilling, exciting and worthwhile career. 
Pick the right one, and a whole new world of opportunity can open up. Take a look at the wide range of alternative routes that are available. These include Further Education courses; apprenticeships; the likes of Griffith College, where you can apply directly online; and language schools like Alliance Française Dublin.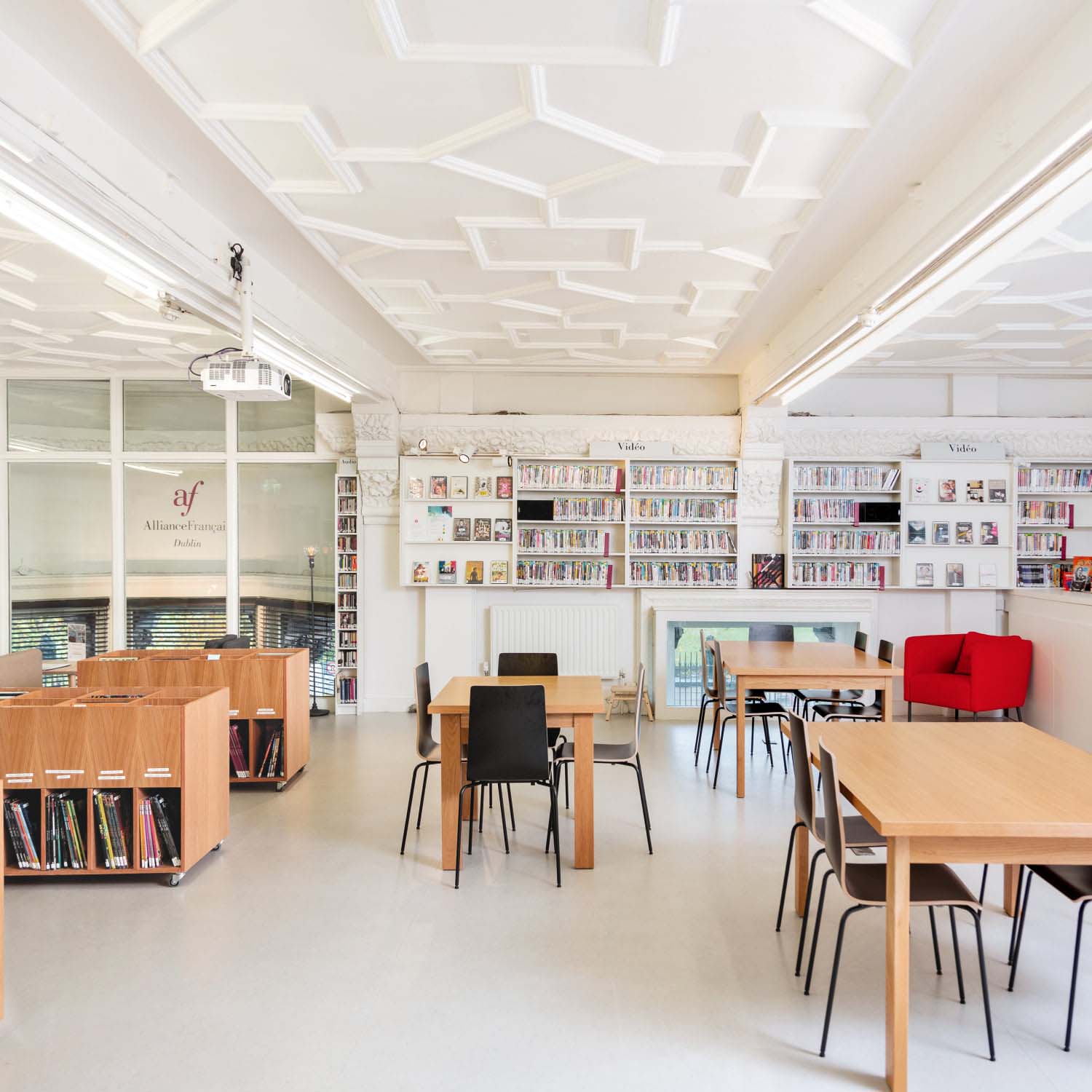 Advertisement
From September 27, Alliance Française Dublin are kicking off a brand new term – offering online and on-site French courses and cultural events in the heart of the City Centre.
The award-winning French Language and Cultural Centre in Dublin is the third biggest Alliance Française in Europe, and the first established in a non-French speaking country.
With an aim to promote French culture, as well as providing a space for intercultural exchanges between Ireland and the cultures of the French-speaking world, the Dublin branch has more than a century of history, and has existed in its current form for 60 years.
Ideally located at the corner of Nassau and Kildare Street in a listed Irish Heritage site, the Alliance Française Dublin also hosts a French Multimedia Library, which is the largest language library in Ireland, as well as its own Chez Max Café. The traditional French café is open to the public, serving homemade French dishes with a Parisian flair.
The Language Centre – which was named the Best Language School in Ireland at the 2018 Education Awards – offers a wide variety of options, for toddlers, children, teenagers and adults. Learning a language like French is such a satisfying thing to do. And richly rewarding too...
For further information, see alliance-francaise.ie.
Address: 1 Kildare St, Dublin 2
Tel: (01) 676 1732
Advertisement
Pick up a copy of the Hot Press Special Student Issue here.
RELATED
Lifestyle & Sports
31 Mar 23