Finding the space, time and motivation to open a book in an era of quick, easy entertainment can be a challenge – but, make no mistake, it is hugely rewarding. We take a look at some of the essential books for students, featuring a dozen superb coming-of-age novels and three recent non-fiction gems…
Snowflake, Louise Nealon
Debbie is eighteen, and just about to start at Trinity College. She grew up on a dairy farm in Kildare with her mother, Maeve, and her uncle Billy, and life in Dublin is a huge adjustment. But as Debbie navigates college life, finding friends and finding herself – or trying to – Billy's drinking gets worse, and Maeve's already-precarious mental health begins to shatter. This is a beautifully written, funny, and delightfully unpredictable coming-of-age novel by one of Ireland's most enthralling young writers.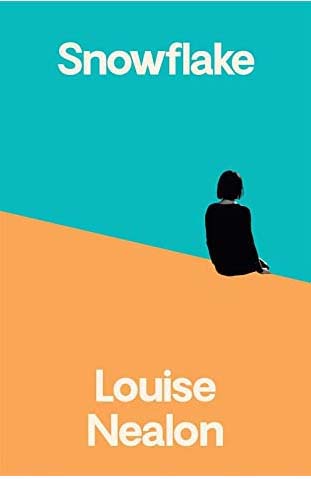 Exciting Times, Naoise Dolan
Not strictly about the college experience, Exciting Times is about growing up and experiencing things outside your comfort zone. A stylish debut from Naoise Dolan, it follows Ava, who has moved to Hong Kong. She spends her days teaching English to rich children, and her nights avoiding petulant roommates in her cramped apartment. Things change when she meets British banker named Julian, and then a Hong Kong-born lawyer named Edith. Which way will she jump, sexually and emotionally? There's only one way to find out...
Advertisement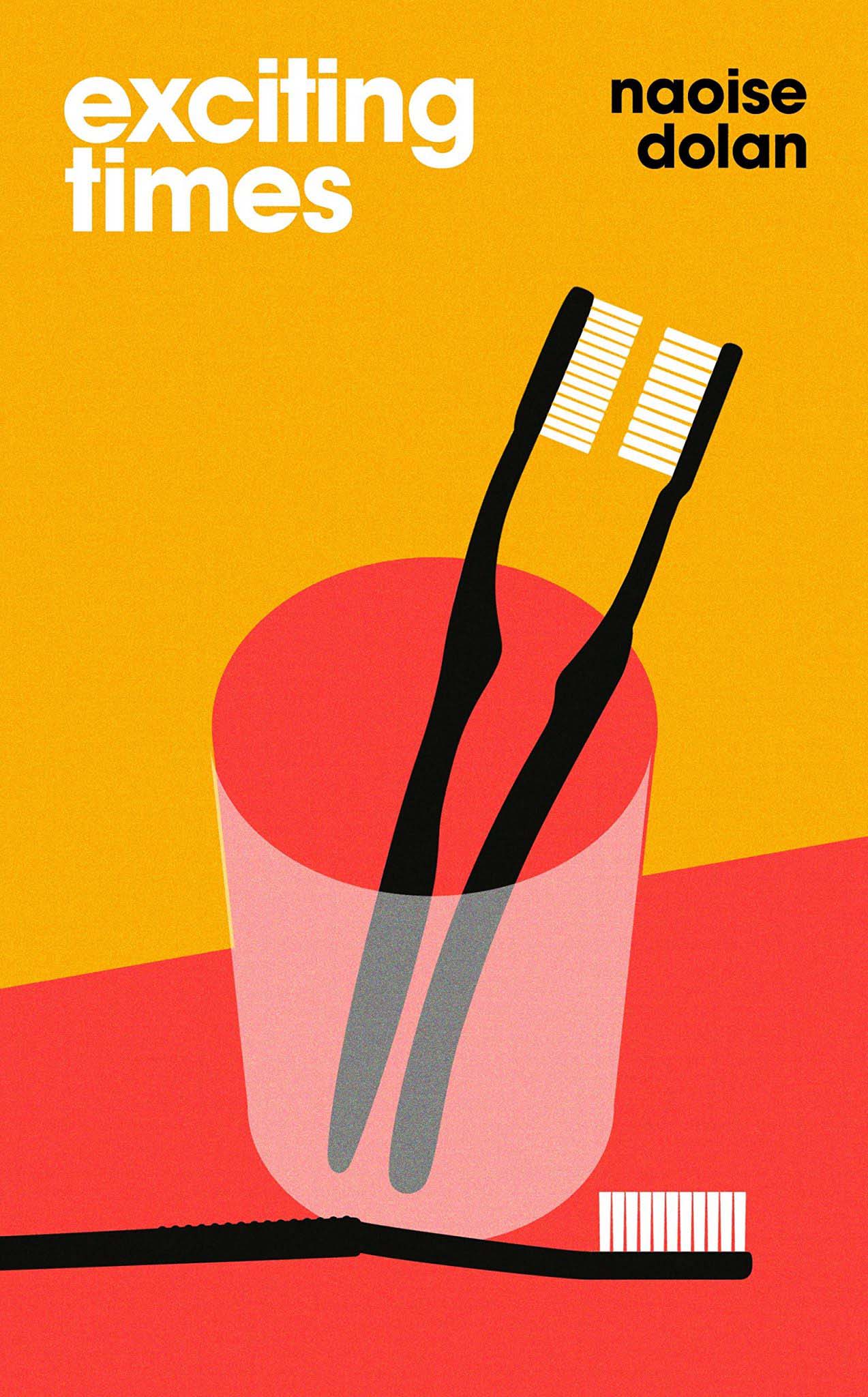 The Nickel Boys, Colson Whitehead
The story follows Elwood, a young black man who gets caught in the wrong place at the wrong time. Winner of the 2020 Pulitzer Prize for Fiction, The Nickel Boys is an unflinching examination of racism in America and the prison industrial complex, through the eyes of institutionalised youth. Taking its cue from a real life correctional institution called Dozier in Florida — where bodies were being identified in a secret graveyard on the school property even after The Nickel Boys went to print — the chilling novel is set at Nickel Academy. Come for the uncluttered, painterly prose, stay for the ending. Brilliant stuff.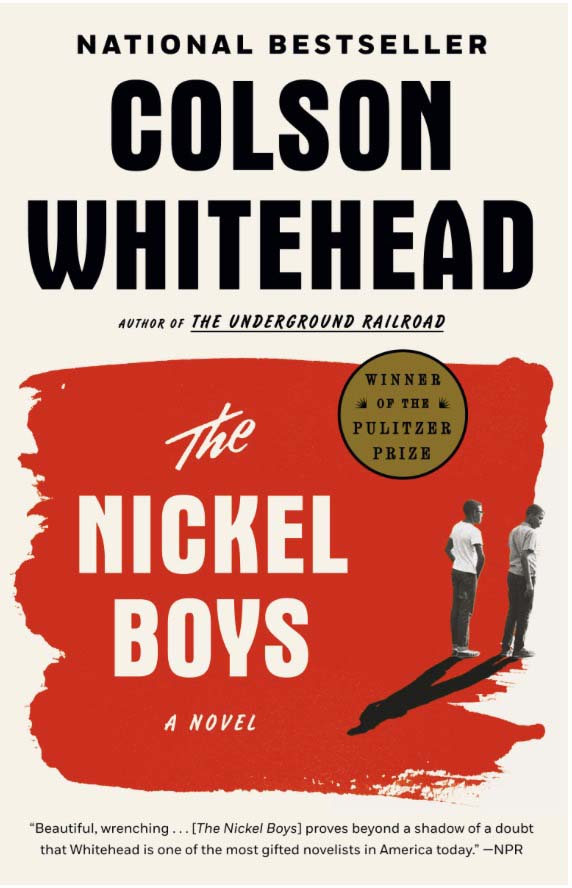 The Brief Wondrous Life of Oscar Wao, Junot Díaz
Díaz's debut novel follows the tumultuous life of a Dominican-American living in New Jersey, and the history of his family at large. The winner of the National Book Award and the Pulitzer Prize, it is highly regarded as a literary escapade which reflects variously on the Dominican diaspora, identity, sexuality and oppression, as well as the nature of story-telling. A deeply moving story, it beautifully evokes the human race's enduring capacity for love in the face of heartbreak.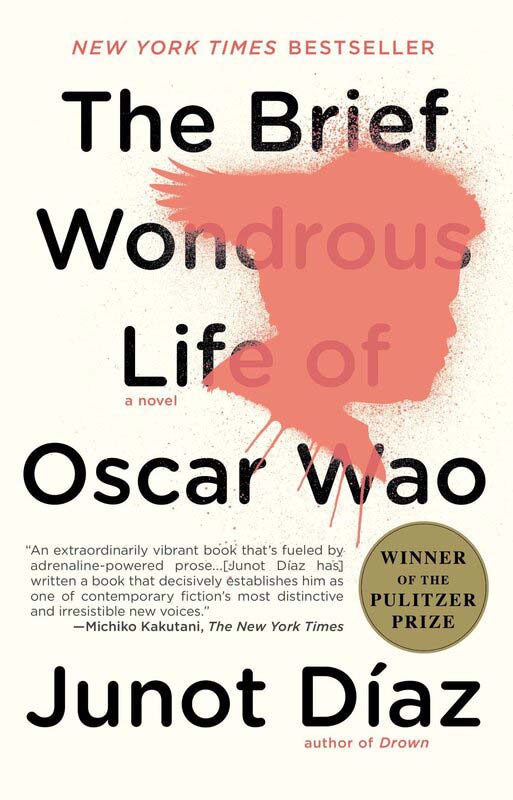 Advertisement
Normal People, Sally Rooney
This story about a couple who weave in and out of each other's love lives throughout school and college took the literary world by storm when it was released in 2018. Rooney's second novel after the widely acclaimed Conversations With Friends, it is told with stark emotional immediacy, and has been praised for brilliantly capturing the mental health struggles of its main characters, Connell and Marianne. Very few tomes have captured the male college experience quite so accurately.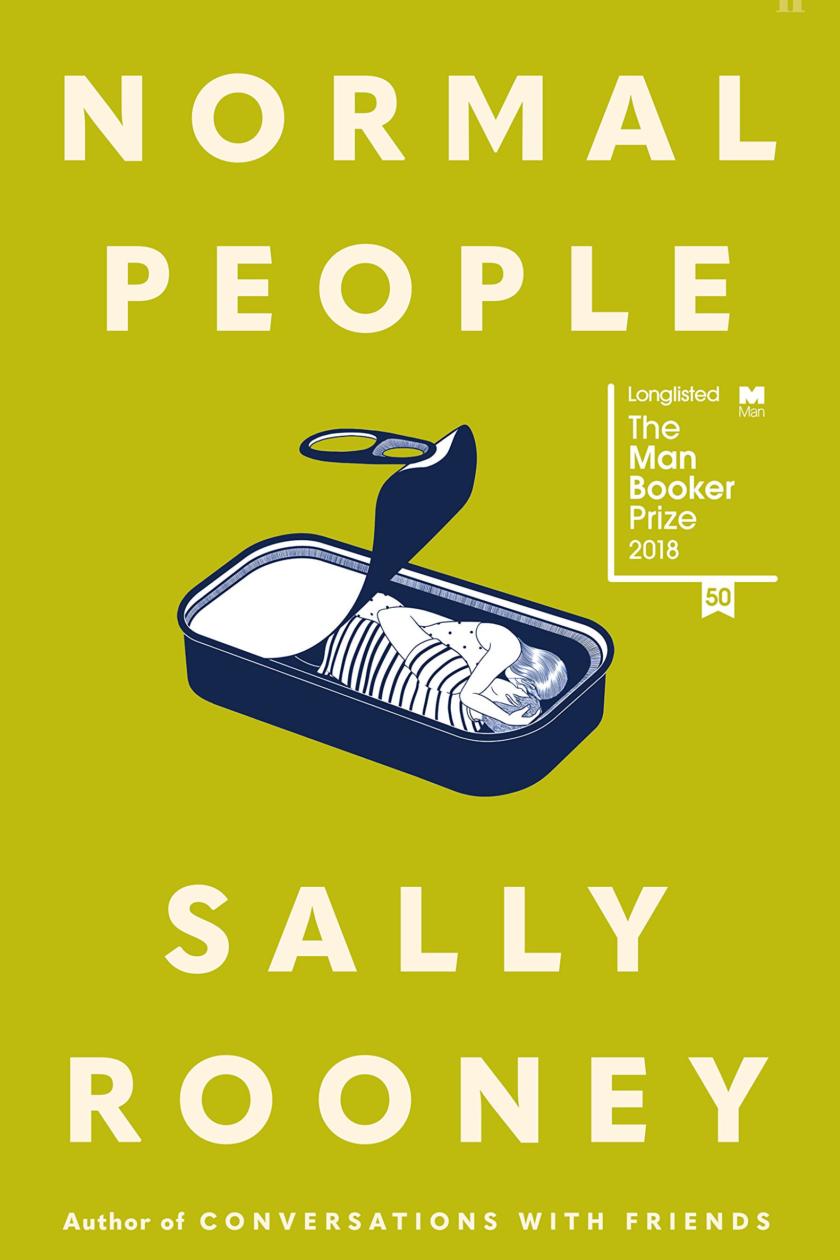 My Brilliant Friend, Elena Ferrante
The first instalment in Elena Ferrante's quartet of novels is a wonderful tale, marvellously told, about power: who holds it, and how it is won and lost. Described as a modern masterpiece by the New York Times, the series is set against the backdrop of a seductive and perilous Naples ghetto. The story of a lifelong friendship in an epoch of intense change, it's also a powerful insight into growing up and coming of age. Read one and you'll want to read them all.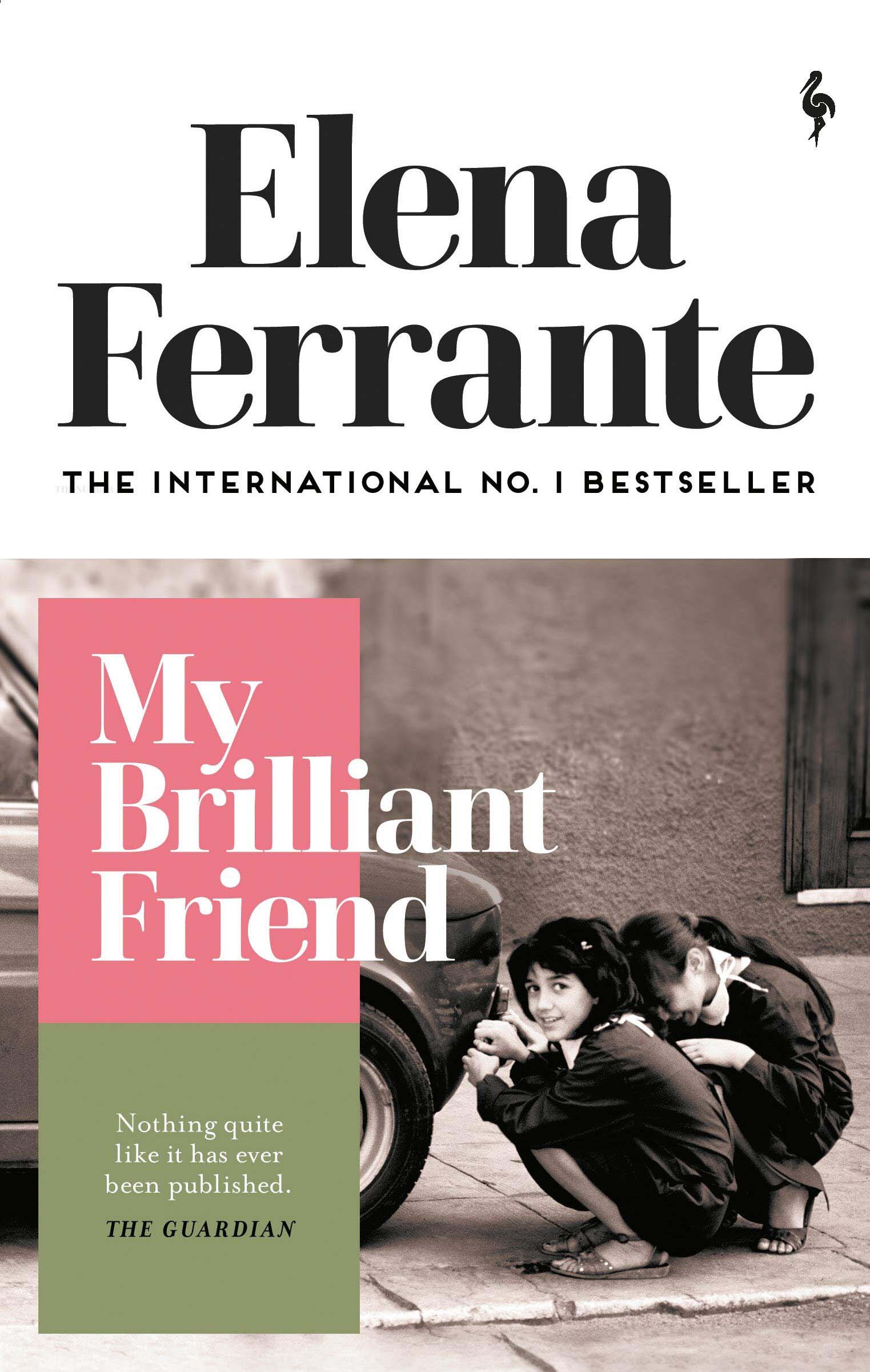 The Prophets, Robert Jones Jr.
Advertisement
Jones Jr.'s incredible novel tells the story of Isaiah and Samuel, two enslaved boys on the Halifax plantation, also known as Empty. They find a love that brings peace to the hearts of the many enslaved people there, until they're betrayed by a fellow enslaved man, Amos. Robert Jones Jr. blends the lyricism of Toni Morrison with the vivid prose of Zora Neale Hurston to evoke the forceful, enduring bond of love, and what happens when brutality takes hold of our lives.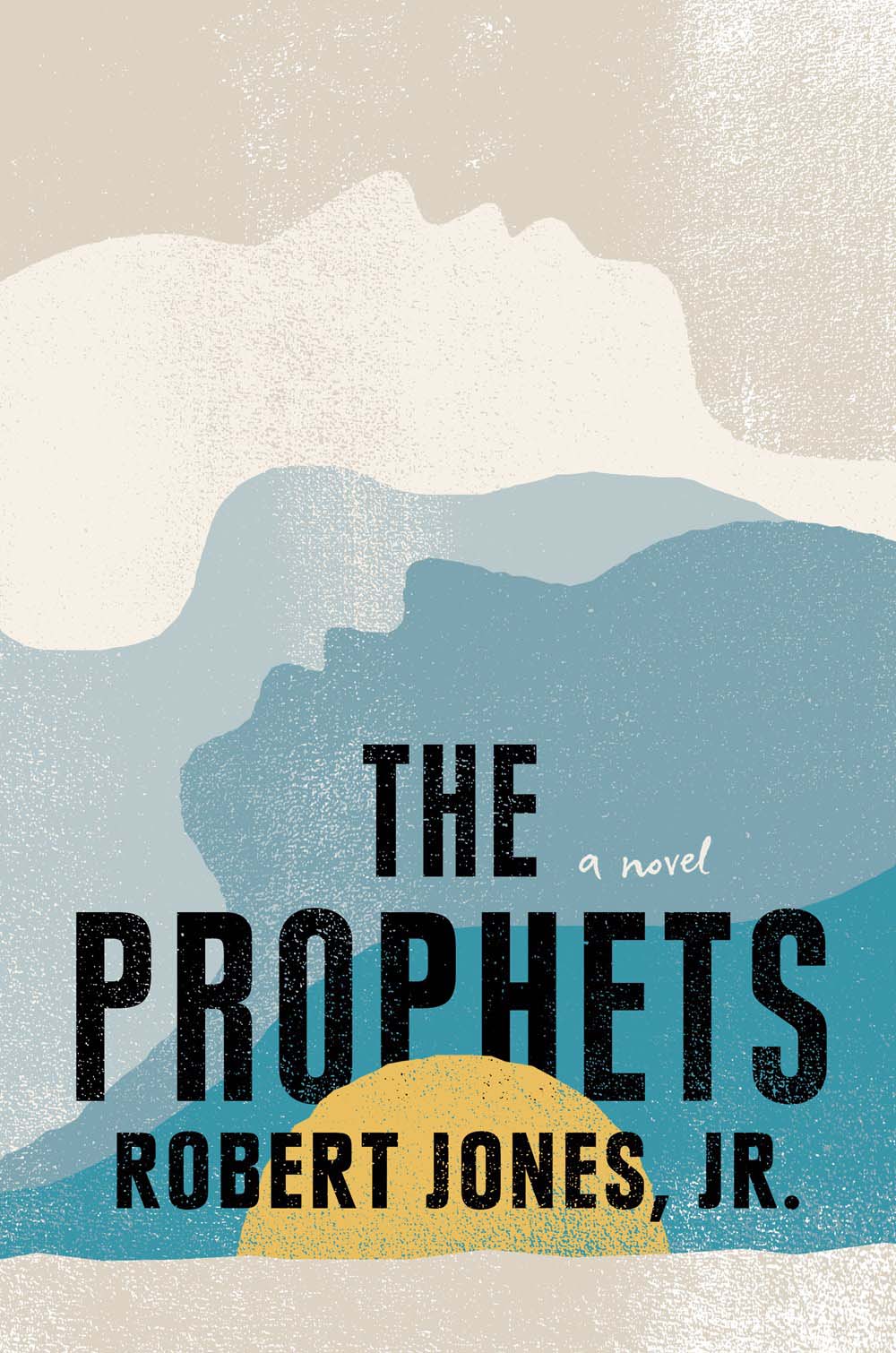 Acts Of Desperation, Megan Nolan
This bitingly honest, darkly funny debut novel explores a toxic relationship and the truth about secret female desire. From compulsive beginning to violent end, the relationship between the novel's narrator, a young university dropout in Dublin about whom we learn everything but her name, and the older Ciaran, a half-Danish poet, is supremely messy. This is a book with plenty to say about the way women censor their own needs and ironise or eroticise their abasement. Provocative and powerful stuff.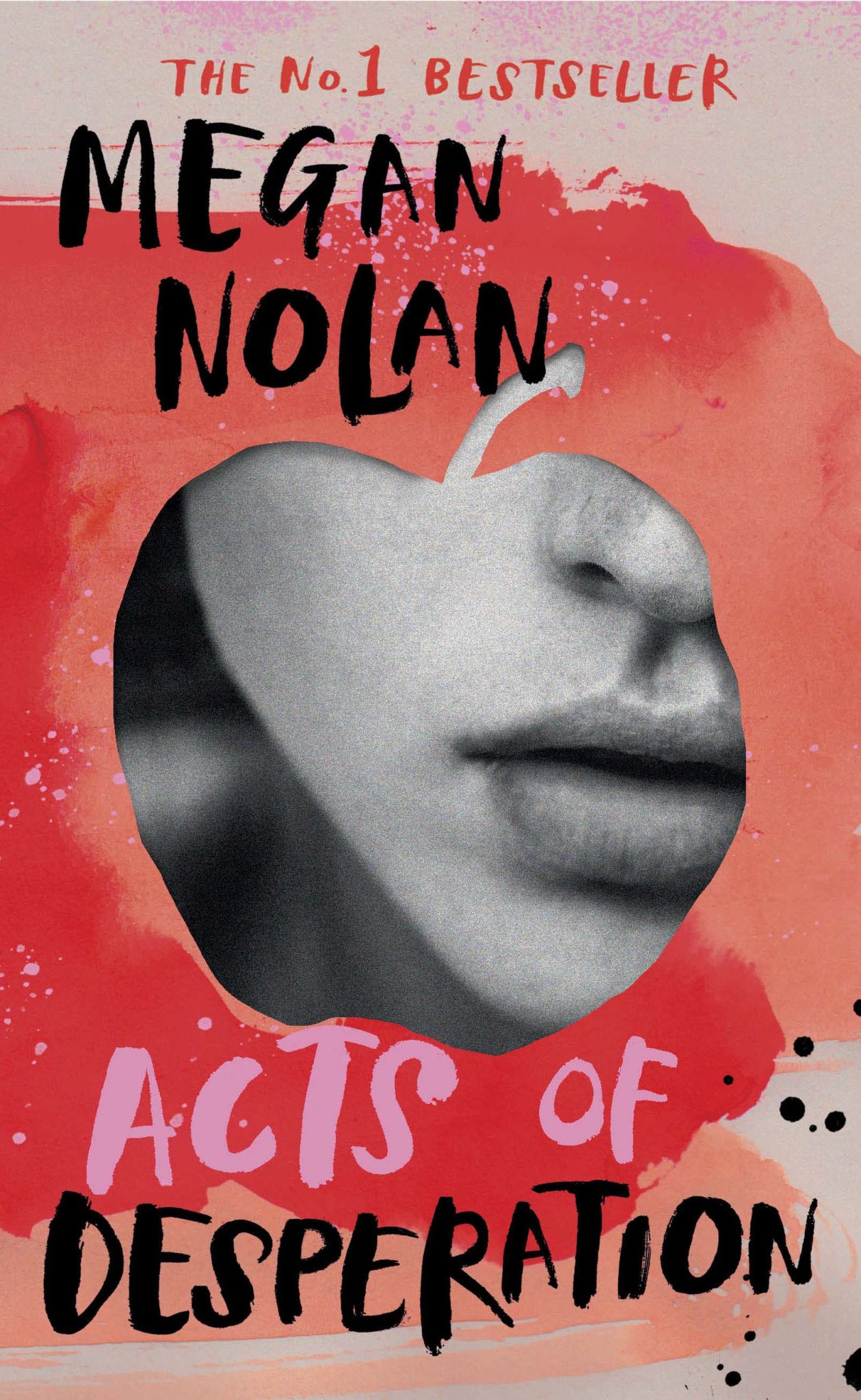 Boys Don't Cry, Fiona Scarlett
This coming-of-age tale follows 17-year-old Joe, a gifted artist and a brilliant older brother to 12-year-old Finn. The boys live with their Ma and Da in a Dublin tower block called Bojaxhiu or 'the Jax'. Joe's Da, Frank, acts as muscle for the notorious gang leader Dessie 'The Badger' Murphy, but despite his upbringing, Joe attempts to show Finn that life is more than the battered concrete yard below their flat.  This is a touching story about dealing with grief, navigating tense familial relationships and mental health.
Advertisement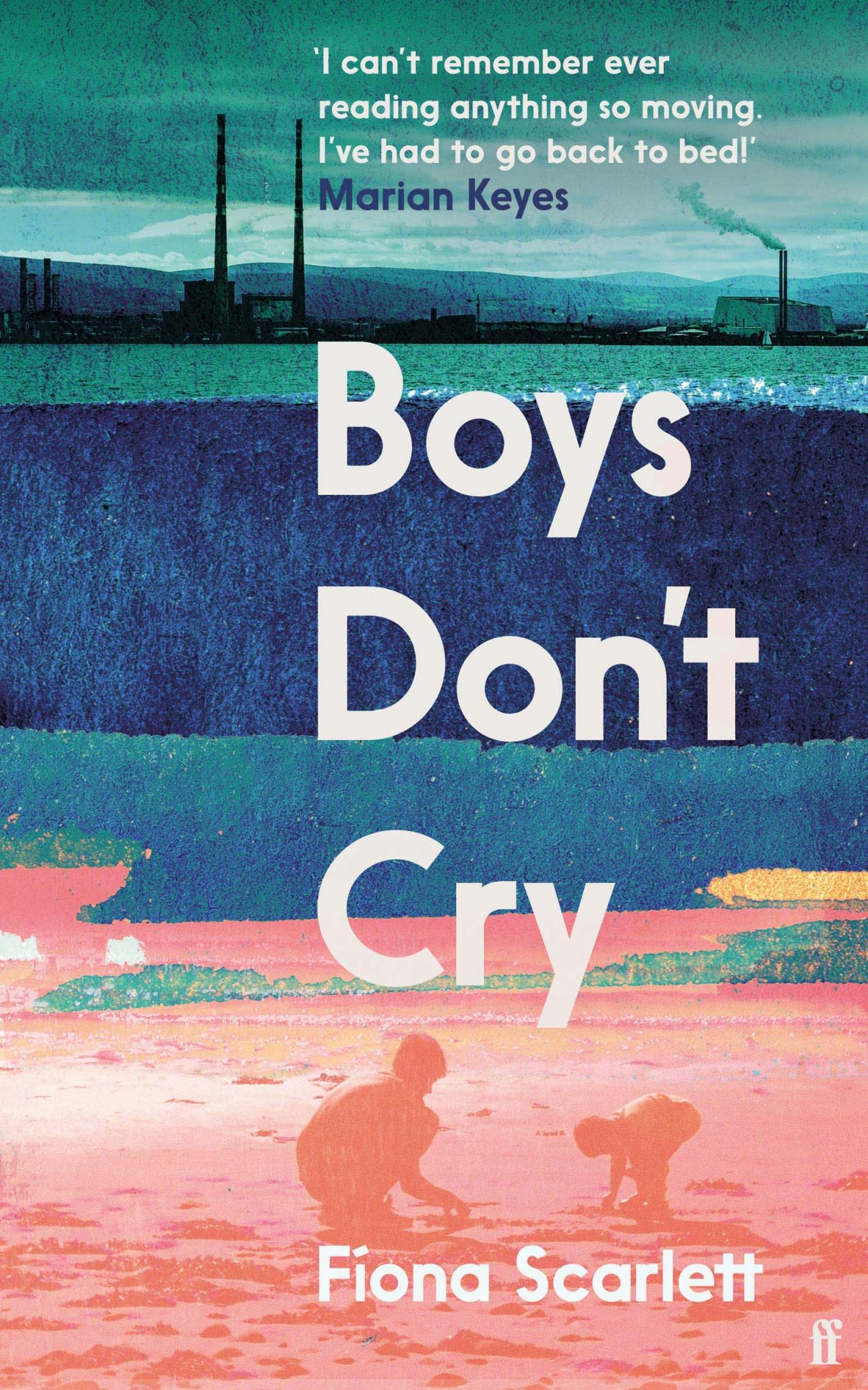 On Earth We're Briefly Gorgeous, Ocean Vuong
In his debut novel, breakthrough Vietnamese-American poet Ocean Vuong weaves his family's heartbreaking history with the Vietnam War and how trauma is passed down through generations. The author was admitted to the US as a toddler, after months in a refugee camp in the Philippines. His first novel draws on elements of his life to tell the story of Little Dog, the son of Vietnamese immigrant parents in Hartford, Connecticut. A first-person narrative, On Earth We're Briefly Gorgeous is a fearless tale, unconventionally told.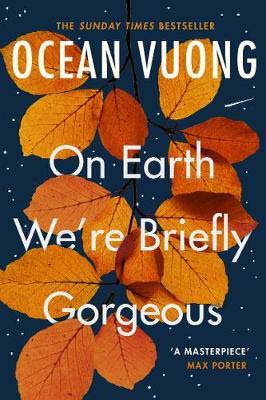 The Commitments, Roddy Doyle
Two friends — Derek Scully and Outspan Foster — get together to form a band, but soon realise that they don't know enough about the music business to get much further than their small neighbourhood in the Northside of Dublin. To solve this problem, they recruit a friend from school, Jimmy Rabbitte, to be their manager. Heartwarming and packed with Doyle's characteristic witty prose, his debut novel is a great read about coming of age musically that will serve as a break from all the school books.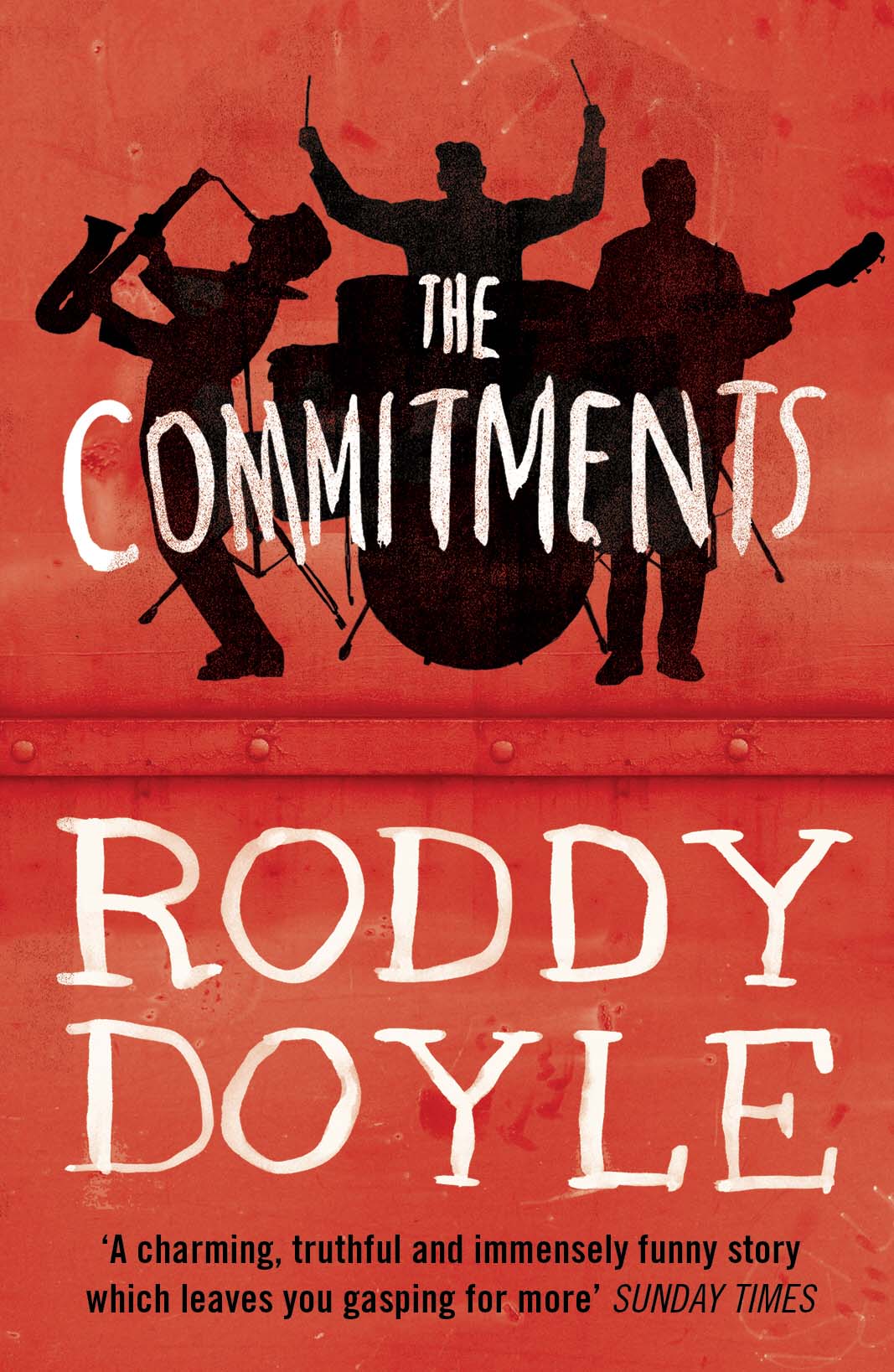 Advertisement
We Are All Completely Beside Ourselves, Karen Joy Fowler
Published in 2013, Karen Joy Fowler's hugely accomplished work was the winner of the 2014 Pen/Faulkner Award for Fiction, and was also nominated for the Booker Prize. Described as a "moral comedy", it explores how the actions of loving but fallible people can lead to heartbreaking consequences. The protagonist, Rosemary, in her 20s and attending U.C. Davis, reflects on her early life in Indiana. It's a family saga with a difference: both funny and heart-breaking, it cannot fail to leave an impression.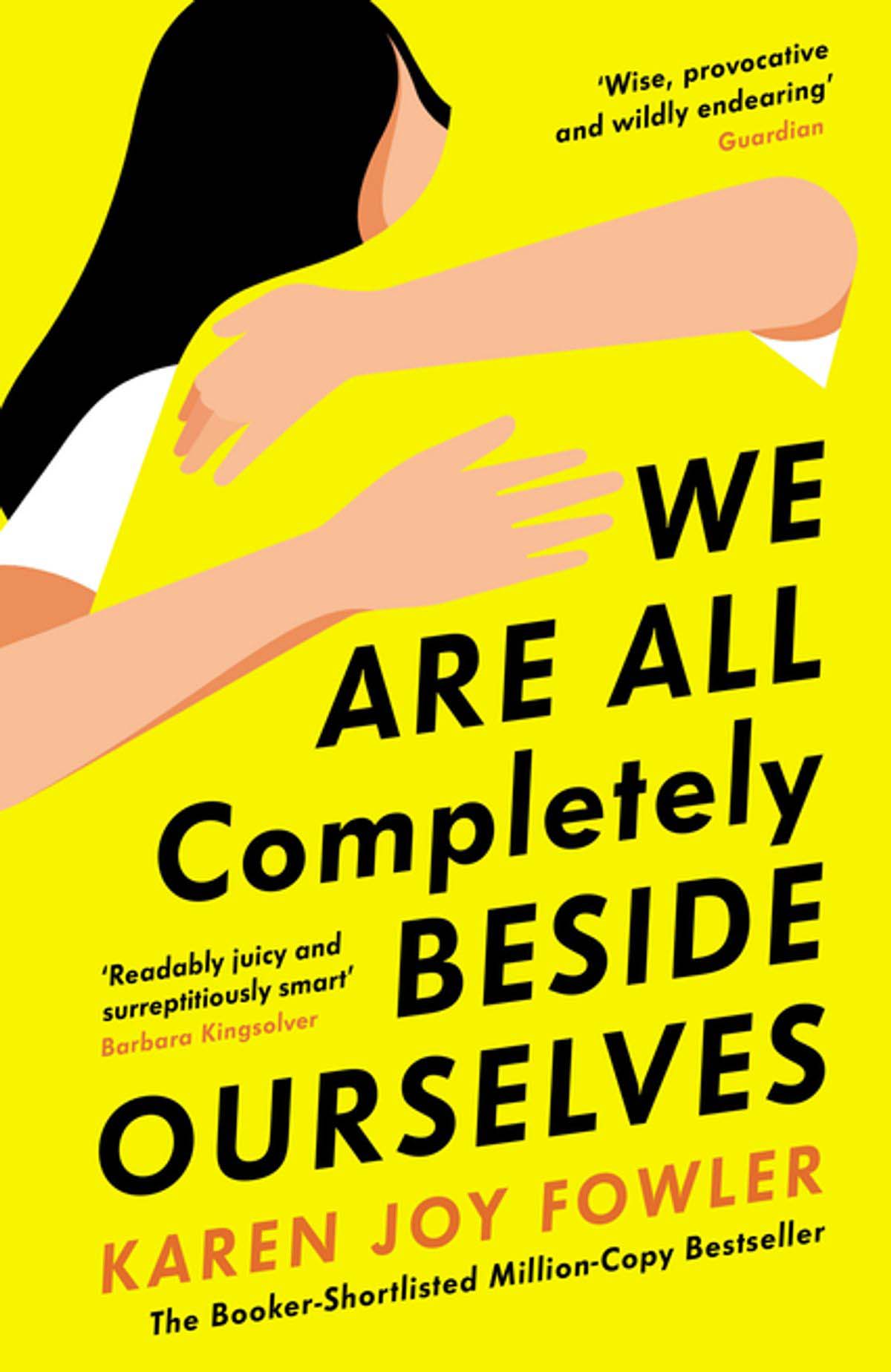 Everybody: A Book About Freedom, Olivia Laing
Olivia Laing is the people's academic writer, uniquely capable of distilling complex political and philosophical ideas, making them accessible, relatable, and understandable. Everybody looks at bodily autonomy and freedom through the lens of some of the world's most transgressive thinkers and artists, in a way that will both prepare students for some of the more theoretical work they'll have to tackle and engage them in critical thought, while challenging their own relationship to history and art.
The Transgender Issue: An Argument For Justice, Shon Faye
Advertisement
Journalist Shon Faye's debut non-fiction release is already being heralded as a definitive work by the likes of Sinéad Gleeson and leading gender theorist Judith Butler, and it's barely been out two weeks. Transphobia is rampant and continuing to rise in the UK , with anti-trans hate crimes increasing by 16% between 2019 and 2020. But being trans is not a new phenomenon, and trans folks are often left out of conversations in the media about their lives and experiences. Faye reclaims the phrase "the transgender issue," with meticulous research in what will long be considered a landmark book – illustrating what it really means to be trans in a transphobic society.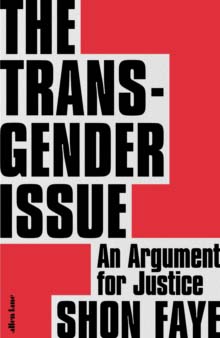 Crying in H Mart, Michelle Zauner
This 2021 memoir by Korean-American Michelle Zauner, singer and guitarist with Japanese Breakfast, tells a tale of family, food, grief and endurance. Inspired by her viral 2018 essay of the same title, Crying In H Mart recalls the battle to forge her own identity after the loss of her mother. In a book that's full of humour and heart, Zauner tells of growing up one of the few Asian American children at school in Eugene, Oregon; her painful adolescence; and treasured months spent in her grandmother's tiny apartment in Seoul.