Ireland has a long way to do to tackle carbon emissions and climate-related issues, but not all hope is lost. Hot Press have compiled 10 reasons to have a smile on your face about Ireland and its sustainability goals.
Let There Be Light
In October 2021, it was confirmed that the Department of the Environment, Climate and Communications are hoping to have up to 80 per cent of electricity from renewable sources by the end of the decade. €13 billion to aid the transition to a "climate neutral Ireland" was included in the National Development Plan, as well as carbon tax funds for retrofitting homes.
Bog Biodiversity
Advertisement
The Government has also unveiled a €20.6 million bog conservation project in Co. Mayo just in time for biodiversity week. The LIFE IP Wild Atlantic Nature project primarily aims to boost environmental and social benefits through the conservation and restoration of blanket bog habitat, working with the local community. The project has 35 sites covering a total of more than 250,000 hectares along the Western seaboard from south Galway to north Donegal.
Green Screen 
Energia have agreed to provide 19 IMC Cinemas with 100% green electricity nationwide. The green electricity will power 147 cinema screens across Ireland, along with their head office. The move to green energy is one step in IMC Cinema's overall sustainability strategy, which has also seen them upgrade to LED lighting to reduce energy consumption.
Advertisement
Hungry Like The Wolf
One of Ireland's most sustainable breweries, Wicklow Wolf, is delighted to announce the launch of a new beer to its core range. A New England-style IPA bursting with tropical flavours, Tundra will be available in the brewery's new taproom and independent off-licences, just in time for beer drinkers to enjoy this summer. Sustainability influences how they brew, package and advertise their beers. From growing their own hops to installing state of the art brewery systems, they're lessening their impact on the environment.
Down By The River
The €20 million Waters of LIFE project has been launched to protect six of Ireland's pristine river catchments. The aim is to reverse the long-term trend of decline in Ireland's "high status" waters, which are rich in biodiversity. Ireland is one of a small number of EU member states that still has a number of high status water bodies, but Irish sites have reduced from 31.5% in 1987 to 19.9% in 2020, representing an almost 37% decline overall.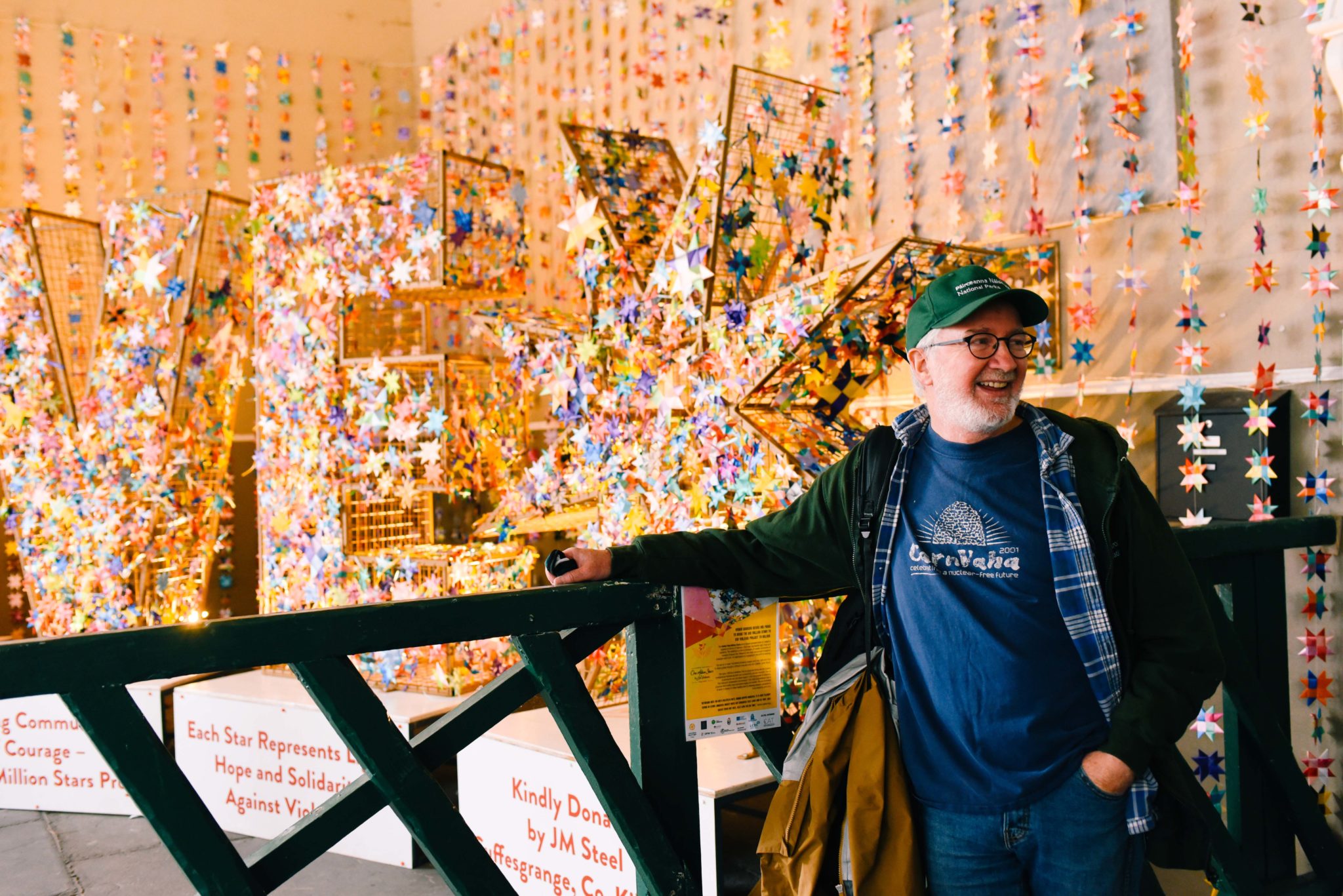 Advertisement
Sustainable Events
According to Minister Catherine Martin, a brand new Major Events Policy is currently out for public consultation and will promote sustainable events practices. Hopefully, the results will lead to a drastic reduction in plastic and food waste, plus the introduction of carbon-neutral venues.
Earth, Wind and Fire
Ireland's first large-scale solar farm recently opened in Wicklow, and is projected to be able to save up to 4,800 tonnes of carbon emissions. The Millvale solar farm can generate 8 megawatts of power and is already connected to our national electricity grid. That's enough to power approximately 3,600 homes every year. It is the first of many solar projects to reach commercial operation under the Renewable Electricity Support Scheme.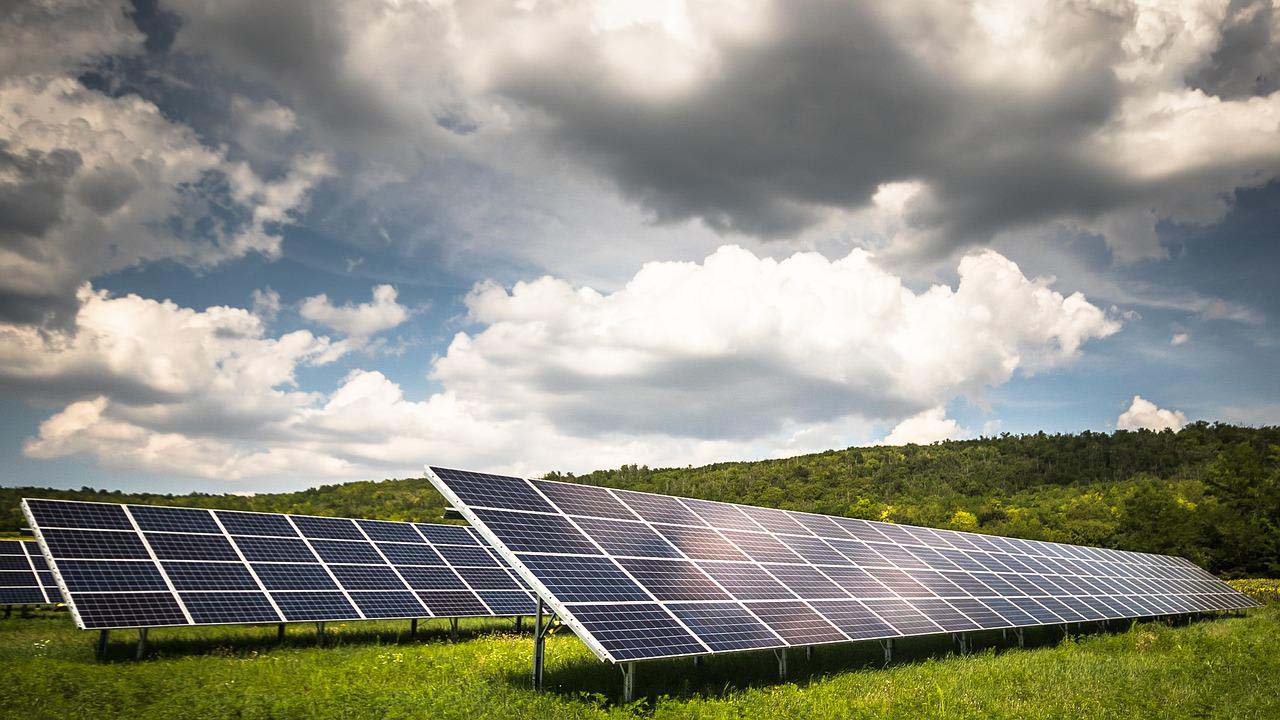 Advertisement
Water the Chances?
Minister for Housing, Darragh O'Brien TD, has announced €50 million in funding to improve the waste water needs of rural villages. The Rural Water Programme will hopefully deliver improvements to private domestic water services in areas of rural Ireland where there are no public water services, through capital investment and support.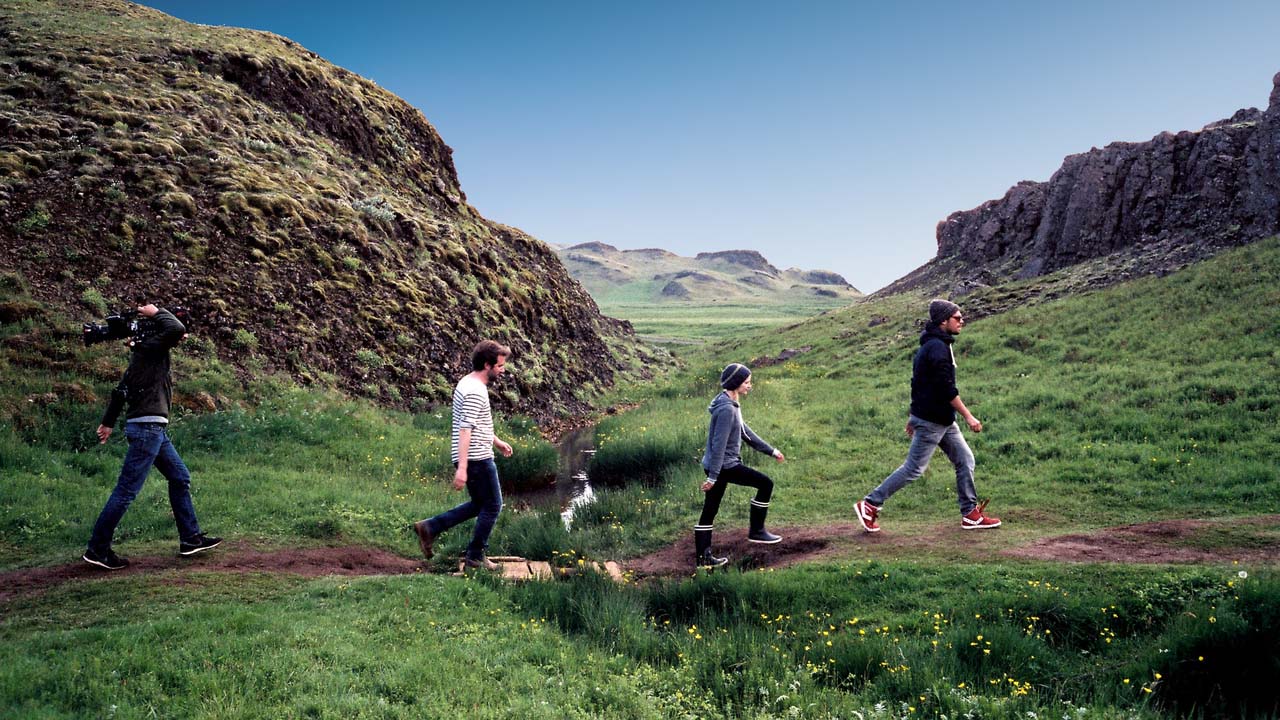 Futureproof Vision 
€5 million is now being provided to the BAI for a Sound and Vision round to support the development of media content which raises awareness about climate breakdown and improvement in environmental literacy. It's essential that people are informed about the threats posed by climate breakdown in order to get our whole society onboard with measures to tackle it.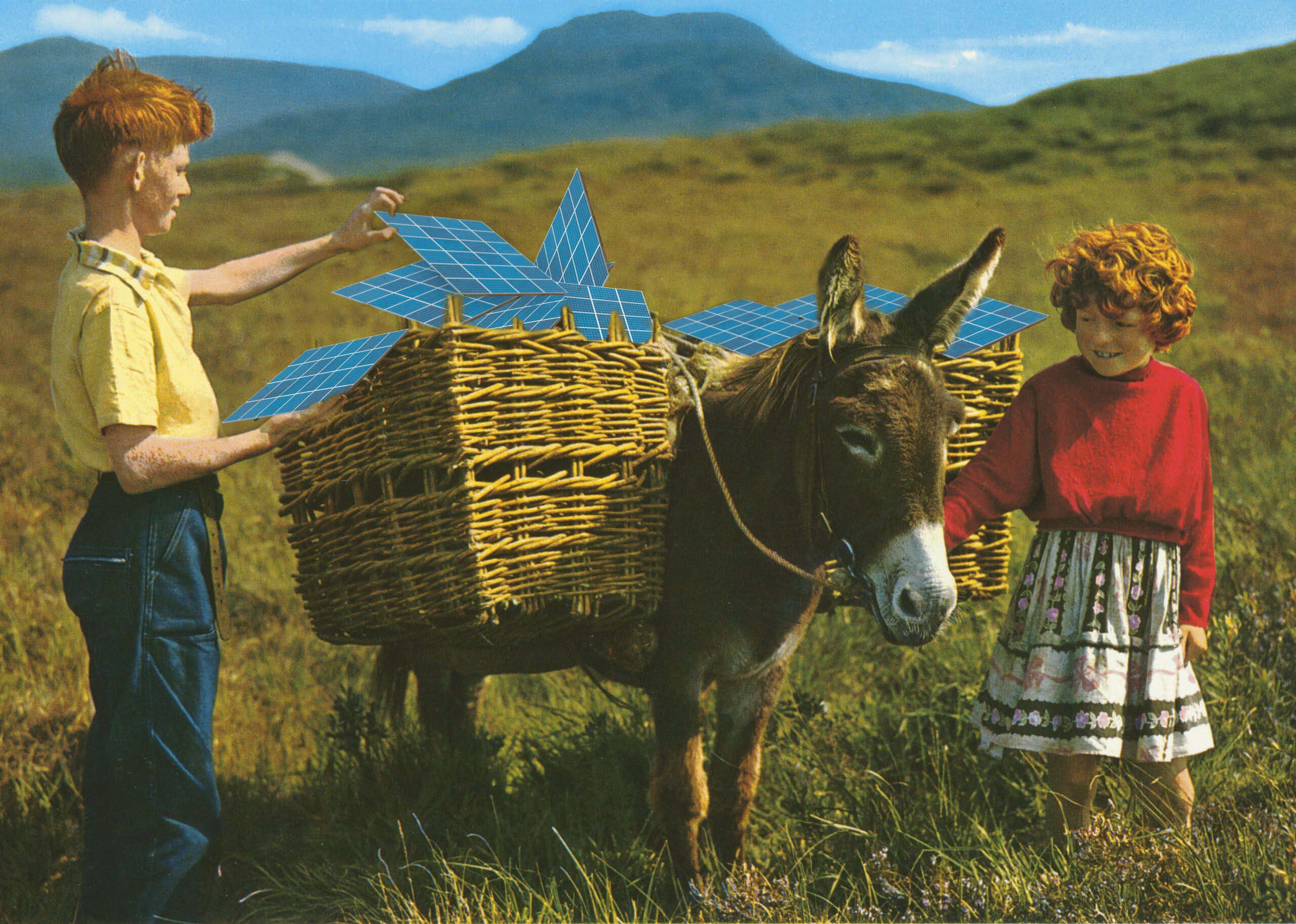 Sparks Ignite
Advertisement
Almost all of the 15 innovative projects funded by Creative Ireland's €2 million Creative Climate Action Fund are now getting underway. Showcasing coastal light installations, pollinator walking routes, renewable energy-generating artworks, unique collaborations and much more, the 15 projects were selected from an impressive 166 applications. The focus is on bringing a creative approach to illustrating and making the changes to fight climate breakdown.
Read the full sustainability feature in the new issue of Hot Press:
RELATED
Lifestyle & Sports
25 Nov 22
Lifestyle & Sports
22 Nov 22
Lifestyle & Sports
16 Nov 22