Walter Iuzzolino of Walter Presents: "There's a bit of a theme to this year's shows, which is stories that were massive in their countries at the time and still resonate now"
German art forgers, murderous Chilean cults, OCD Belgian criminologists, Marxist-Leninist Italian terrorists and good old-fashioned remote Scandinavian forests all feature as Walter Iuzzolino casts his televisual net even wider in 2023.
A Nazi war criminal fleeing to Chile and setting up a religious cult that covertly tortures opponents of the ruling military junta might sound like a fanciful work of fiction, but German ratings-grabber Dignity (November) is based on real events.
Also falling into the bizarre but true category are Faking Hitler (February), the story of how a prolific forger duped 'expert' historians into believing that the Fuhrer had left behind a series of diaries; Mobile 101 (April), a Finnish series that recreates the bruising Nokia vs. Motorola patent infringement battle; Exterior Night (August), which documents how a revolutionary communist cell attempted to overthrow the Italian government; and The Bank Hacker (September), a Belgian crime romp about a 19-year-old computer whiz who becomes involved in a €350 million cyber robbery.
All of these are being screened this year by the Walter Presents strand of Channel 4 which has moved far beyond murdered young women in Scandinavian forests – although there are a couple of other Walter shows, Helsinki Crimes (February 17) and Top Dog (out now), that will keep Nordic Noir purists happy.
"Without it really being planned, there's a bit of a theme to this year's shows, which is stories that were massive in their countries at the time and still resonate now – not only in Italy or Germany or wherever, but also internationally", says Walter Iuzzolino, the foreign TV evangelist who sounds even more super-enthusiastic than usual when we catch up with him for our annual pow-wow. "Although tonally quite different, they all tell those stories in an impactful, thought-provoking and very stylish way.
"Faking Hitler at times has an almost comedic quality not dissimilar to our most-watched ever show, Deutschland '83, but that's not surprising when there's the equivalent of €10 million and the notorious Stern magazine involved! It provoked a lot of debate when it went out in Germany because it asked questions about their past which perhaps haven't been fully answered.
Advertisement
"Then there's Dignity, a German-Chilean production that's very dark and chilling but also beautifully acted and shot."
Exterior Night, which focuses on the Red Brigades' 1978 abduction and subsequent murder of former Italian prime minister Aldo Moro, strikes a personal chord with Walter.
"I remember as a 10-year-old coming home from school and watching the news reports of him being kidnapped," he resumes. "Five of his police bodyguards were shot dead during it, so it completely shocked the nation. The Red Brigades didn't like that Moro was trying to broker a deal between the communist PCI party and the centre-right Christian Democrats. They wanted a revolutionary war against capitalism instead."
Walter has for the first time bagged himself a French-Canadian show, The Wall: Cover Your Tracks, which finds detective Céline Trudeau – no relation – investigating a strange murder in a small mining town where no one is safe and everyone is a suspect. Available now for your bingeing delight, it's a Fortitude-style humdinger.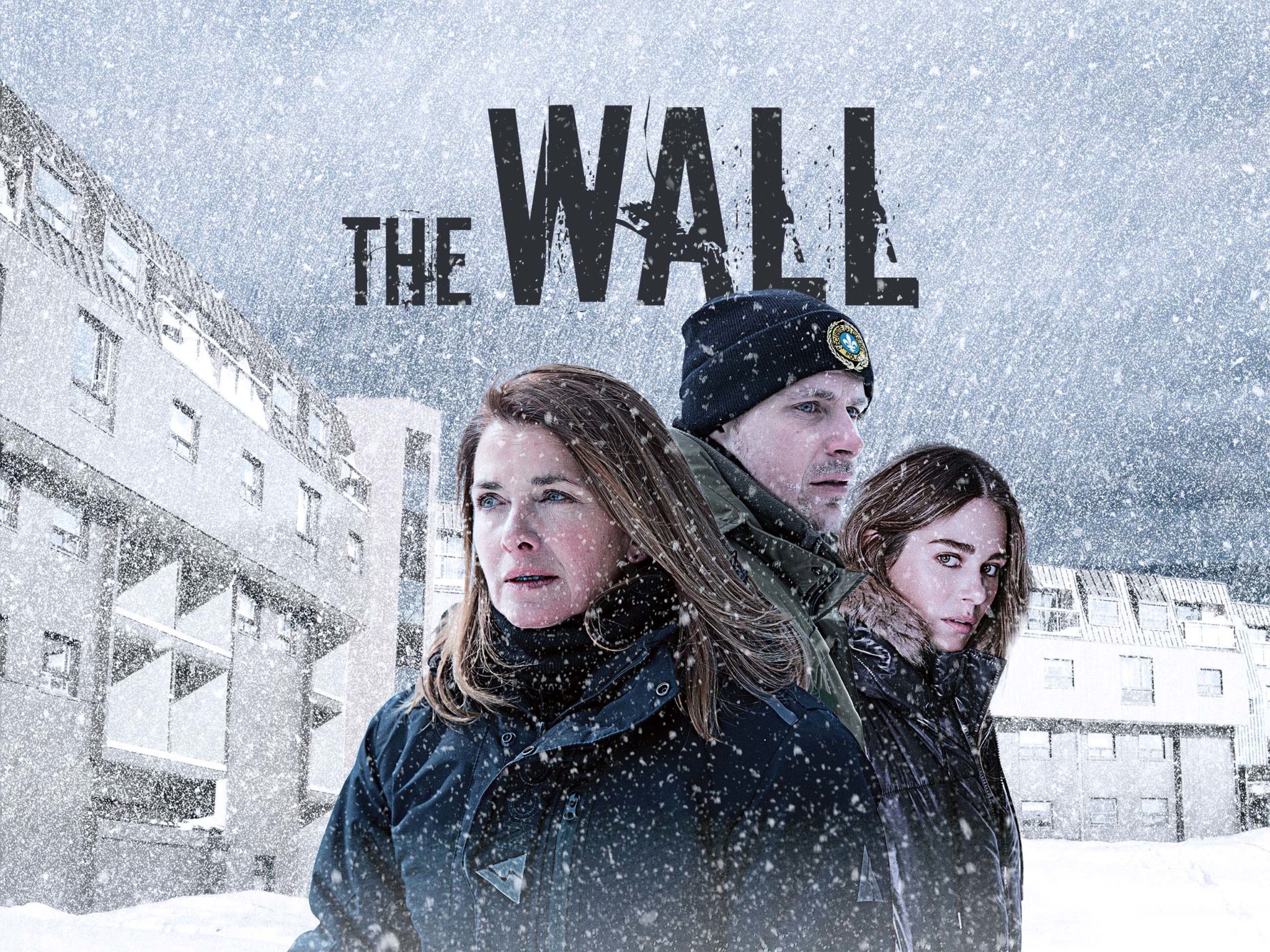 Advertisement
"A lot of French-Canadian shows feel like French ones that have been flown across the Atlantic but this has a frozen, standing on the edge of the world quality all of its own," Walter reflects. "Another very distinctive show from Finland is Mobile 101 which tells the story of Nokia, then a tiny company, looking forward to changing the world – and making lots of money! – with their new mobile phone technology. What they hadn't reckoned on was one of the biggest US tech giants, Motorola, trying to stop them."
Walter has gone back to his native Italy to find two razor-sharp police procedurals.
"Don't Leave Me, which is from the same team as Gomorrah, is set in Venice but not the one tourists know," he explains. "The discovery of a young boy's body in the lagoon brings a police officer back to the city she left twenty years earlier.
"We also have Inspector Ricciardi, which is about a police commissioner in 1930s Naples who can see the ghosts of people who've died violent deaths. There's an almost Botticelli-style beauty to how it looks."
Of all the things Signore Iuzzolino could possibly be accused of, underselling his shows isn't one of them!
As well as hunting down the best global TV series – always subtitled, never dubbed – Walter is also the executive producer of glossy English language period drama Hotel Portofino, and the Anglicised versions of Swedish thriller Before We Die, which includes former Trinity College student Patrick Gibson among its cast, and Belgian criminologist yarn Professor T.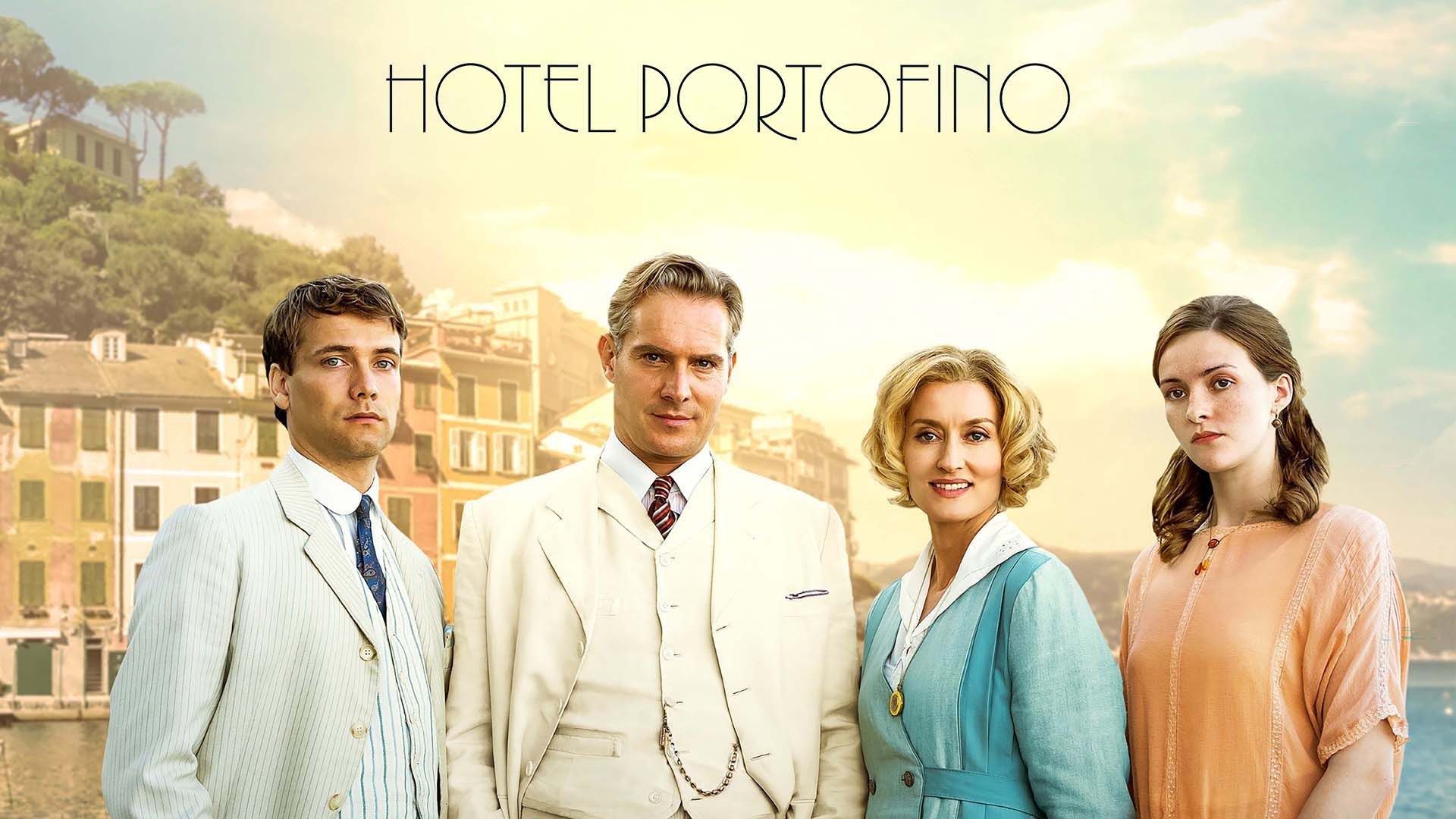 Advertisement
"I'm very excited because Hotel Portofino is on the cover of the current Radio Times and about to start on ITV following its original broadcast last year on Britbox," the proud father says. "It's a beautiful show about a 1920s English family buying a villa on the Italian Riviera and turning it into a hotel for the upper classes. You've got threats, romance, backstabbing and the rise of fascism.
"The second season of Before They Die diverges completely from the Swedish original, and will have you gasping for breath because it's so explosive and exciting.
"Professor T has also translated really well and will be back this year on ITV," Walter concludes. "The relationship between him and his monstrous mother, played by Frances de la Tour who's wonderful, is one of the reasons you'll fall in love with the show."
She is and we have!
Four Walter Shows To Watch Now:
Sacha
Anne Dupraz, a respected prosecutor in Geneva, is arrested for shooting an organised crime figure. She admits her guilt but is unable to explain her actions to either the police or herself. What exactly made her snap? Themes of sexual and psychological abuse are examined as the Swiss series delves deep into the world of human trafficking.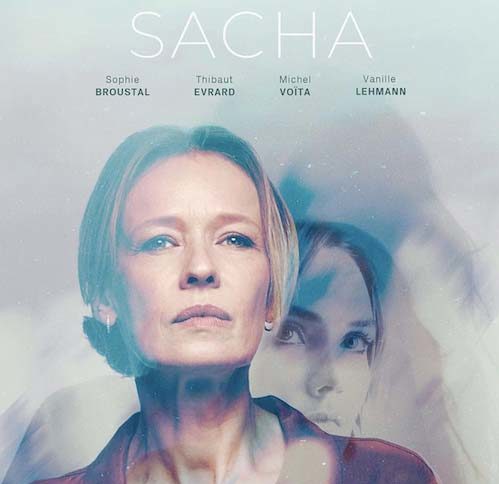 Advertisement
Dark Rivers
Frederike Bader runs but can't hide from her former life as a cop whose testimony put a criminal kingpin in jail. When her witness relocation cover is blown, she has no choice but to go gunning for the bad guys again – both in the literal and metaphorical sense.
Top Dog
A mysterious disappearance makes two separate worlds collide, creating an extremely odd couple – the lawyer Emily and recently released convict Teddy.  She wants up, he wants out: ambitions that are threatened when they find themselves in the middle of a murderous conspiracy played out on the mean streets of Stockholm.
Grow
Drugs, biker gangs, guns, cops, infiltrators, murder and more drugs feature as The Killing, House Of Cards and The Witcher man Lars Mikkelsen returns in this stylish Danish police procedural, which pitches a new recruit against his criminally-inclined family. It's Scandi Noir but not necessarily as you know it…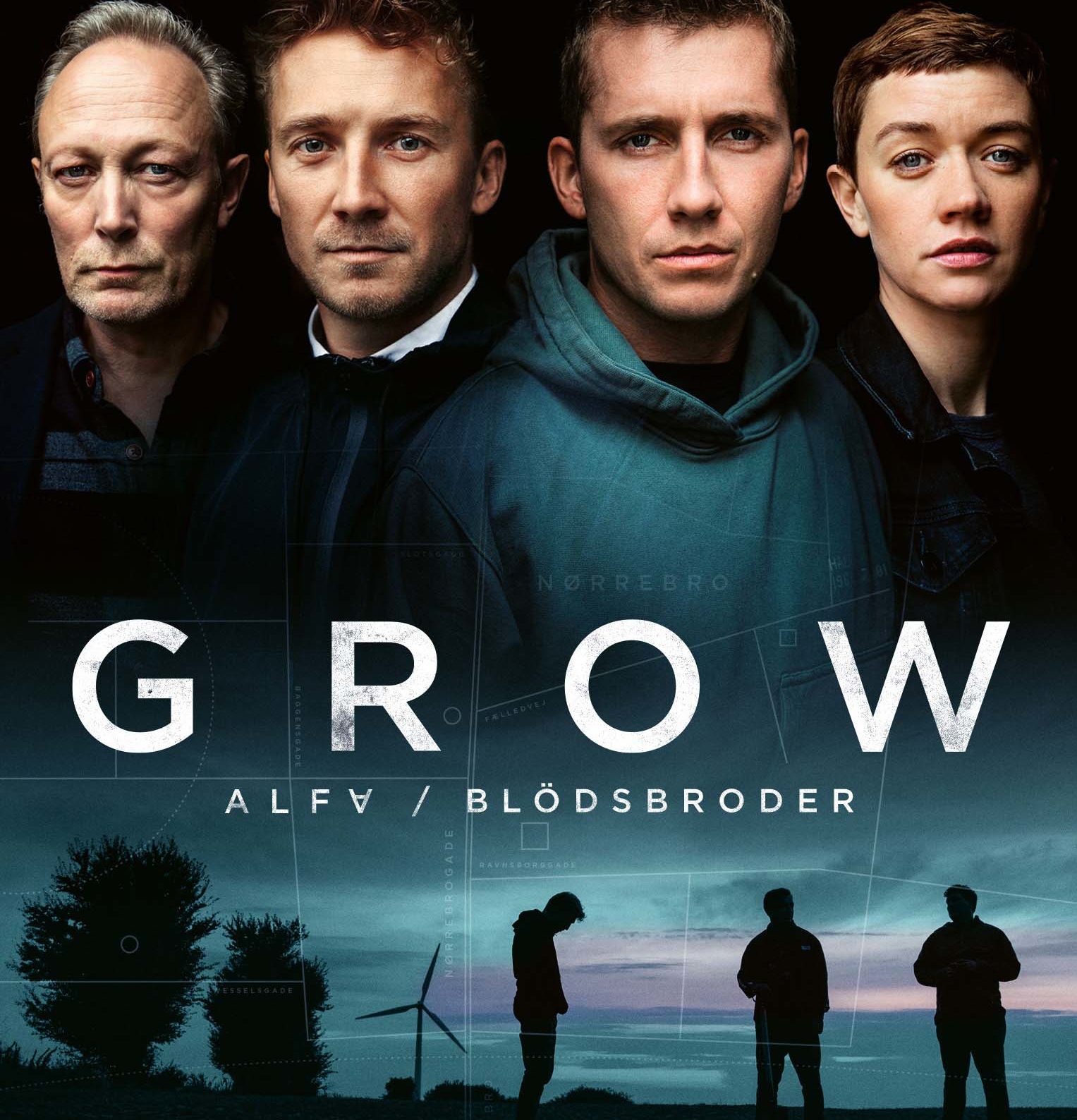 RELATED