An estimated half million podcasts have launched across the past 10 years with a further 2,000 reckoned to spring into existence every week. But not all podcasts are equal. Here's a rundown of 20 blockbusters that have commandeered the world's ear-drums.
Song Exploder
Song Exploder does what it says on the tin, taking pop songs and blowing them to smithereens. Host and creator Hrishikesh Hirway and co-producer Christian Koons are joined by the artists to discuss in detail what went into the creation of a song. Hozier and The Cranberries have been recent guests, joining a stellar line-up that also includes Ghostface Killah, Damon Albarn, Carly Rae Jepsen and U2. Named best music podcast of 2016 and 2017 by the Academy of Podcasters.
Fresh Air
An NPR talk show transformed into a magazine podcast, Fresh Air examines the big issues in arts and culture. Presenter Terry Gross and the WHYY team won a Peabody Award for their intimate and in-depth interviews with eminent figures like Michael Stipe of REM and Sarah Jessica Parker, as well as newer break-out stars like Lizzo. It's not all arts though. Leading investigative journalists are also featured, discussing their work.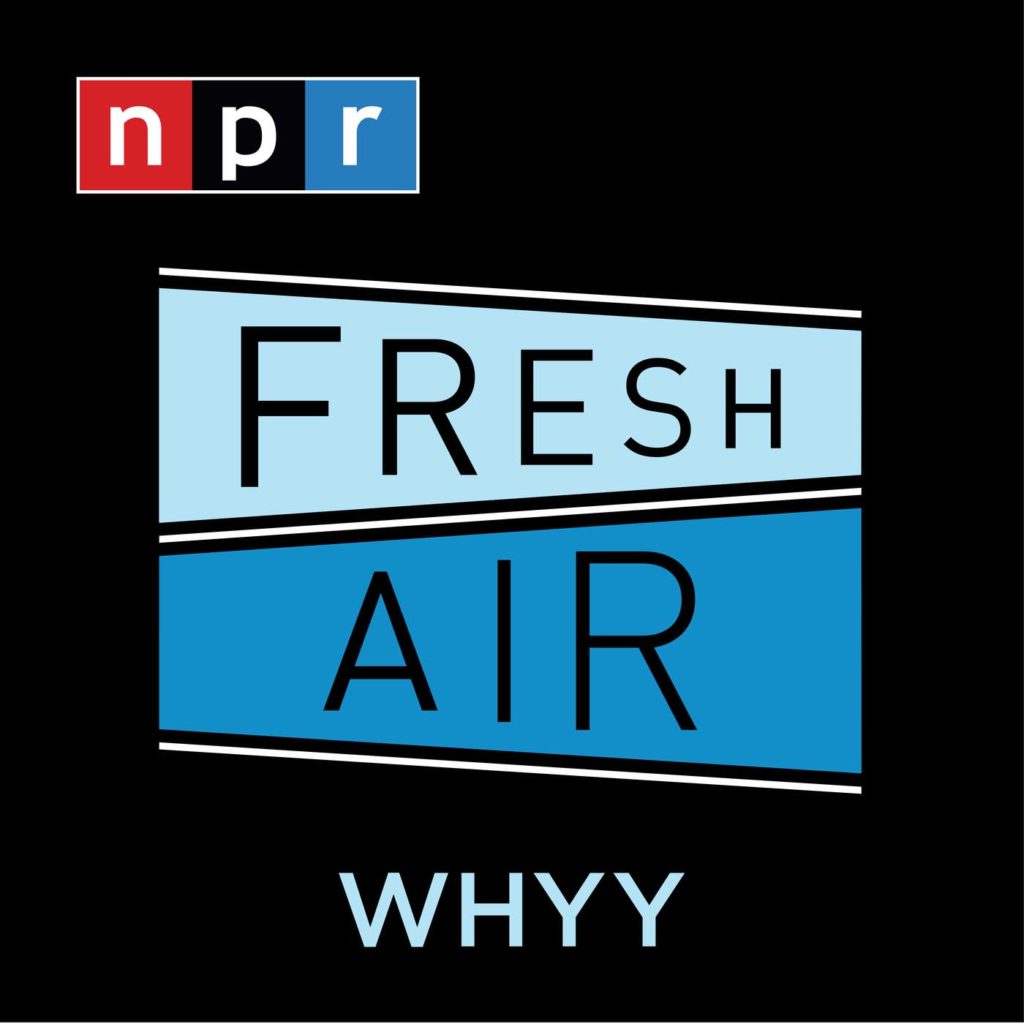 The Blindboy Podcast
The plastic-bag wearing Rubberbandits frontman might seem like an unlikely figure to be at the vanguard of Irish public conversation on topics like mental health, but Blindboy's podcast sparkles with originality. His "hot takes" have become legendary: he recently mused, for example, that the Chinese government has become a de facto deity as it seems ominscient, omnipotent and omnipresent. Guests like Bernadette Devlin McAliskey help to keep things lively.
This American Life
A Chicago Public Media radio show on the go since 1995, the content varies widely, but host Ira Glass and his supporting cast take a thought-provoking look into stories without sacrificing journalistic quality. This American Life has generated some spin-offs that are podcast behemoths in their own right, like the hugely popular true crime podcasts Serial and S-Town. But as the original of the species, This American Life is one that must be heard.
Advertisement
Stuff You Should Know
Presented by Josh Clark and Charles W. "Chuck" Bryant, Stuff You Should Know is a spin-off from the hugely popular HowStuffWorks infotainment website. The podcast explores existential questions like: 'What Makes Us Yawn?' and, 'Hey, if you know, tell me!' The real delight here is the cheery affability Clark and Bryant bring to the task, as they break down the science into layman's terms. Stuff You Should Know is downloaded over one million times each week.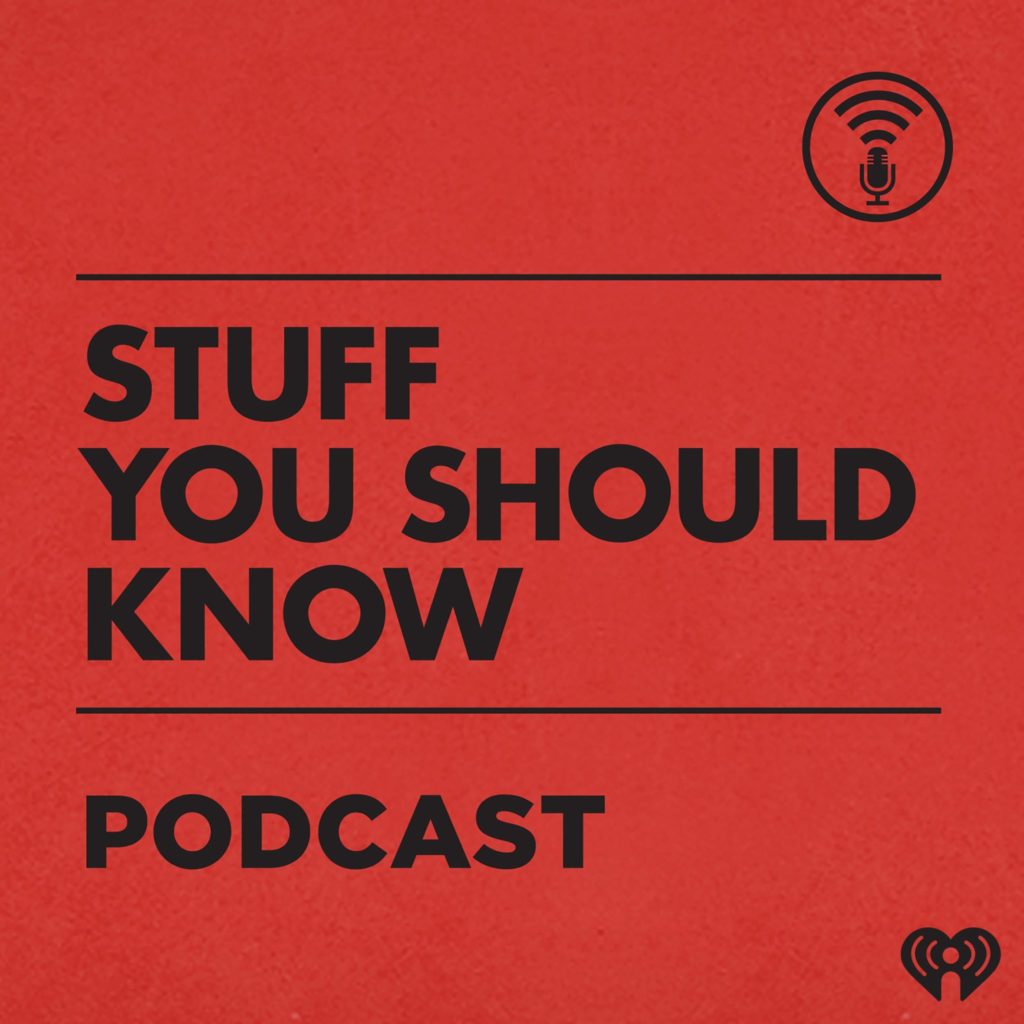 Snoop Dogg's GGN Podcast
Listeners get up close and personal with one of hip-hop's enduring geniuses, tha Doggfather himself - Snoop Dogg. Much like Snoop's languid g-funk flow, his podcast is a chilled out affair as guests like Martin Lawrence and Jamie Foxx join Snoop for a smoke and a chat about popular culture. If you're lucky, you'll hear Snoop drop an off-the cuff freestyle or some killer anecdotes from his LA crew. Take a seat: you never know what might happen.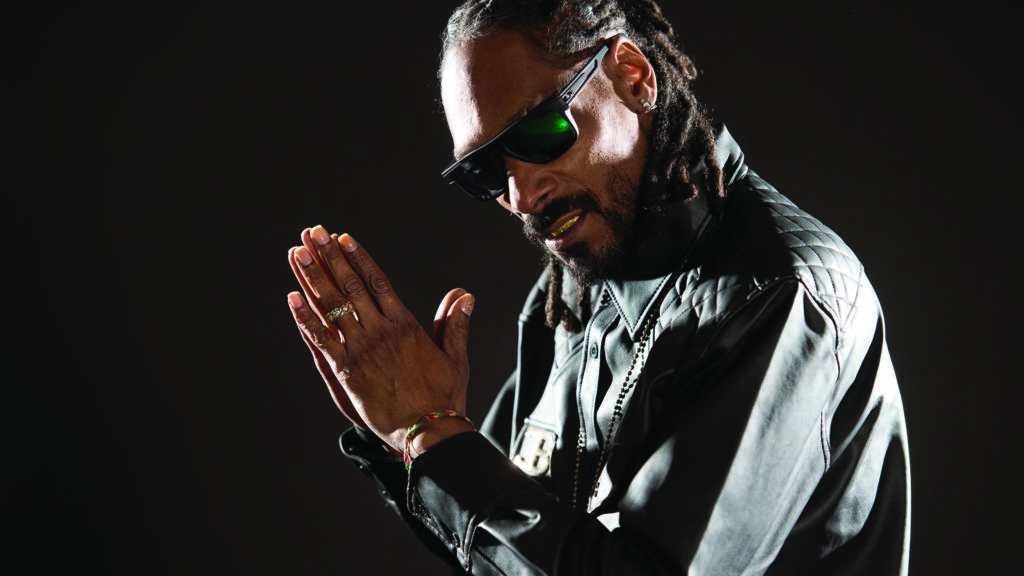 Scroobius Pip
Launched back in 2014, Scroobius Pip's Distraction Pieces Podcast sees the English spoken word poet and hip-hop artist sit down for lengthy conversations with a wide range of guests, from Simon Pegg and Amanda Palmer, to Danny Boyle and Russell Brand. The boundless energy of Mr. Pip himself, coupled with his insightful perceptions, means these are always entertaining discussions
An Irishman Abroad
With about a million Irish people living away from these green shores, and loads more that identify as Irish, comedian Jarlath Regan taps into the struggles faced by Irish people living abroad. But also their successes. Guests come from all walks: Johnny Giles, Gary Lightbody and Barry Keoghan have all recently featured. Notable episodes include Gothenburg-based Richie "Jape" Egan opening up about his battle with depression.
Advertisement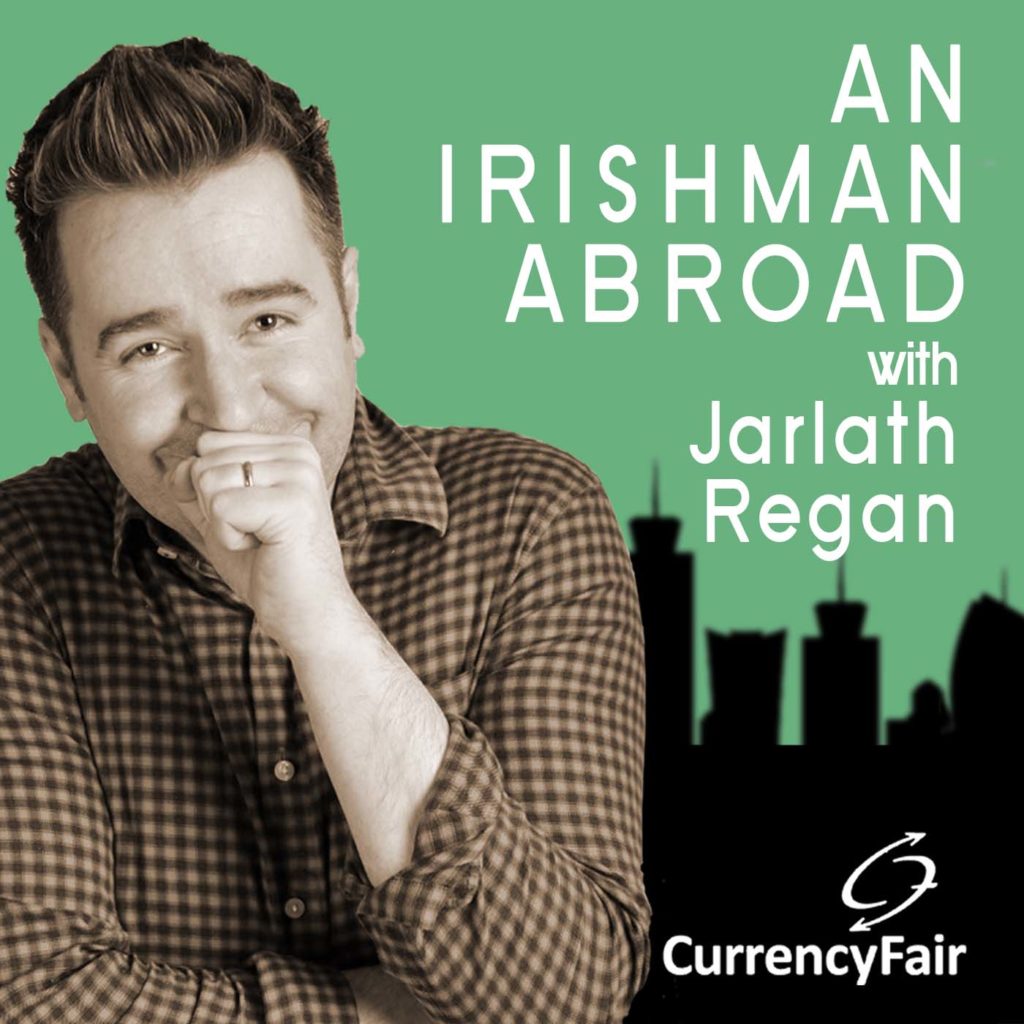 TED Talks Daily
Hardly a day goes by without a TED or TED-affiliated event happening, at which – in theory at least – new ideas, as well as information and research, are presented and shared. By dipping into the content from these events, the TED Talks Daily podcast aims to give the listener a snapshot of what the world's leading thinkers and doers are discussing in areas from Artificial Intelligence to Zoology – and much more.
My Dad Wrote A Porno
A British podcast hosted by Jamie Morton, James Cooper, and Alice Levine, it features Morton reading a new chapter every episode, of a series of amateur erotic novels, allegedly written by his aul fella. My Dad Wrote A Porno is such a smash that celebrity fan like of George Ezra, Elijah Wood and Rachel Bloom have asked to appear on special 'Footnotes' episodes that further explore the premise of a parental figure who has a sideline in writing smut.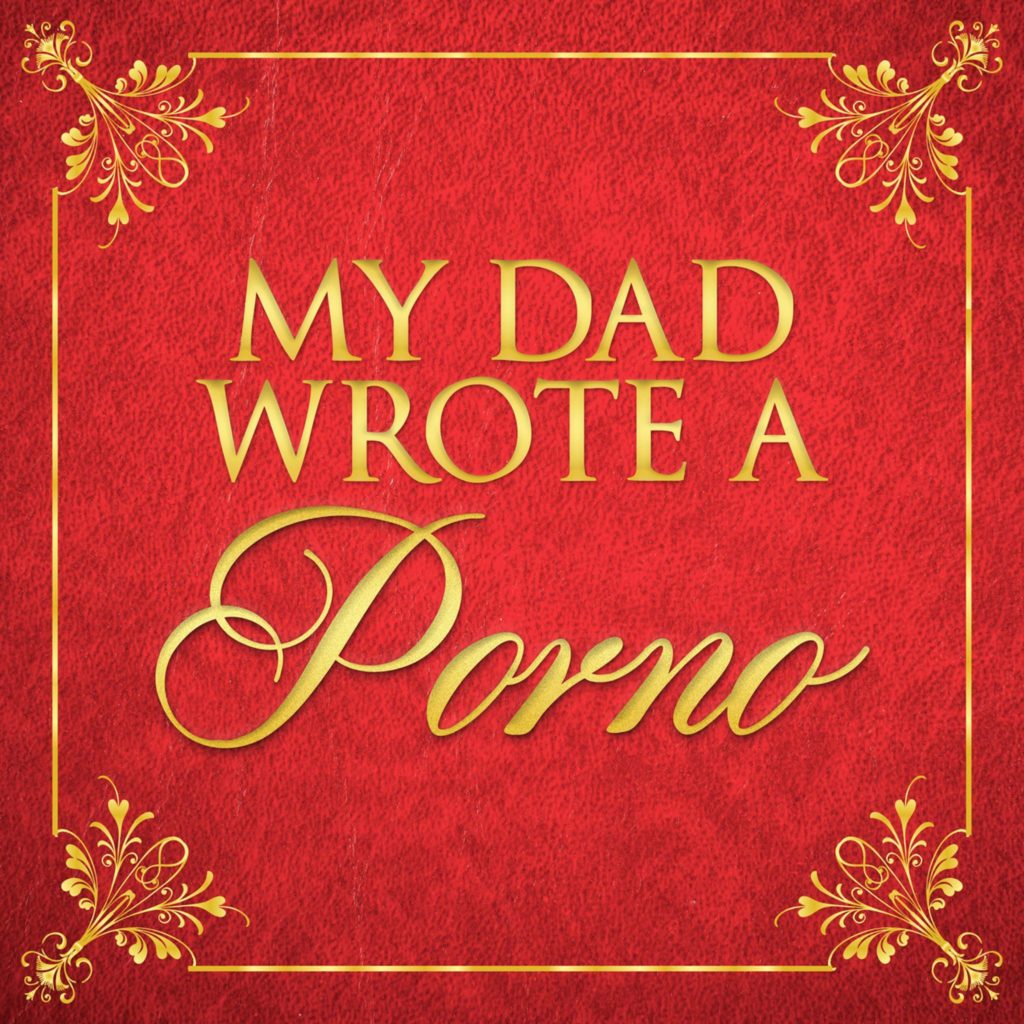 Shagged. Married. Annoyed.
The only way husband and wife team Rosie and Chris Ramsey – he's a comedian – can have a conversation without being interrupted by a toddler, or ending up staring at their phones, is by doing a podcast. Thus runs the conceit on which Shagged Married Annoyed is based! It's a very funny and honest discussion about the most banal aspects of married life, featuring a secret celebrity each week. Now would you ever empty that dishwasher, you lazy sod...
My Favorite Murder
A weekly, in-depth true crime podcast, launched in January 2016, My Favorite Murder – yes, that's an American spelling – is hosted by US comedians Karen Kilgariff and Georgia Hardstark. These two crime obsessives, pick a grisly murder to discuss – and succeed in making it hilariously funny despite the black underlying reality. Having peaked at No.3 on the Podcast charts in 2018, their Dublin show in November has sold-out, with a second now on sale.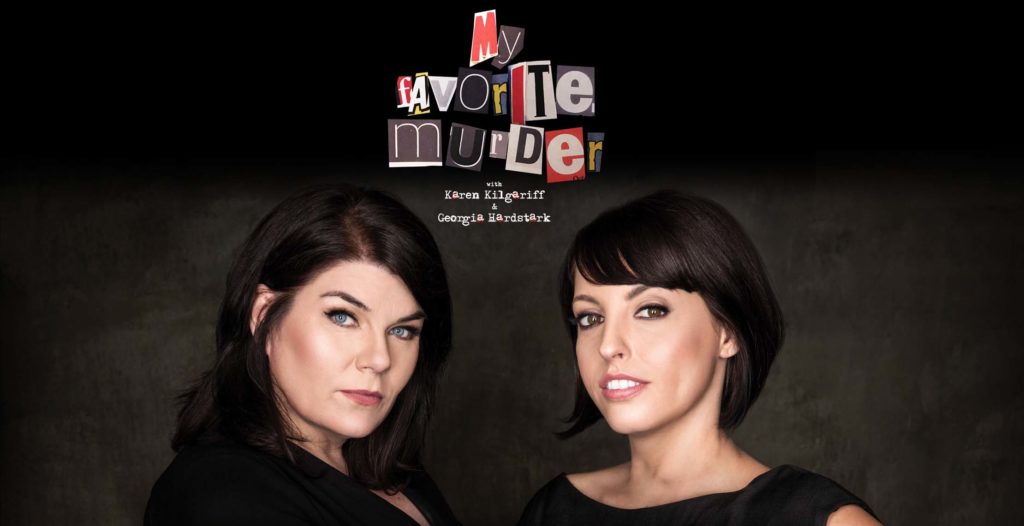 Advertisement
The Guilty Feminist
A hit podcast from comedian Deborah Frances-White, The Guilty Feminist features guests discussing feminism, and contrasting the ideals and principles with the everyday pitfalls and anxieties they give rise to. Episodes are recorded with a live audience – Irish fans can check out the July 8 episode, which features Alison Spittle, investigative journalist Ellen Coyne and songwriter Molly Sterling and was recorded at Vicar Street, Dublin.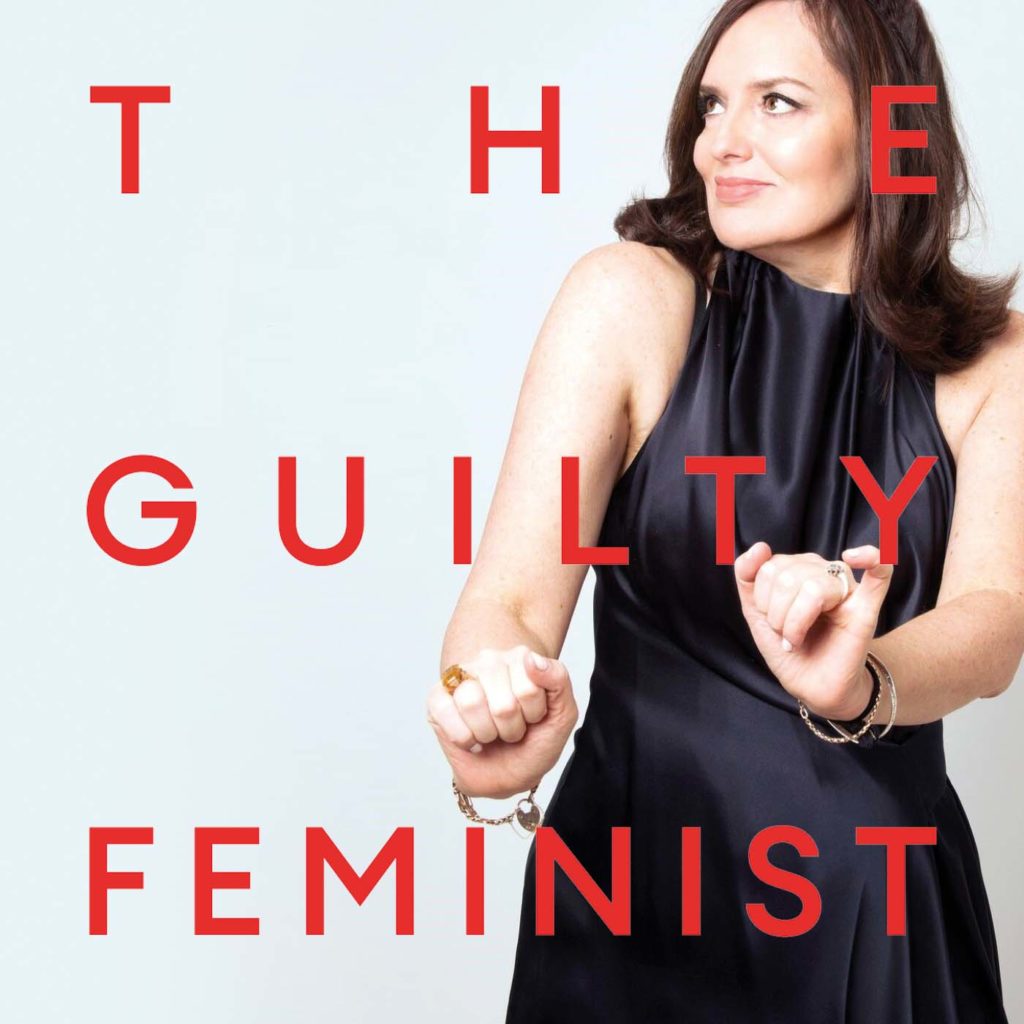 The Word Podcast
David Hepworth and Mark Ellen are famous for turning Smash Hits magazine into a bona fide 80s and 90s teen culture phenomenon. On The Word they team up again every month and put the music world to rights – or at least they try! Recent guests on what is a highly entertaining and often informative scoot down memory lane have included Midge Ure, Billy Bragg and Mark Kermode. Episodes tend to be packed full of stories from the music biz of yore.
Disgraceland
If you like your True Crime spiked with a double shot of rock 'n' roll, Disgraceland is for you. You wanna hear lurid tales of the appalling misbehaviour of Frank Sinatra, Johnny Cash and James Brown? Modern stars like XXXtentacion and Cardi B are also up for examination. Narrated in a "buzzed guy at the end of the bar who's seen some shit" style by Jake Brennan, and now in its third year, Disgraceland was on Apple Podcasts' Best of 2018 list.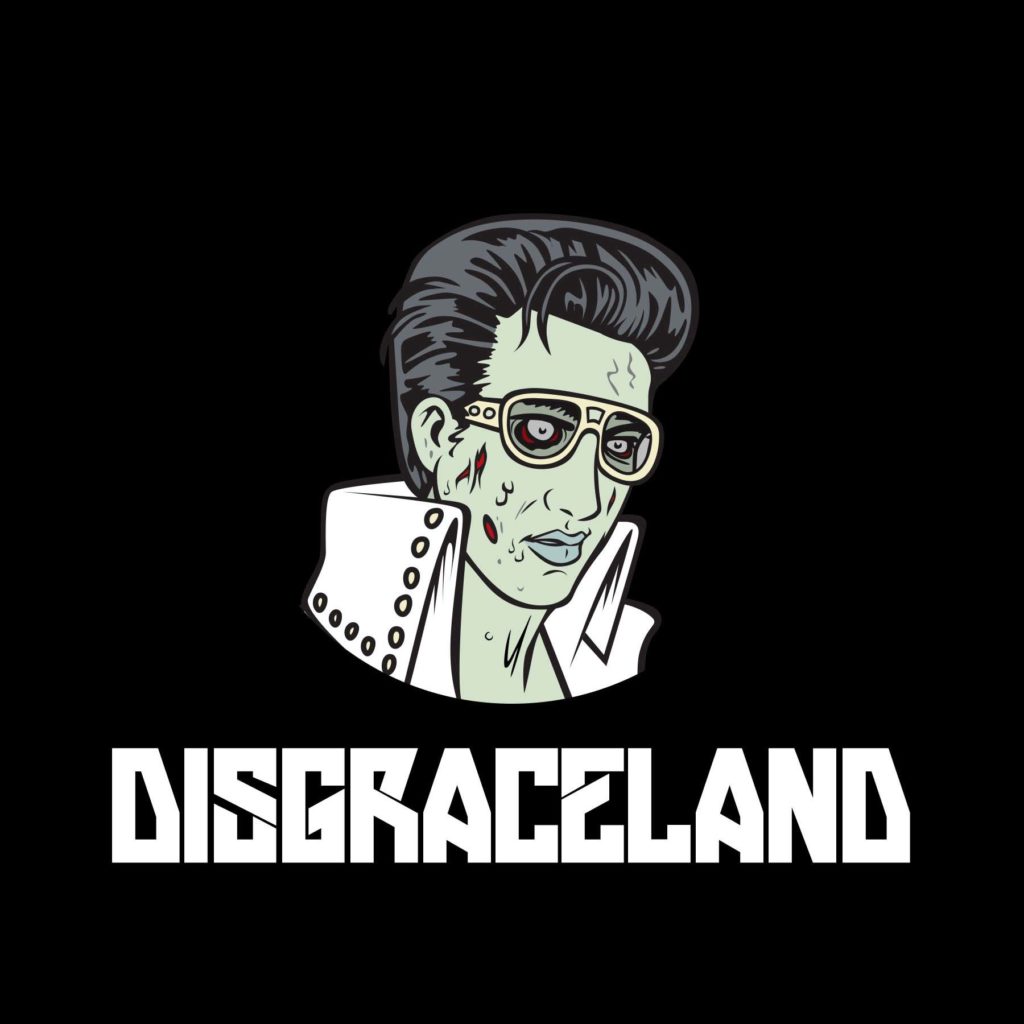 Advertisement
Adam Buxton
Adam Buxton rose to prominence by splitting sides on his weekly BBC 6 Music show alongside Joe Cornish. Indeed the pair had hosted popular podcasts on XFM as far back as 2003. Buxton is a dab hand at the format. This current solo gig involves generally light-hearted guest interviews framed by intros and outros recorded while Buxton walks his dog. He gets great guests like Jonny Greenwood, Simon Pegg and Louis Theroux.
Second Captains
Ireland is home to some of the world's finest sports journalists, and the Second Captains podcast confirms it. Set up by Eoin McDevitt, Ken Early, Mark Horgan, Ciarán Murphy and Simon Hick, they have over 1,500 episodes to their credit. Second Captains has been named in the Top 10 podcasts of the decade by iTunesUK. Subscribers are treated to six podcasts a week. Ad-free, it is a shrewd investment for sports fans – and for soccer fans in particular.
Mothers Of Invention
Hosted by the unlikely duo of Naked Camera comedian turned New York Times writer Maeve Higgins and Ireland's first female president Mary Robinson, Mothers Of Invention examines feminist solutions to the global climate crisis. Local challenges are explored – they interviewed guests from Inuit and Navajo nations about the unique challenges faced in the Arctic and the American deserts – without losing sight of the big picture. The future seldom looked bleaker.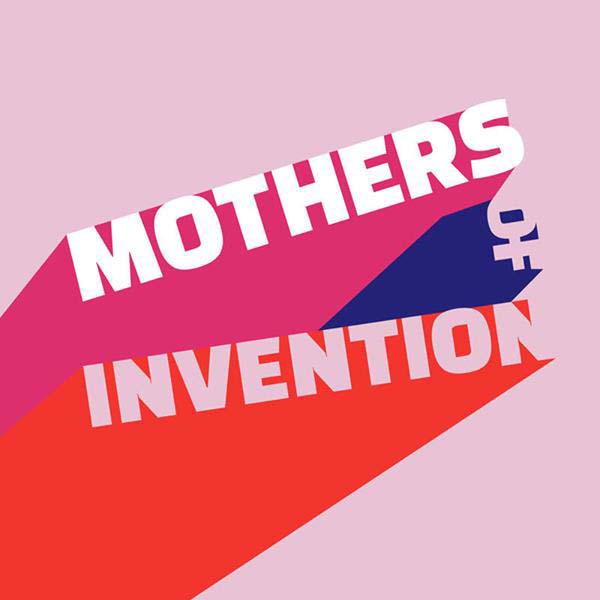 Motherfoclóir
Whether an bhfuil an líofacht agat nó just na cúpla focail, Darach Ó Séaghda's Motherfoclóir is a hugely engaging listen as he and an array of guests – the Internet's soundest gaeilgeoirs! – discuss the wonderful world of the Irish language in a way that won't have you waking up in a cold sweat over the modh coinníollach. Recent topics included an examination of An Foclóir Aiteach: The Queer Dictionary, with activist Laoiseach Ní Coistealbha.
Radiolab
Radiolab started life as a syndicated radio programme – it's heard on over 300 stations – but it has been turned into a multiple-award winning, controversial podcast, with a gong-list that includes two Peabody Awards. Hosted by Jad Abumrad and Robert Krulwich, it takes a penetrating look at topics of a scientific and philosophical nature. The production is smart, with impressive use of fast editing, sound effects and excellent thematic music.
RELATED