'Does She Know' comes from the perspective of a woman still in love with a past partner, addressing his new lover.
Dublin-based musician Galia Arad has returned with her first single of the year, the brooding 'Does She Know'.
The sultry vocals of the Indiana-born (now Irish citizen) sound ethereal and graceful as she tells the story of still feeling ownership over a past lover.
"When you hold her close in the night / Does she know that you're mine?" Arad asks in the chorus, over delicate strings, strong drums and dramatic background flourishes.
Wanting to commemorate her most recent time performing live in 3Arena (where she just opened for Jools Holland last June), Galia is officially releasing the powerful single tomorrow, June 30th.
Written and produced by Galia in her Stoneybatter home, 'Does She Know' was mixed remotely with Brooklyn based engineer/musician Aaron Di Piazza, mastered by Ruadhri Cushnan (Ed Sheeran, Mumford and Sons, Shawn Mendes). Her attention-grabbing, silky vocals were recorded in Camden Recording Studios, following previous offerings 'Lion's Den' and 'Love Past Him'.
Advertisement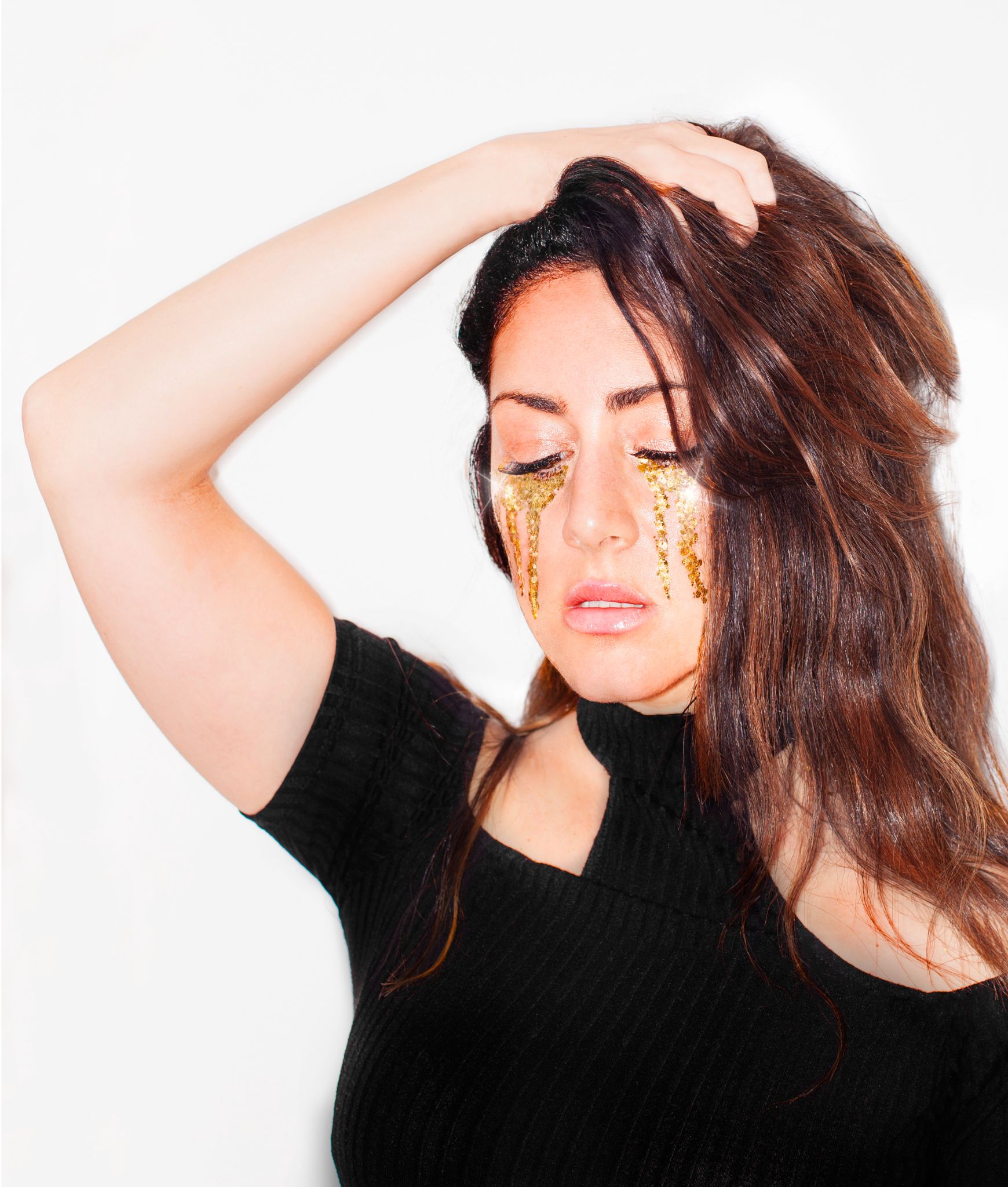 Synonymous with Grace Jones' Libertango, this single features similar sparseness heard in the accompaniment that really allows Arad's vocal to shine at the forefront. The vulnerable ballad holds nothing back when it comes to confessional lyricism, with diaristic statements made even more raw through her spine-tingling voice.
Galia has spent her time in between releases flexing her production skills, working with Music For All Seasons, an American organisation that works with young people incarcerated in Juvenile Detention Centers to write, record and produce their own music in order to encourage positive mental and physical health.
Arad moved to Dublin in 2012, later earning performances on some of the nation's biggest stages. Recent accolades include appearing as a musical guest on Panti Bliss' iconic podcast 'Pantisocracy', supporting Jack L in Galway and playing Dublin's infamous Ruby Sessinos.
In 2018, alongside her Irish musical peers Bono, Cathy Davey, Loah and the rest of Street Lights, she recorded the Irish charity cover 'Homeward Bound' and is known for catching the attention of one of her music idols. Shane MacGowan of The Pogues wrote the liner notes for her sophomore album Ooh La Baby, and also featured throughout.
Listen to 'Does She Know' below.
Advertisement
RELATED
Lifestyle & Sports
24 Nov 23