Hot Flavours: All Hail The Box, Allta, MacDaddy, Eight Degrees Brewing and Anthony Bourdain
Anthony Bourdain is posthumously making sure that we'll have all the inside foodie knowledge we need when we start city breaking again. Also on the menu this month - Jamaican jerk, Crème brûlée doughnuts and deep-fried Oreos.
Anthony Bourdain's right-hand woman Laurie Woolever has completed the World Travel book that they'd been brainstorming together around the time of his tragic June 2018 death in France.
As you'd expect it's not your conventional travel guide with the Great Gonzo Gourmand concentrating on the locals and how they like to meet, eat and let down their hair.
"Anthony Bourdain saw more of the world than nearly anyone," we're told. "His travels took him from the hidden pockets of his hometown of New York to a tribal longhouse in Borneo, from cosmopolitan Buenos Aires, Paris, and Shanghai to Tanzania's utter beauty and the stunning desert solitude of Oman's Empty Quarter - and many places beyond."
Supplementing Bourdain's own words are essays by friends and colleagues like legendary music producer Steve Albini who chips in with a Best Cheap Eats guide to Chicago, and his brother Christopher who adds hugely to our understanding of him.
Our memorable encounters with Anthony Bourdain are documented here and here.
Advertisement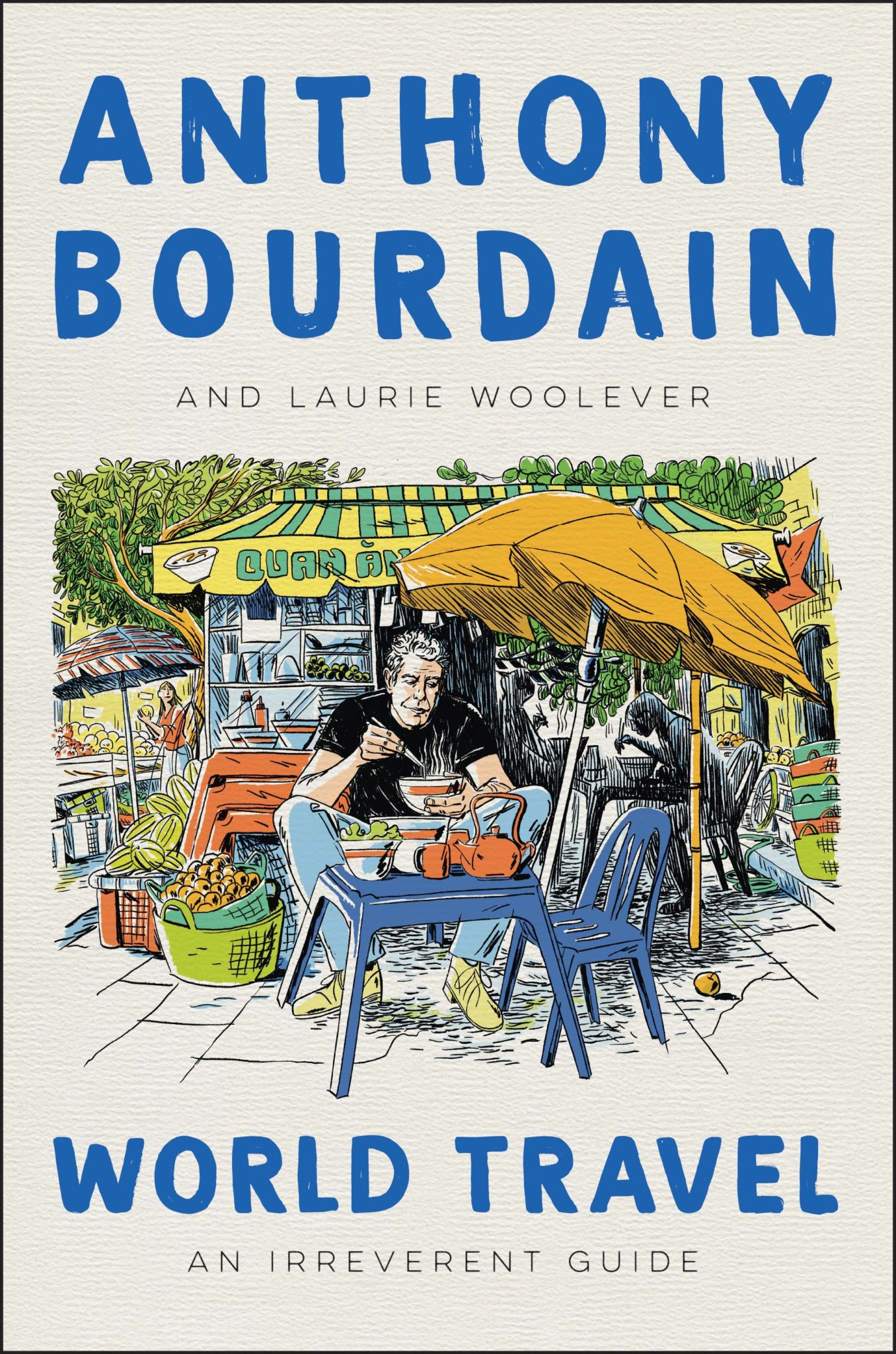 Popped up at 32A Dawson Street, Dublin 2 is All Hail The Box, a hole in the wall Jamaican joint from the same people who've brought you Pablo Picante. The sole menu item is the Jerk Chicken Box, which contains two massive fiery slow-cooked pieces of poultry accompanied by coconut rice 'n' beans, jerk corn cob, mango hot sauce and rainbow slaw, which looks almost too pretty to eat.
To wash it all down there are Caribbean soft drinks like Old Jamaican Ginger Beer and Ting, a grapefruit soda that's bit like Lilt only better. Add a slug of citrus vodka to make a Ving, which is a great way to cool down after all that chilli chicken.
Mitchelstown, Cork's very fine Eight Degrees Brewing is as part of its 10th birthday celebrations running a label design competition.
Five winners will be paid €1,000 for adorning one of Eight Degrees' 2021 Original Gravity series of ales, lagers and stouts.
The brief is that they "stand out on the shelf and bring positivity and excitement, expressing a desire to explore and roam again as the country exits lockdown."
Since first setting up shop in April 2011, the company has brewed over 85 beers and brought joy to thousands if not millions.
Advertisement
To register your interest mail [email protected].
Allta, the outrageously good modern Italian joint which resides at 110 Setanta Place, Dublin 2, has now gone into the bakery business at the same address.
Open from 10am on Saturday and Sunday, the goodies are constantly changing but last weekend included Crème Brûlée  Doughnuts, Blood Orange Eclairs, Wild Garlic Sourdough and Whiskey Hot Cholate. It was a good 45 minutes before we got to the front of the queue, but we didn't mind as there were lots of other fun loving foodies to talk to.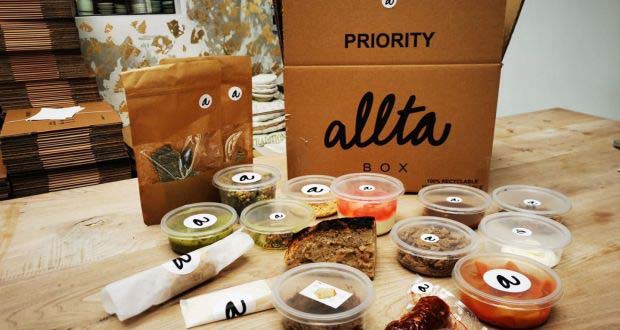 Temple Bar has been notable during lockdown for the tumbleweed blowing through it, but there's life in the old D2 dog yet with MacDaddy taking up residence at 5 Crown Alley.
While lockdown restrictions remain in place, it's online ordering click and collect or Deliveroo Wednesday through Sunday from 4pm-9pm.
From the same team as Doughboys, the emphasis is on comfort favourites like Mac 'n' Cheese with a variety of toppings involving such nibblesome things as pesto, panko crumbs, sriracha and pickled jalapenos; popcorn chicken; fried chicken sandwiches; Deep-Fried Oreos; and a truly epic Chilli Cheese Fries.
Advertisement
Check it out at macdaddy.ie and avail of a 20% first-time customer discount.