Heyday: We meet the filmmaker who paid tribute to Mic Christopher in new documentary
New documentary, Heyday: The Mic Christopher Story, is a masterful tribute to one of Ireland's best-loved musicians. It's also a well-researched examination of a pivotal time in Irish music history. We talk to filmmaker and writer Níall Carver about how it came to be made.
Eighteen years from his tragic death in Groningen, musicians and music lovers are still trying to gauge Mic Christopher's impact on Irish music. From busking on Grafton Street alongside artists who would go on to define Irish music throughout the 21st Century, to his work with The Mary Janes, to his seminal self-titled debut album (released posthumously), Mic Christopher's music has left an indelible mark on many people's lives.
Now, a new, wide-ranging documentary aims to pay tribute to the man. "This project actually began almost 10 years ago," explains Níall. "I made a radio documentary on Mic as a college thesis piece and I had plans to find it a home, but I never quite got around to finishing it. Then I came back to it as a film project with my partners, Alan Leonard and Fiona Graham, and it was amazing to be able to do it and work with them. Film is a whole other world and it blew the possibilities wide open."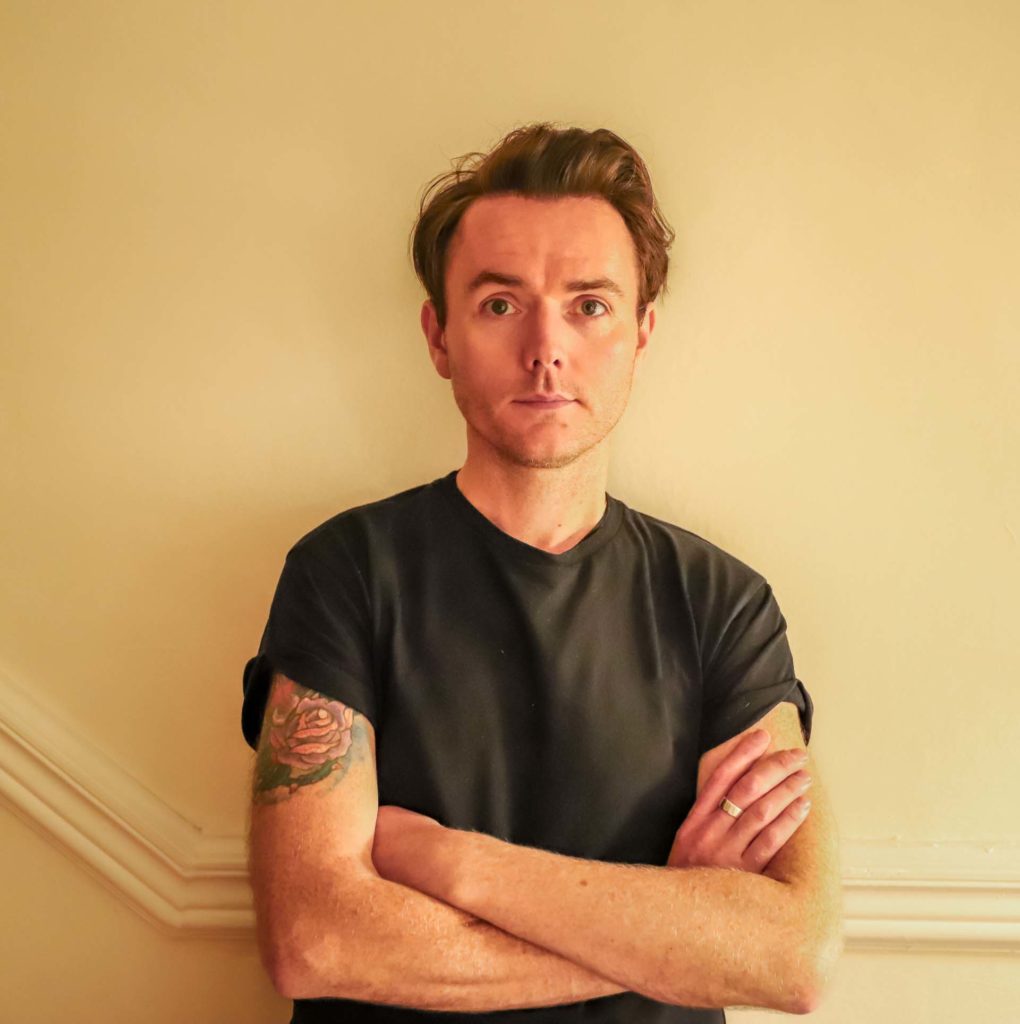 What made him want to make this film?
"Well I think somebody had to do it," Níall says, sincerely. "Mic is one of those musicians. There's a possibility, with certain people who achieve a level of fame and then pass on, that time will pass them by and further generations won't get to experience and share the music they made. It seemed glaringly obvious to me that Mic was one of those musicians. There was a danger of things slipping through the cracks of time, so the aim was to create a legacy film; a document of this great Irish talent, for the people who loved him and also for the people who haven't yet heard of him."
Advertisement
The film is commendable for the sheer amount of interviewees that Níall and his team brought in to participate. The likes of Glen Hansard, Lisa Hannigan, Mike Scott, Josh Ritter, Rónán Ó Snodaigh, Colm Mac Con Iomaire and Sharon Horgan all create a vivid oral history of Mic's musical life, while Mic's mother, father and sister show the personal side of the man. How difficult was it to get everyone involved?
"There's quite a few contributors," Níall nods. "There's a generation of Irish musicians represented in the film, because that was Mic – he'd a wide breadth of friends.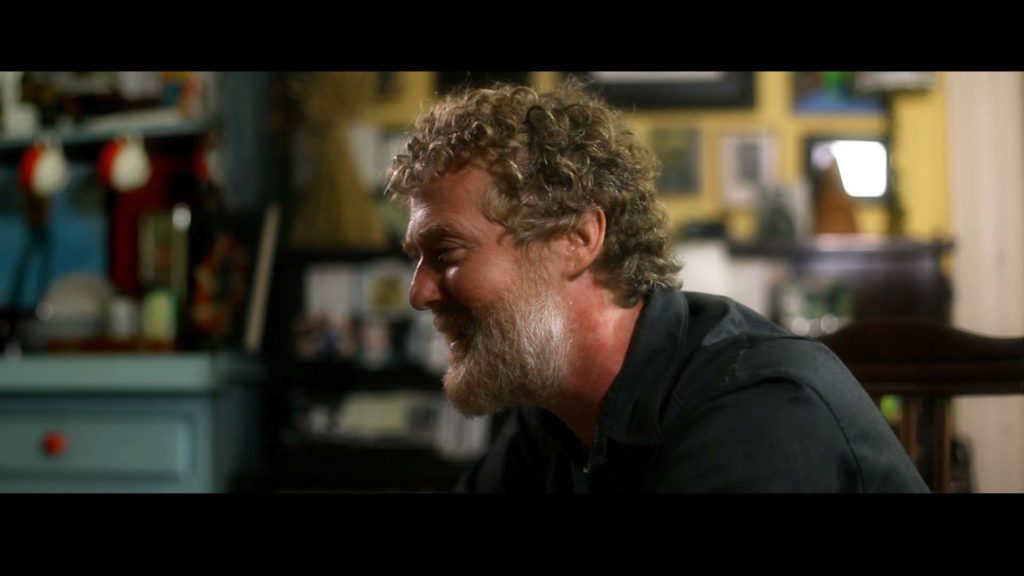 "We were self-funded for this film, so by virtue of that, we were slowed down slightly. But that also meant that we had time to be able to chase everybody down and get everyone who we wanted to interview, especially musicians – because they're always on the move! But it wasn't like we had to convince anyone to take part in this – that was relatively easy, because he meant so much to so many people."
As well as paying tribute to Mic Christopher, the documentary also sheds light on how the raucous days of busking on Grafton Street in the early '90s paved the way for platinum-selling albums, Oscar-winning songs, and dozens of internationally successful Irish artists. Was this documentary also about capturing a moment in Irish music history?
"That did become part of it," Níall admits. "It wasn't the first order of the day, but it became clear that Mic's story intersects with particularly seminal times in Irish music history. One being the Grafton Street days, which came full circle when Glen Hansard won the Oscar for a film about busking on Grafton Street.
"Then also, the Mary Janes were part of the post-U2 Dublin," he continues. "That was an important time. The record companies were all here; they were all chasing the next U2. Mic, and the Mary Janes, were part of the wave of bands who were in the midst of this time. We're talking about a time when A&R men were taking cheque books to gigs – that was the reality of the industry at the time. What I learnt was that, in Mic's case, that was something he struggled with – the selling-out nature of trying to get a deal."
Advertisement
While the capricious nature of the music industry means that it's always evolving, Mic Christopher's unique vision for his art has ensured that his songs resonate to this day. This documentary is a fitting tribute to his work.
• Heyday: The Mic Christopher Story premiered at Galway Film Fleadh on Saturday, July 13. For more details see galwayfilmfleadh.com