Gerry Leonard & Pamela Sue Mann: "Music is an expensive hobby, it's not cheap. We all know how extortionately overpriced Dublin is"
Laurie Anderson hailed Pamela Sue Mann's new single, 'Pink Flamingos', as a masterpiece. Gerry Leonard is David Bowie royalty. The ultra-cool couple talk New York City, Sin-é café in the '90s, and working with late era Bowie.
Man, did David Bowie possess an ear for axe men. A whistlestop tour of guitar highlights from the Dame's career includes Mick Ronson's Les Paul stamp across Ziggy-era Bowie; Carlos Alomar's signature funk lines on Young Americans, with one John Lennon playing rhythm on 'Fame'; Robert Fripp coming out of retirement to play orchestral feedback on 'Heroes'; and Nile Rodgers duelling Stevie Ray Vaughan's Fender Strat on 'Let's Dance'.
And, of course, there's Dubliner Gerry Leonard, whose distinctive, ethereal guitar sound is stamped across Heathen, Reality and The Next Day. So, when Pamela Sue Mann was looking for someone to produce her fascinating new single, 'Pink Flamingos', where else to look but to Gerry Leonard, the man she has spent her life with?
The couple connect with me on Zoom: Gerry, touring with Suzanne Vega on her seven-week tour of Europe, joins us from Marseille, while Pamela is in Dublin, working with Paul Murphy of Electric Penguins out of Pirate Studios. Their daughter is attending The Lir Academy, getting a feel for Dublin as she is considering Trinity as a university option.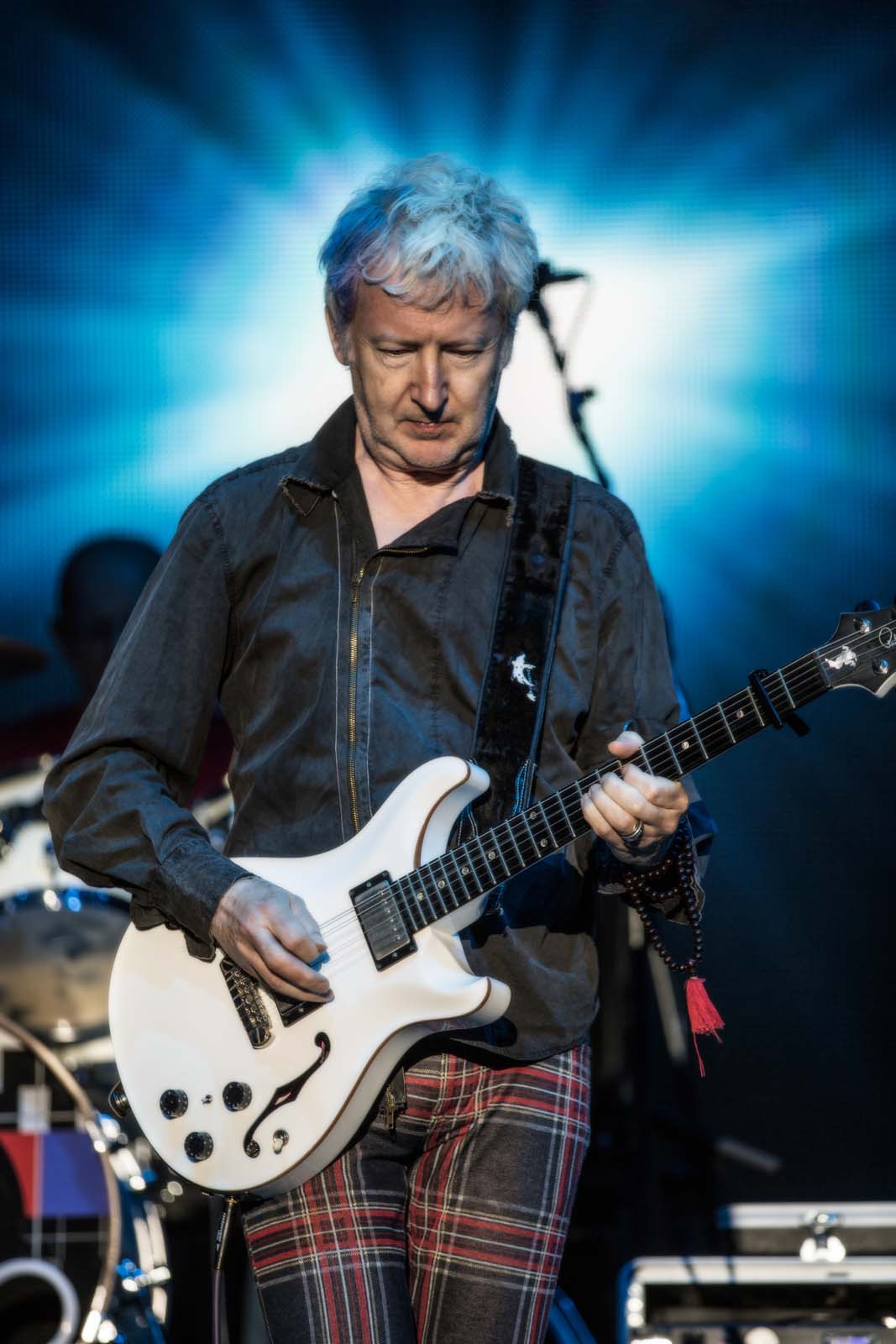 So, where did they first meet?
Advertisement
"After Hinterland," Gerry explains "I had been holding out in Dublin, saying I'm not going to London, I'm not emigrating, I'm going to make it here. I had a friend living in New York, who worked as an engineer/producer, who had a gig for me, so I moved over. Pamela had moved to New York from Massachusetts. She was doing shows, I was doing shows, we met at Sin-é.
"Pamela was making a record and I came on as a producer - that's how love stories begin. At that time, there was the pay-to-play thing happening in New York, and the better gigs were sewn up by the record labels throwing money to get their acts into venues. Sin-é was a café, in the East Village, run by an Irish emigrant, Shane Doyle."
It was a simple set-up, as Gerry explains.
"He simply pulled back the chairs," he continues, "and had a little PA. It super-casual, there was no stage - you'd finish your song and they'd make the cappuccinos. You played for an hour or so and then you passed the bucket around, people would put in cash and that was your take. Then the next act would come in and people would bring their crowd.
"So you could be there for an evening and see five bands, and you could pay nothing, or you could pay five dollars and check everybody out. Musicians would come and find out what was going on. Sinéad O'Connor would just show up and play, Jeff Buckley played there. By the end, everybody wanted to play there, it was difficult to get a gig. Labels wanted their showcases there and then it moved.
"You think it would go forever. Someone put the rent up and it morphed into The Living Room. It was the same staff, different building, which happens a lot in New York. Something pops up and then it moves."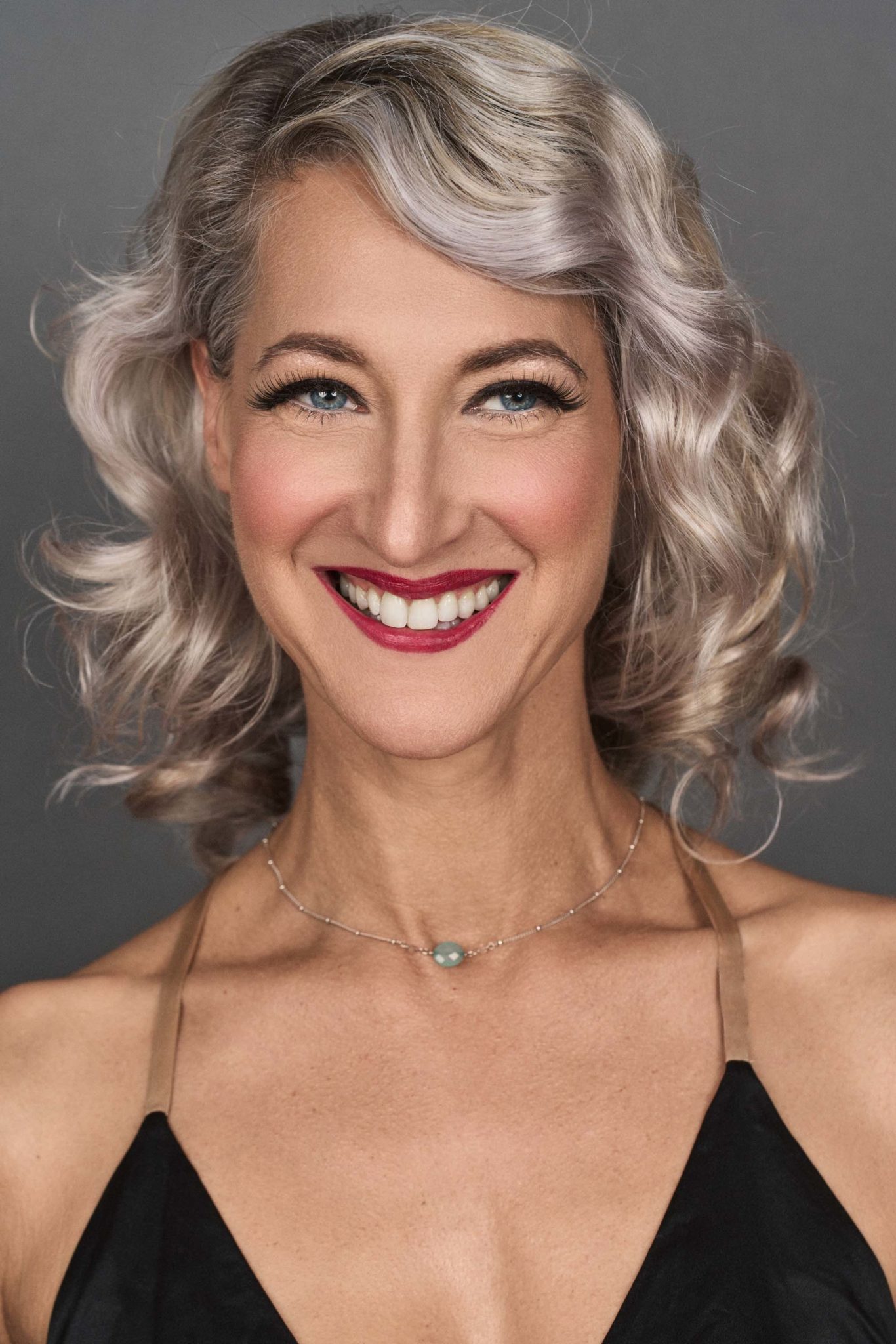 Advertisement
As they worked together, Pamela was struck by Gerry's abilities as a producer.
"Back then," she says, "when Gerry started working with me, I was writing prolifically, but I was so shy. He did what a brilliant producer does, which is show the artist who they are. It was partly the reason I fell in love with him. I saw myself in a true way, I was able understand myself better as an artist. I had studied at the Berklee School of Music in Boston; I suppose it was similar to what BIMM is today.
"When I came to New York, I thought I would just tell them that I came from Berklee and they'd accept me, but that wasn't true. New York has their own school, they have their own vibe. It's like the Yankees versus the Red Sox, but it was a friend of mine from Berklee who introduced me to Gerry."
Is Pamela's new single, 'Pink Flamingos', inspired by John Waters' cult movie?
"Waters did creep in," she says. "I wrote it about a friend of mine, a writer, she's basically my teacher. She  said to call it 'Flamingos In Neon', which I thought was a great title and perhaps Divine was in my mind. The single is a departure, which sets the tone for a body of work that I have been piecing together. For the end part, Grace Jones, David Bowie, Fred Astaire and Bing Crosby all mushed into my voice, which didn't work at all.
"So I asked Phillip Hurd Wood who is a voice artist, to croon on it, and he claimed the end of the song."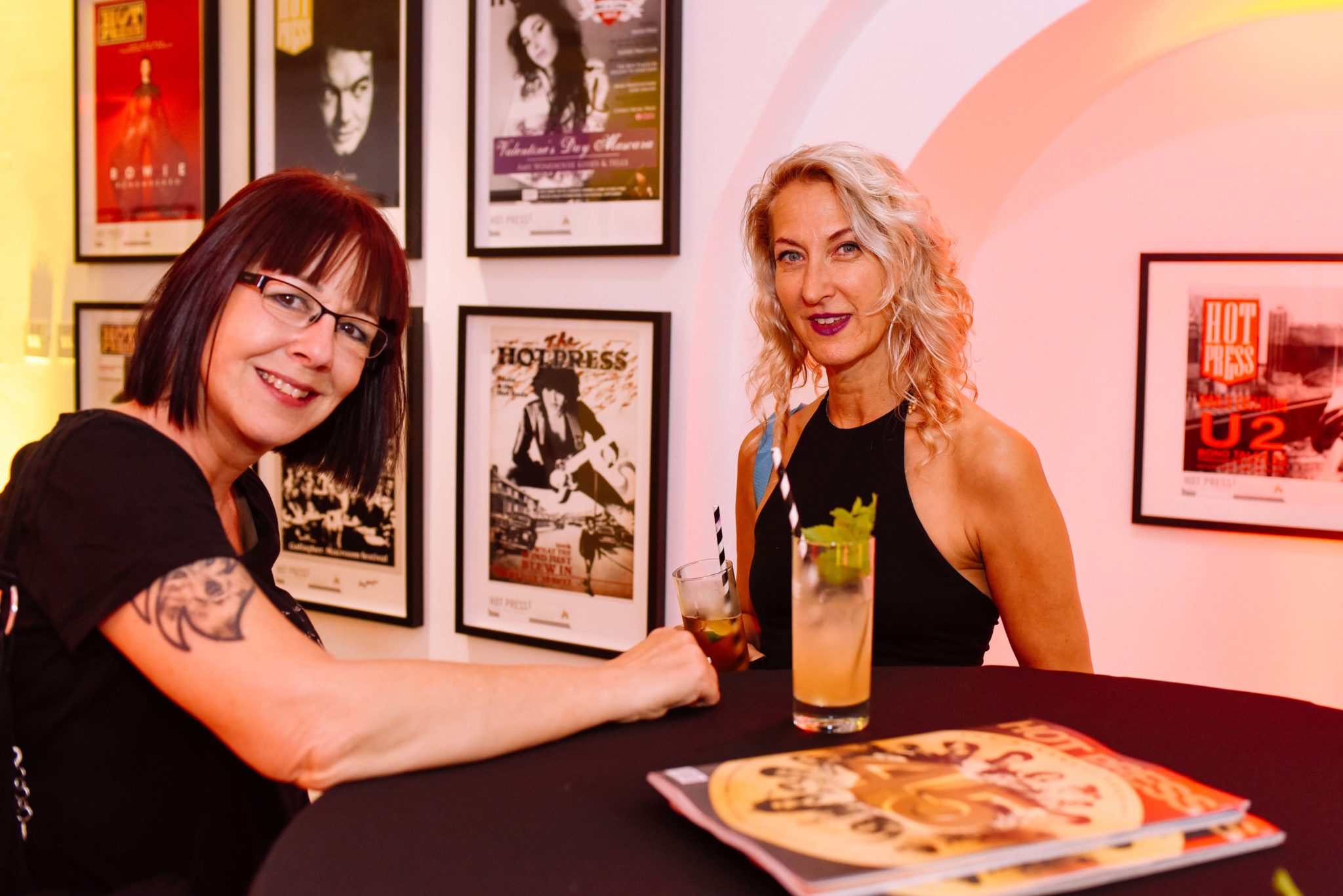 Advertisement
I wonder can we talk some Bowie? Gerry laughs, then replies: "I worked with a producer, Mark Plati, who was working with David and he asked me would I work on a Bowie track. I did my thing on it in my little flat and they loved it. I was called in to do a bunch of overdubs on Heathen and they needed someone to play it and Low live.
"Bowie asked Mark, 'Can Gerry rock?' I was playing The Living Room that very evening. Mark rang me and said, 'David is coming down to see you tonight.' Shows like that, you don't get to soundcheck and there is someone on before you. You  wheel your gear onto the stage at eight, you play and you're off by nine. David had a chair with no back on it, and he was heckling me - 'You need a priest! Get a priest!'
"After that gig, he offered me a try-out for the band and I got in. I was told we're doing Low and Heathen, here's your parts, learn these and I was in the fold. Mark, who had been the musical director, left the following year, and I became the MD for the Reality tour."
The Next Day was the first Bowie album in a decade and is one of his great records. The early rehearsals, which included lead single 'Where Are We Now?', featured just Bowie, Gerry, Sterling Campbell on drums and Tony Visconti producing, which basically crowns Gerry Leonard as Bowie royalty.
"For The Next Day," Gerry says, "I was there from the ground up, so I really feel that I got to have my voice on that record. When we started rehearsals, David came to my house in the Woodstock area and we wrote together. Two of the songs from those sessions – 'I'll Take You There" and 'Boss Of Me' – ended up on the record.
"They found a photograph of Mick Ronson's guitar set-up from the basement in Beckenham Manor, the 8x10 cab and the Marshall head, and they sourced it all.
David told me, 'Just bring your favourite guitar and a pedal.' I did all the stuff on 'Love Is Lost' with that set-up."
Advertisement
• 'Pink Flamingos' is out now.
Read more exclusive interviews in the new issue of Hot Press, out now.