Get tickets to her gig at Whelan's Bar on June 26 below.
Bronagh Gallagher has announced that she will be releasing a brand new EP, Witch It Up, on June 24.
The highly anticipated news comes before her gig at Whelan's Bar on June 26.
Her imminent release is set to include five brand new songs, all written and recorded over lockdown.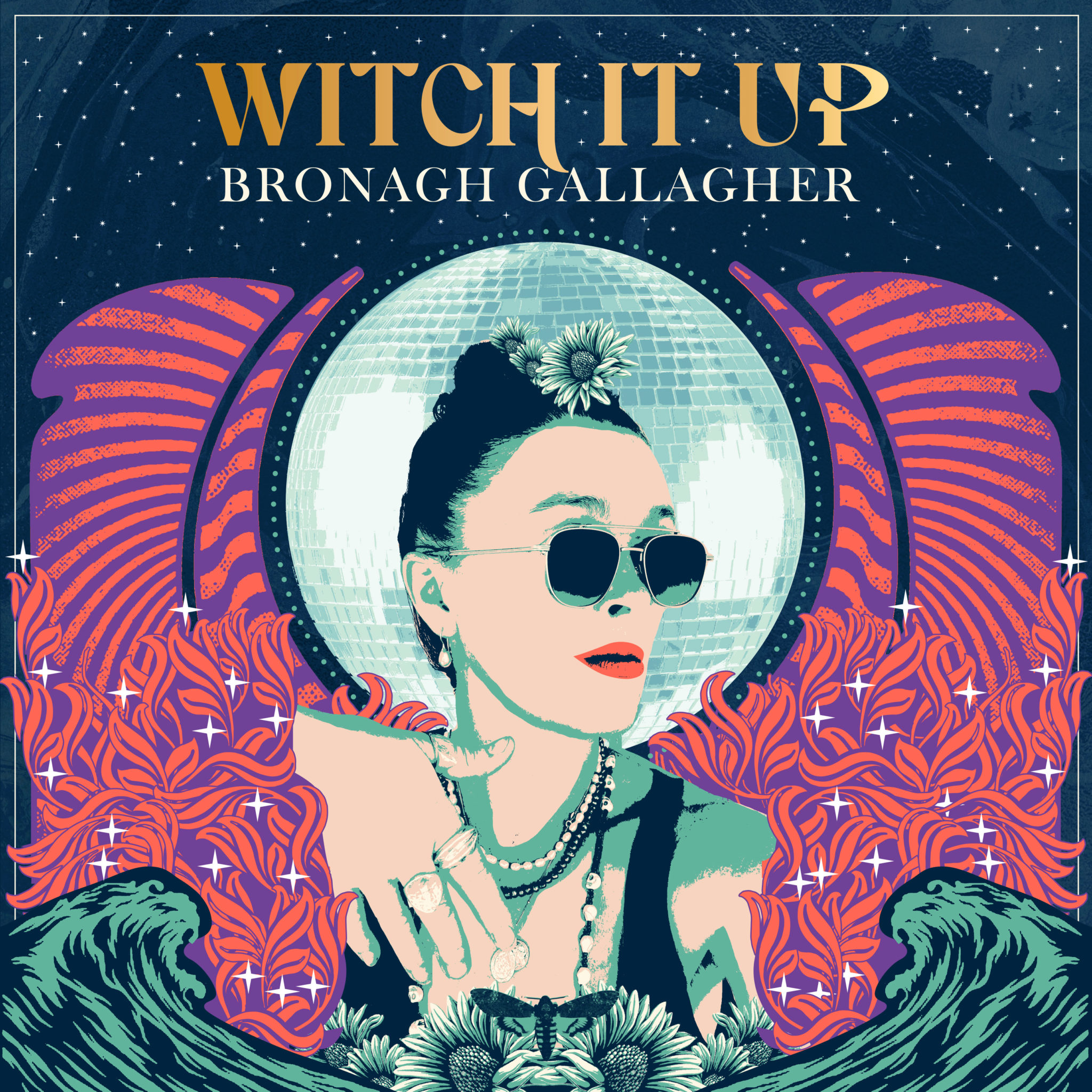 Considered one of Ireland's leading actors and voices of soul music, her career has been nothing short of incredibly successful.
Advertisement
From the beginning of her acting career at age 17 as Bernie, one of the backing singers in Alan Parker's The Commitments, Bronagh has appeared in countless films including Pulp Fiction, Star Wars, Sherlock Holmes, and award-winning TV dramas such as Jimmy Mc Govern's The Street, and The Accused.
She has also appeared in London's West End, and Broadway Theatre Productions including Complicité's Street of Crocodiles, the National Theatre's Warhorse, and most recently Bob Dylan & Conor Mc Pherson's award-winning musical Girl from The North Country, Sky's hit TV show Brassic, and her lead role in the multi-award-winning Bump Along the Way.
Alongside her acting career, Bronagh writes and produces her own music and runs her own independent label, Salty Dog Records.
She has released three albums to date and past collaborators include Brian Eno, Maria Mc Kee, and Gary Lightbody, and her recent single releases included co-writes 'Truth or Dare' with Dave Stewart (Eurythmics) featuring Lucius (backing vocals), and 'CryBaby' with Noel Hogan (The Cranberries).
You can pre-order Witch It Up on June 17 here.
Get tickets to her gig at Whelan's here.
Advertisement
Revisit her 2004 album Precious Soul below.
RELATED