Buckle up for a bumper year of new Irish music, which kicks off this month with swoonsome torch songs, Adele-ian power ballads and the dreamiest of indie-pop.
Having brought you details of over 50 incoming Irish albums in this issue's extended News section, let us turn our attention to the tracks – or 'singles' in the old money – and EPs that will be enhancing our lives this year.
Trace elements of Billie Holiday, Peggy Lee, Katie Melua and Lana Del Ray can be found in Ellen Arthur Blyth, the Dublin singer of swoomsome torch songs like 'Young Ones', which has us eagerly counting down to the release of its parent Nine album.
If Blyth can generate the same depth of emotion on stage as she has in her hometown Hell Fire studio, this could be the start of something big. Adele and Taylor Swift have some serious competition in the shape of Hallie, a Wexford singer who blew up online with her cover of Amy Winehouse's 'Back To Black'. Since then, the BIMM Dublin graduate has released five singles, the latest of which, 'Impact', finds her dissecting a messy break-up with scalpel-like precision.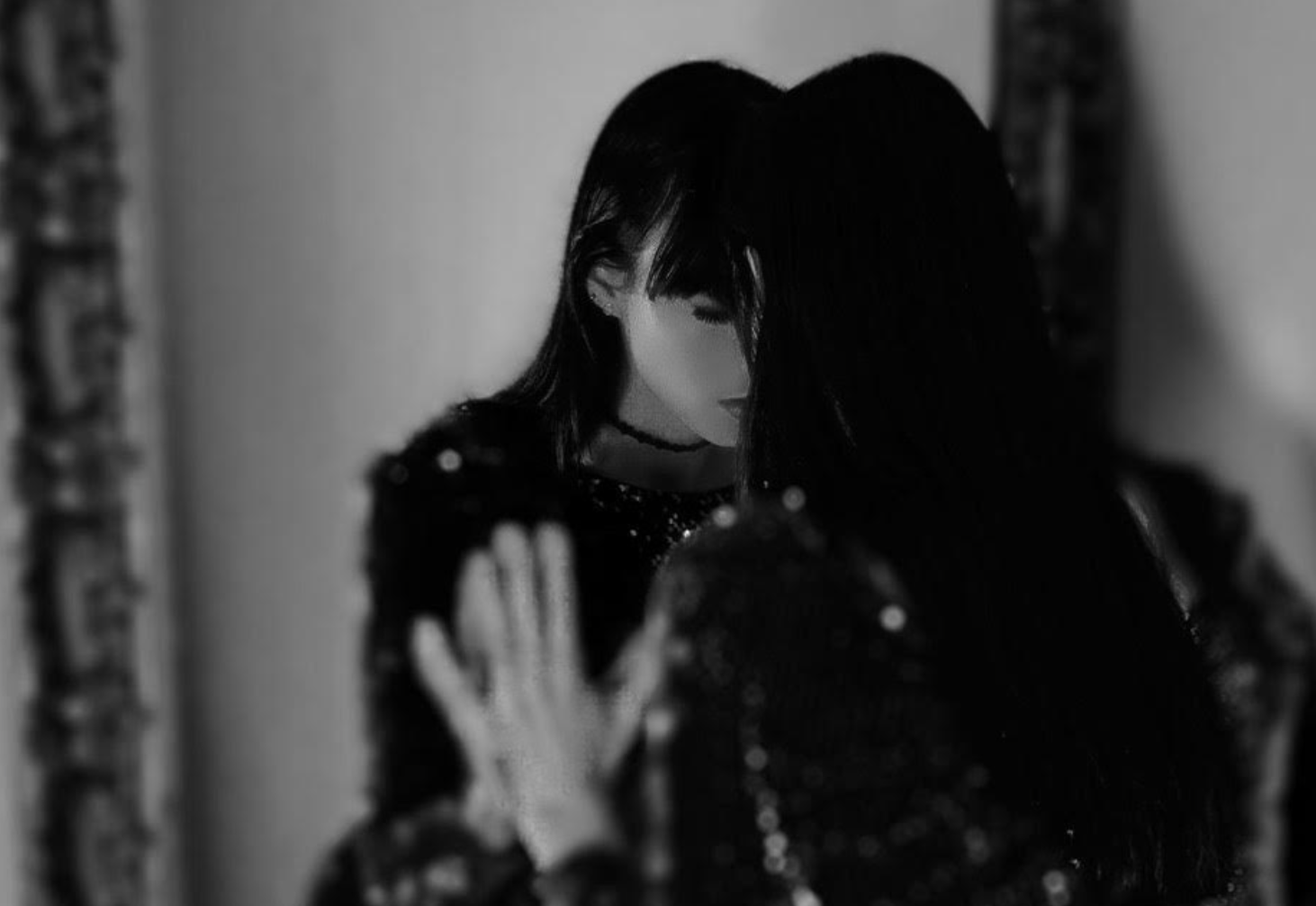 Not content with appearing in the likes of Line Of Duty, Starstruck and the upcoming Jurassic World: Dominion blockbuster, Dublin actor Elva Trill is making music as one-quarter of The City And Us. New track 'Save Me' finds her sharing lead vocals with Mark Hogan, a singer-songwriter of considerable pedigree who assists in the making of a Chvrches/Naked & Famous-like noise.
Advertisement
Again, you suspect this is an act that could go all the way. NewDad had set themselves a high bar but leap over it with 'Say It', the latest from their Banshee EP, which follows on February 9. Another top drawer slice of indie dream-pop, it's lead to the Galwegian quartet appearing on many a '2022 Ones To Watch' list, but not ours, because we were already raving about Julie Dawson and co. 12 months ago.
It got somewhat lost in the Christmas rush, but Amy Michelle's 'The Bottom Of The Well' single explained why Slowthai's Method Records label rushed to sign the Mullingar newcomer. Announcing herself last summer with a lo-fi bedroom-pop cover of Fontaines D.C.'s 'Roy's Tune', she's also bagged a management deal with Red Light, who include Interpol, My Morning Jacket, Smashing Pumpkins and The Black Crows among their other charges.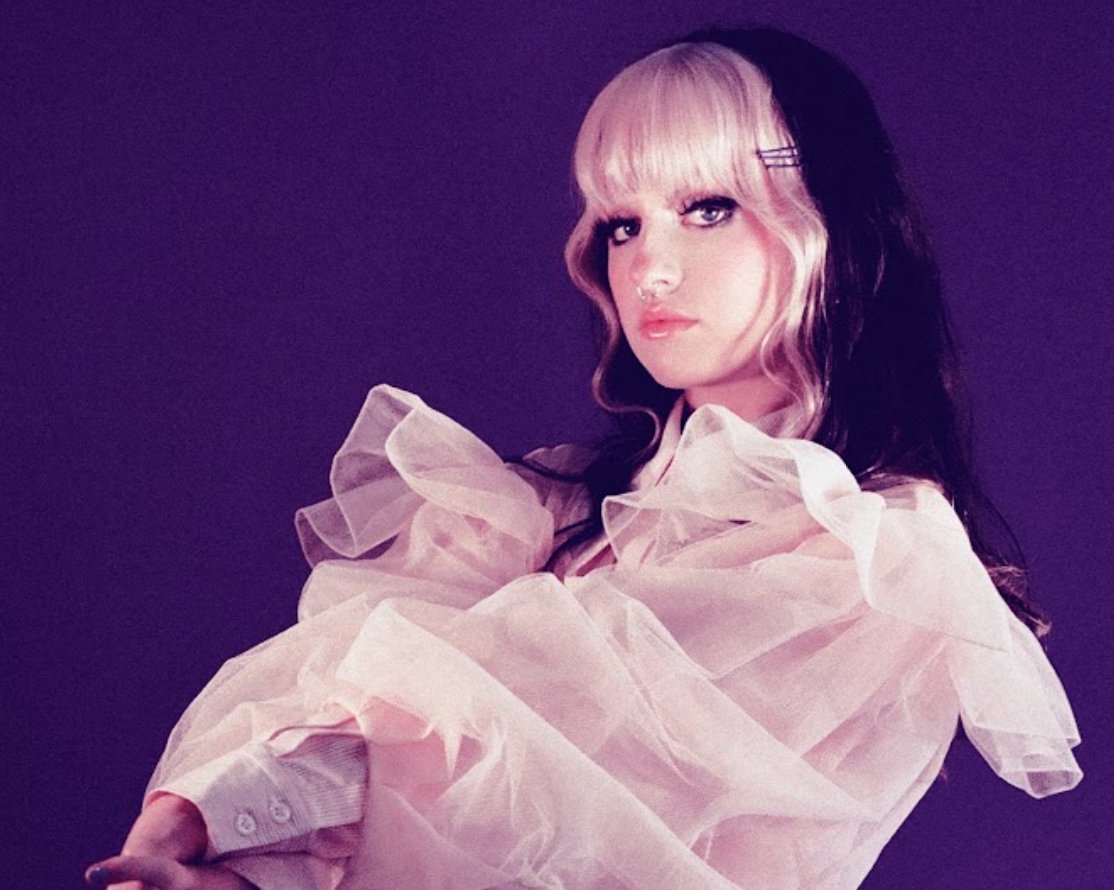 Expect a major push then for Amy Michelle's first EP, which is due in March. Former Would Be's, Drays and Revenants singer Eileen Gogan has teamed up with High Llamas man Sean O'Hagan to produce the exquisite Another Golden Day EP, which is out digitally on January 21 through London Irish label Dimple Discs. A glorious fusion of the former's beguiling vocals and the latter's lush instrumentation, it's a little taste of summer in the middle of a freezing winter.
Whilst flying under the mainstream radar, word of mouth has resulted in Dirty Dreamer's 'Evaporate' amassing close to half-a-million Spotify plays.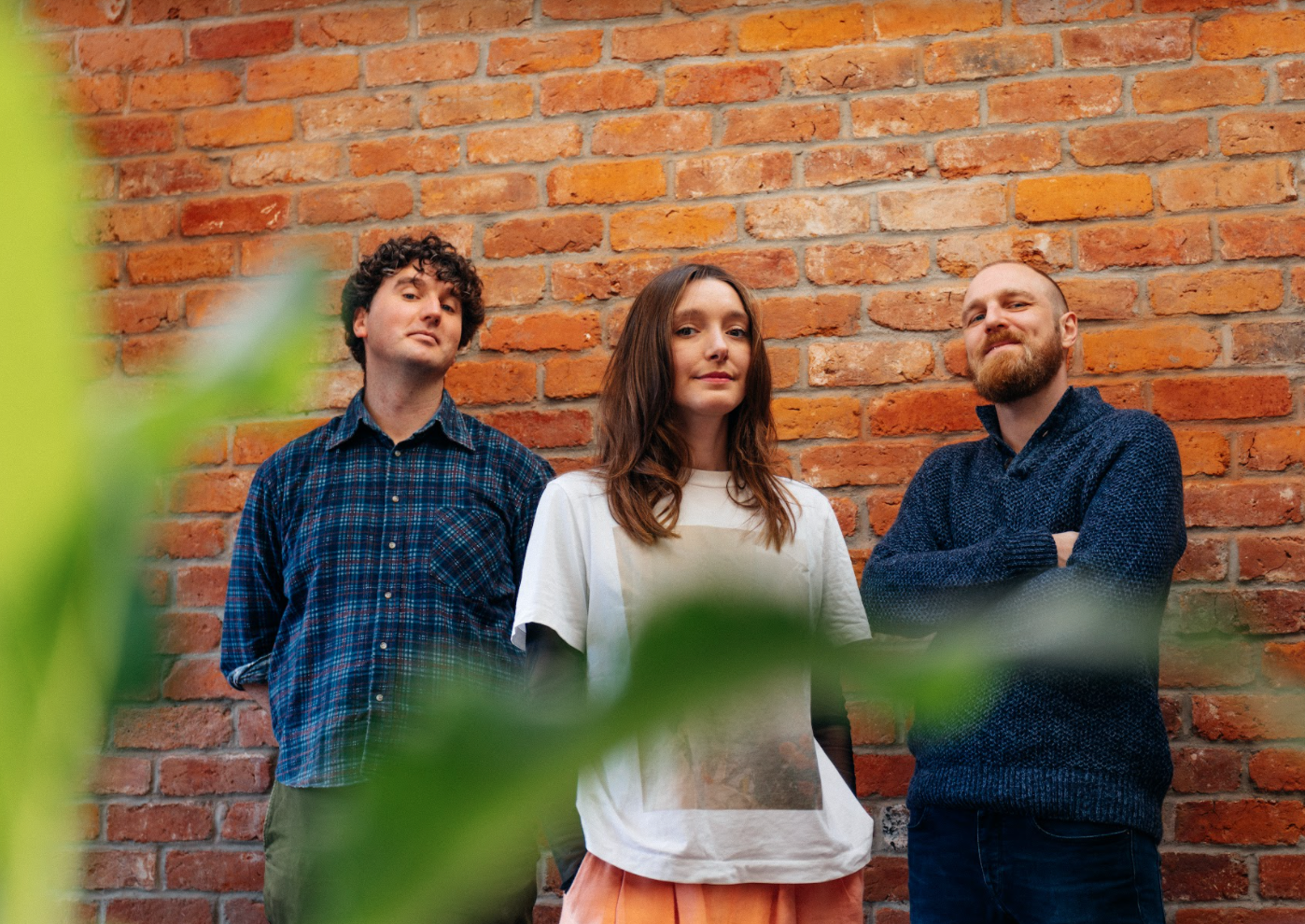 Featuring former members of Dublin folk-electronica merchants Come On Live Long, the sound is, well, shoegaze-y with Slowdive, The Pale Saints and Chapterhouse all ethereally springing to mind. All of which bodes extremely well for the release of their debut album in April.
Advertisement
Shoegaze will also be part of the sonic palette on the upcoming EP from Local Boy, the Dublin Maverick also known as Jake Hurley, who's previously channelled his inner André 3000, harked back to the psychedelic '60s, and - on recent single 'Reality' - made us write 'Beck' in the margin. Luke Satal-Singh and The Wytches manager Joey Maxwell has taken a real shine to him and we imagine you will too.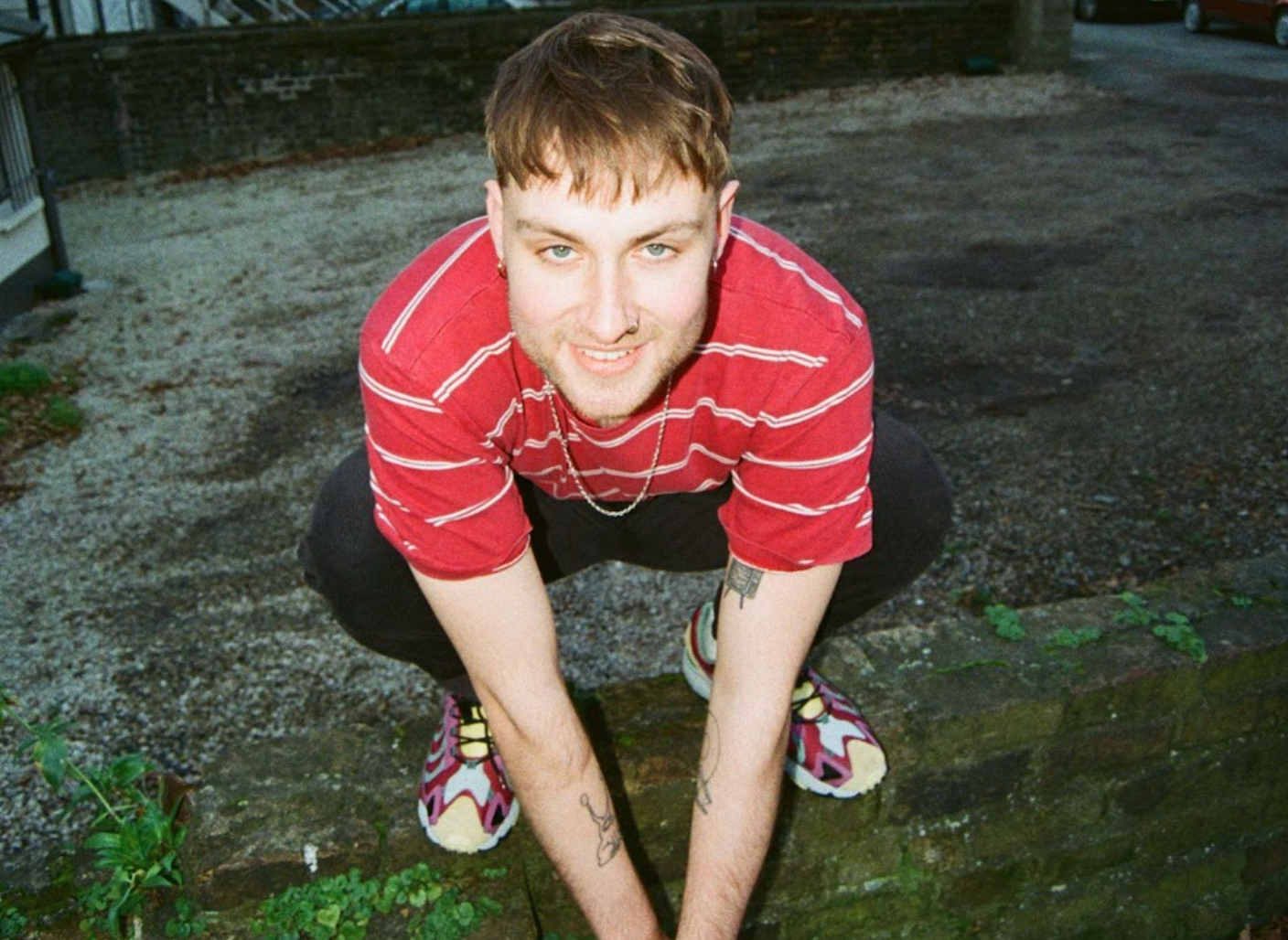 Electro new wavers – think Spizz Energi, The Normal, Cabaret Voltaire and other early-ish synth adopters – Nixer up the ante this month with the release of the catchier-than Omicron 'People Feel'. Now based in London, Dubliners Gearóid Peggs and Seán Keenan have already caught the discerning ears of Gemma Bradley, Lauren Laverne and Iggy Pop, who proudly describes them as "my discovery."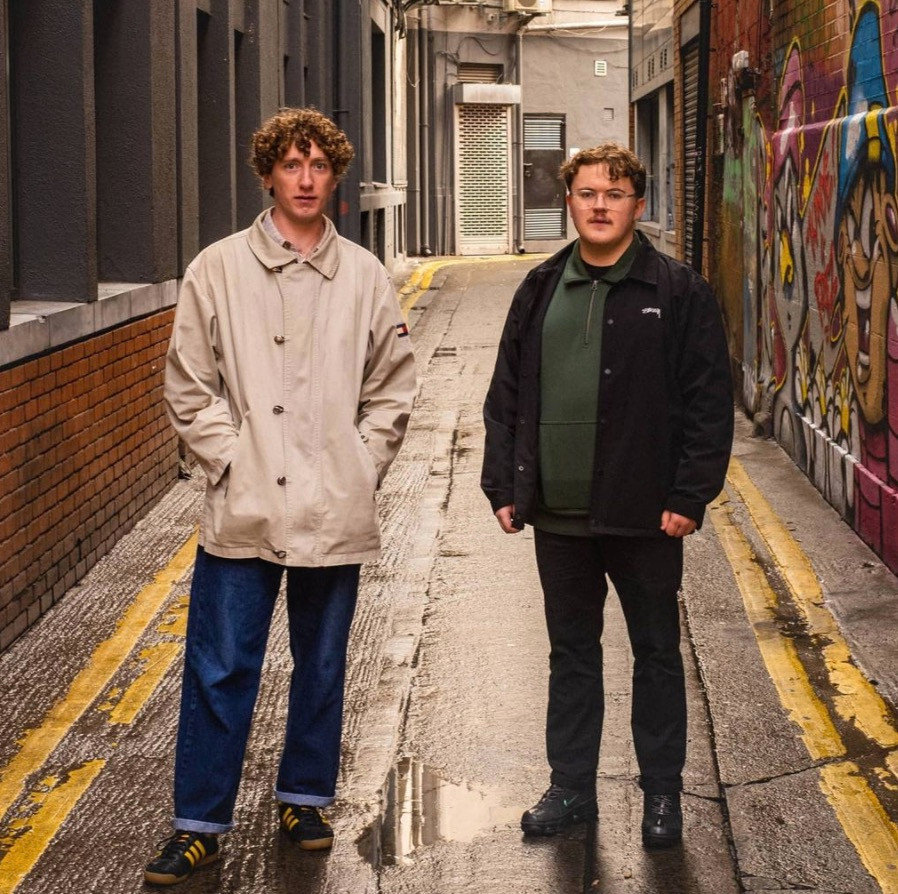 If you like your rock brooding and breathsome, look no further than Cork duo Arctic Lights, who welcomed in 2022 with 'Renaissance'. Accompanied by a dystopian black and white video, it reminds us of Whipping Boy in their prime, which is an extremely good thing.
Former Pale Rivers singer Eoin Hally rebrands as Vale, whose 'Tore It Down' and 'The Sun Is My Filter' calling cards are as blissed out as electro-pop gets. Think late night Conor J. O'Brien with a dash of Pet Shop Boys archness and you'll have some idea of what's going on here.
Much travelled Dublin DJ and producer Glen Brady ventures into p-funk territory with new outfit Def Nettle, who drop debut single 'Pills' on February 11. With a CV that includes Rakim, INXS, Just Jack and Dolores O'Riordan's D.A.R.K. project, Mr. B knows how to push all the right studio buttons. Meanwhile, lightning may very well have struck twice as Dolores' Cranberries bandmate Noel Hogan teams up with Mell Peck, a Brazillian You Tube-er with hundreds of thousands of plays to her credit.
Advertisement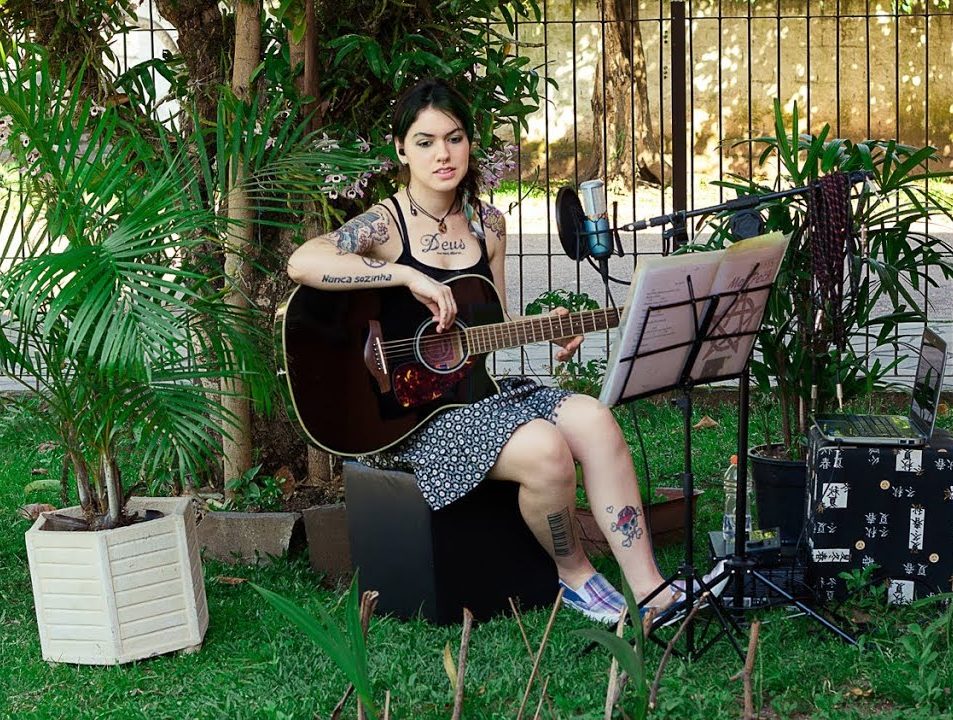 Although they've yet to meet in person, Noel and Mell have spent the past couple of years writing and recording together virtually with the first fruits of the liason, 'Keys', available now as a free on noelhoganofficial.com. There's also a Portuguese version designed to alert people to his latest musical adventures, with more tracks due in March/April and a full album to follow.
Fia Moon picks up pretty much where she left off in 2021 with the release of 'By Now', a sparkling ballad that highlights the more intimate side of her pop R&B muse. Produced by Kodaline and Script man Philip Magee, there's zero reason why this shouldn't be played on Irish radio between Ariane Grande and Olivia Rodrigo.