As panto season beckons – oh no, it doesn't! – we bring you a festive feast of great new Irish music.
1000 Beasts is at his beguiling best on 'I Wish', a gorgeously lazy 'n' glitchy groover, which even in the middle of November sounds like summer.
Co-written by Orla Gartland and April, Cian Sweeney's latest features the honied tones of Waterford's Carrie Mullane whose own Tears Of A Fool five-tracker is due in January.
With over 15 million streams to his assumed name, 1000 Beasts also has good reason to be looking forward to 2022.
Blooms, AKA Mayo musician Louise Cunnane, responds to the Sarah Everard murder with 'Text Me When You Get Home', a haunting slice of ambient pop, which trails an EP that's coming out early in the New Year.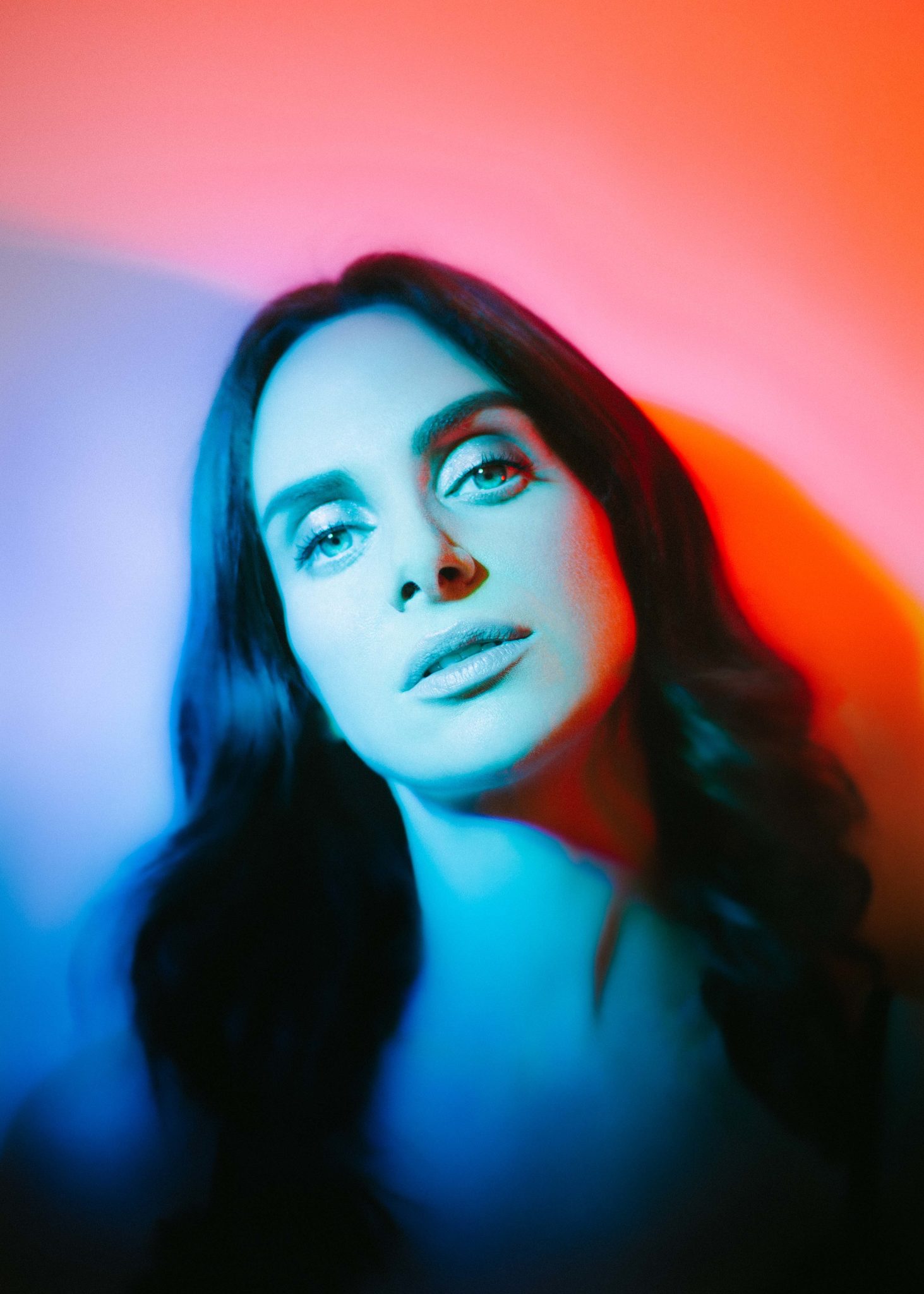 Advertisement
"Keep hold of your keys and be a good girl," she sings witheringly of the notion that it's women who need to change their behaviour rather than the men who commit these heinous crimes.
It's the latest in a long line of quality tunes – check 'Fall', 'Bare Bones' and 'Love' out for starters – from the now London-based singer who's spent six years building up a devoted following and could be poised for (her again!) an Orla Gartland-style commercial breakthrough.
If it's soulful, sensual R&B you're after, look no further than the debut six-tracker from Xona, In My Head, which also has its jazz and gospel moments.
Assembled with different producers in London, Dublin and Berlin where he's signed to the Welcome To The New World label, it suggests very big things lie ahead for the Lagos-born singer who moved here when he was ten and cites The Weeknd, Prince and Lorde as key influences.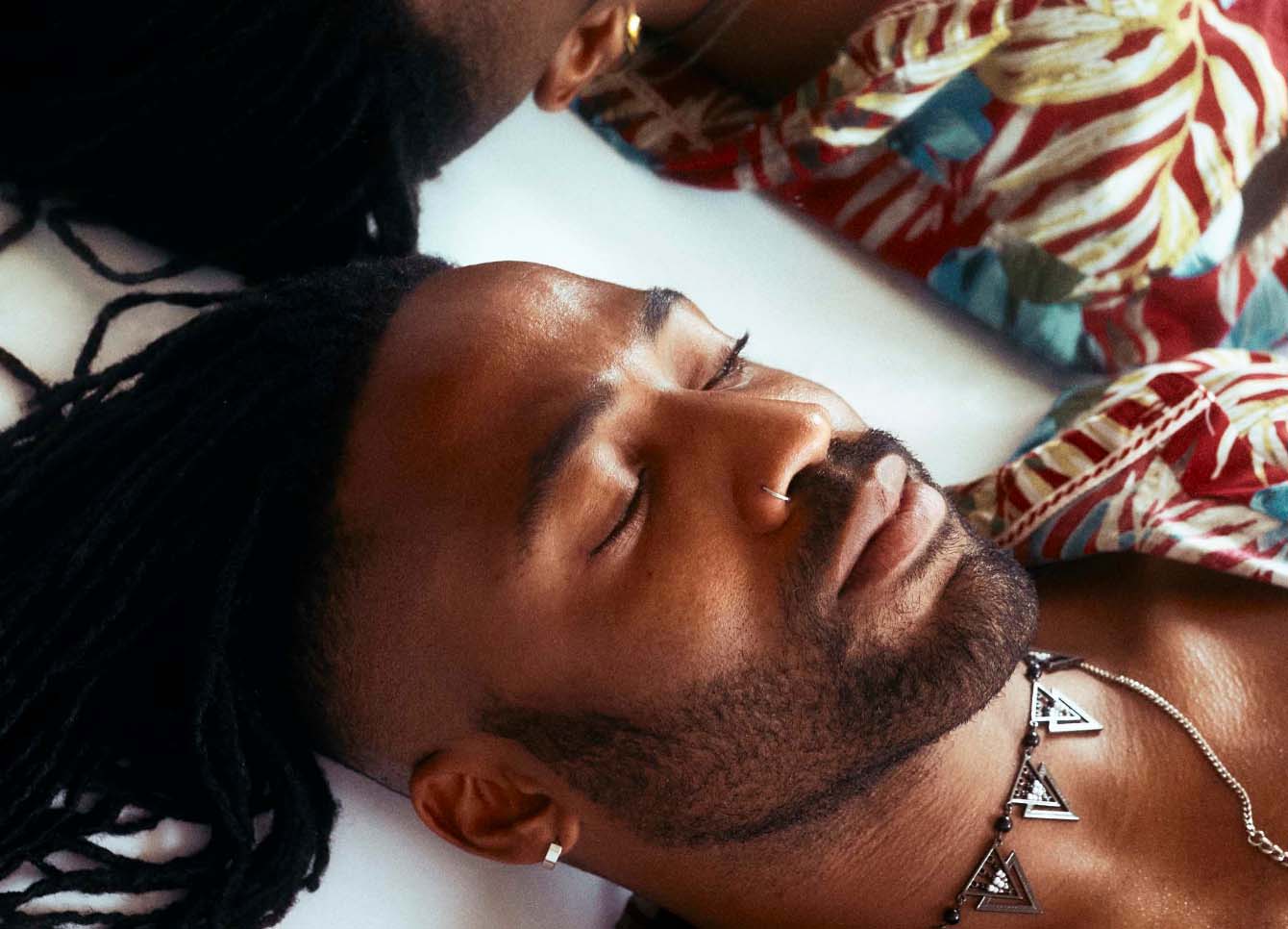 It's been five long years in the making, but Kid Karate finally get to follow up their self-titled 2016 album with Hotel Roosevelt.
Its slick production sheen reflects both their self-stated love of AOR and also the time they've spent living and working in LA.
Advertisement
"We weren't gonna release it but what's the point in that?" they say somewhat bafflingly given how razor-sharp the songwriting is.
Having previously gifted us 'Bertie Ahern Is A Dirty Cunt', Kilkenny MC Captain Moonlight returns with the Tánaiste-baiting 'A Brief History Of Leo-Liberalism'.
As melodic and intelligent as it is scathing, the song hits its targets with Exocet-like precision and would liven up daytime radio in this country no end!
Steve Wickham, Pat Byrne and RTÉ Concert Orchestra head honcho Joe Csibi are among the guests on Burn So Bright, the gorgeous debut album from the Dutch-born, Dublin-based Jane Willow whose voice swoops, soars and generally does wondrous things throughout.
Billed as a message of "hope, resilience and never giving up," lead single 'Let There Be Light' is accompanied by a drone footage video of Ireland and its Rainbow Coalition population looking fabulous.
FIFA Records have bagged themselves another good 'un with the signing of First Class & Coach, a West Cork quartet who've recently finished recording their second album, Neon Hip, with Pere Ubu man Tony Maimone in France's Black Box Studios.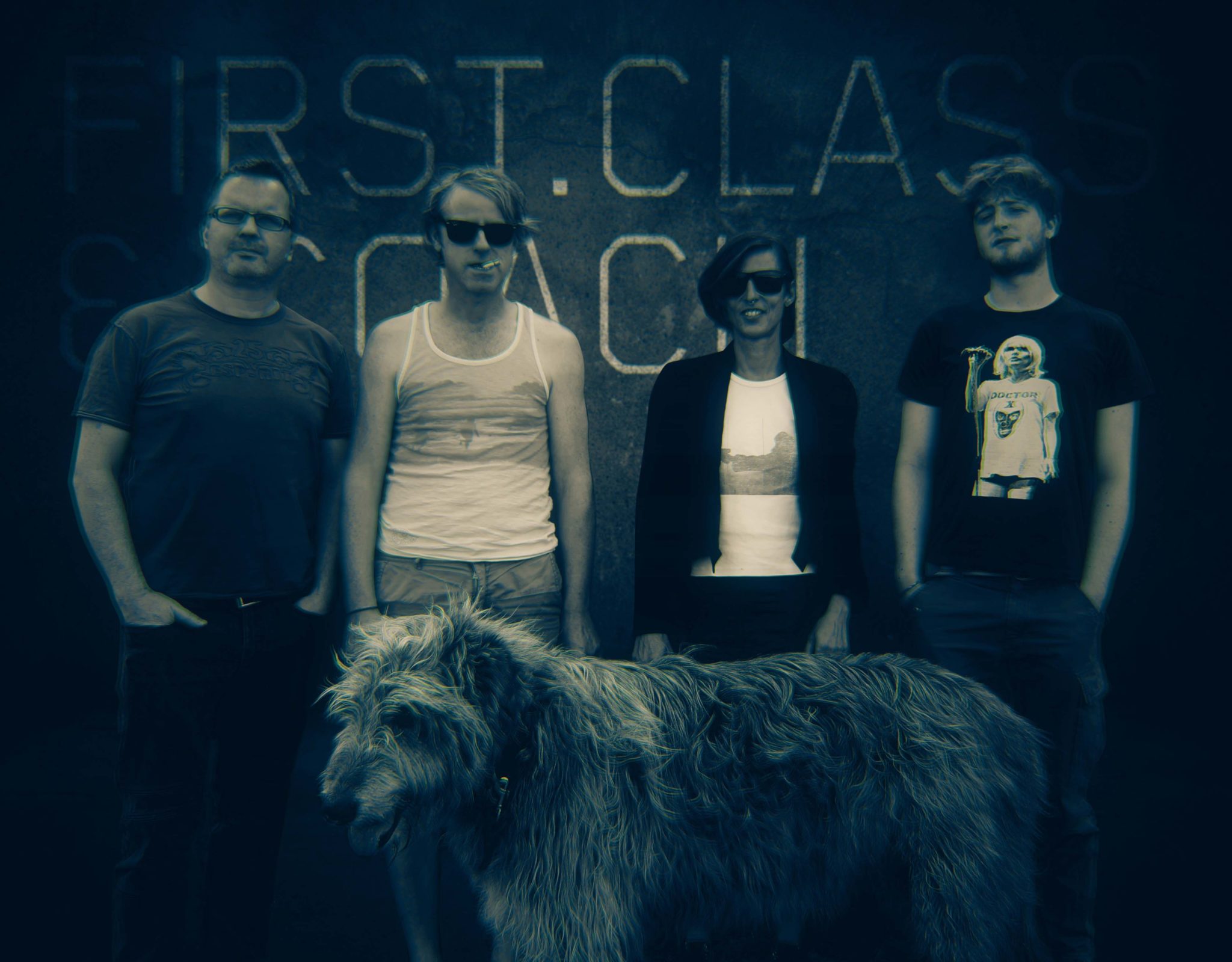 Advertisement
Variously compared to The Kills, Velvet Underground, New York's No Wave-rs and (by me) Poison Girls, they've been gaining traction both here and in Germany, and from the look of their 'Lullaby' performance vid will be worth catching live early next year when they tour in support of their latest flight of musical fancy.
Also new this month from the House of FIFA is 'This Place', the new single from Klubber Lang who with assorted Revelino, (sic) and Mexican Pets men in their ranks qualify as a bona fide Irish indie supergroup.
Sounding not unlike The Birthday Party covering the Peter Gunn theme – if you're under forty that'll make bugger all sense, but it's true! – it's available on November 26 from their Bandcamp with all the dosh going to the chaps if you buy it that day.
"Almost a year ago I decided to release music under a stage name and book a show with no booker, PR or management and no idea how I'd pull it off. Tonight I play to a full house at Whelan's with five singles, four music videos and 100k streams under my belt. Thank you!"
That was Pastiche's triumphant tweet earlier this month when the 'house full' signs went up on Wexford Street. Going down a treat was 'Bad Loser', the latest in that run of radio-slaying singles, which is all brooding beats and Billie Eilish-ish breathy vocals.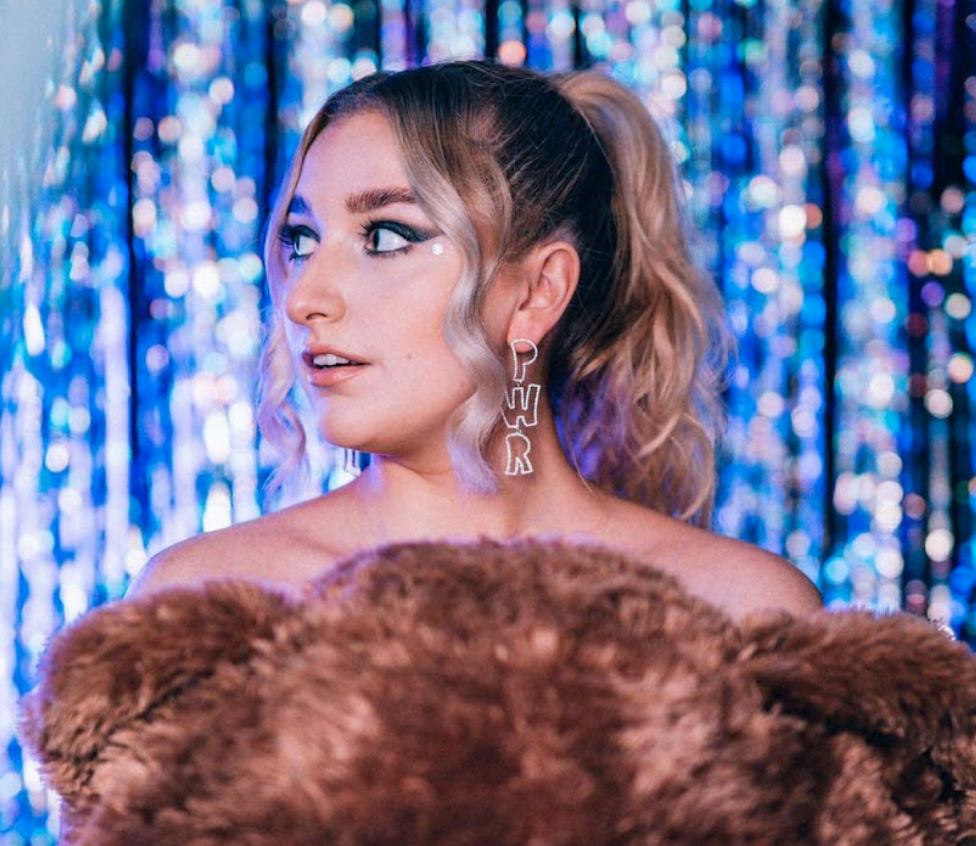 New Pagans advance their post-punk cause with 'Find Fault With Me', their first new material since last year's The Seed, The Vessel, The Roots And All Album. It's melodic but malevont-ly so with guitars set, as ever, to stun.
Advertisement
The Belfast quartet are signed to Big Scary Monsters, the Oxford indie imprint who've previously brought us the likes of La Dispute, Beach Slang and Modern Baseball.
Catch them in the Dublin Academy 2 (December 9) and The Limelight 2, Belfast (16) where the Christmas cheer will be of the dark-hued variety.