To be in with a chance to win this fantastic prize for Oasis fans, simply fill out the form below.
To celebrate the release of Oasis' live album, Knebworth 1996, we're giving away a special prize – including a copy of the album on triple heavyweight LP and 2CD, as well as the critically acclaimed Oasis Knebworth 1996 on triple DVD.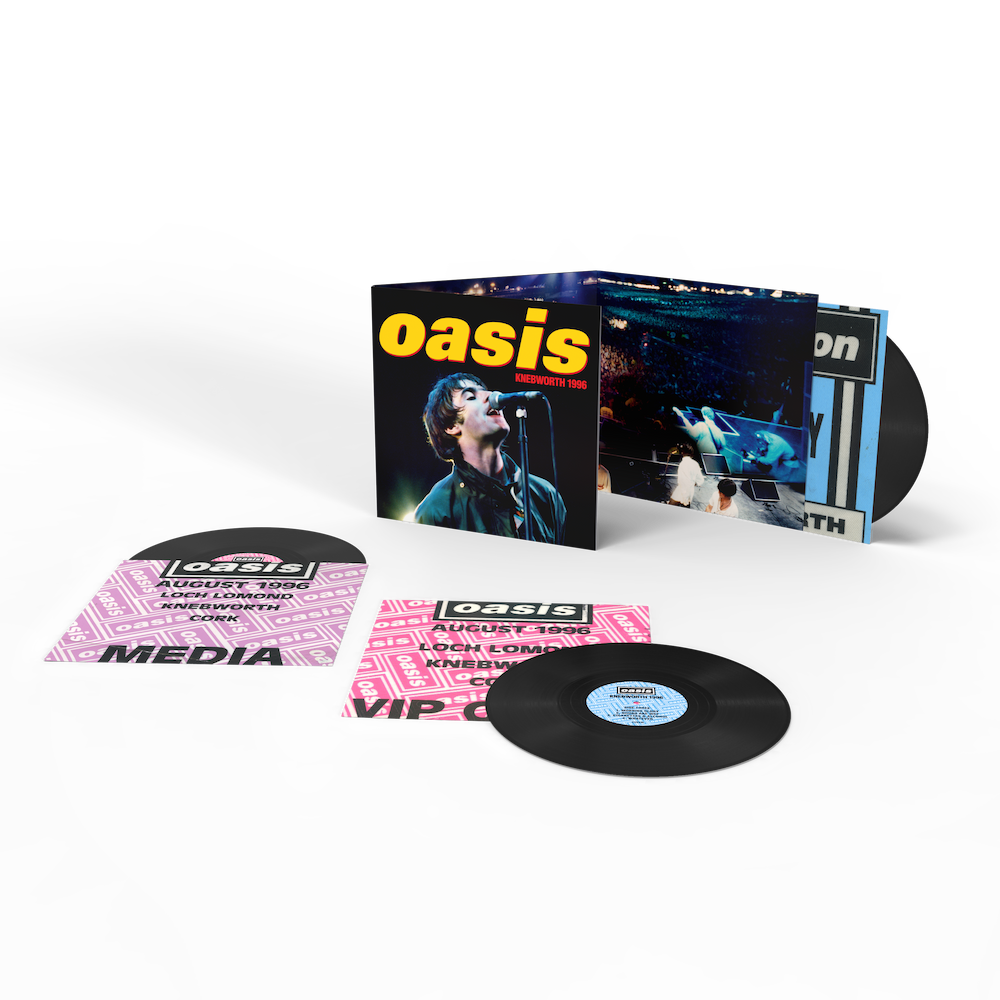 Directed by Grammy Award-nominee Jake Scott, the cinematic documentary celebrates the story of the special relationship between Oasis and their fans that made the largest concert of the '90s possible. Oasis' two record breaking nights at Knebworth took place on the 10th and 11th August 1996, with over a quarter of a million young music fans from all over the world converging on Knebworth Park, Hertfordshire. Featuring a setlist packed with classics, these concerts were both the pinnacle of the band's success and the landmark gathering for a generation.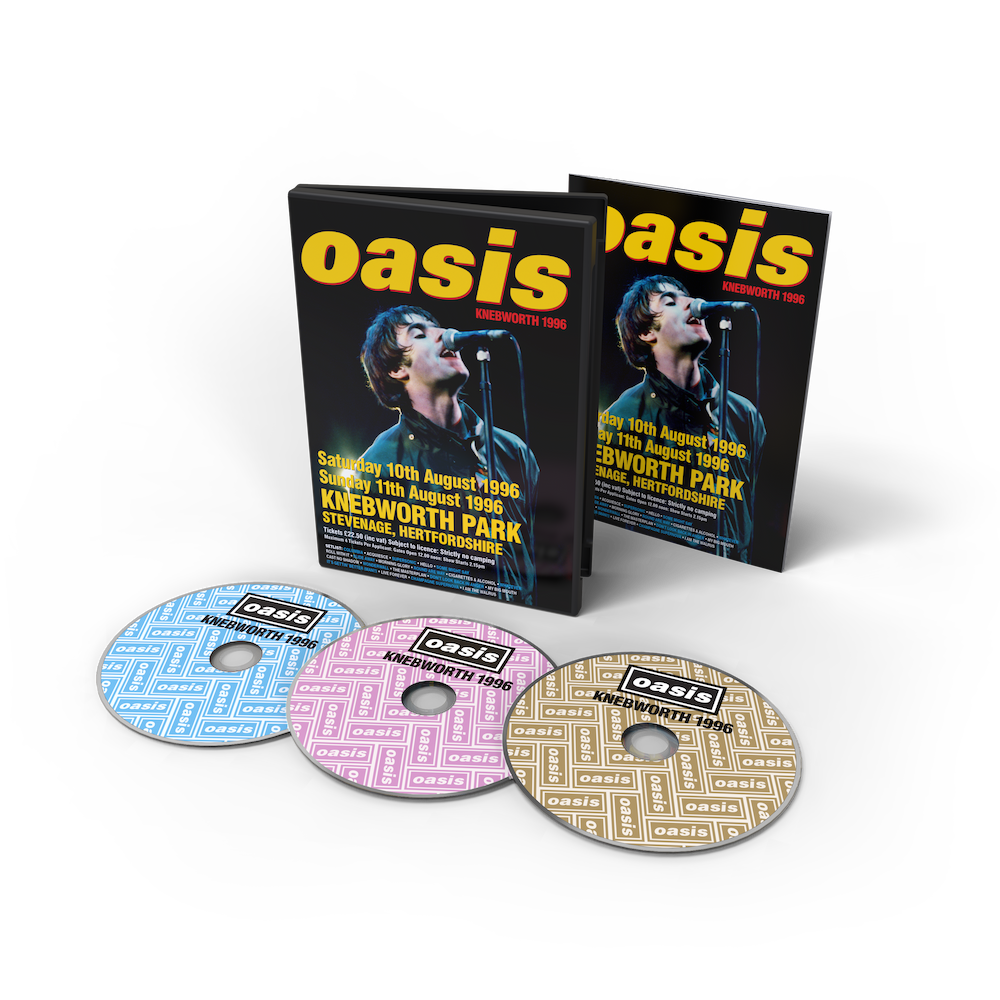 The DVD included in the prize is a triple disc set, including the acclaimed cinematic documentary plus both nights of the live concert in full.
To be in with a chance of winning Oasis Knebworth 1996 on triple DVD, triple heavyweight LP and 2CD, simply fill out the form below:
Advertisement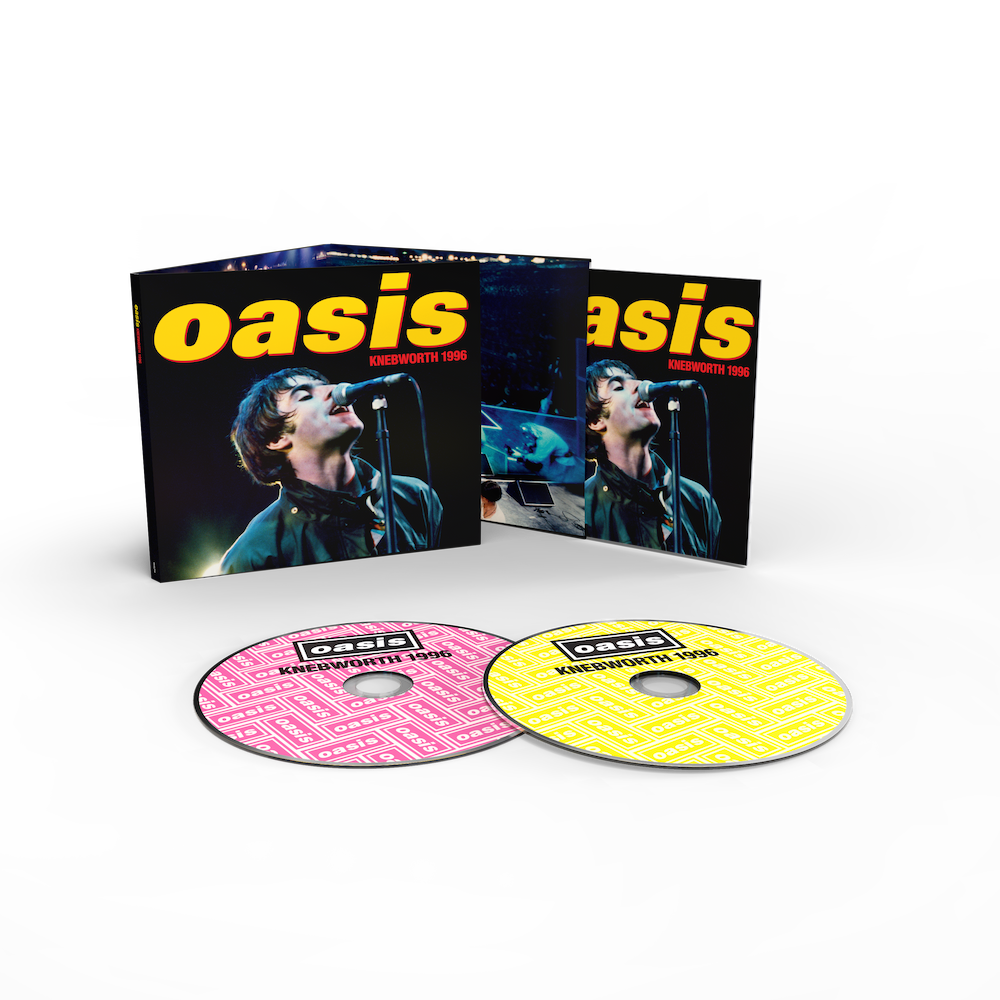 RELATED