WIN: Dinner for two with signature Grace O'Malley cocktails in The Lucky Duck, Aungier St
To be in with a chance of winning this fantastic prize, simply fill out the form below.
We're teaming up with Grace O'Malley Irish Whiskey, to offer you the chance to win dinner for two – with signature Grace O'Malley cocktails – in The Lucky Duck on Aungier Street, Dublin.
Grace O'Malley Irish Whiskey is unveiling its most vibrant and colourful blend to date, THE GRACE – a collaboration with street artist Kathrina Rupit, also known as KinMx, who has taken her latest mural to new heights in the heart of the city's creative quarter.
THE GRACE street art installation sees a modern, artistic interpretation of the famous Irish pirate queen, Grace O'Malley, take up residency on Aungier Street in Dublin. Whiskey, flowers and waves crash at Grace's booted feet, bringing to life the elements of achievement of Ireland's most widely known warriors and notable seafarers. Grace's confidence is deeply grounded within the scene; seated on her throne, with a landscape of stars and contours navigating the way, and her mind acting as a compass.
THE GRACE is one element of an exciting project partnership with Fresco and the Subset art collective, rolling out in 2022. Having launched as a street art mural, the artwork will be painted across 500 black Grace O'Malley Irish Whiskey bottles in a separate art installation launching in the coming months. These bottles will then be used for a limited edition bottling of Grace O'Malley 12 Year Old Single Grain Irish Whiskey Amarone Finish. Each whiskey bottle will host a sectional piece of the mural, representing a unique piece of the artwork with funds from the sale going directly to the Irish Art Community.
To be in with a chance of winning this fantastic prize of dinner for two, with signature Grace O'Malley cocktails, in The Lucky Duck, simply fill out the form below: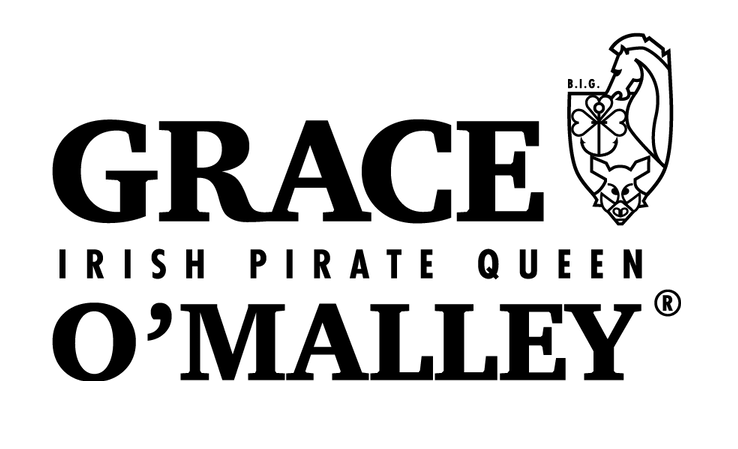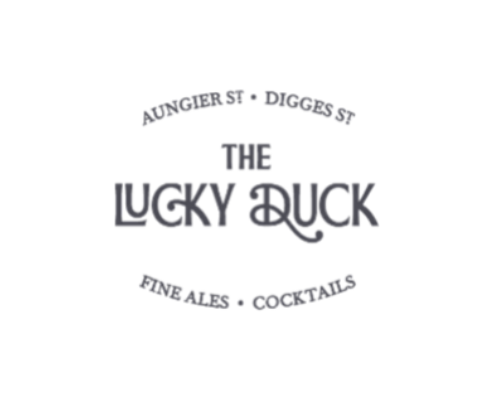 Enjoy Grace O'Malley responsibly