To be in with a chance of winning this epic prize for thrill-seekers, simply fill out the form below...
Ireland's most terrifying Halloween attraction, The Nightmare Realm, returns to the RDS from October 9th-31st, with three new haunts and a new Little Museum of Horrors – and to celebrate, we're offering you the chance to win six VIP tickets, plus spooky merch and a photo to take home...
The malevolent spirits and crazy creatures lurking within The Nightmare Realm walls are dying to give thrill-seekers a scare to remember – and are said to be more cantankerous and bloodthirsty than ever after their Covid hibernation last year.
Within the Realm, visitors will be immersed in their darkest fears with three new gut-wrenching horror experiences: The Church of the Damned, Panic Attack and The Butcher Boys.
Of course, sharing the experience is half the fun! In addition to professional green screen photos within the Nightmare Realm, there's a new social media zone for Halloween selfies featuring The Little Museum of Horrors, with movie props and memorabilia from iconic horror films.
To be in with a chance of winning this unforgettable prize, simply fill out the form below:
Advertisement
For more information, or to book, see thenightmarerealm.ie
The Nightmare Realm will run from October 9th to 31st, and tickets are now on sale. As event capacity has been reduced to 60% to comply with Covid-19 restrictions up until the 22nd of October, it is advised to book early. You must book in pods of 4, 5 or 6 people up to October 21 because of guidelines.
However, you can get a 15% during those dates by entering the discount code 'MAIL15'. For Student Slasher Deals, Teen Scream group deals, Despicable Daters offers and more, check out @thenigthmarerealm on social media or see thenightmarerealm.ie. Group discounts are also available for groups of 30 or more, and enquiries can be made at [email protected]
All government health restrictions around Covid19 protocols will be implemented to ensure staff and visitor safety. Proof of vaccination for over 18's will be required.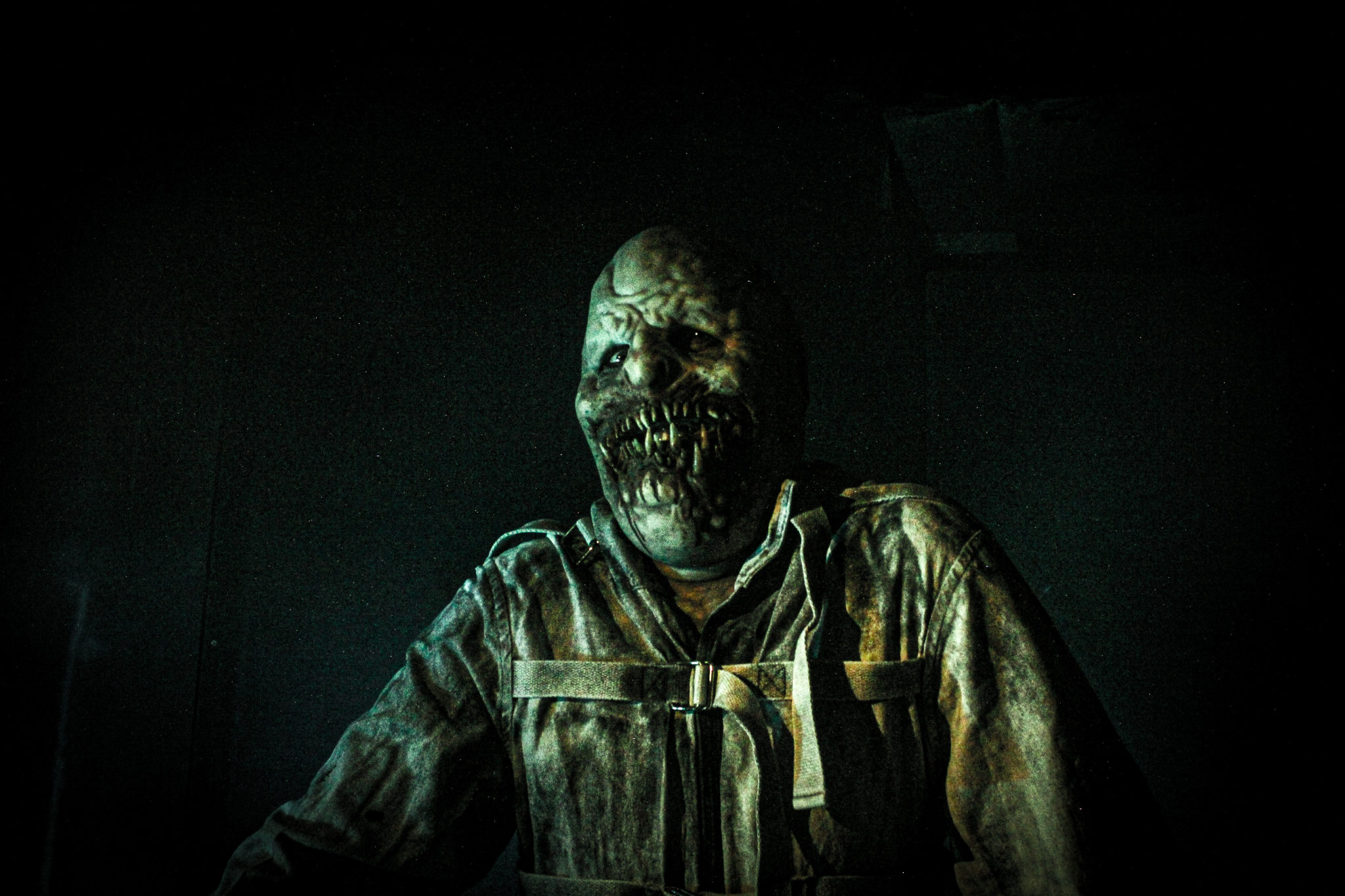 Advertisement
RELATED