'No one likes talking about insecurities, but embracing them crafted me as a musician': Breakout Dublin artist Franki on tackling emotions head-on
Fresh from releasing his debut EP, Rinse, Repeat, the rising singer-songwriter Franki chats to Hot Press about his latest project, comparisons to The 1975 and boosting self-esteem in an era of evolving male masculinity.
Franki is remarkably honest about being afraid to start making music in his teen years. Despite conducting this interview over a Zoom call from his producer's back garden, he's a very open and honest person to talk to - forthright about the struggles that many go through when initially picking up an instrument or laptop.
"I've always been a big believer in embracing all of the emotions we go through as people and insecurities don't fall outside of that box," Franki remarks, portraying a surprising level of maturity, despite his youth.
"With men, there are stereotypes that lead us to avoid emotions and feelings that we deem are weak, and insecurity is one of those. Nobody likes discussing their own insecurities, but embracing them was what ended up crafting me as a musician. A lot of my music is based around this."
A lot of younger musicians in the past may have felt afraid of making similar remarks. However, nearly 20 years on from the hyper-masculine, temper tantrum barbs that Oasis and Blur threw at each other in the '90s (even if they were more than a bit entertaining); Franki's comments reflect an era where young male musicians can choose to walk a different path.
"I'm probably not the best person to be giving advice, I have no idea but, if anyone young is reading this, just try embrace it as best you can."
Advertisement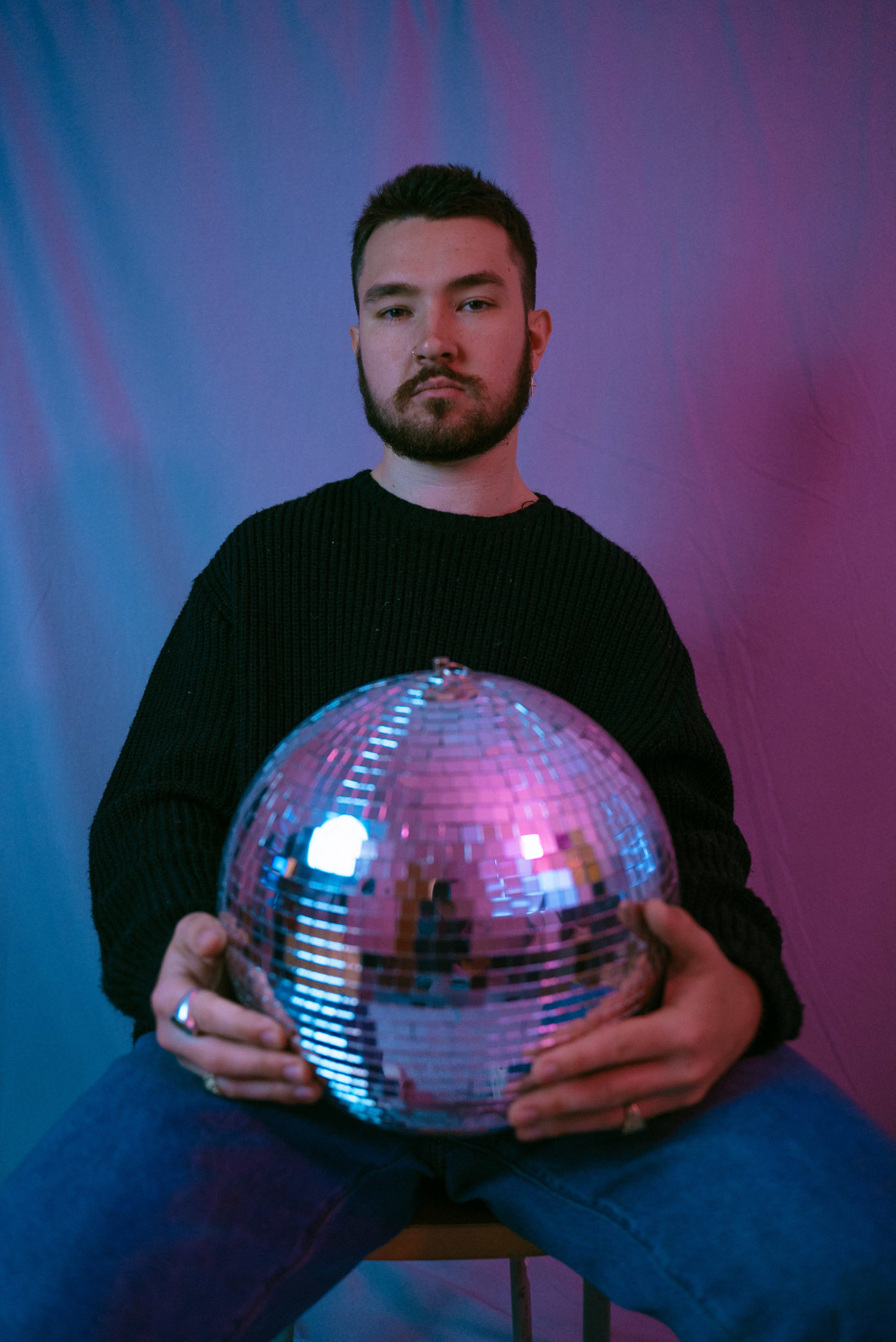 Since he's already on a rising path towards success, getting airplay from both RTÉ and the BCC before an album or EP was even released, his worries seem largely unnecessary.
Rinse, Repeat clocks in at just eighteen minutes, but it serves as an impressive introduction to the Dublin pop musician.
"For me, the EP was always supposed to be a journey. I love making music that's relatable, as cliché as that sounds," he laughs.
"The release is the cycle of emotions that you go through, during the process of falling in and out of love. It's something that everyone can relate to, we've all fallen in love and we've all had our hearts broken. The EP was a culmination of my emotions as I travelled through that experience."
Franki isn't necessarily trying to emulate any of his contemporaries, but he does get the inevitable comparison to The 1975. He seems to enjoy it, saying that it adds merit to his music.
"When a band like The 1975 came along, my peers and I grew up through the progression of their albums. I think it was inevitable that they were going to be an influence on our music, and no doubt they've been a massive influence on mine."
Advertisement
The single and highlight from the EP, 'Talk Again', is where this comparison stands out the most. However, if Franki continues to show his direct and truthful approach to songwriting as his career progresses, his music may soon stand alone in its own right.
Check out 'Talk Again', from Rinse, Repeat below: