Every Breaking Wave: Rave – "It was a new disco, one of relentless stark percussion, insistent bass patterns and soaring choruses"
You know how it goes – you're in the pub sounding off about your favourite new act, when a mate asks if you've yet become acquainted with the era-defining grindcore scene. It's fair to say musical genres have come and gone at a furious pace since Hot Press first arrived, but some have had a lot more staying power than others. We look at a selection of the most essential movements from the past 45 years, and hear from a few of the key participants along the way...
Rave
At the dawn of the Seventies, Francis Grasso, DJing at flamboyant gay club The Sanctuary, in Hell's Kitchen, New York was pioneering the art of mixing one record into another, layering the lecherous moaning of Zeppelin's 'Whole Lotta Love' over heavy percussion, cutting the bass and treble frequencies, dangling into James Brown funk, then trailing into the hypnotic trance of African rhythms. Nice.
By 1975, a graduate of David Mancuso's Philly disco doused club The Loft, Tom Moulton, was making test pressings of dance mixes on 12'' vinyl. It was the first new record format in three decades, which led to the extension of the breakdown. In addition, similar to Afrika Bambaataa in the world of hip hop, disco DJs were getting turned on by the stark minimalism of Kraftwerk's Trans Europe Express and Giorgio Moroder's use of electronics on Donna Summer's 'I Feel Love'. Something – or rather a lot – was stirring.
Larry Levan, the high priest of the Paradise Garage in New York, crossed disco, soul, funk, reggae, post-punk, rock, European electro pop. Another graduate of The Loft, Frankie Knuckles playing in the Warehouse, Chicago – where House music would take its name – took apart Philly soul, added pre-programmed rhythms and the harsh beat of the Roland TR-909.
It was a new disco, one of relentless stark percussion, insistent bass patterns and soaring choruses. Use of synthetic percussion of 808s & 909s erupted, while the Roland TB-303 Bassline on Phuture's 'Acid Tracks' birthed house music's first sub-genre – Acid House.
Advertisement
At the same time in Detroit, Model 500, Reese and Rhythim is Rhythim – influenced by Kraftwerk, funk, European post-punk and futurologist Alvin Toffler – were creating a sci-fi dance music, the latter terming them 'techno rebels'. And so their music – sparse funk with pounding drums – became known as techno.
New York garage, Chicago house and Detroit techno made their way across the Atlantic through Ibiza, which had become a haven for beatniks, hippies and backpackers since the tail-end of the Sixties. Ibiza clubs like Pacha and Amnesia that played funk, reggae and psychedelia began playing disco.
In the latter, Alfredo Fiorito – between soul, reggae, hip-hop and Euro electro-pop numbers – tossed Chicago house into a stew that became known as Balearic. In '87, DJ's Paul Oakenfold and Danny Rampling returned from Ibiza, set up clubs Future and Shoom which directly, along with the urban warehouse roots of dance collectives like Soul II Soul and the legendary sound systems of reggae, led to the first Acid House nights in London and Manchester (whew!).
The Second Summer of Love laid the platform for an evolution through Fabio and Grooverider's moulding of jazz, funk, techno and house into Jungle; the urban realist blues of Goldie's and Metalheadz's drum and bass; obsession with the breakbeat leading to hardcore and the Big Beat of The Prodigy and The Chemical Brothers, which became a type of electronic rock and roll encompassing house, reggae, hip hop, soul, ambient music and techno.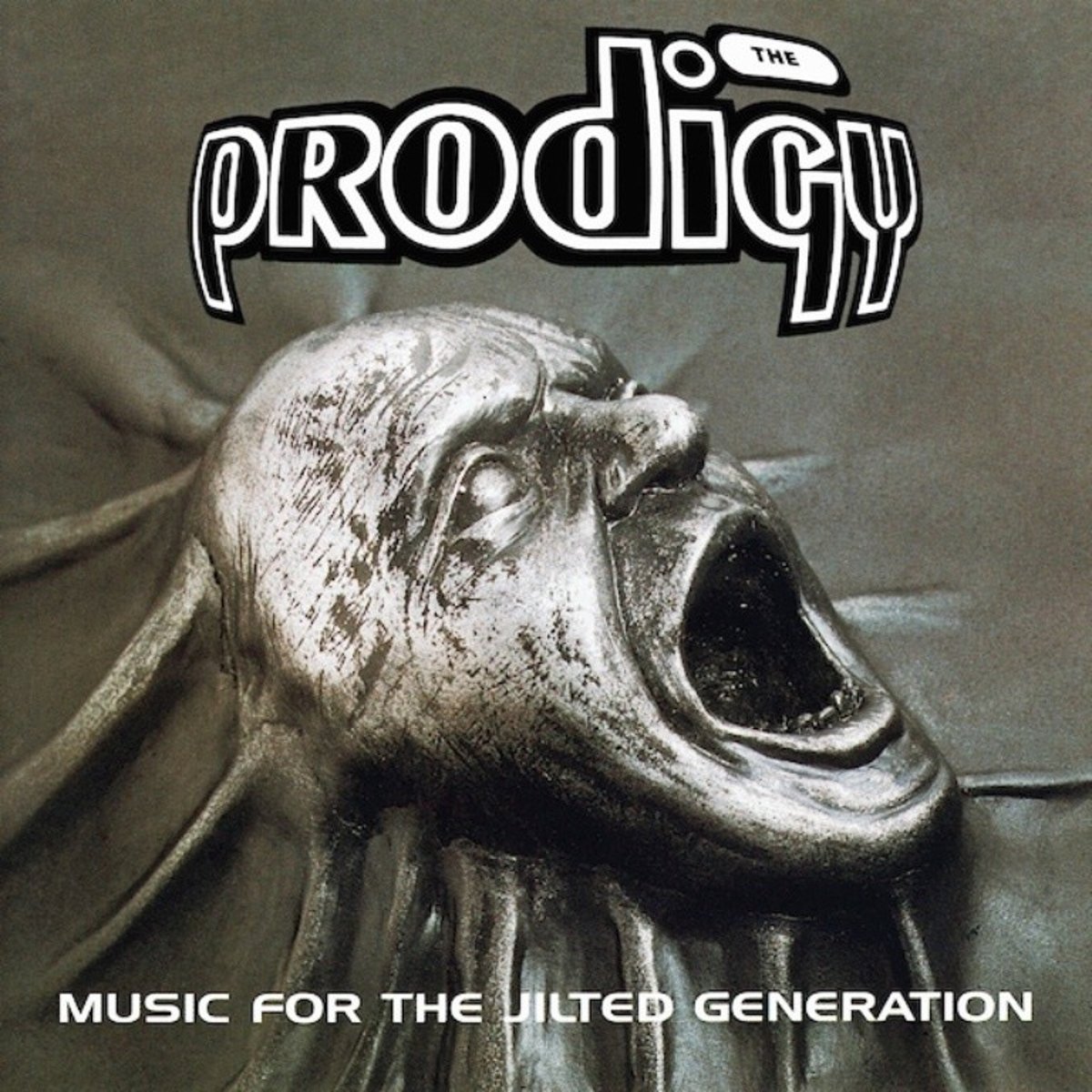 Drum and bass also morphed into uplifting party music, returning somewhat to the original house template, but adding heavy basslines and electronic vocal samples, resulting in UK Garage and 2step. Collectives of 2 step MCs – So Solid Crew, Pay As U Go Kartel – began rapping about the streets and created Grime, an authentic British style of rap with brutal rhythms, harrowing basslines, synthetic strings and computer game digital samples. "And so it goes, and so it goes/ How it started no one knows"…
Liam Howlett:
Advertisement
"'Charly' was recorded in my bedroom on less than a grand's worth of gear. That's what makes dance so accessible – you don't have to go wasting a fortune on rehearsal rooms or flash studios."
Read the full Every Breaking Wave feature in the 45th Birthday issue of Hot Press, out now: