Jess Kav and Senita Appiakorang are the blazing heart and soul of Sister Fenix, a sizzling new collaborative project arriving just in time for the summer music scene.
Marking their official inception right in time for live music's summer season are Sister Fenix, the latest collaborative project formed by Jess Kav with Senita Appiakorang. Sister Fenix are set to take ti the stage, making their festival debut this upcoming weekend at Wild Roots, performing Sunday June 5.
Kav has toured worldwide as a backup vocalist with The Waterboys, created powerful music with BARQ, and performed and worked with a huge range of Irish artists, including the likes of Hozier, Kodaline, Villagers and more.
Kerry singer-songwriter Senita Appiakorang makes up the other half of Sister Fenix's lively co-vocal sound, flowing over from neo-soul group Shookrah, with Thomas Donohue – of Thumper and FOH Villagers – and Gavin James' keyboardist, Geoff Warner-Clayton bringing the live line-up to completion. The quartet came together over lockdown when Kav and Appiakorang teamed up to write a "disco banger" together.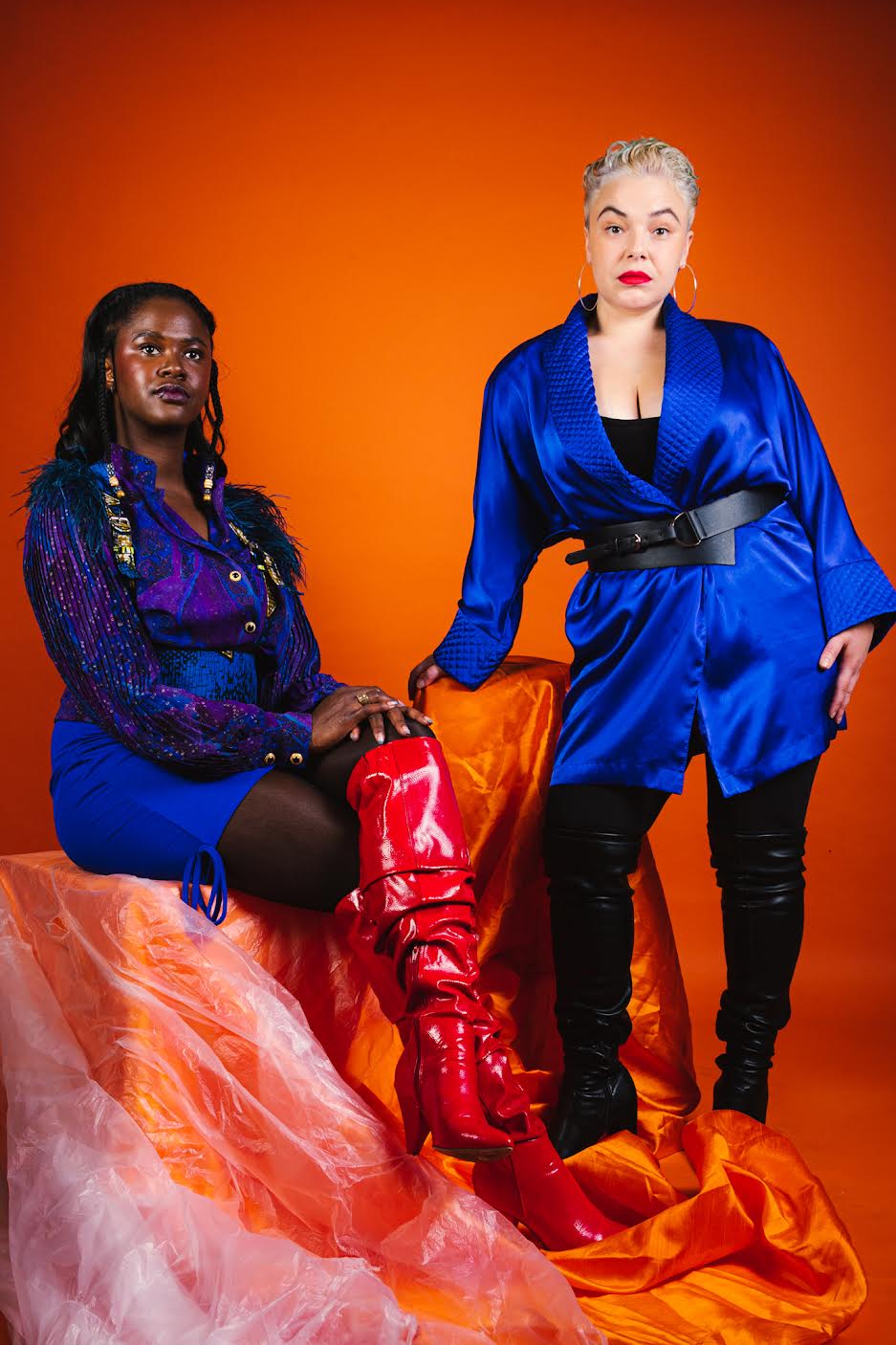 What emerged out of those initial explorations is a full album's worth of material – a sparkling expanse, spanning a collection of disco, alt-R&B and pop numbers. The band snatched their chance to debut during a period when lockdown had been eased, in October of last year, supporting The X Collective's sold-out show at Dublin's Sugar Club to an excited audience.
Advertisement
Now, Sister Fenix are moving forward at full throttle, kicking off their first summer as a collective with live performances at Dublin Pride, All Together Now and, this upcoming weekend, at Wild Roots Festival in Sligo.
Anything but predictable, expect surprise guests as Sister Fenix take to the stage alongside Louis Younge and Ryan McClelland of Sky Atlas. Described as "Music for singing into the mirror and dancing braless," the group's debut single is set for imminent release,
Tickets are still available to catch Sister Fenix at the Wild Roots Festival this weekend, June 3-5 in Sligo. The band will also perform for Dublin Pride on June 25 in Merrion Square, followed by an appearance at All Together Now on July 29. Follow Sister Fenix to keep up with plans for their upcoming single release and check out Jess Kav's stellar cover of 'Vanlose Stairway' by Van Morrison – recorded as part of Hot Press' Rave On, Van Morrison celebration to mark Van the Man's 75th birthday in 2020.