New album Bing Crosby's Irish Songbook features unreleased masters from the late singer
Alongside the release of Bing Crosby's Irish Songbook drops the official video for 'Galway Bay'
The late American singer and actor Bing Crosby is remembered as one of the 20th century's greatest multi-media stars. Today, March 10th, 2023, fans will get a chance to listen to a new album and collection of his work, Bing Crosby's Irish Songbook.
The 15-track album will include rare, previously unreleased masters. 12 of the songs are versions that were recorded for radio shows and TV specials, but never otherwise released.
The songbook will feature two tracks never before released to DSP, 'Johnny Doughboy Found a Rose in Ireland' and 'My Wild Irish Rose.'
Also being released today is the official music video for his single 'Galway Bay,' a clip originally filmed in Dublin for the 1967 TV Special, A Little Bit of Irish. 'Galway Bay' and 'Isle of Innisfree' are two of the songs featured on the new album.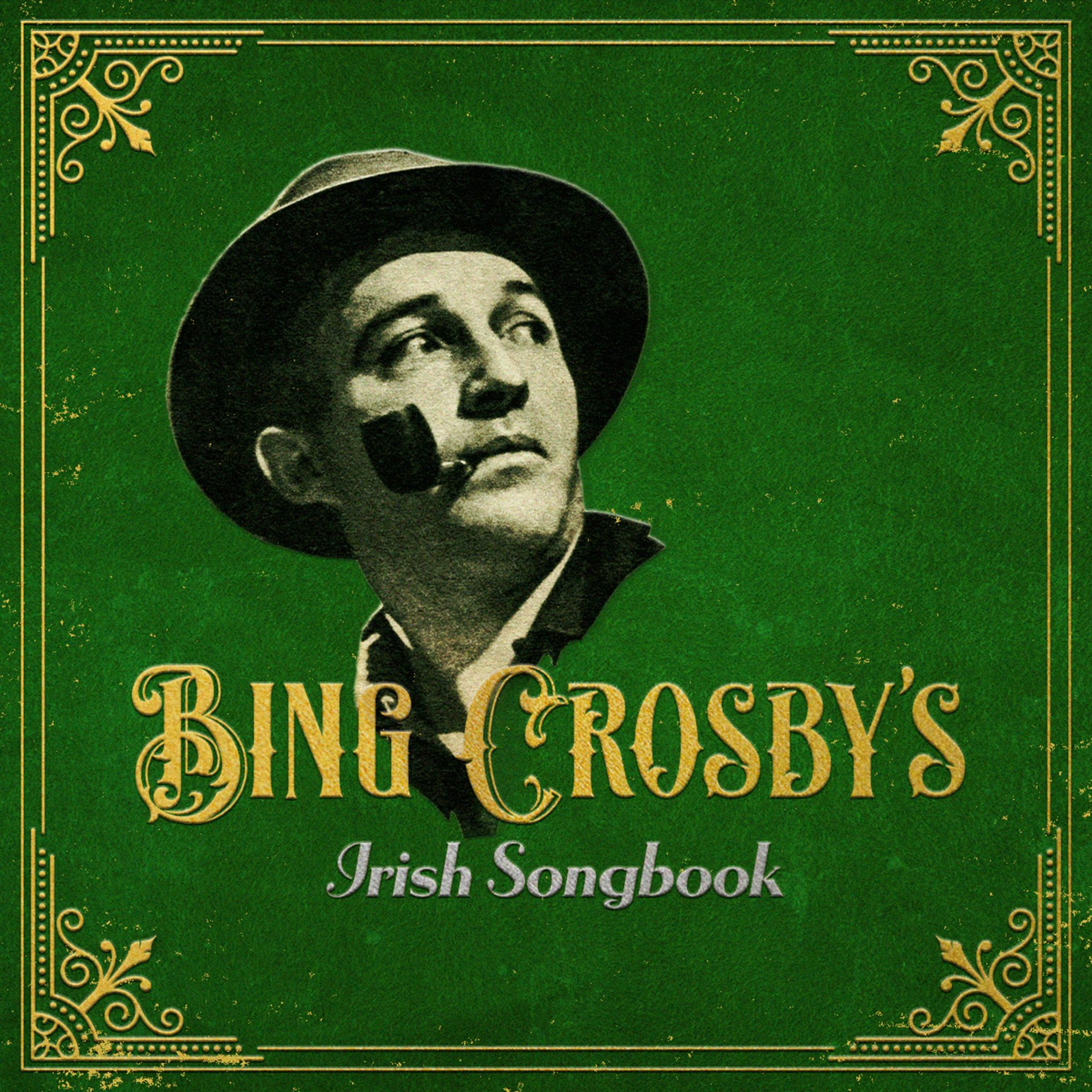 Advertisement
Bing Crosby passed away back in 1977. He's remembered for the impact he left on the multimedia industry throughout his career, integral to the development and promotion of audio recordings, motion pictures, and radio broadcasting.
It's a legacy carried on by his Estate and Primary Wave, who continue bringing the traditional pop and jazz star's music to new audiences by optimising his catalogue for the streaming era. Like their release of A Valentine From Bing, which dropped in February, Bing Crosby's Irish Songbook does exactly that.
The release of his work in a new album ensures that Crosby's lesser-known love for Irish culture and versatile musical talent reaches modern audiences. With his unique reinterpretation of the traditional ballads and upbeat jigs, even decades later the songs remain fresh, lively, and vibrant with Crosby's lasting energy.
Check out the tracklist for Bing Crosby's Irish Songbook here:
1 - St. Patrick's Day Parade
2 - Dear Old Donegal
3 - Peg O' My Heart
Advertisement
4- When Irish Eyes Are Smiling
5 - Johnny Doughboy Found a Rose in Ireland
6 - Top of the Morning
7 - Two Shillelagh O'Sullivan
8 - The Isle of Innisfree
9 - McNamara's Band
10 - My Wild Irish Rose
Advertisement
11 - Did Your Mother Come from Ireland?
12 - Galway Bay
13 - The Rose of Tralee
14 - How Are Things in Glocca Morra?
15 - Too-Ra-Loo-Ra-Loo-Ral
Watch the video for 'Galway Bay,' here:

Advertisement