By: Paul Stokes
American rappers Milo and E L U C I D play their first ever show in Ireland to an enthralled crowd at The Sugar Club.
It may have seemed unlikely back in 2011. Rory Ferreira – college philosophy student – was only just beginning to release music as Milo. Brooklyn rapper ELUCID had only just started working with the highly secretive Billy Woods on their Armand Hammer project. Flash forward eight years and the two find themselves across the Atlantic performing for an entirely new, rapturous audience.
Anyone familiar with the work of Milo and ELUCID – who perform collaboratively as Nostrum Grocers – or any other artist associated with Ruby Yacht – the record label that Ferreira founded and runs independently – knows how unique they are. Anyone familiar with the scene can tell you how elite they are. This show was no different. Charting a course, first, through the solo work of each artist, before diving into songs off Grocers' self-titled album, the set list spanned years of material.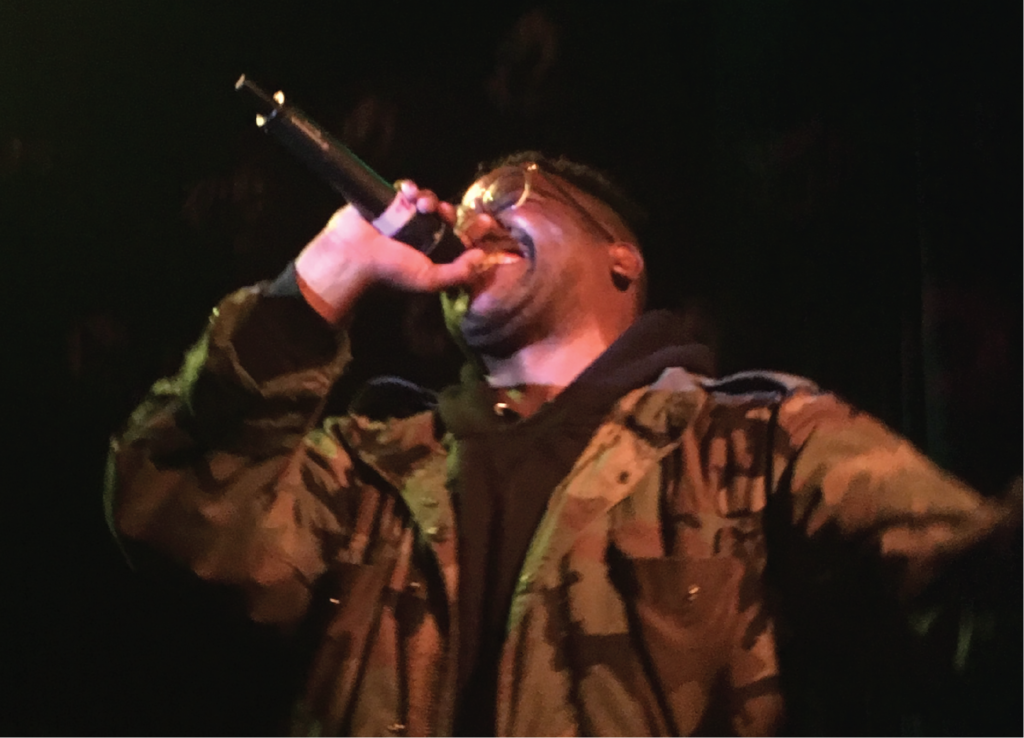 ELUCID kicked things off strong with a somber set of songs and poetry readings by various black women. His production was consistently bass heavy, loud, but reserved, leaving room for his unmistakable voice. Spiraling, tangled knots of lyrics and an increasingly rapid pace of delivery made for something equal parts breathtaking and unsettling. Milo opened his set with 'One Lonely Owl' from his 2011 mixtape I Wish My Brother Rob Was Here, before jumping ahead almost a decade to play a selection of more experimental and dense cuts from his most recent albums.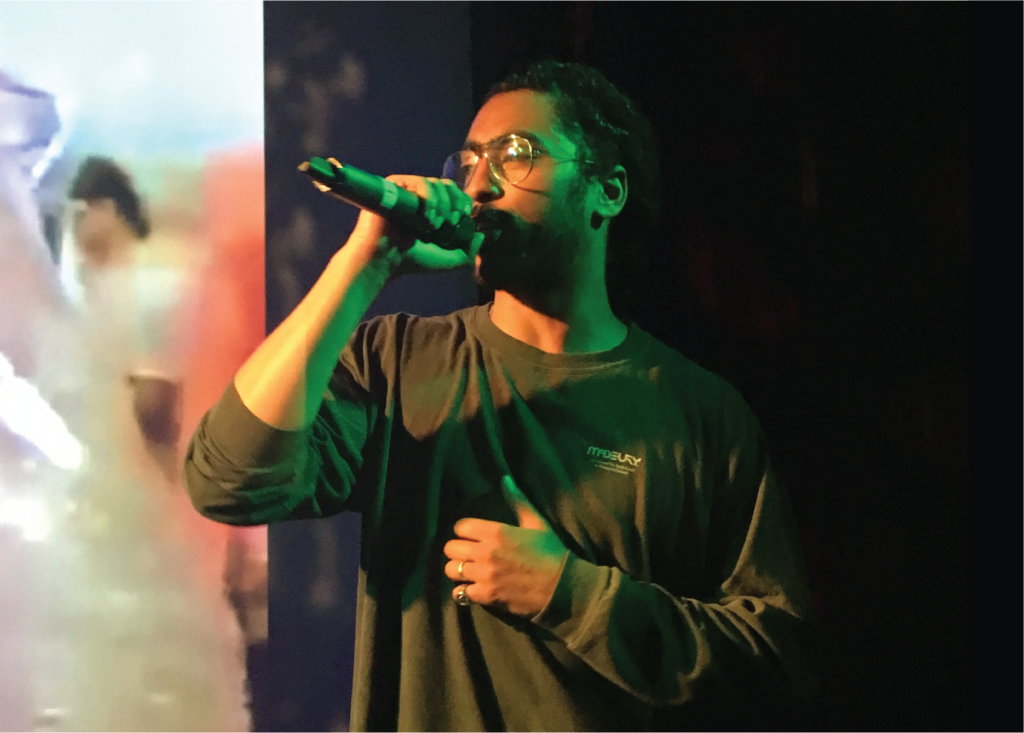 Advertisement
Interspersed throughout the show were stark statements on racism, police violence, and the disenfranchisement of black people in America. This is the first time the two have performed as a duo in the country, and the first time ELUCID has been in Europe at all, as he pointed out himself. In this context, and in the context of modern Irish politics, the performance took on a unique significance – like a traveling microcosm of – predominantly black – American culture and politics making its way through a foreign land.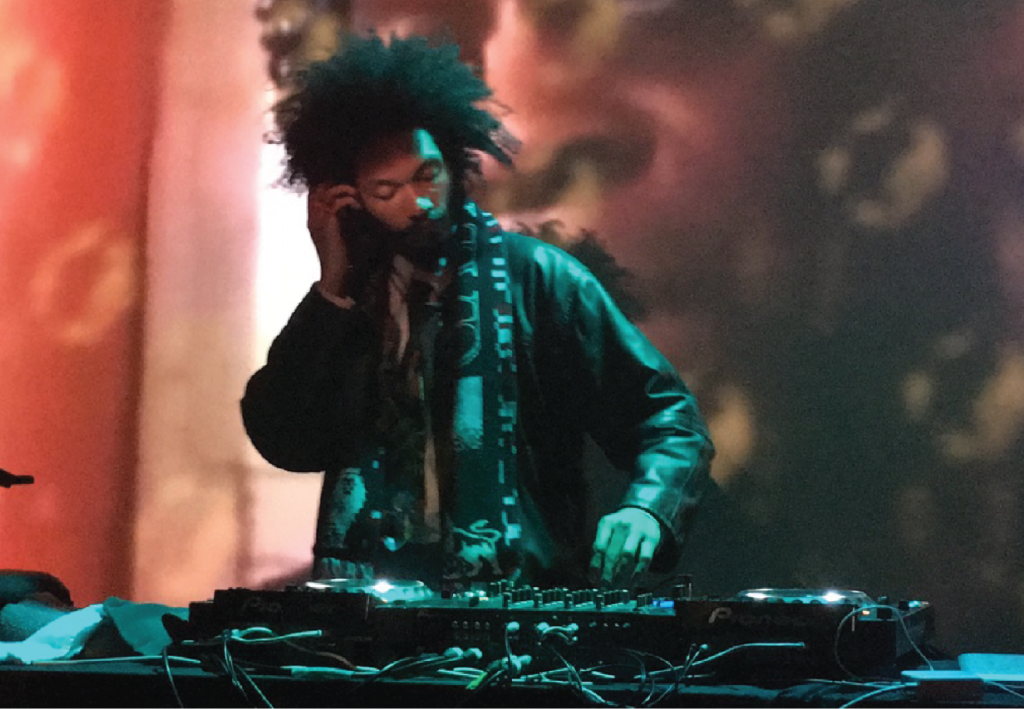 Though the venue's emphasis on seated shows clashed a bit with the intensity of the performance, it was – in the end – a remarkable performance, and proof that – as Milo himself says – the Ruby Yahct is 'forever and ever and ever and ever and ever and ever.'
---
You can catch Nostrum Grocers on the rest of their UK & Ireland tour, the dates for which are listed below. You can also check out the video for their single 'daisy neohoodoo anthemic no 99' right here.
April 18 - Record Junkee, Sheffield
April 19 - CODA, Colchester
Advertisement
April 21 - Deaf Institute, Manchester
April 22 - Patterns, Brighton
April 23 - The Fleece, Bristol
April 24 - Headrow House, Leeds
April 25 - Stereo, Glasgow
April 26 - The Jazz Cafe, London
Advertisement