Every Breaking Wave: Hair Metal - "It hit the mainstream in a storm of skintight spandex, big bouffants and even bigger tunes"
You know how it goes – you're in the pub sounding off about your favourite new act, when a mate asks if you've yet become acquainted with the era-defining grindcore scene. It's fair to say musical genres have come and gone at a furious pace since Hot Press first arrived, but some have had a lot more staying power than others. We look at a selection of the most essential movements from the past 45 years, and hear from a few of the key participants along the way...
Picture the scene. It's the early '80s, Ronald Reagan and Margaret Thatcher rule the roost in the US and the UK; the Troubles are raging in NI; the Catholic Church still has a vice-like grip on the hearts, minds and wallets of most Irish residents; and alleged "family values" are the order of the day. The word 'abuse' is generally coupled with 'self'.
Over the span of a decade, there's a Cold War, a Gulf War and many more conflicts. Pretty grim, right? The perfect moment, perhaps, for the hedonistic hair metal scene to explode on the mainstream in a hailstorm of skintight spandex, big bouffants and even bigger tunes.
"Don't need nothing but a good time/ How can I resist?" crooned Poison's Bret Michaels on '88 hit, erm, 'Nothin' But A Good Time' – and in the face of countless recessions and revolts, millions agreed with him. Also known as glam metal, the scene's roots can be traced back to 1982, with early torch-bearers including Bon Jovi, Motley Crue, Twisted Sister and Hanoi Rocks.
Inspired by the British glam scene in the '70s – specifically trailblazing buddies Marc Bolan and David Bowie – and shock-rockers like Alice Cooper and KISS, this new breed of bands offered escapism for fans growing weary of the ever-greying world outside.
Advertisement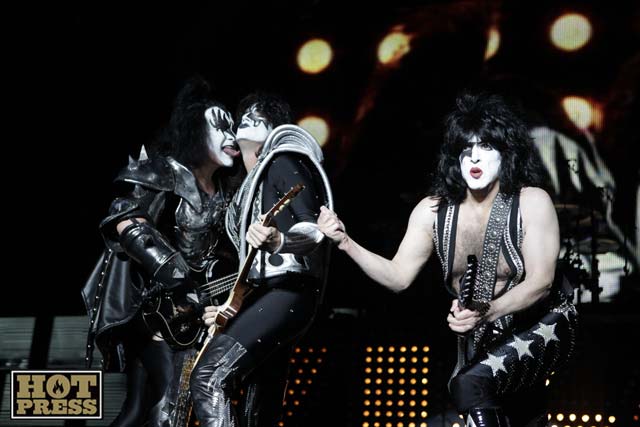 Those simple-but-effective songs about break-ups and make-ups ensnared at least elements of a generation. Not only did singles like Guns N' Roses' 'Sweet Child O' Mine' and Bon Jovi's 'Livin' On A Prayer' soundtrack an era, the stories of their antics offstage also became the stuff of legend. In fact, the not exactly shy and retiring Prince Of Darkness himself, Ozzy Osbourne, was taken aback by Motley Crue's revelry when he took the fledgling band on tour in the '80s.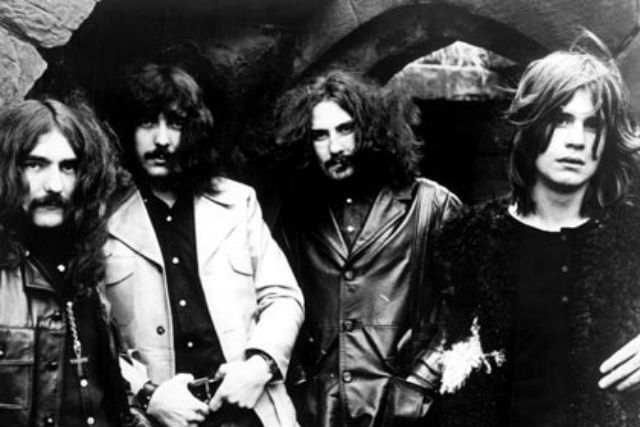 "The funniest thing about Motley Crue," the ex-Black Sabbath frontman commented, "was that they dressed like chicks but lived like animals. It was an education, even for me... they carried around this massive flight case full of every booze imaginable. The moment the gig was over, the lid would be thrown open and the hounds of hell would be set loose."
Critics wrote-off many hair metal bands as mere knuckle-heads. That was true of some, but Twisted Sister's Dee Snider proved himself to be an inspirational spokesperson for his generation. The 'We're Not Gonna Take It' singer stood up to censorship group the P.M.R.C. in the US senate in 1985, delivering an iconic speech about the importance of art and freedom. It remains as important now as it was then.
Read the full Every Breaking Wave feature in the 45th Birthday issue of Hot Press, out now:
Advertisement