Lifestyle & Sports
06 Nov 23
Winter Distilling Special: Celebrate The Holiday Season With The Iconic Hennessy Range
As part of our Winter Distilling Special, Team Hot Press is bringing you the best spirits and festive drink ideas to warm your winter cockles...
From France with much love and over 250 years of distilling expertise comes Hennessy Cognac, the undisputed drink of choice for crafting the perfect cocktail and basking in the good times this Christmas.
Hennessy VS or Hennessy V.S.O.P the perfect stocking-filler for the cognac lover in your life – we all need one!
Or treat them to a bottle of Hennessy X.O, the deep and powerful eaux-de-vie which is the emblematic icon of the Hennessy Maison. Made for sipping in front of a roaring fire!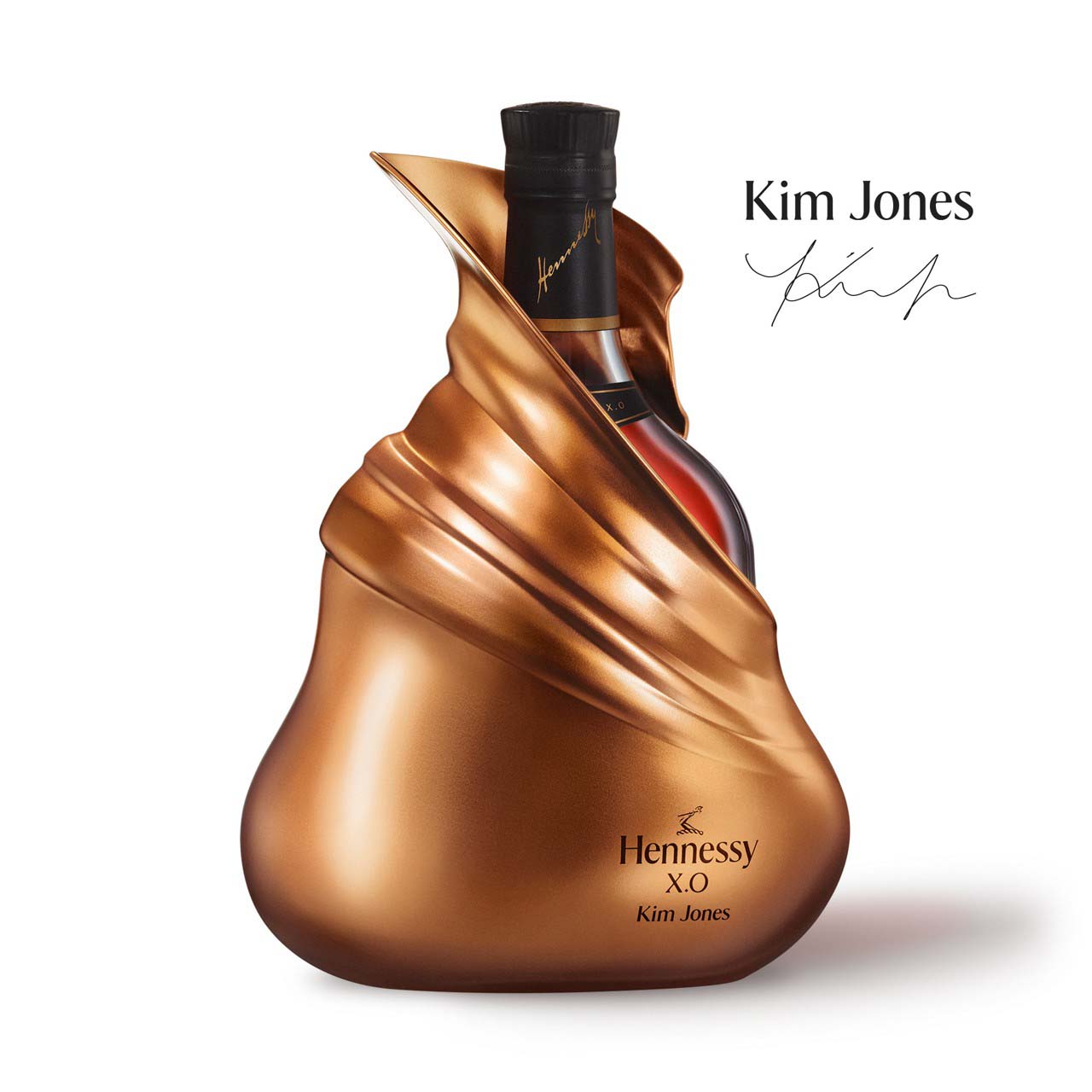 COCKTAIL RECIPE: Hennessy VS+Ginger
Why not make the classic Hennessy VS+Ginger with friends:
Hennessy VS + Ginger is the right drink to enjoy at any time of the day or evening, at home or in your favourite bar with friends. The spice of the ginger ale brings out the natural spice of Hennessy V.S.
Ingredients
• 40 ml Hennessy Very Special
• 100 ml Ginger Ale
Method
1. Pour the Hennessy cognac into a balloon glass.
2. Add ice cubes to fill the glass.
3. Top with ginger ale.
4. Garnish with a lime wedge or slices of fresh ginger.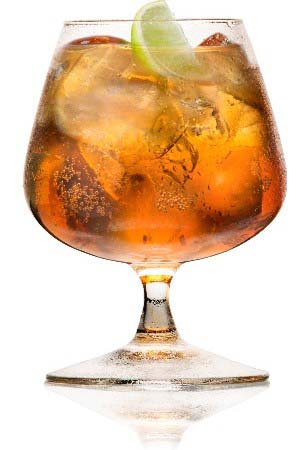 For further information see www.hennessy.com

RELATED
Lifestyle & Sports
01 Aug 23