Looking for an easy, simple way to help protect the planet? The Cheeky Panda has you covered – in loo roll, that is!
The Cheeky Panda are committed to creating sustainable, eco-friendly, everyday products that not only help you, but the environment too.
They use the finest bamboo (don't worry – not the kind pandas eat!), to lovingly create ultra-sustainable products, including super soft toilet roll, brilliant bamboo baby wipes, turtle-friendly straws and more plastic-free products than you can shake a stick of bamboo at!
Bamboo is pretty much a super plant – growing 30 times faster than regular trees, producing 30% more oxygen and absorbing 35% more carbon.
The Cheeky Panda's supply chain is completely carbon neutral. They offset the impact of manufacturing and delivery by donating their hard-earned money to help save the trees in the rainforest and plant new ones. The Cheeky Panda are also proud to be vegan, cruelty-free and their products are naturally hypoallergenic with next to no tissue dust. Talk about bragging rights!
The Cheeky Panda believe in making the Earth a much greener place – and that an everyday change can make a world of difference. Join them in their fight for a more sustainable planet, one wipe at a time...
For more, visit thecheekypanda.com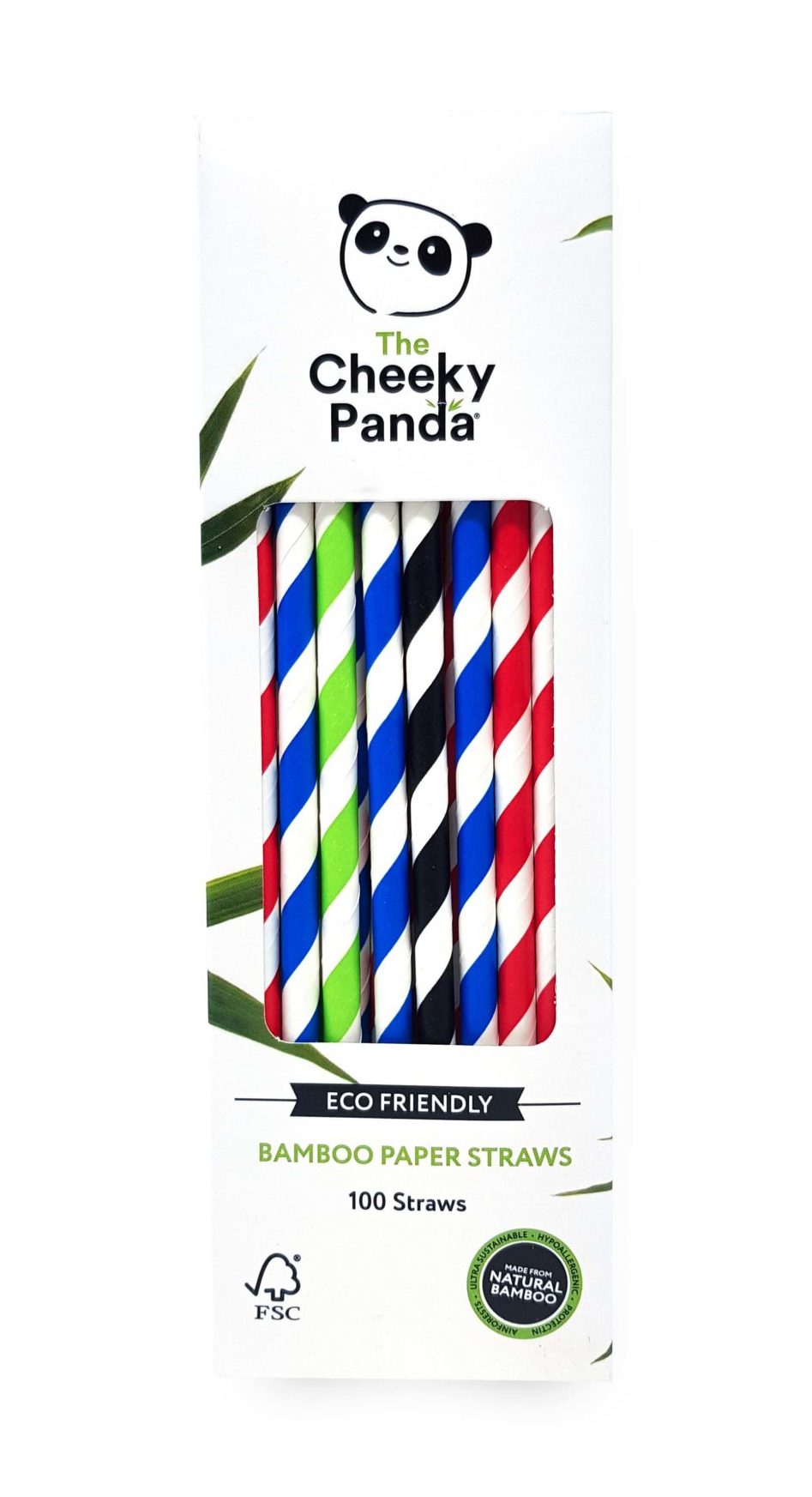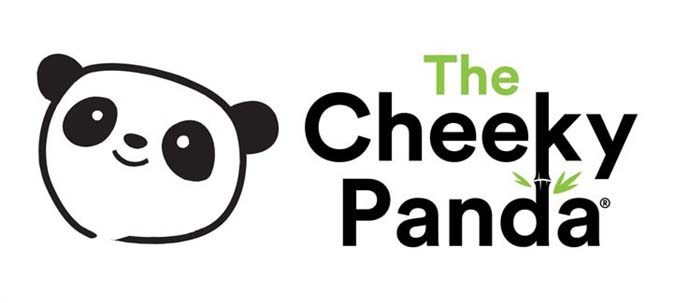 RELATED
Lifestyle & Sports
29 Jul 21