By: Pavel Barter
In a bumper Tech special, Pavel Barter runs the rule over the latest must-have gadgets, gizmos & Apps.
Huawei P30 Pro
Peeping Toms will get a kick out of this telescopic smartphone. The new Huawei features a 5x optical zoom that gets up close and personal with items on the horizon. The digital zoom reaches 50x - the kind of distance normally favoured by snipers - and although things get shaky at this setting, it's unprecedented for a smartphone camera.
The phone's night mode lets you shoot in near dark scenarios. Hold the camera still for a short time and combine a burst of shots to create a single sharp, bright image. The camera has the usual array of after effects, smoothing your face until it resembles an android's arse. The video gets busy with a 15x zoom.
P30 Pro is no one-trick pony. Like the Mate 20 Pro, you can use the device as a wireless battery pack, recharging other phones with a tap. A true Pro.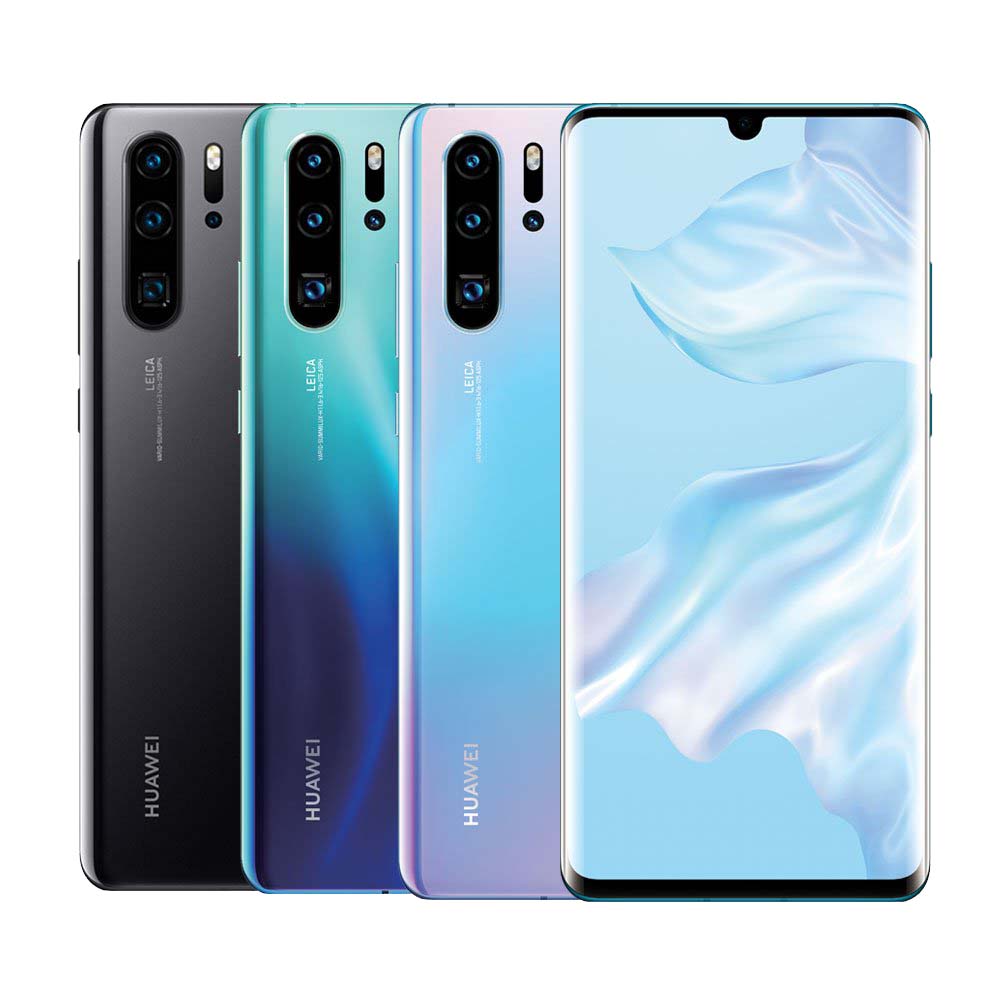 Tesco's Click & Collect for Electric Picnic 2019
Snacks and sun cream, deodorant and sleeping bags, Rizzlas and prophylactics: all festival essentials, yet ones we frequently forget to bring with us. The days of weeping in our tent because we forgot to buy a sleeping bag are over, after Tesco introduced their Click & Collect supermarket service to the Electric Picnic App. Over 100 products, on sale at regular Tesco prices, can be ordered for collection at the Tesco supermarket, in the Andy Warhol campsite, at Stradbally Estate. There's a minimum spend of €10 per transaction.
Advertisement
eXS Kickscooter
SEAT Ireland is the first car manufacturer to introduce a new form of mobility to the streets: the eXS KickScooter. Powered by Segwey, the scooter travels 25km on a single charge. It takes three and a half hours to recharge. The scooter weighs just 12.5kg and has solid rubber wheels, 8-inches in diameter, to prevent punctures.
The eXS Kickscooter app controls the front and rear LED lights, an LCD screen, and cruise control setting. Available from SEAT retailers around Ireland, the eXS KickScooter costs €599. This easy rider is free for anyone who places an order on a SEAT model.
ThinkPad laptops
Lenovo's new line of laptops are built to survive smashes, crashes, and possibly nuclear war. These tough cookies come in three iterations - T495, T495s and X395 - each sporting Windows 10 and 14-inch Full HD (1920x1080) display. There's a backlit keyboard and a powerhouse of performance: ideal for video-streaming, PC gaming and presentations.
The microphones pick up 360 degree audio: handy for conference calls in noisy environments. ThinkShutter, the onboard camera security, protects users from webcam snoopers. Chugging along for four hours on a single charge, these ThinkPads are built to last.
Toyota Robots
Advertisement
Toyota might be known for their cars, but the corporation is also building a robot army for the 2020 Tokyo Olympic Games.
Someity, a Mascot Robot, will welcome athletes and guests to venues at the Olympics. The robot uses facial expressions to respond to people. T-HR3 (Humanoid Robot) is a high-tech telephone. People in remote locations strap themselves into sensors and the robot replicates their movements, for people in the Olympic stadium, in real time.
Other Metal Mickeys, under construction at Toyota's labs, include HSR: Human Support Robot, which will guide guests to their seats and serve them meals at the stadium.
Roav Viva Pro
Alexa has infiltrated our lives, living rooms and marriages, with her bottomless pit of knowledge and terrible jokes. Now the know-it-all is along for the ride in our automobiles, thanks to Roav Viva Pro: the first Amazon Alexa device for cars.
Download the Roav Viva app and set Google Maps, or another preferred navigation provider. Then ask Alexa to show you the way to go home and her directions pop up on the car's display. Roav Viva Pro has a USB charger for phones, and can be used for other Alexa-based commands.
Criminally, it doesn't support Spotify.
Advertisement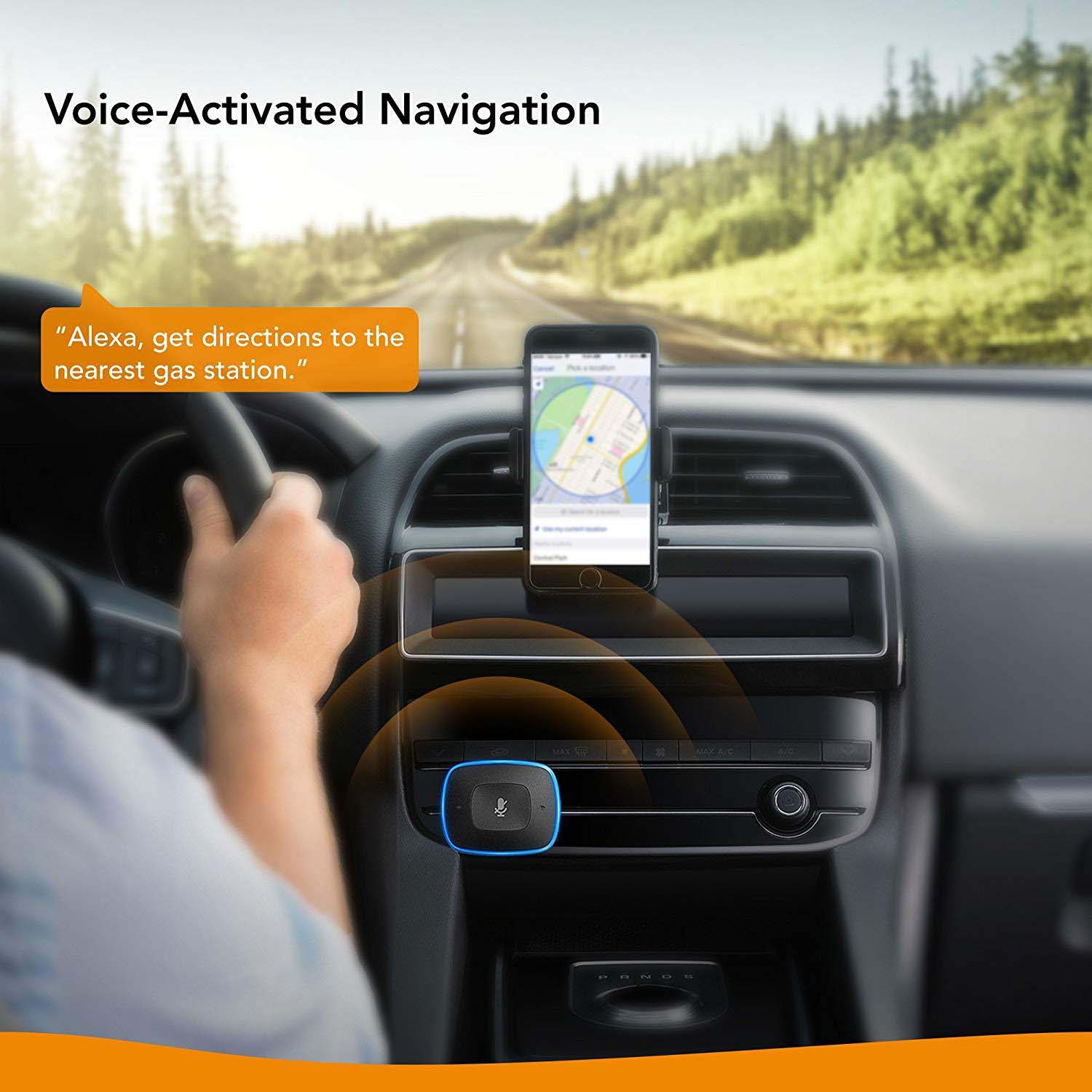 Blink XT2
Unwanted guests won't stand a chance with Amazon's 1080p HD video smart security camera, which alerts you to door-stoppers at home in Meath even if you're on a beach in Majorca. The device can record up to 80,000 seconds of video on a single set of AA batteries, storing clips onto the cloud that you can review or share.
There's live recording and motion detection settings. Two-way talk allows you to chat with visitors. Tap the microphone button in the Blink app to greet guests or scare off intruders. This wire-free security camera is easy to install and works in tandem with Alexa. It costs around £89.99 (€97), with no additional cost for cloud storage.
Jabra Engage 75 Convertible
It's difficult wearing a wireless headset without looking like a flight traffic controller or Britney Spears. Jabra Engage 75 has a choice of wearing options, though. You can either wear it stereo-style, over both ears, or mono, over the head or around the neck.
Either way, the headset delivers crystal-clear calls, even in noisy environments, due to its noise-cancelling microphone. You can connect up to five devices at once and it has up to 13 hours talk time. A fast charge feature powers the headset to 40% in just 30 minutes.
Advertisement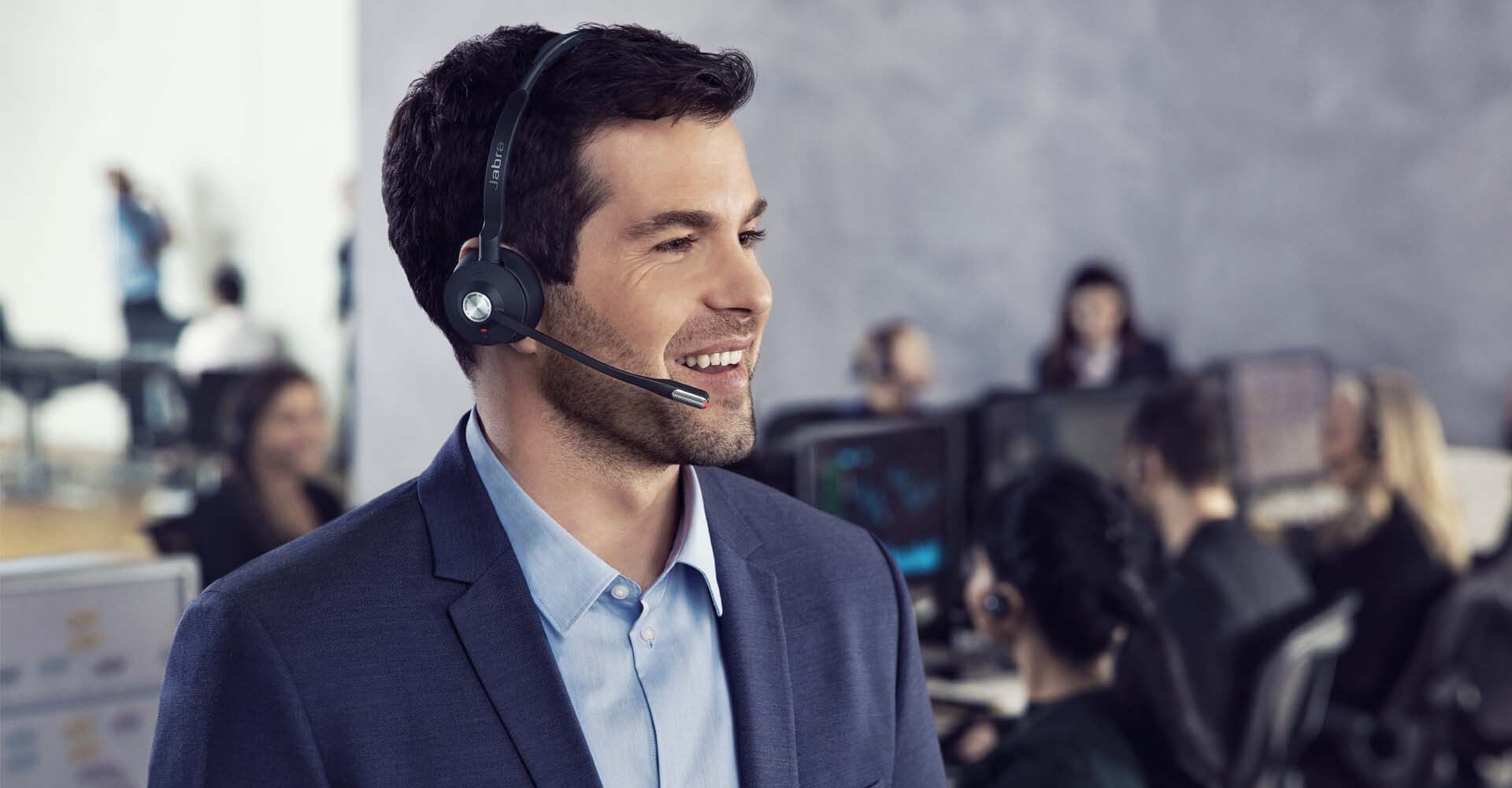 Samsung Galaxy Tab S6
Taking notes on Samsung's S Pen is a breeze. With a single click you can convert your scribbles into digital text or export them to formats such as Microsoft Word. The S6 turns this peripheral into Harry Potter's wand. Use it to take selfies and videos, and control multimedia events, even when the tablet isn't in your hands.
The S Pen slips into a holder on the S6's Keyboard Book Cover. The tablet's camera only has eyes for you: a 123-degree field of view, as wide as the human eye, spreading its pictorial reach far and wide. You're unlikely to be indulging in many outdoor activities, however, due to the S6's hunky hardware and lush speakers: ideal for video streaming and video gaming.
Google Translate
English-speaking visitors to the Gaeltacht can stop looking confused now that Irish has joined Google's Translate app. The app works via the camera on a smart device. Point the camera at signs, menus, or other foreign language text, for an instant translation into one of 89 languages, whether English, Xhosa, or Samoan. Google has added an 'auto-detect' function to its app, allowing it to detect languages when travelling in regions with multiple dialects.