Lifestyle & Sports
10 Mar 23
Tech Preview: Xbox Series X and Nintendo Switch's Goldeneye reboot and more
Golden Years: You'll be shaken and stirred by the new Bond videogame reboot.
Goldeneye
(Xbox Series X / Nintendo Switch)
The OG Navan man, Pierce Brosnan, comes to life in a fresh port of a videogame classic from the last millennium (although you would hardly know it by looking at 007's pixelated face). Goldeneye for Nintendo 64 was a momentous chapter in gaming history: a first-person shooter that incorporated action, stealth, and a multiplayer mode that set templates for a generation of games that followed. Today, how does the game hold up? Can it catch the attention of a Gen Z audience, raised on photo-real graphics?
From someone who didn't experience Goldeneye first time around, the answer is definitely yes. OK, so the graphics look like they were chiselled from the back of a cow shed, but the action is thrilling. James Bond tackles a series of levels, using guns, grenades and knives to overcome hapless goons.
The soundtrack and audible accompaniments – gunshots, groans and explosions – hold up in 2023. There's no online multiplayer mode in the Xbox Game Pass version although there is classic split-screen. But up to four players can revisit the 1990s together on Nintendo Switch's version.
Advertisement
It's been 26 years, but we've been expecting you Mr Bond.
7/10
Epson CO-FH02 Projector
The writing is on the wall – and so is the latest blockbuster – thanks to this moderately-priced projector. Epson's LCD home cinema spills Netflix flicks across your abode in full HD, and you can customise the screen into sizes ranging from 60" to a colossal 391". Good luck finding space for the latter in an average city apartment. The projector has a single HDMI input, tucked away in a concealed compartment, and comes packaged with an Android TV streaming stick, which allows you to access Amazon Prime, Disney+, and other streaming services. You can dip into YouTube too.
As long as your walls are stain-free, the image resolution and brightness levels are gloriously cinematic. Prop up the device with an extending stand or mount it onto the ceiling. A focus wheel, and horizontal and vertical image correction, allows you to adjust the image according to the confines of your quarters. While the screen recreates the local Omniplex in a living room, the audio sounds like it's been siphoned through a cat's arse. Circumnavigate aural atrocities by hooking the projector to an external speaker via Bluetooth.
Such gadgetry is fantastic value for a device that costs around €800 and has a purported "18 years" of lamp life, gently escorting you to old age via Netflix bloat and boxset binge.
9/10
Advertisement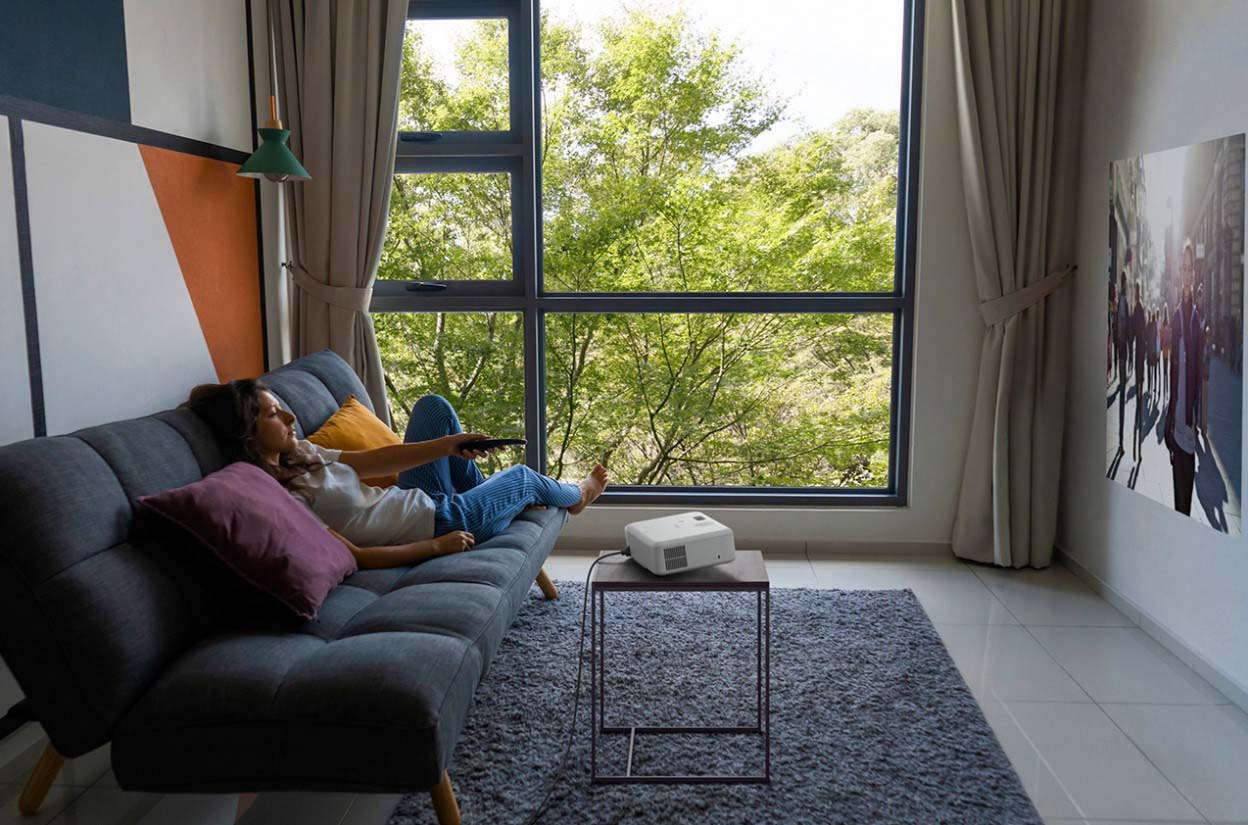 DualSense Edge Wireless Controller (Sony)
When the PS5 launched two years ago, gamers were agog with its controller, which rumbled in your paws and spat commands through an internal microphone. Sony's new PS5 controller contains this adaptive feedback and much, much more – catering for die-hard gamers itching to customise their antics. The controller comes packaged in a solid white carrying case, which includes replaceable stick caps, back buttons, and a braided USB cable. The case has its own port for charging.
Sony's Edge, like U2's guitarist, hits high notes. Although it resembles the traditional PS5 DualSense, its black touchpad, back paddles, adjustable triggers and shiny joystick cover set it apart. The joysticks can be replaced without tools. All this fine-tuning, at triple the price of a standard controller, might only appeal to hardcore gamers.
And there's one downside to a controller that allows you to enhance joystick sensitivity and change the functionality of almost every button: battery life takes a hit. After five hours, the controller chugs to a halt and needs to be charged. DualSense Edge costs €240 in Ireland.
7/10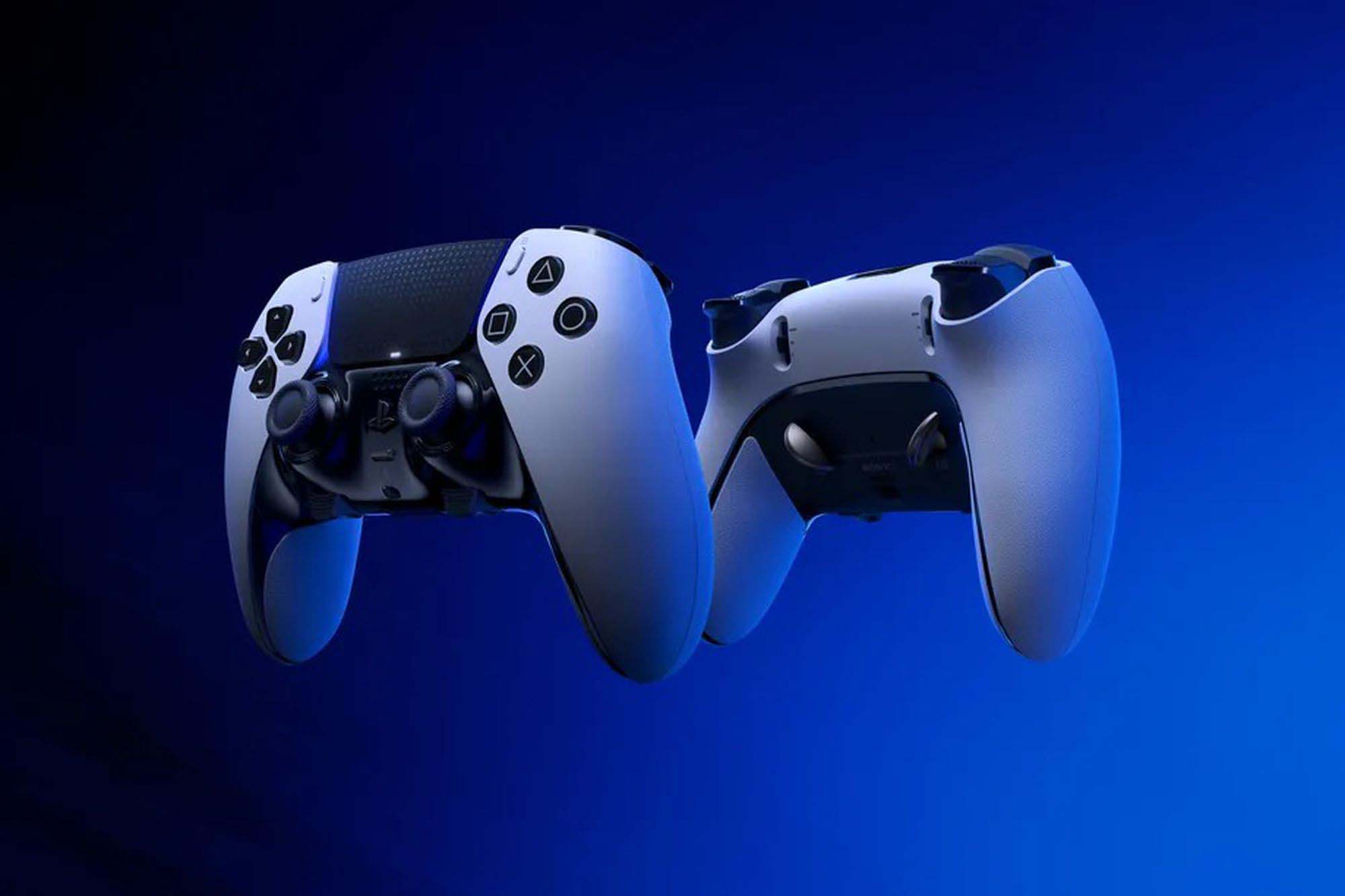 Asus ProArt Studiobook 16 3D OLED
Advertisement
One of the highlights at last month's Consumer Electronics Show (CES) in the US was a new laptop that creates 3D images without the need for glasses. Nintendo 3DS has been there, done that, but what makes this Asus device an evolutionary step is its target audience of professional graphic designers and content creators.
The laptop uses an eye-tracking camera to monitor the user's head movements and make images pop out of the screen. ProArt Studiobook has a 16" display, which can be switched from 3D to 2D, and its extra-dimensional abilities are compatible with applications such as Unreal Engine.
This laptop comes at a hefty price range. But for graphic artists, VFX movie creators and architects, the Studiobook turns design dreams into reality.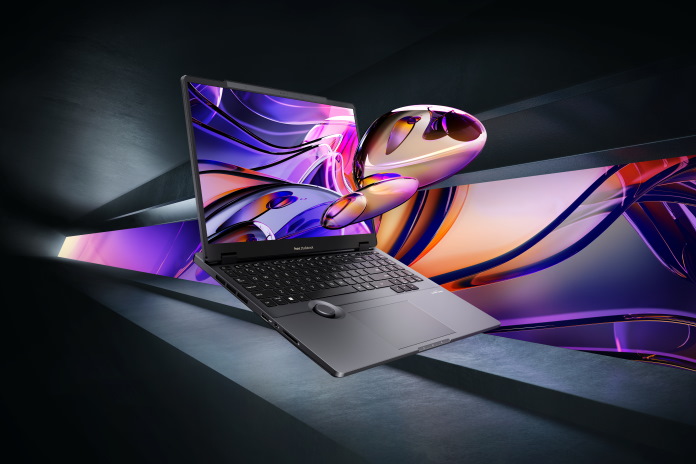 The February issue of Hot Press is out now.
Advertisement
RELATED
Lifestyle & Sports
31 Mar 23