Pavel Barter rounds up the latest tech news.
Resident Evil Village
PS5 (Capcom)
After experiencing the seedier side of Louisiana in Resident Evil 7, Ethan Winters settles into marital bliss with his wife and baby. The missus has barely served up ratatouille before all hell breaks loose. With his wife shot and kid kidnapped, Ethan finds himself in a ramshackle Eastern European village, populated by werewolves, zombies and other homicidal weirdoes.
 
Village continues on from 7's mighty series reboot. Explore shacks in the town's snowy streets before progressing to a castle, dungeons and forests, in search of items that unlock doors and solve puzzles. There's a chorus-line of demented villains, including a 10ft tall baroness, a psychotic doll, and a vomiting goblin. This might get gross.
There are undercurrents of the series watermark – Resident Evil IV – in the cloying atmosphere and merchant who pops up across the map to sell you weaponry. The graphics and gun fights are glorious, and the Lycans – snarling and swinging on vines – are nightmarish. This being Resident Evil, the dialogue and plot are pure B-movie tosh. 
9/10

 
Preview
Xperia 5 II (Sony)
Over lockdown, a recycling plant 5.5km from your home would have felt like Costa Rica. Now restrictions are easing, we can expand our horizons and venture further into the map.
Sony Mobile has teamed up with Lonely Planet for Ireland's staycation summer, capturing our "lesser-known" post-lockdown destinations on its Sony Xperia 5 II camera. 
Their top three sites around the country are: Sky Garden, Russagh, in Co. Cork; Lackan Strand, Co Mayo; and in first place, Mizen Head Cliffs in Cork.
Xperia 5 II has a powerful camera set-up: three 12MP shooters on the rear, including a main camera (24mm lens), an ultra-wide camera (16mm lens) and a telephoto (70mm lens). Pro photography settings allows users to tinker with elements such as white balance and ISO, although automatic mode does the heavy lifting for you.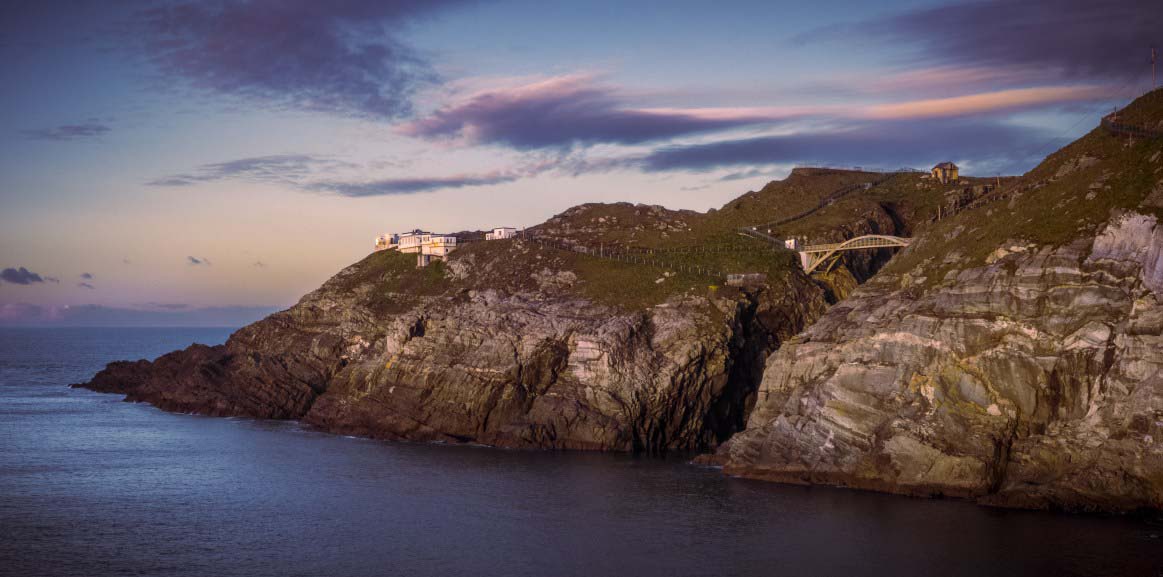 Bowfell 
Bluetooth soundbar
There are no fancy bells and whistles on this compact speaker, although bells and whistles sound crisp through its duel 50w speakers. It's touted as the best-selling soundbar on Amazon, which may be due to its cheap-as-chips price (around €40), but it's no Fisher Price toy. Hook it up to your TV via an optical cable to enhance movies and shows. Put it this way, anything performs better than the speakers in most flat screen TVs.
Bowfell's soundbar is Bluetooth-enabled, so you can connect it to your phone. Plus, it runs on batteries as well as power cable, so doubles as a portable speaker. A remote control handles home entertainment, although we didn't discern much difference between the EQ modes. If you're looking for a complete cinema sound then prepare to shell out more money, but if improved audio clarity is all you're after then Bowfell is a sound investment.
6/10
 
Preview
HP+ Smartest Printing System
Security, sustainability, and ease of access top the agenda for HP's new printing technology. The tech company is launching a new range of printers, each supporting smart app cloud technology, while easing your conscience about planetary destruction.
New inky wonders include HP DeskJet 2700e Series (€49.00), HP Envy 6000e Series (€79.00), and HP LaserJet M200e Series (€149.99). HP+ works via an app and lets you print from "virtually anywhere at any time". Tap "print now" and pick up your documents later on at the printer. There is enhanced security monitoring, to prevent malware attacks, according to HP, and a one-year warranty.
Ink cartridges are recycled within the HP eco-system. HP's Forest First campaign, meanwhile, invests in the restoration and preservation of woodland.
 
Returnal 
PS5 (Sony)
Alien meets Groundhog Day as an interplanetary explorer crash-lands on a planet and repeats the same journey ad infinitum until she solves a mystery. We can all relate to time loops, having weathered Covid-induced lockdowns, but this déjà vu is worth multiple revisits. 
Selene, the confused astronaut, wants to locate the source of a mysterious signal, only a legion of grumpy extra-terrestrials stand in her way. Every time she dies, she's forced to return to the beginning. As you progress, you'll amass more information (and hopefully a solution for a way off the planet). There's spooky Interstellar-style psychotherapy stuff too, as Seline explores a house in her mind in between blasting aliens.
You can't save the game during Returnal's runs, so a gaming episode might last 15 minutes or two hours. Best not make plans when boldly going where you've just been before.
7/10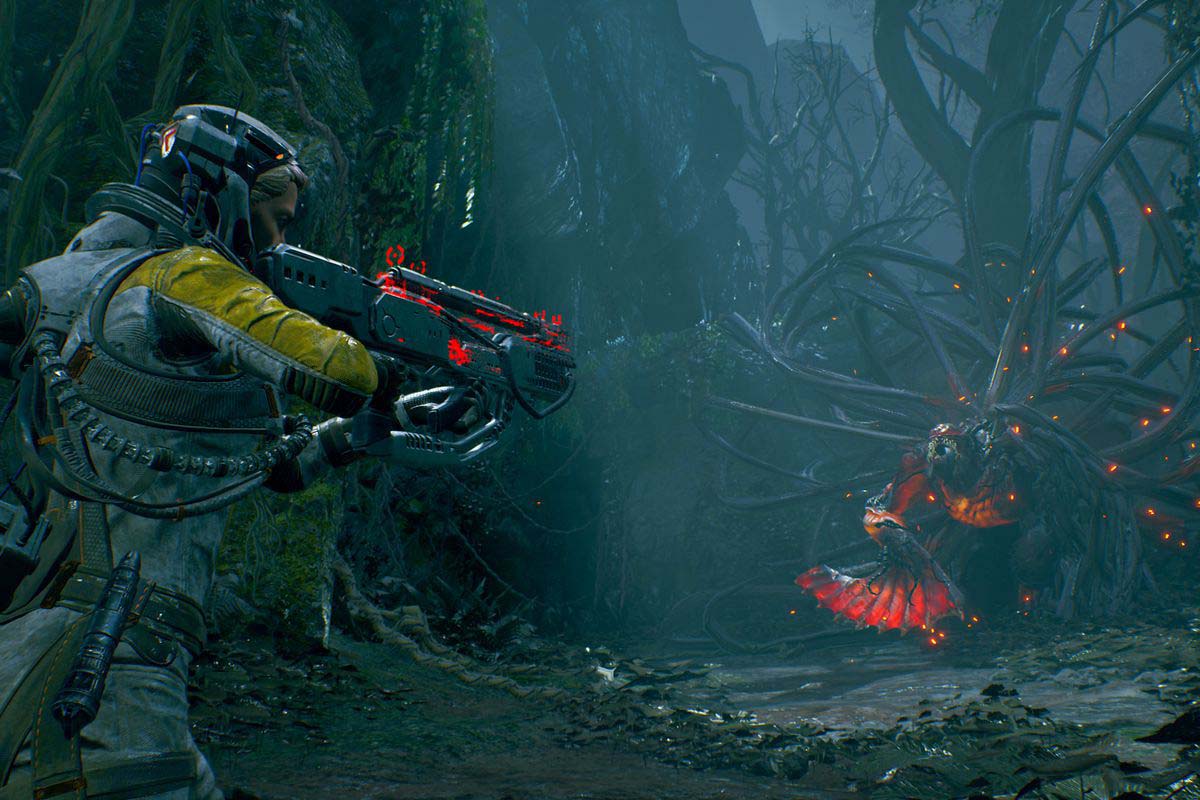 Preview
GoMo
Smartphone users can gorge on a buffet of calls, texts and data for €14.99 a month. This all-you-can-eat deal comes courtesy of GoMo, an Irish mobile network. The deal is "guaranteed for life" for anyone who signs up to the service, although whether GoMo will be around when you're doddery and infirm is another question. 
Users can multitask while on 4G calls: sending emails, browsing social media and watching videos, without disruption, using mobile data. There's 10GB of EU roaming crammed into the deal. The offer is for life but –fear not – it's no Faustian pact. Customers sign up for a rolling 30-day plan and don't have to enter a long term contract.