Whether you're relocating, expanding, or just need some extra space, trust Storage World to provide a solution that's just right.
With the pace of modern life constantly increasing, finding space to store your cherished belongings or essential business inventory can be a challenge. But in the midst of this search for space, a company stands out, not just as a solution provider, but as an innovator and trendsetter: Storage World.
A Brief Walk Down Memory Lane
The inception of Storage World for self storage units in East Way Business Park, Limerick, back in 2002, was not just the birth of a new business but a new vision in storage solutions. This vision was validated by the need for a larger premise within just five years of their debut.
Their seamless expansion to storage units in Dublin in 2010 amidst a downturn spoke volumes about their prowess. Today, they've not only managed to dominate the storage scene in Limerick but have also made a significant mark in Dublin, with over 1,200 units catering to a vast clientele.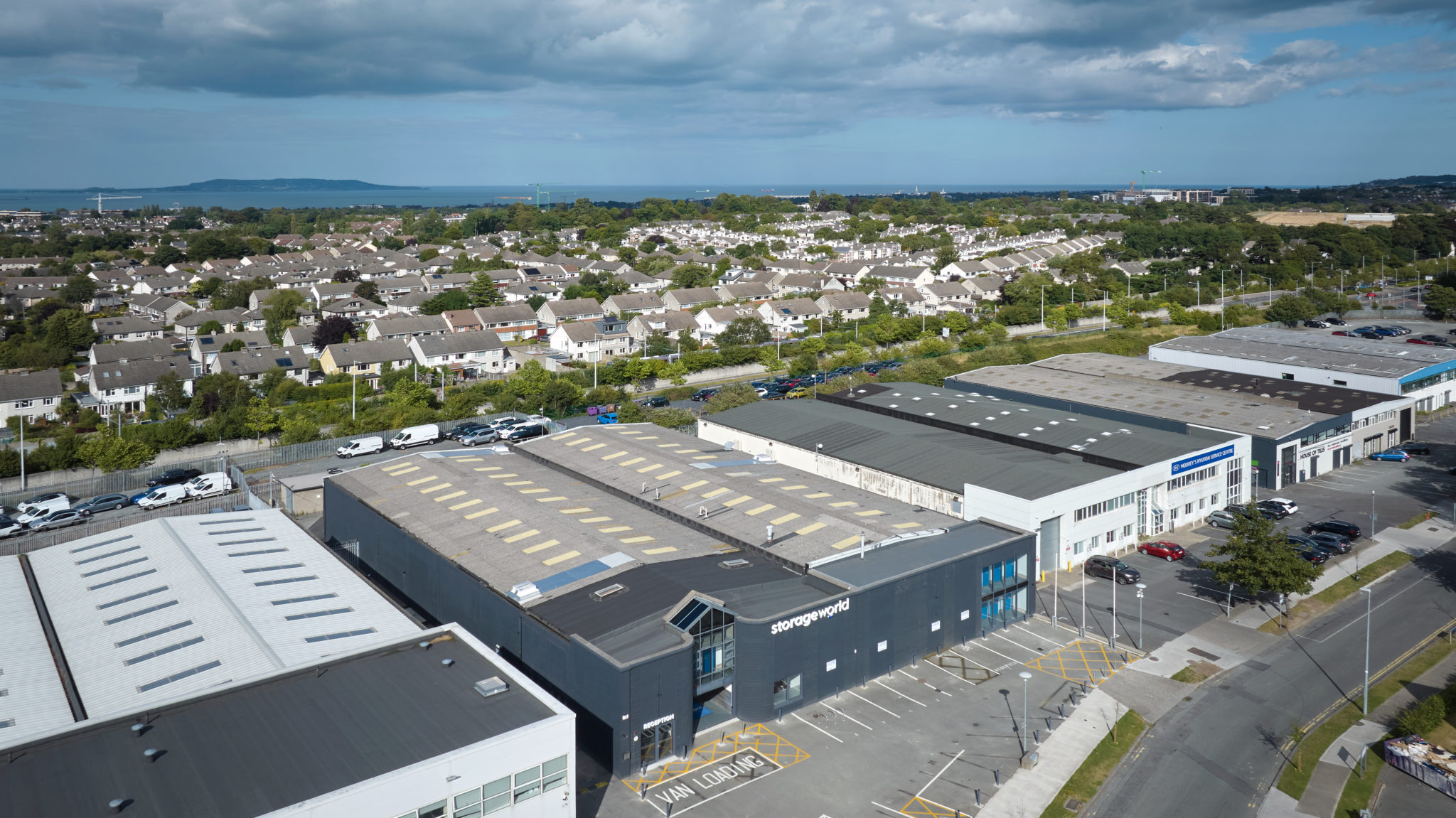 Unwavering Dedication to Customers
With a reputation built on trust and quality service, it's not surprising that over 30% of their clientele are either repeat customers or referrals. The essence of Storage World revolves around its customers. Their feedback is not just heard; it's acted upon. This proactive approach to client satisfaction is what sets them apart in a saturated market.
Tailored Solutions at Unbeatable Prices
One size doesn't fit all, and Storage World understands this better than anyone. Their diverse array of units, ranging from a compact 10 sq ft to a whopping 250 sq ft, ensures every customer finds their perfect fit. And with up to 50% discounts, their solutions are as wallet-friendly as they are efficient.
Cutting-Edge Security Measures
In an age of increasing concerns about security, Storage World is steps ahead. Each unit boasts individual alarms, round-the-clock CCTV surveillance, and state-of-the-art fire protection. Their ground-breaking Smart-Entry system in Sandyford eliminates the fuss of keys or codes, allowing users to access their units with just their smartphone.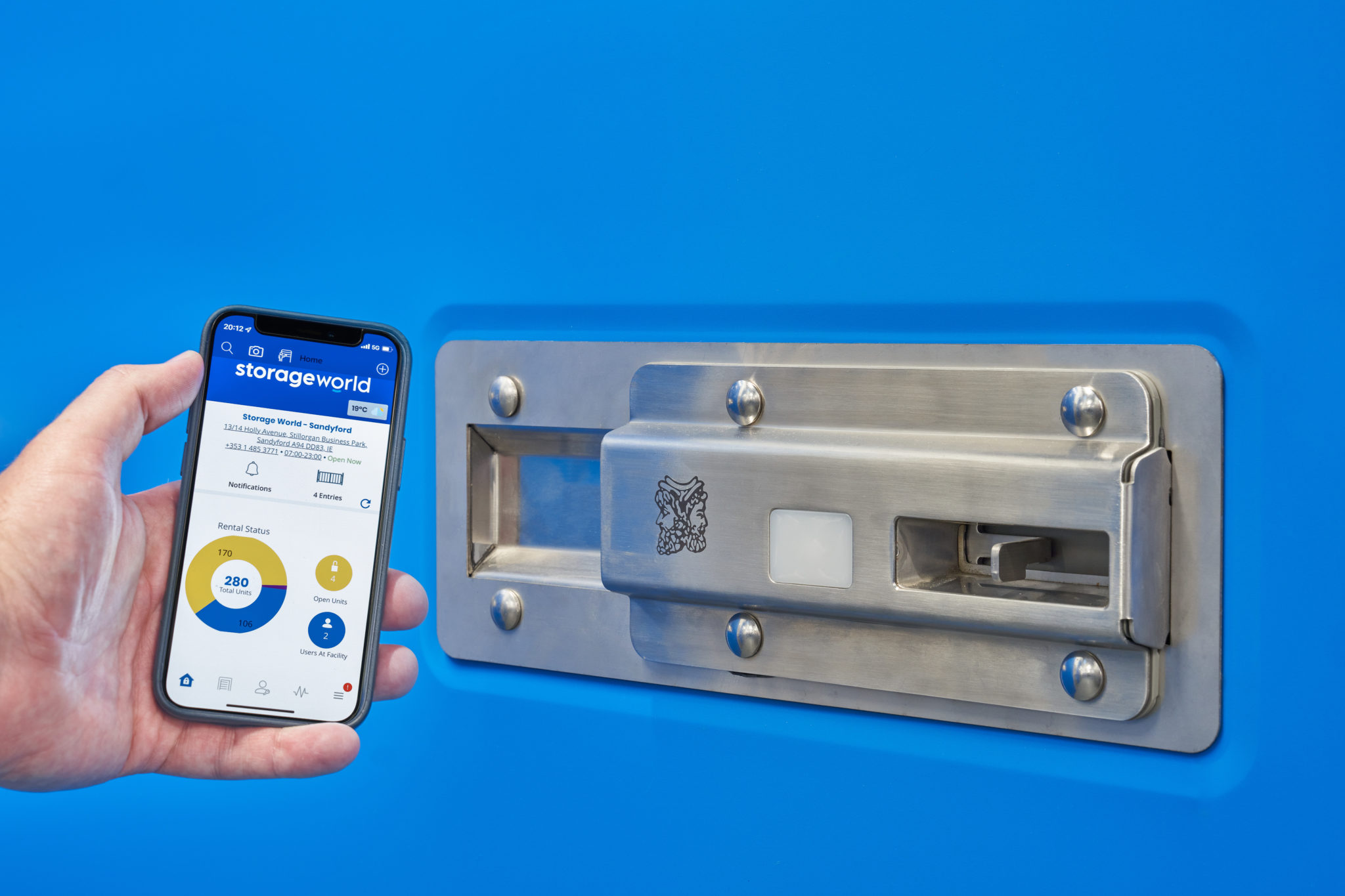 Location: At The Heart of Convenience
Strategically positioned in both Dublin and Limerick, each of Storage World's facilities ensures that clients never have to go out of their way. Connectivity, parking, and public transport routes have been carefully chosen to ensure the utmost convenience for all.
A Spectrum of Services
From homeowners needing a safe space during renovations to businesses seeking expansive warehouse spaces, Storage World caters to every requirement. Be it Archive & File Space, Merchandise & Promotions, tradesmen-specific storage, or specialised solutions for the hospitality sector, they've got it all.
Simplifying Self-Storage
For the uninitiated, the world of self-storage can seem daunting. Storage World prides itself on making this journey seamless. Their team guides customers at every juncture, ensuring they get the best value for their buck.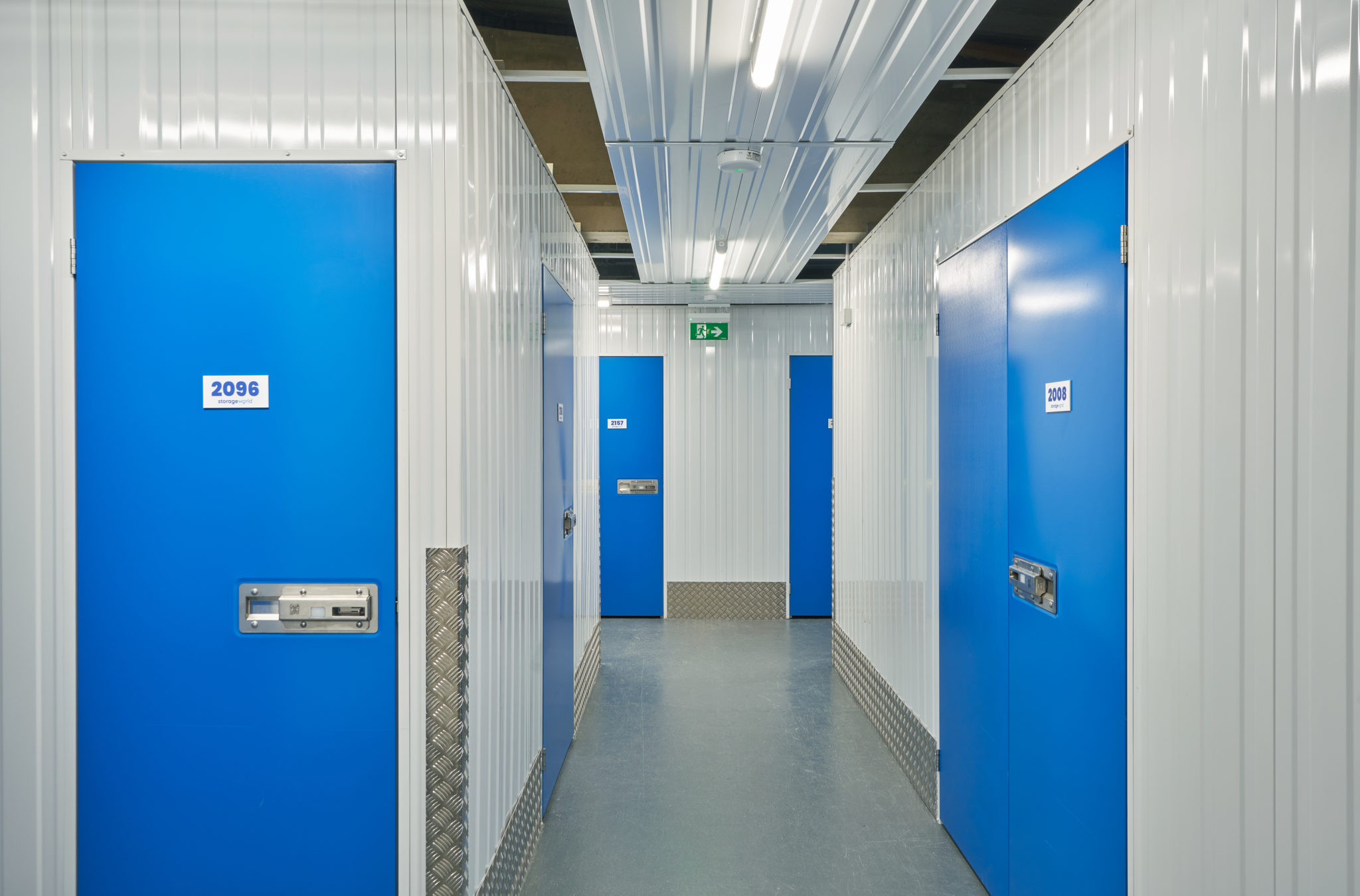 Affordability Meets Flexibility
Starting at prices as modest as €8 per week and offering impressive discounts, Storage World is committed to ensuring premium storage solutions don't burn a hole in your pocket. Their adaptable payment structure, coupled with the possibility of unit transfers and refunds, ensures clients always get the best deal.
In a world that keeps evolving, the need for space – be it for memories or merchandise – is constant. Storage World, with its exceptional blend of service, innovation, and affordability, promises not just storage but peace of mind.
Whether you're relocating, expanding, or just need some extra space, trust Storage World to provide a solution that's just right. Dive into the future of storage with Storage World and experience the difference.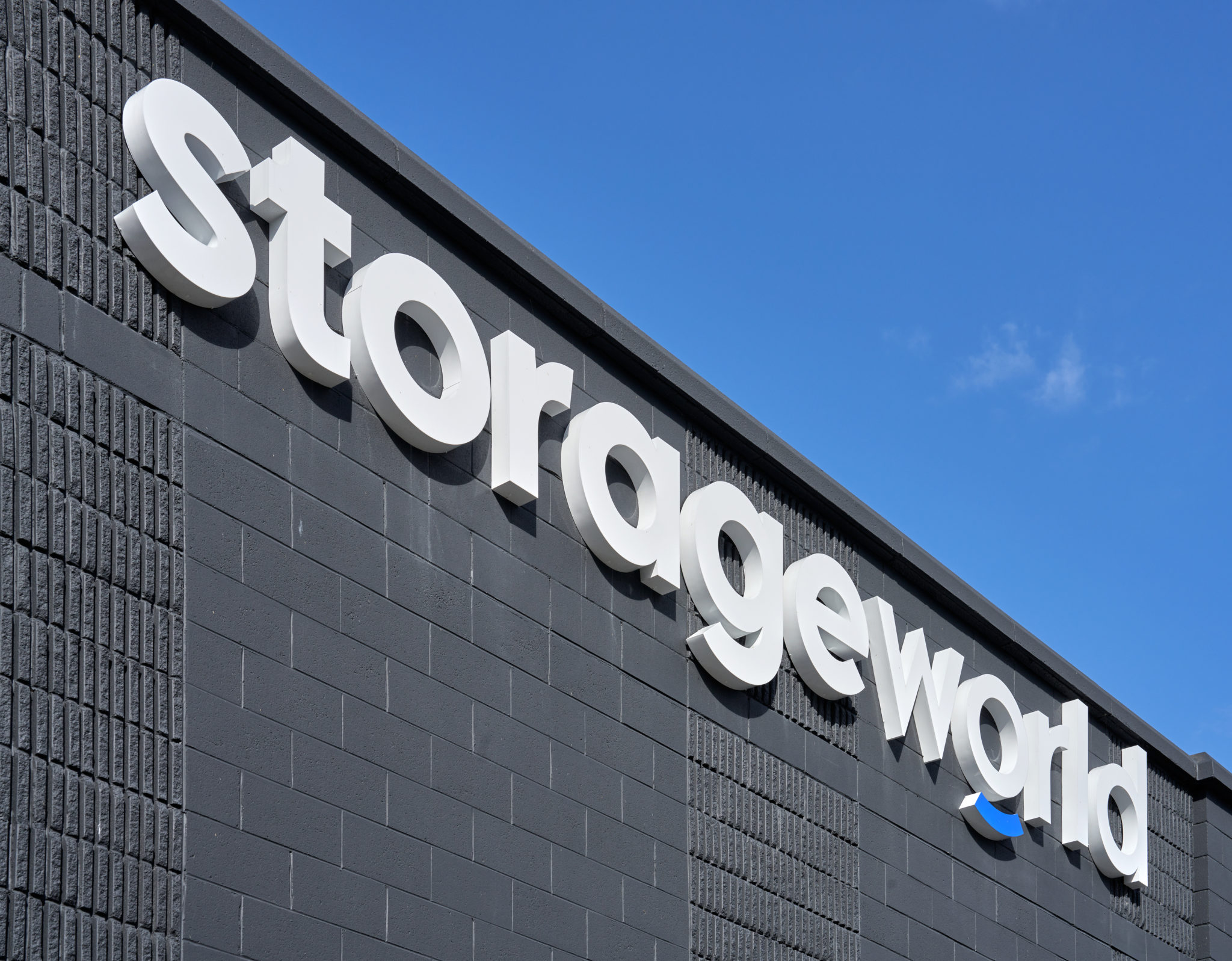 RELATED
Lifestyle & Sports
27 Sep 23
Lifestyle & Sports
26 Sep 23