Ever wanted to reconnect with the friend you made in the club toilet? There's an app for that.
A new app is looking to reunite people with friends they've made in the club toilets.
Bathroom BFFS will be a space where people can submit anecdotes and photographs from long-lost bathroom friendships in the hopes of sparking reunions.
The team behind nightlife app Dusk, who created the new Bathroom BFFS app, found that 68 per cent of women have formed friendships on a night out.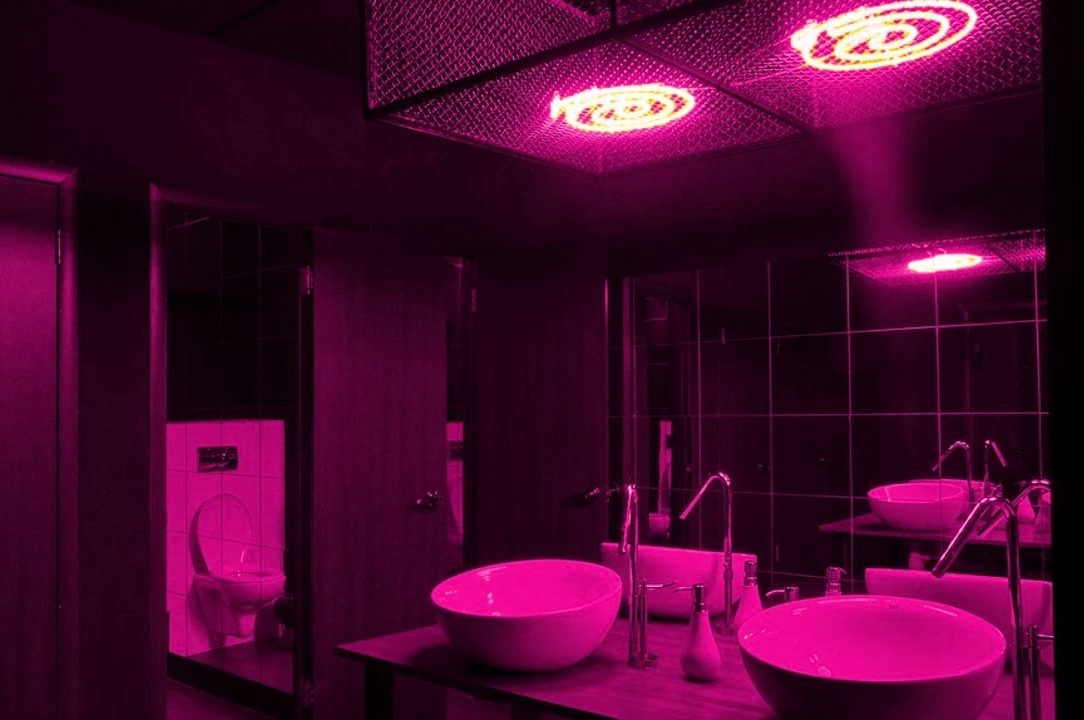 While only a quarter of men reported having the same experience on a night out, the ladies bathroom becomes social city. According to a survey of 2,000 people in the UK aged 18 – 45 by Dusk;  59% of them have used a bar, pub, or nightclub bathroom to give or receive life and relationship advice from strangers.
Advertisement
A place of solace, where women are more than obliging to dish out compliments and relationship advice, console upset strangers, or hold back their hair after they've had one too many.
It's probable that if we all acted as we do at 1am in the club toilets, the world would be a much friendlier place.
Club and pub-goers are asked to submit their best night-out stories to be displayed on their website and app. If entertainment value isn't enough to convince you, people who share their experiences on the site will be in with a chance of winning 'the ultimate VVIP festival experience'.
Find out more about Bathroom BFFS here.
RELATED
Lifestyle & Sports
25 May 23