Lifestyle & Sports
07 Dec 22
Local Enterprise Office Dublin City: "Small businesses are the lifeblood of the local economy"
In the run-up to Christmas, supporting local businesses can make a huge difference to both your area and the people within it. That's the key message behind the 'Look For Local' campaign, promoted by the Local Enterprise Office Dublin City.
Following a hugely challenging period for businesses across the country, the 'Look For Local' campaign was launched in 2020 – encouraging the public to consider supporting businesses in their local area when shopping for products or services.
Funded by the Department of Enterprise, Trade and Employment, in partnership with Enterprise Ireland and the local authorities, the campaign has been highlighting the work of small Irish businesses in every sector.
"Small businesses are the lifeblood of the local economy, and they provide a huge level of employment in a city like Dublin," says Greg Swift of the Local Enterprise Office (LEO) Dublin City, who have played a central role in promoting the 'Look For Local' initiative. "It's really important that communities do get behind their local businesses – or else they won't have them. When you're going down your high street, it's the restaurants, the shops and the small businesses that need your support."
A vital part of the business support infrastructure in the capital, Local Enterprise Office Dublin City serves as the first-stop shop for new entrepreneurs and existing small business owners in the Dublin City area – providing mentoring, training, grants, financial assistance, supports and more. As a result, Greg is well aware of the numerous difficulties that have faced local businesses in recent years, from Covid-19 to the current energy crisis. That's why the emphasis on 'Look For Local' has never been more important.
"Creating awareness is absolutely key," Greg nods. "We're trying to alert people to the fact that there are products and services around them that they may not even be aware of. That's what this campaign is about. It's often the case that you really don't know half of the products or services available locally. Retailers, restaurants, coffee shops and various other businesses are often within a stone's throw. Our message is: try them out!"
It's a message that's particularly crucial in the run-up to the festive period.
"In the LEO, we support a lot of the craft and food businesses, and coming up to Christmas is a key time for them in particular," he points out. "Christmas is an opportunity to give a stunning, Irish-designed gift, and to support your local community in the process. It's a double whammy!"
Getting to know the owners and employees of a local business, is an added bonus.
"There's great stories behind local businesses," Greg reflects, "how they started, and the things that have happened along the way. It is a privelege to get to know people who have actually gone to the trouble of starting a business – which is a challenging thing to do. The local community benefits because they're also trading and buying off other people around them. At its best. it's a network that works for everyone."
Of course, there's plenty of opportunities to support local businesses online too.
"We've given over 1,000 Trading Online Vouchers in the Dublin City area alone in the last three years, and 200 this year," Greg notes. "It's so easy to source local products and services online. So many businesses now are well set up to deliver really good products."
More and more small businesses are also focusing on sustainability – something that Greg sees as a 'cornerstone of business' going forward.
"A lot of the businesses are making sure they're sourcing products and designs in a sustainable way now," he says. "That's really important – and is very often not the case with mass-produced products. We provide consultants to help them not only to get their energy costs down, but to make sure that sustainability is something they're promoting as part of their offer."
Greg's concluding message is simple but vital.
"Get out there, and look for local," he says. "When you're doing your Christmas shopping or planning your entertainment, spend your money with the local businesses. That's how you support your local businesses, and the people around you."
For more about the Local Enterprise Office Dublin City, see localenterprise.ie/DublinCity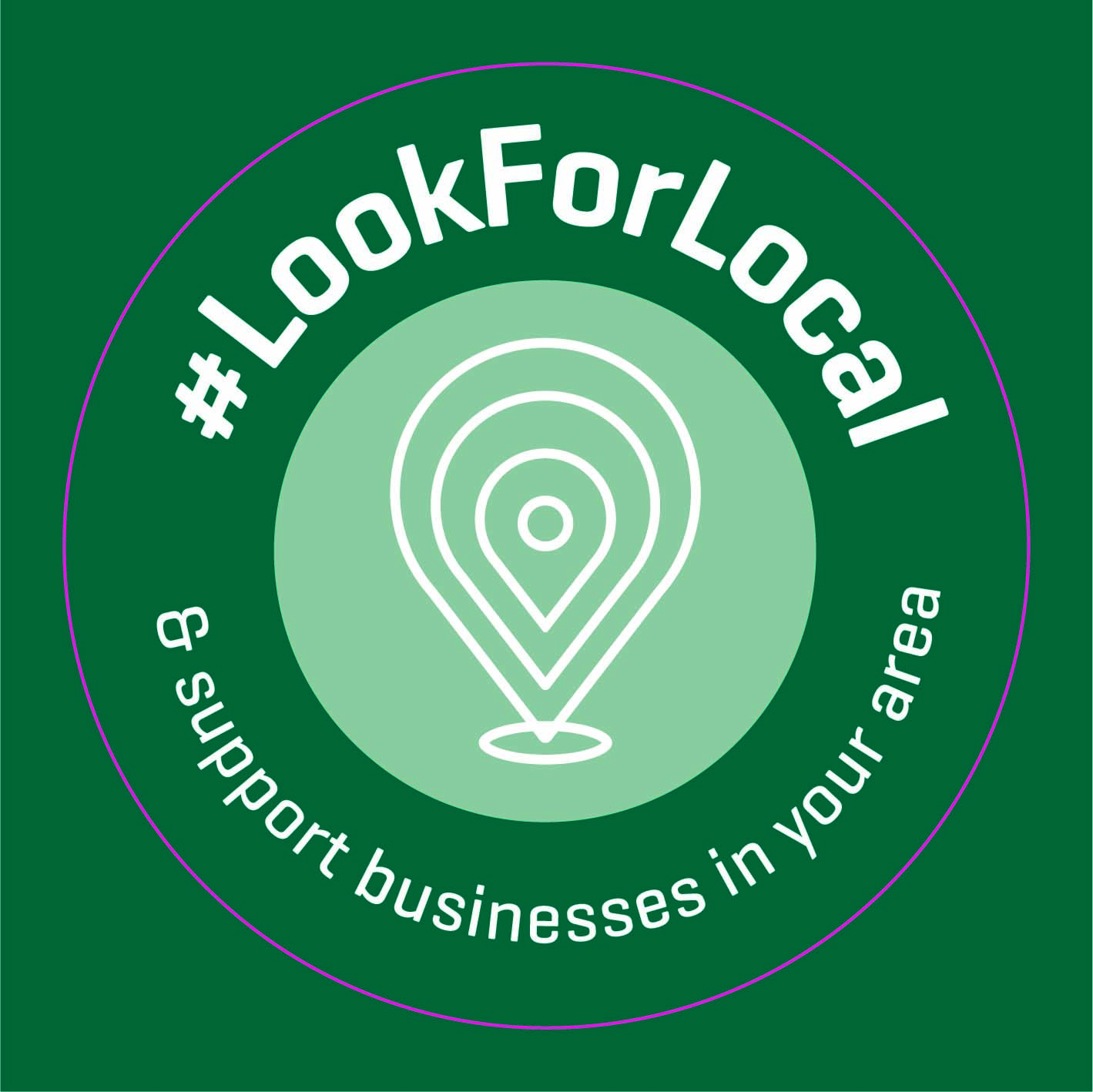 A selection of small businesses in the Dublin City area tell us about the importance of supporting local...
JANDO
The Chocolate Factory, 26 King's Inns St, Dublin 1
jandodesign.com
Founded in 2015 by husband and wife Julie and Owen McLoughlin, JANDO is a multi-award-winning printmaking studio based in Dublin.
Julie McLoughlin: "We've a very small team here, who are all local to Dublin. We're completely sustainable, so – from our frames to our paper – we source everything locally. We also design, print and package everything here in our studio. If you buy from us, you're keeping money in the local economy. That's what keeps small businesses like us alive. The last few years have been so tough – and we're we're not fully out of it yet. That's why supporting your local businesses is so important."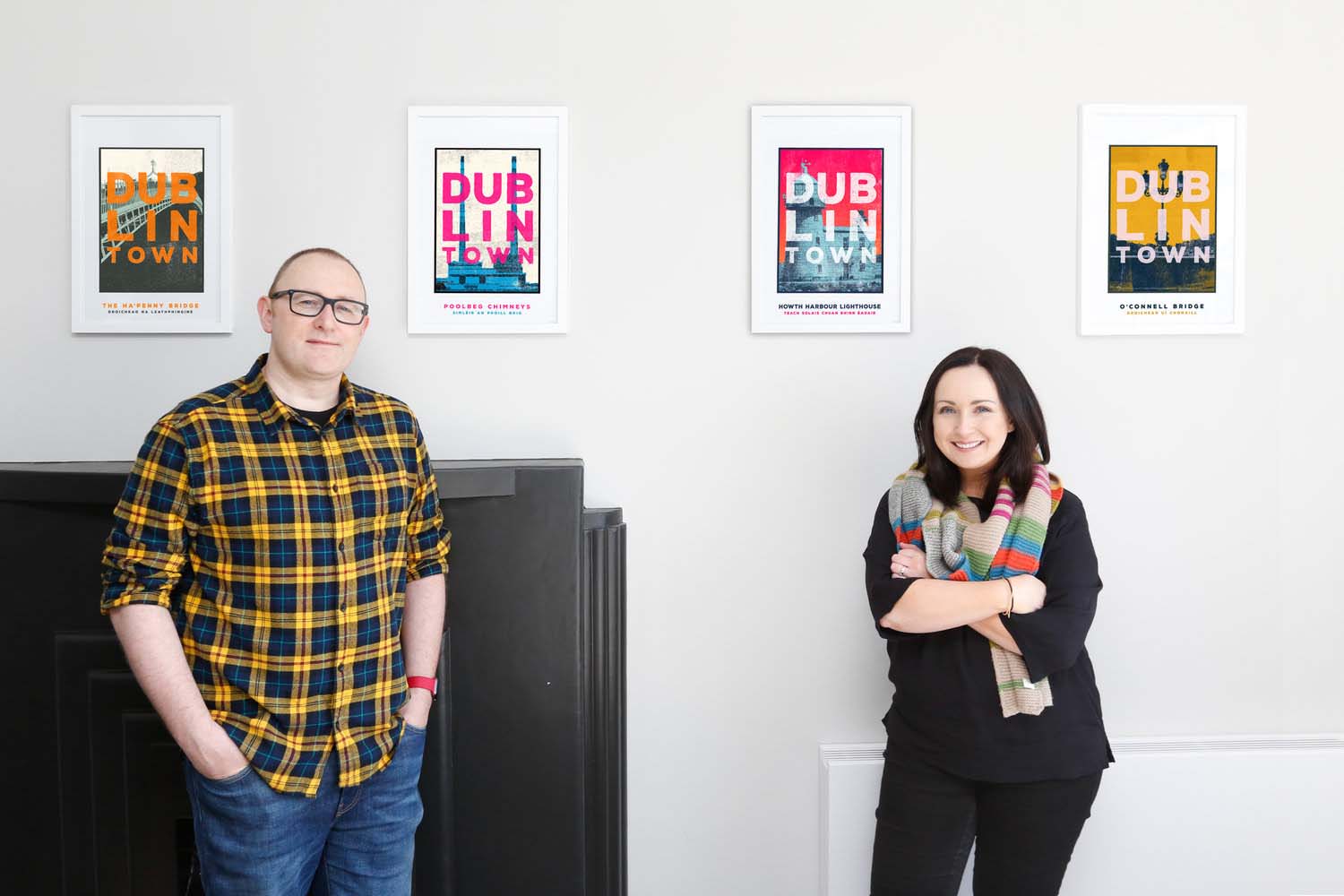 PUP PUP FOODS
puppupfoods.com
Pup Pup make insect-based, functional dog treats – "great for the planet and great for your dog"
Hayden Smith: "Pup Pup uses Irish ingredients to bring nutritious treats and supplements to pups all over the world, while supporting local Irish farming and manufacturing jobs. Our export operations introduce the high quality of Irish produce and Irish products to markets worldwide, and we are proud to have the Irish community supporting us as a local business. For a small start-up like ours, our Irish clients make all the difference."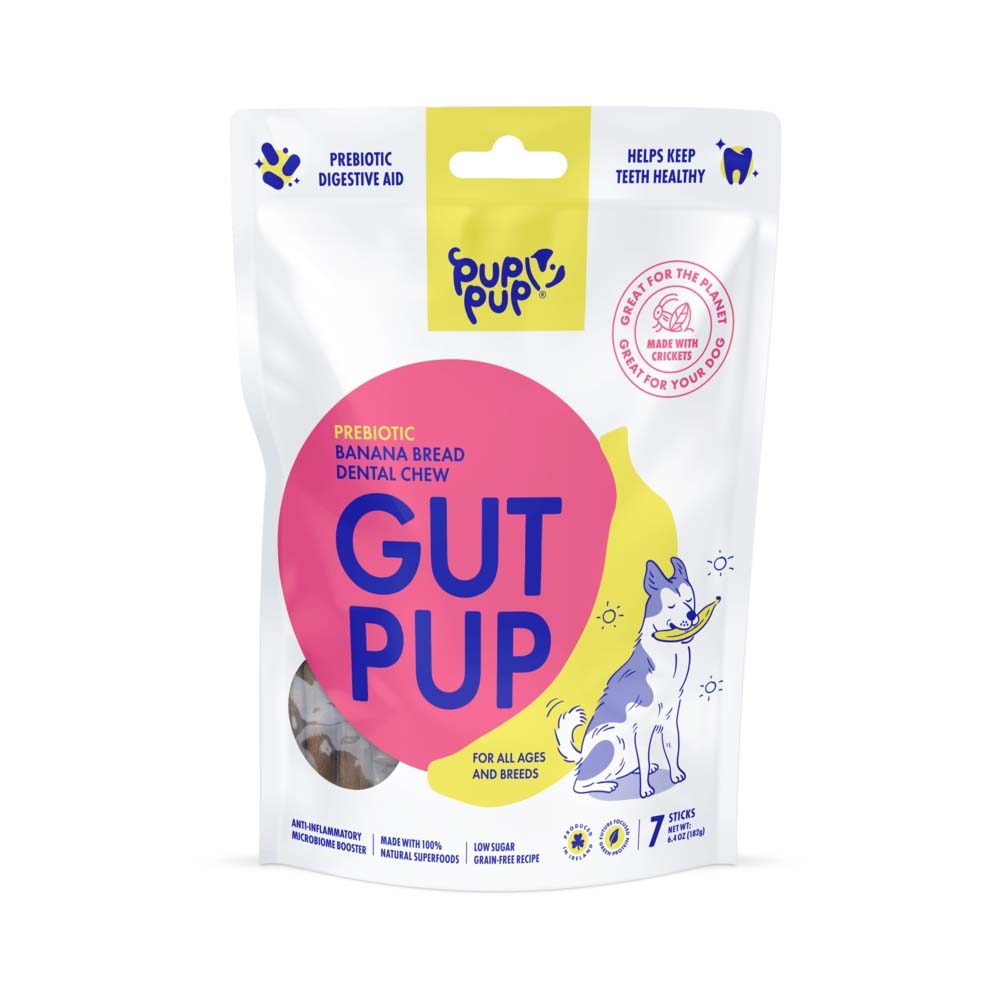 KOPPER KREATION
The Chocolate Factory, 26 Kings Inns St, Dublin 1
kopperkreation.com
This industrial homewares brand uses reclaimed and recycled materials to creative unique, eye-catching products
Emmet Bosonnet: "There was a massive upsurge in buying Irish and supporting local during Covid. People were pleasently surprised to see the wealth of talent, creativity and ingenuity that's around them. They're much more conscious now of where things are coming from, who's making them, and the environmental impact. It's circular – if everyone puts money back into their surroundings, it improves it for everybody."
"With a business like mine, you know where the money goes: to me and my family and also to the other employees in the business. It's a good feeling to know that you are supporting locals. It breaks my heart to walk down Parnell Street, and see people with bags from multiple chains in their hands, when there's lots of small businesses around the place that deserve their custom."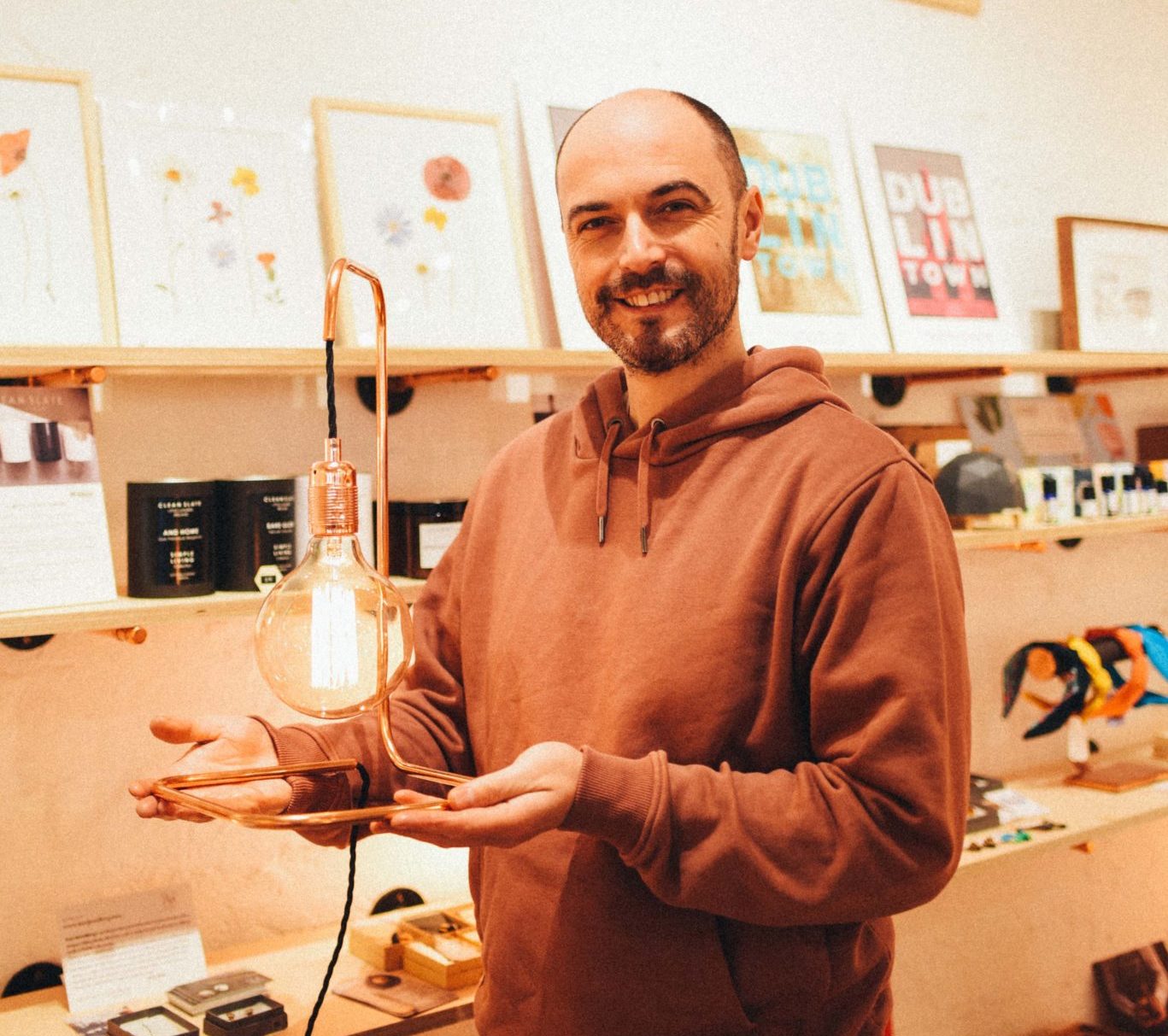 SUPERNATURE
supernature.com
Supernature make organic chocolate snacks – free from gluten, dairy and refined sugar.
Noele McEvoy: "It's very exciting for us, whenever anyone chooses Supernature – because the whole idea behind it was chocolate that everybody can enjoy. It's always great to support Irish companies.  And it's really nice to have as much Irish in your Christmas stocking as you can! Believe me, it makes a difference to have that support."
SANDIA DUBLIN
sandiadublin.com
This award-winning jewellery brand – inspired by the Caribbean Sea and its colours – is handmade and designed in Ireland.
Betzy Medina: "We're a very small team – I say we, but it's actually just me! I don't do big batches of jewellery – I work on orders mainly, so there's no waste of materials. It's very important to have local support, so I can keep going forward with my art."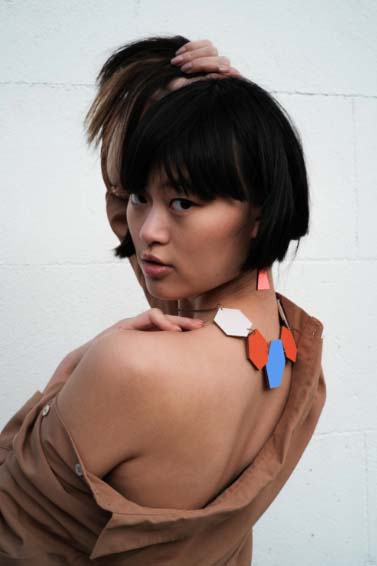 THE SILK PILLOWCASE
thesilkpillowcase.com
This family business's silk pillowcases – the ultimate luxury gift – have been proven to have benefits for hair, skin health and sleep.
Aisling Grimley: "We always write personal notes to people. You get to form a connection with your customer, which is really nice. And you hear back from them, and get repeat business. We're in a few gift shops, and we sell through dermatologists, interior designers, some hairdressers and wig specialists – but probably 90% of our business is online. So it's a community thing as well. That's huge for us."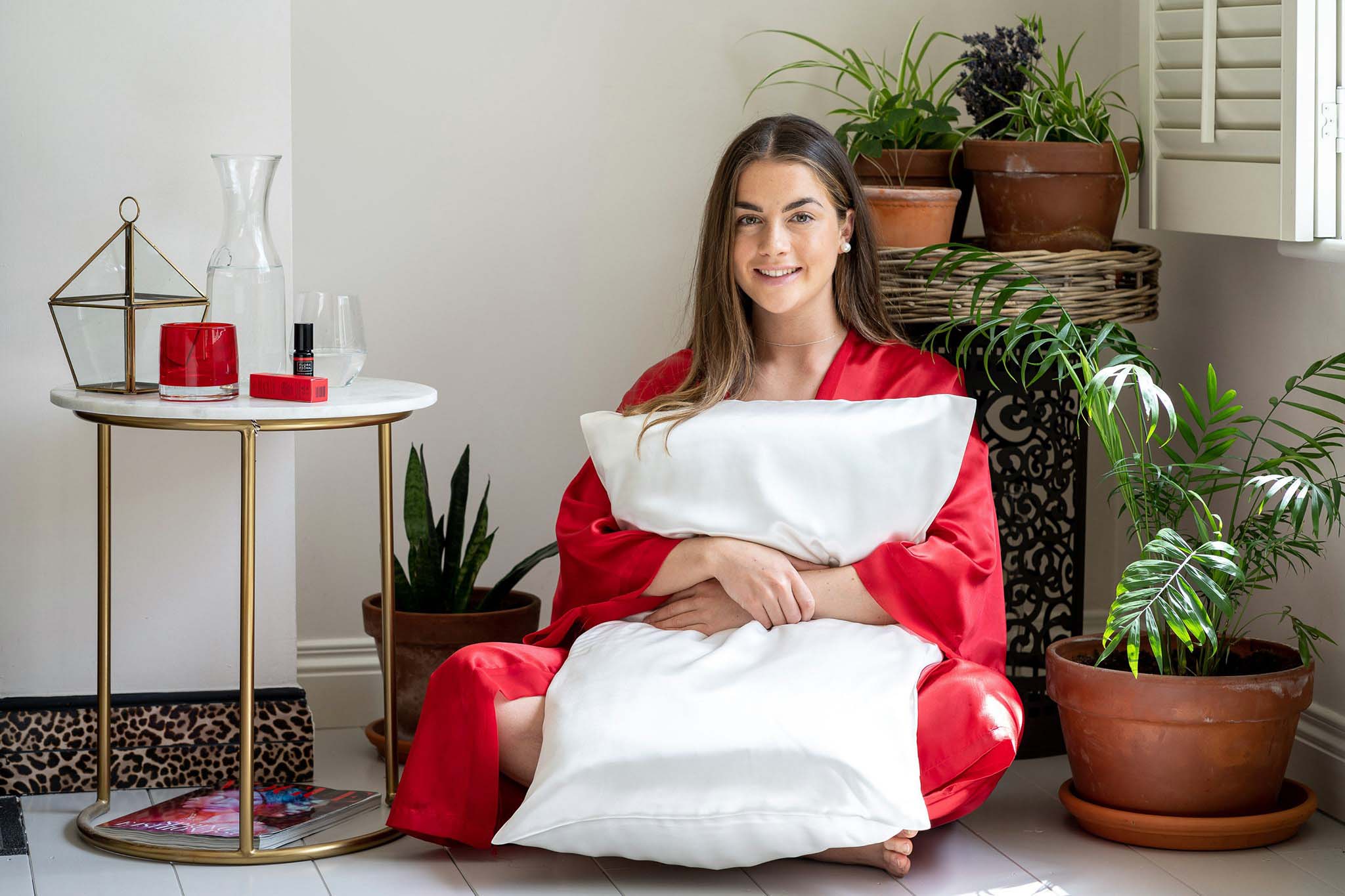 GROOPEZE
Groopeze.com
This online platform plans events, activities, parties and trips away for groups.
Shane Murphy: "Supporting a local business is key to strengthening your local community and helping make it a more vibrant place to live. When you shop locally, the money is three times more likely to be returned to the local community. By supporting local businesses, you are also creating employment for family, friends and neighbours, which helps the local economy prosper. Although we have global ambitions, we are a local business and every customer who shops with us is helping to build that. We use a wide array of local services, from taxis to buying lunch in local cafes – which in turn is fueling the local economy, as well as creating local employment."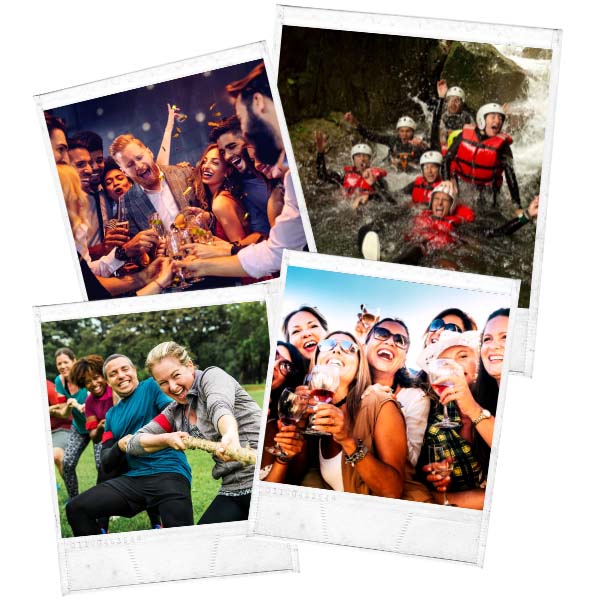 THE NATURE OF THINGS
The Chocolate Factory, 26 King's Inns St, Dublin 1
thenatureofthings.ie
Award-winning producer of beautifully crafted essential oils and diffusers and other natural products.
Benoit Nicol: "When I started, it was very much local. I went to the local retailers, and to the local fairs and Christmas markets. It grew from there. I was lucky to find a space in Dublin, in The Chocolate Factory, that's not only a great community space, but a place where I could do my manufacturing and bottling. The Chocolate Factory is buzzing with local makers, and there's a great atmosphere. Local is very much part of the spirit of our company. We sell locally, and we also work with like-minded companies, and small local companies. We also have a strong emphasis on sustainability. I know it's a word that's used and misused, but I want to work with people who do the right thing on their land, or in their communities."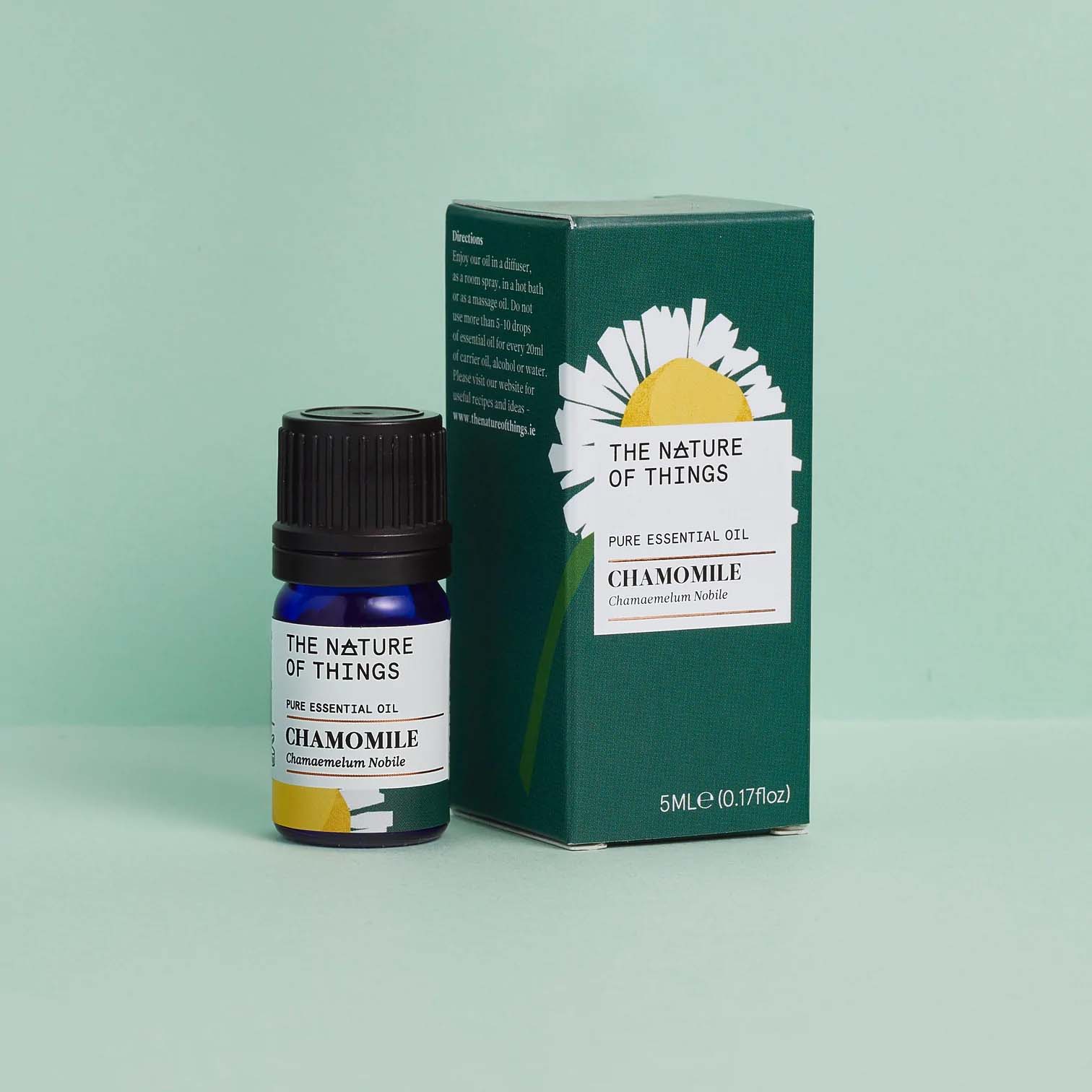 DRINK BOTANICALS IRELAND
drinkbotanicalsireland.ie
Award-winning cocktail kits, gin kits, cocktail garnishes and cocktail syrups.
Laura McCarthy: "During lockdown, I found that a lot of customers were very supportive of Irish businesses – and they've kept that up. It's brilliant. Even if there is that little bit more of a premium, they're still willing to spend that on an Irish product and a more premium brand, compared to other competitors in the marketplace outside of Ireland."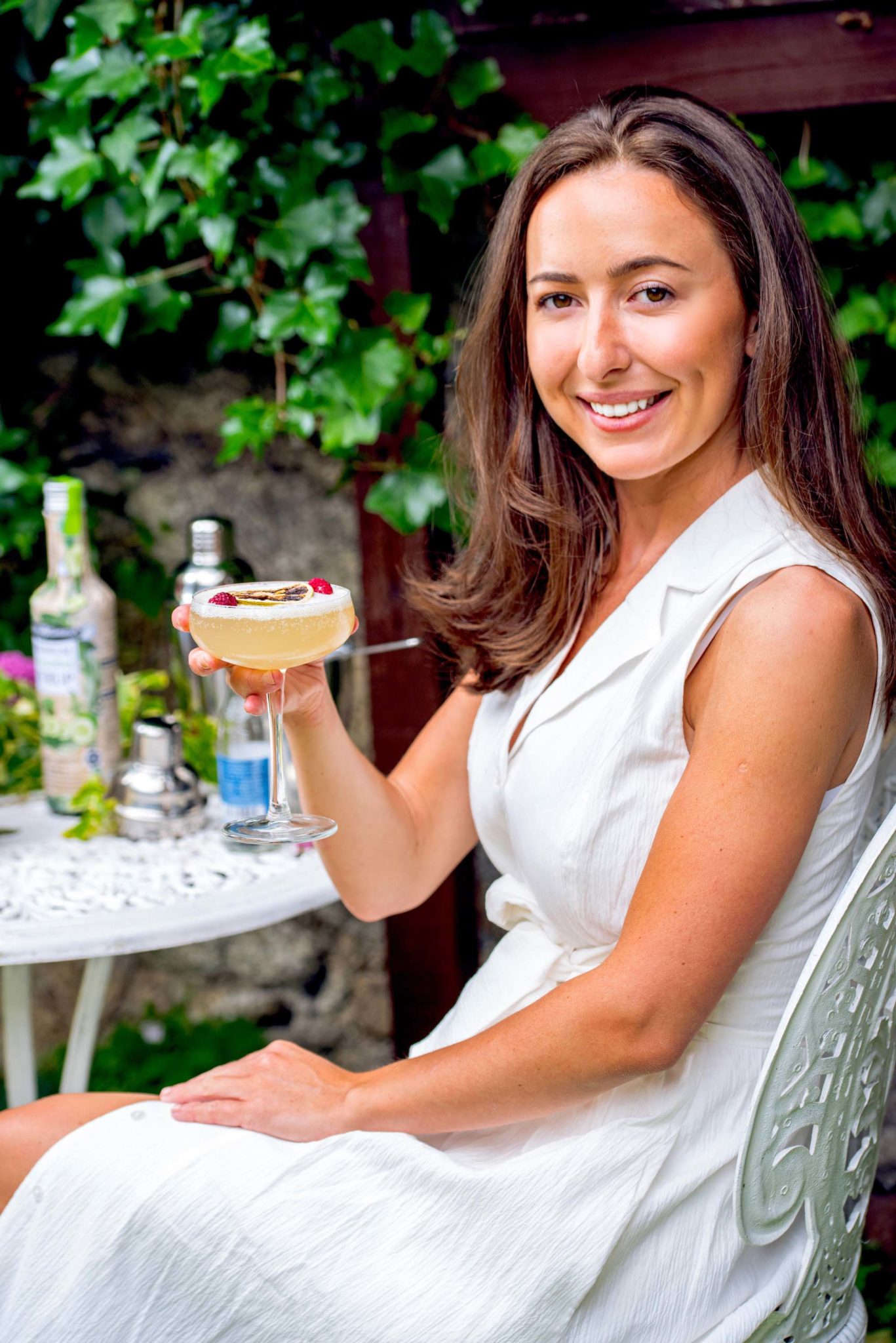 ARRAN STREET EAST
43/44 Arran Street East, Dublin 7
Arranstreeteast.ie
A pottery and weaving studio, where they make homewares to their own functional designs.
Dobrawa Brach: "We're a pottery and a weaving studio – and when you come to our shop, you can actually hear the sound of shuttles and shafts being moved on the loom, and you can watch the pottery team throwing and glazing. It's a unique, meet-the-makers experience, so we love when people come and visit – and we love that we can talk to them and show them the process. We rely on people's support."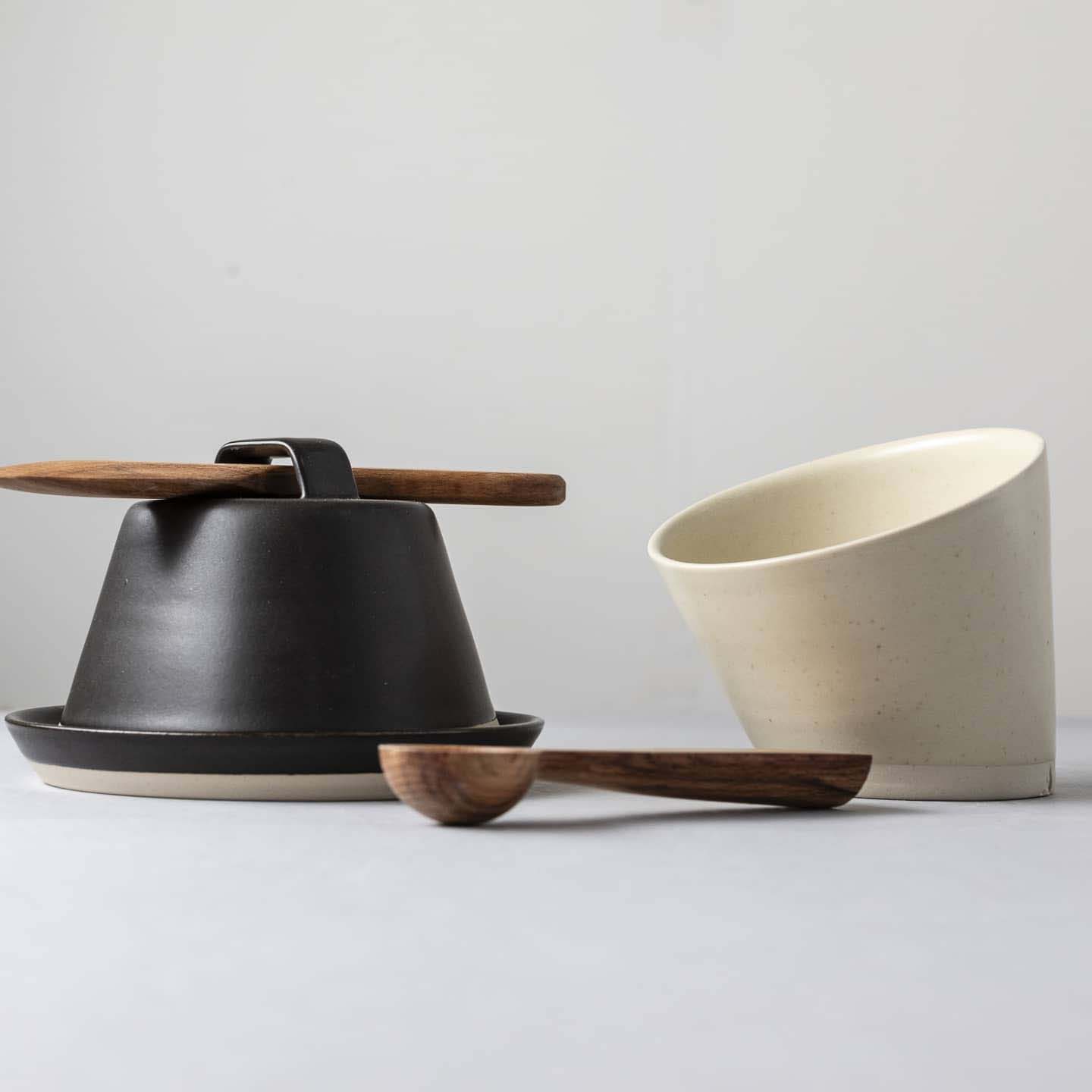 NATIVE DENIMS
The Chocolate Factory, 26 King's Inns St, Dublin 1
nativedenims.com
Hand-crafted jeans made in the heart of Dublin City.
Susan Owens: "We're the only company in the country who custom make jeans from raw denim. So we're all about slow fashion, as opposed to fast fashion. In lockdown, we found that people did a lot of reading, and they looked at where they were buying their clothes from. There's a huge amount of people who want to support local. People are also sick of what they're buying off the peg – the fit is not the same from one shop to another. Our jeans here are made to measure."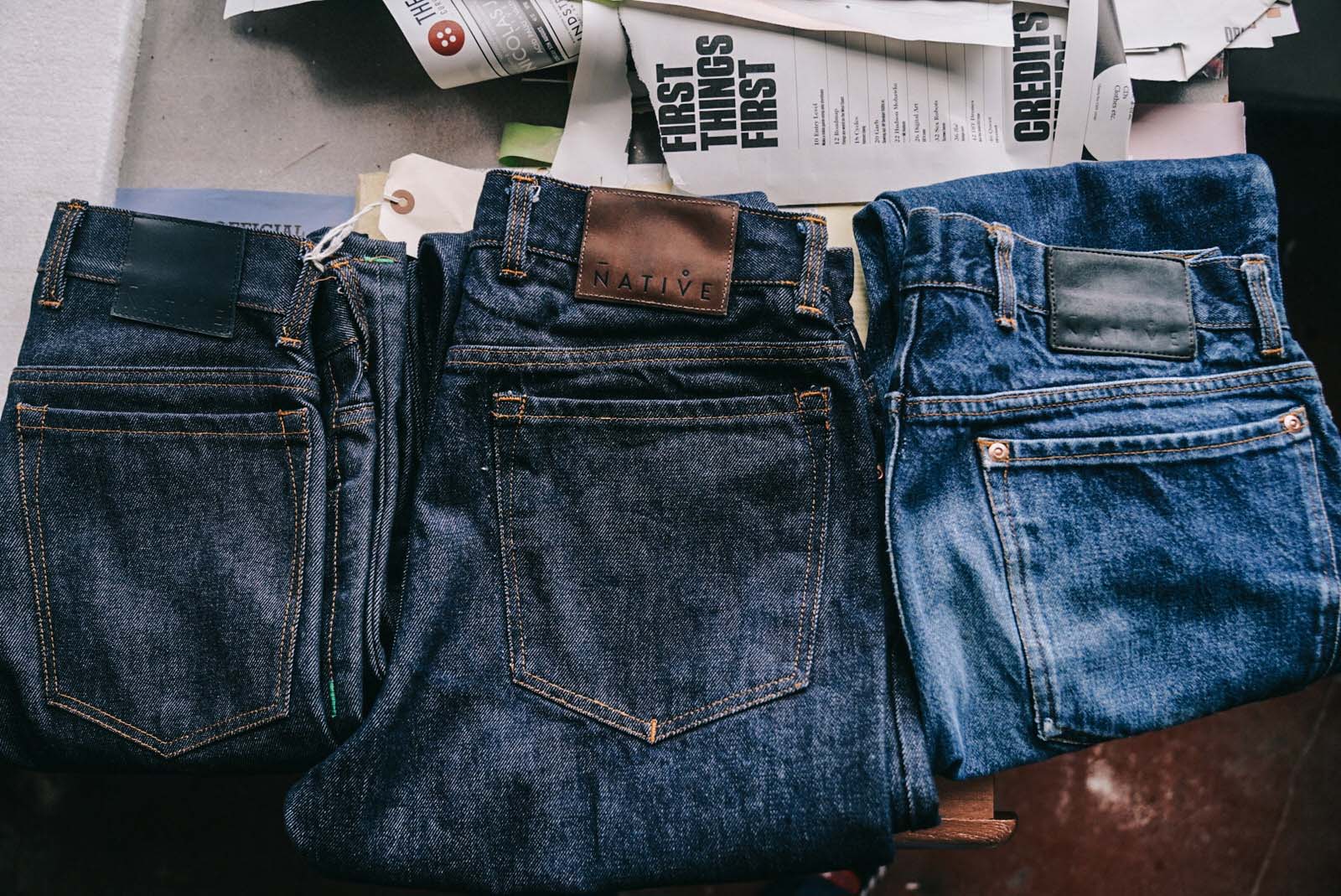 PEACHYLEAN
Dundrum Town Centre, Dundrum
peachylean.com
On a mission to "help women to feel comfy and supported  in their skin," the Irish-based athleisure business provides stylish, high-quality, supportive gym leggings.
Sharon Keegan: "It has never been more important to shop local and buy Irish. As we move into uncertain times and the cost of living crisis, local Irish businesses are the heart and soul of your community. These businesses employ local people – your friends, your sisters, your neighbours, your brothers. These wages feed the children in our communities, and the families who will struggle to get by with rising inflation. Supporting Irish and local will keep our communities alive this winter."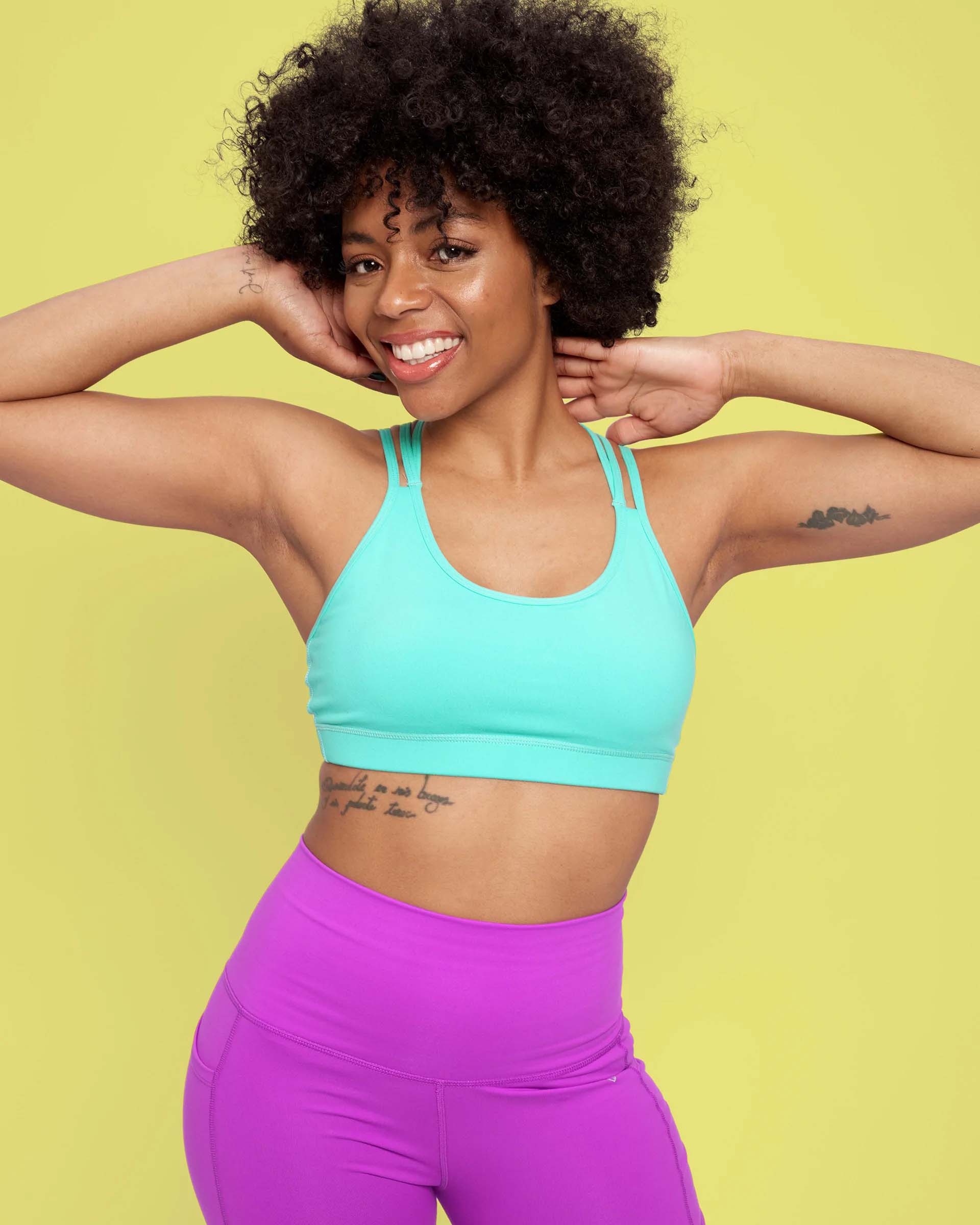 OXMANTOWN SKINCARE
43 Arbour Hill, Stoneybatter
oxmantownskincare.ie
A natural, ethical and environmentally-friendly skincare company based in Stoneybatter.
Amy Cahill: "Shopping locally with independent businesses has a greater impact than we think. When you shop at locally-owned businesses, more of your money stays in your local community, because local, independent businesses tend to buy goods from other locally-owned businesses. Buying locally has a better impact on our environment – local shops buying local goods, and selling to local people, leaves a much smaller carbon footprint than big retailers flying products in from all over the world to distribution centres, that then drive them all over the country to be delivered.
"When you shop local, you support local jobs and you get to meet people face to face. It's a win win. Small businesses add character and vibrancy to towns and villages – and they're the backbone of local communities."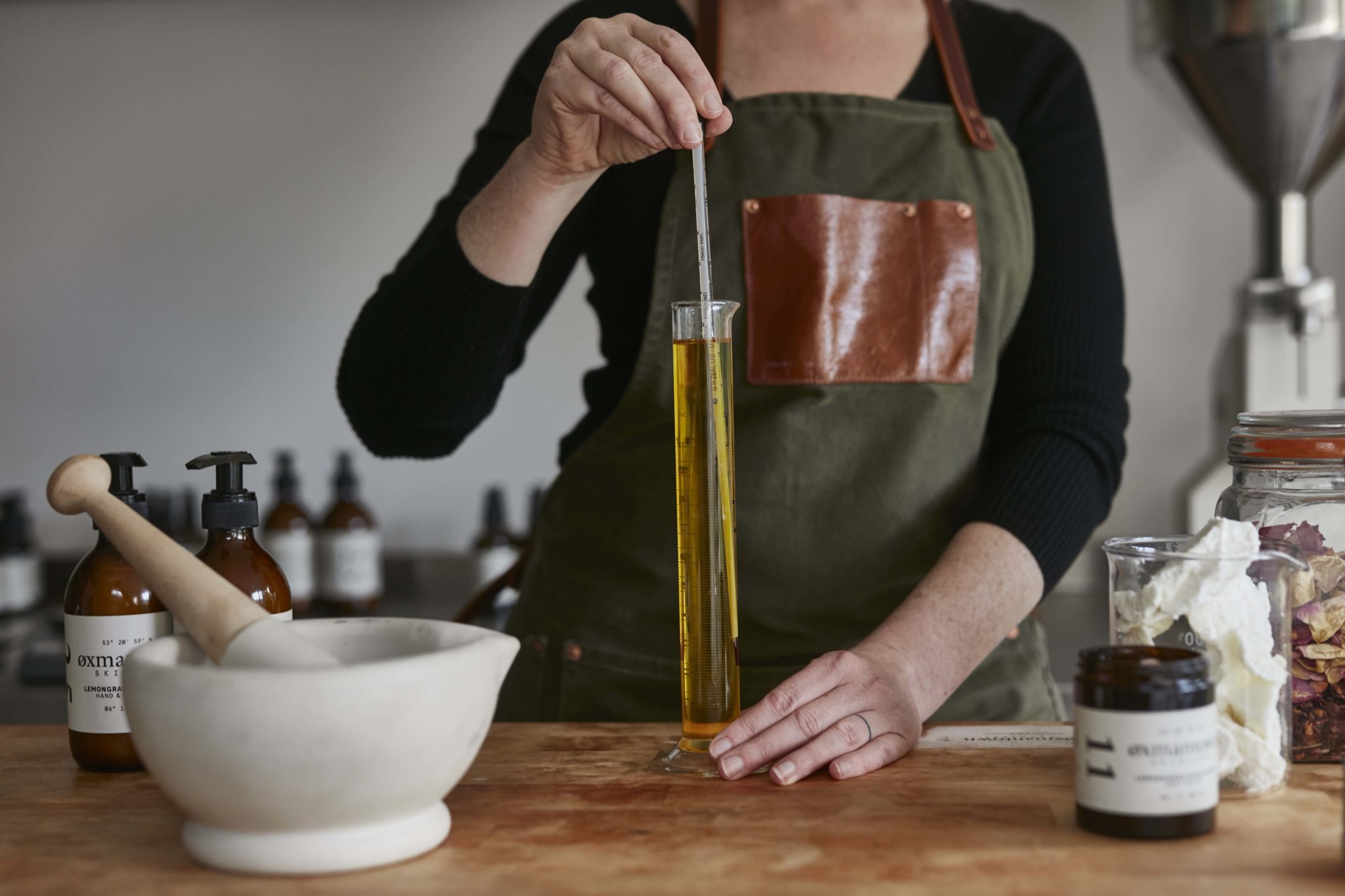 STILLGARDEN DISTILLERY
Goldenbridge Estate, Tyrconnell Rd, Inchicore
stillgardendistillery.com
An independent, experimental distillery based in the heart of Inchicore.
Victoria Baird: "When people are gifting, they want to support Irish. They want to support independent companies more than the big conglomerates. Community is really important to us. We have a whole band of people who help us grow our botanicals. We're doing a Christmas Market this year (December 10 & 11), which is exclusively for companies that are based in Dublin 8. If you work in the area, it's nice to support a local company."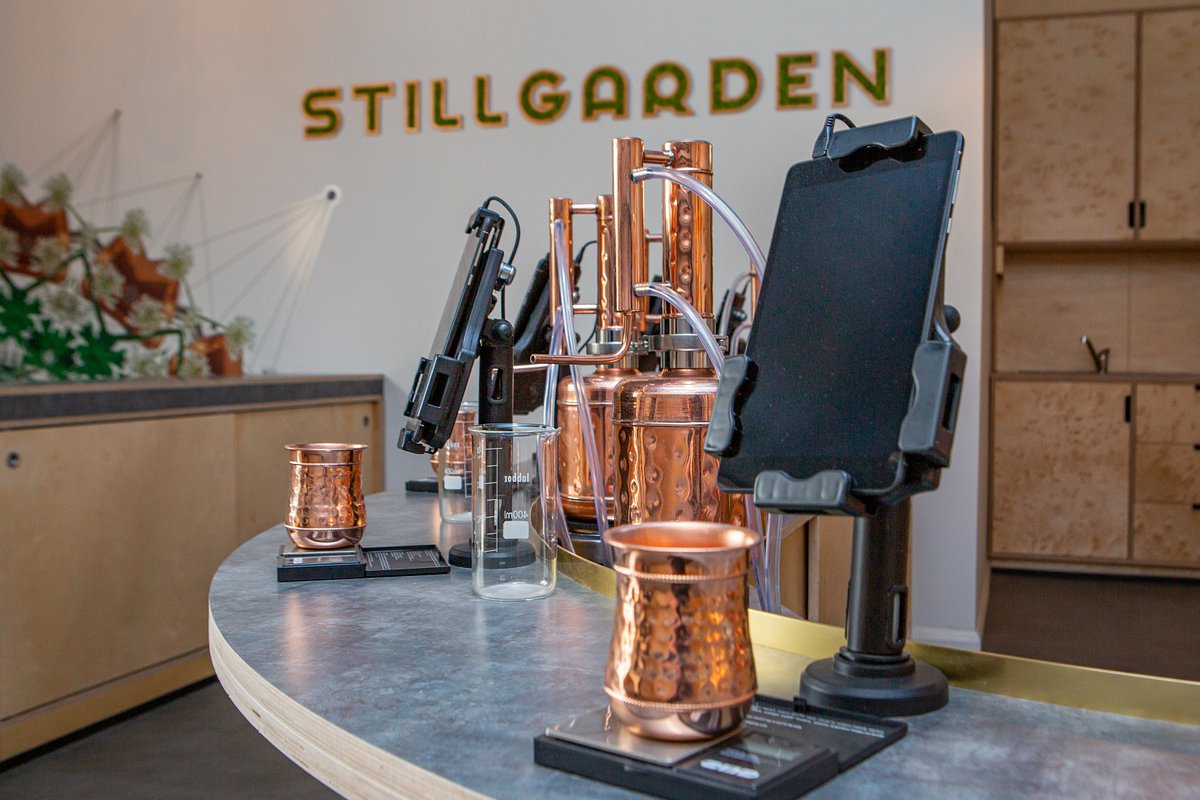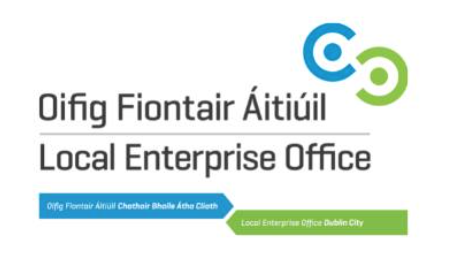 Get a taste of what's happening around Dublin this Christmas on Dublin.ie/Christmas